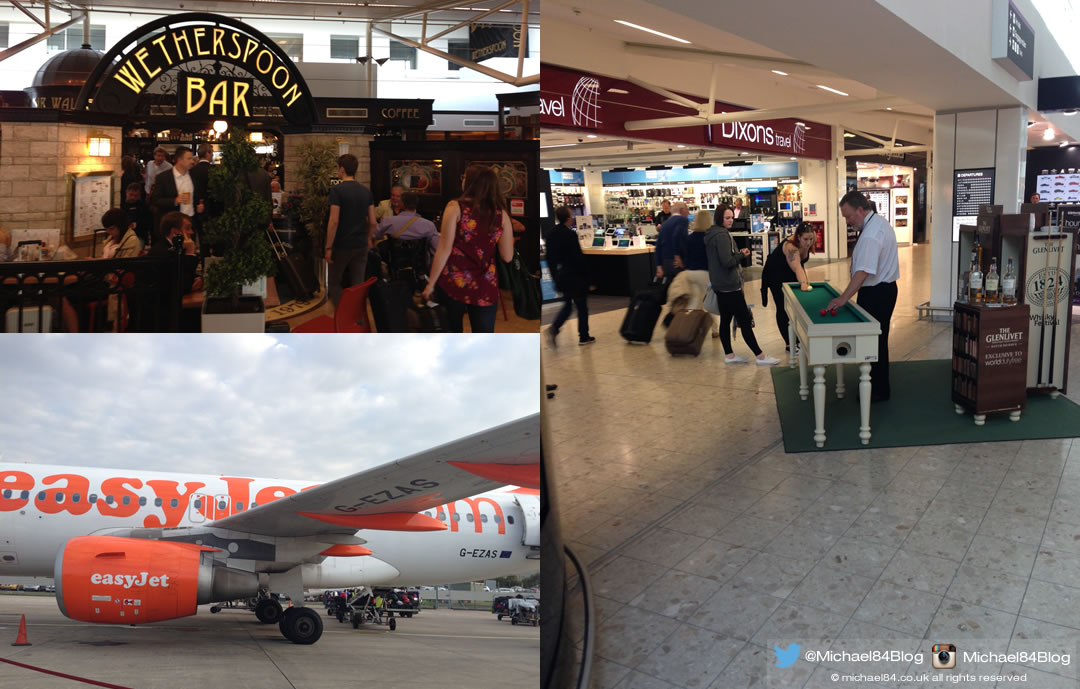 I am back from Reykjavik! 😀 If you did not know last weekend I was in Reykjavik in Iceland. It was a cool trip which we planned a while back, and finally last week we went to check out the cool city, go and explore a bit of culture, and the main event was to see the Aurora Borealis aka the Northern Lights…Sadly this did not happen 🙁 It was still a good trip, here's how it went…
We flew from Edinburgh because there's no flights from Newcastle to Reykjavik. Edinburgh has a decent airport, and even has a Wetherspoon Bar, however it's not Wetherspoons regular prices!

I was at the back on the plane, I hate flying and I think the back is the worst, but the flight was OK.
We got to Reykjavik in the evening and the apartment was pretty spacious and cool. It had everything you'd need, WIFI, Satellite TV, Kitchen and the essentials, a proper home away from home 😛 We had a first night out on the Thursday night when we got there. We checked out a couple of bars, and went to Obla Di Obla Da, The Lebowski Bar and Boston. We soon found out that the bars close at 1AM on Thursdays, but the weekend they're open a hell of a lot later which I'll write about 😉
Check out more pics below…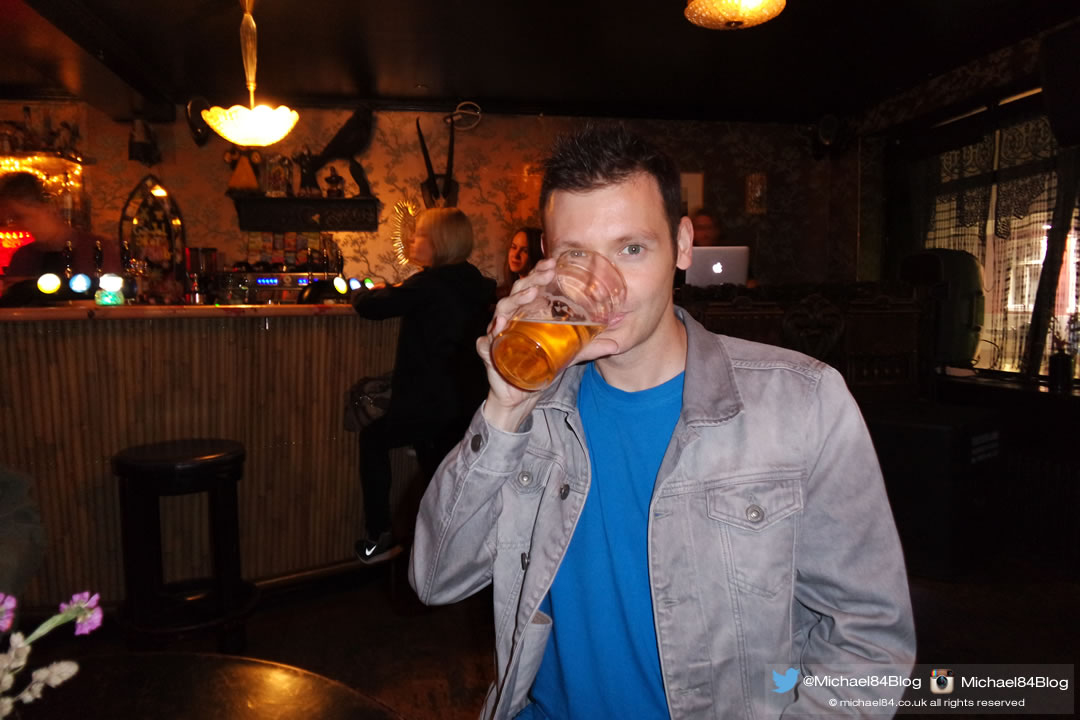 Thanks For Reading...Want More? 🙌
Hi, I'm Michael 👋 I'd love you to subscribe to my newsletter for exclusive content & updates on my blog straight to your inbox. (No spam, I promise!)