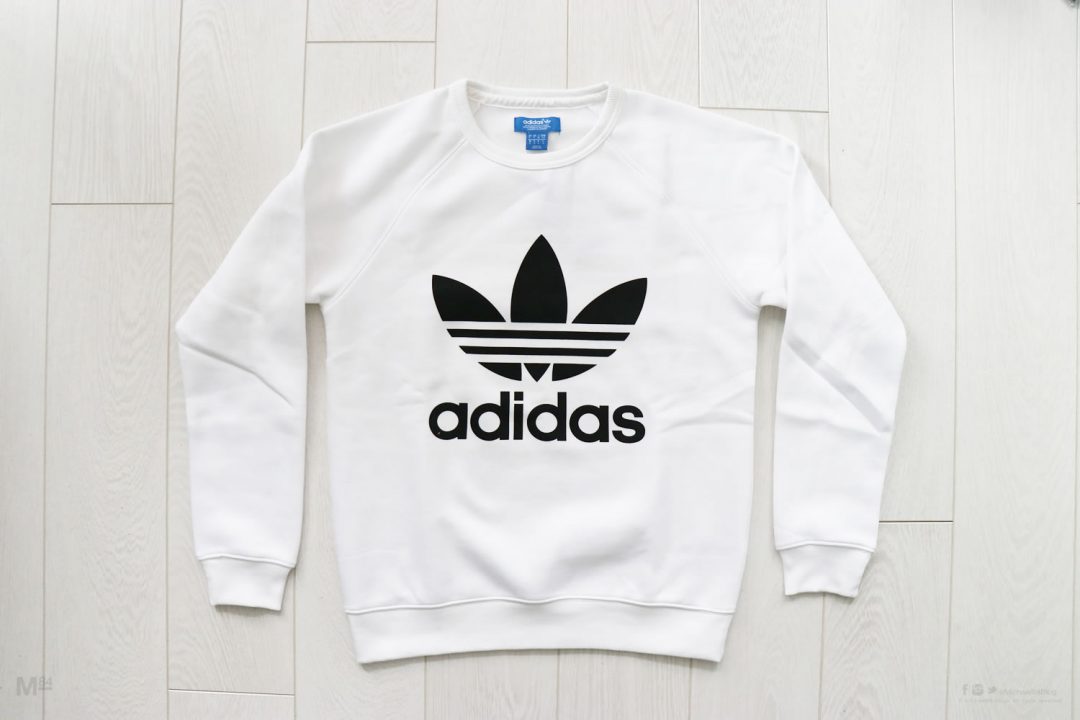 Hey guys!
Autumn is here! It's been getting darker and darker earlier and the weather has gotten much colder, even for the North East of England! 🙁 I'll be getting out my jumpers, knits and Autumn/Winter clothes really soon, but for now, I've added a couple of new things which I've recently got.
First up I got a sweatshirt from Adidas Originals. I think that over the past year or two sweatshirts have became cool again.
They were the only thing you could wear apart from a knit jumper for a long time, and then along came hoodies and they became really popular and nobody bothered with the 'uncool' sweatshirt;
But the rise of basics as well as high end luxe basics, sportswear and street wear, the good old sweatshirt has gained once again in fashion and in popularity.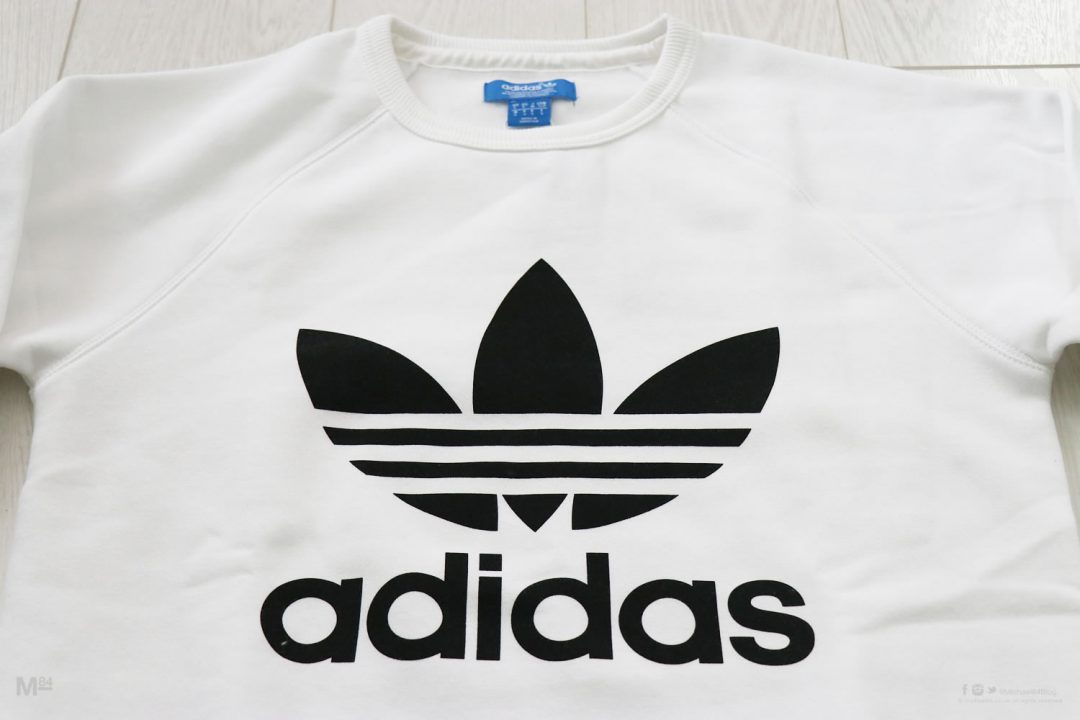 It's a white sweatshirt with the classic Adidas Originals trefoil logo. I have a tee in black as well as a blue hoodie in Adidas Orignals too, the Originals arm of the Adidas brand is the old school cool stylish label which has so much love.
It's a bit of a bargain, with it being only £31.46 (what's up with that silly price?!) at Adidas and available at other places too.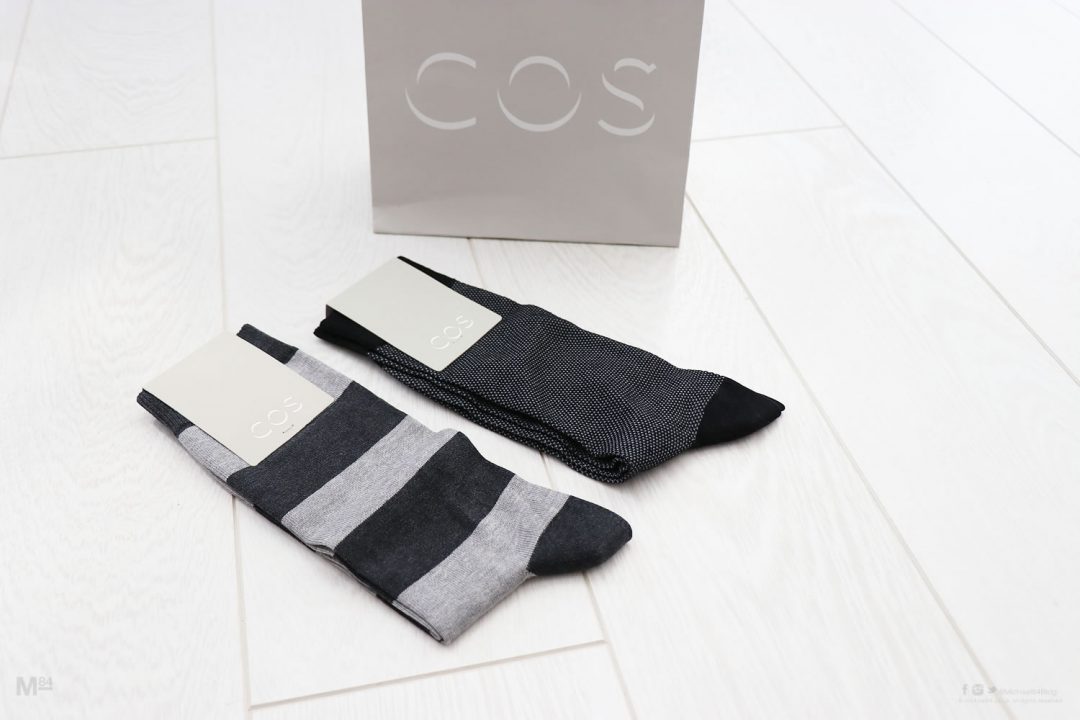 I got some COS socks as a gift. COS is a brand owned by H&M and they have a few stores in the UK as well as being online. It's not one of the most well known brands, but it's growing, and is supposed to be a 'higher end' version of H&M, with better quality basics.
As you know I've been loving socks over the past year or so, and have so many Happy Socks it's untrue. It's a shame that they don't have a store in Newcastle so I can't go and try out any of their other clothing, maybe one day we'll get one.
That's all I have for now, but I may add a couple of more pieces to my wardrobe for the upcoming Autumn and Winter season, there's plenty of great pieces of menswear out there which I've had my eye on 😉
Have a great Wednesday! 🙂
Thanks For Reading...Want More? 🙌
Hi, I'm Michael 👋 I'd love you to subscribe to my newsletter for exclusive content & updates on my blog straight to your inbox. (No spam, I promise!)