Sunday, 16th June, 2019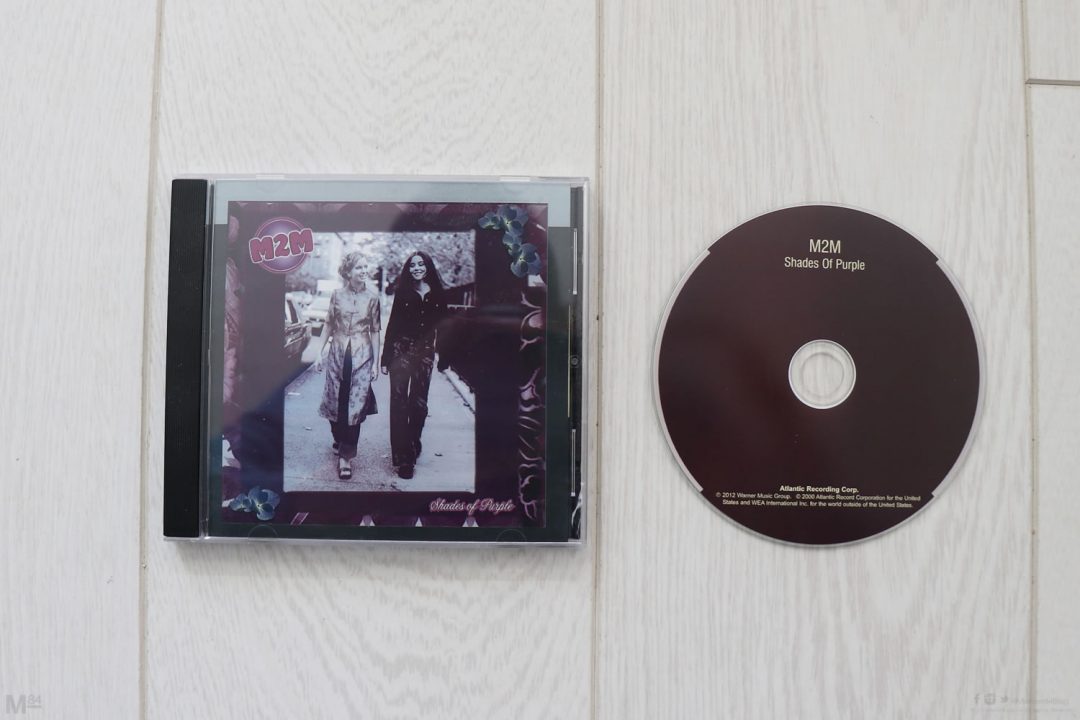 Last time I was looking at the 90's band Shampoo, and this time round I am taking a look at another duo, this time from the early 2000's, M2M.
M2M were a Norwegian pop music duo comprising Marit Larsen and Marion Raven, but I only knew them as M2M. You may have heard of them, or at least one of their songs may be familiar to you, which I'll get on to.