Sunday, 29th January, 2017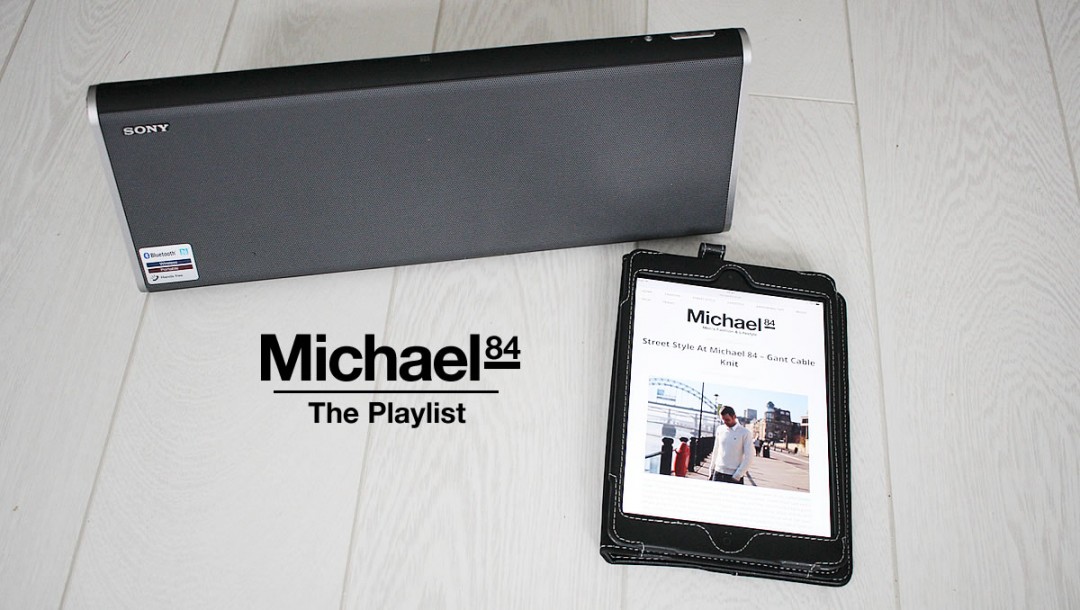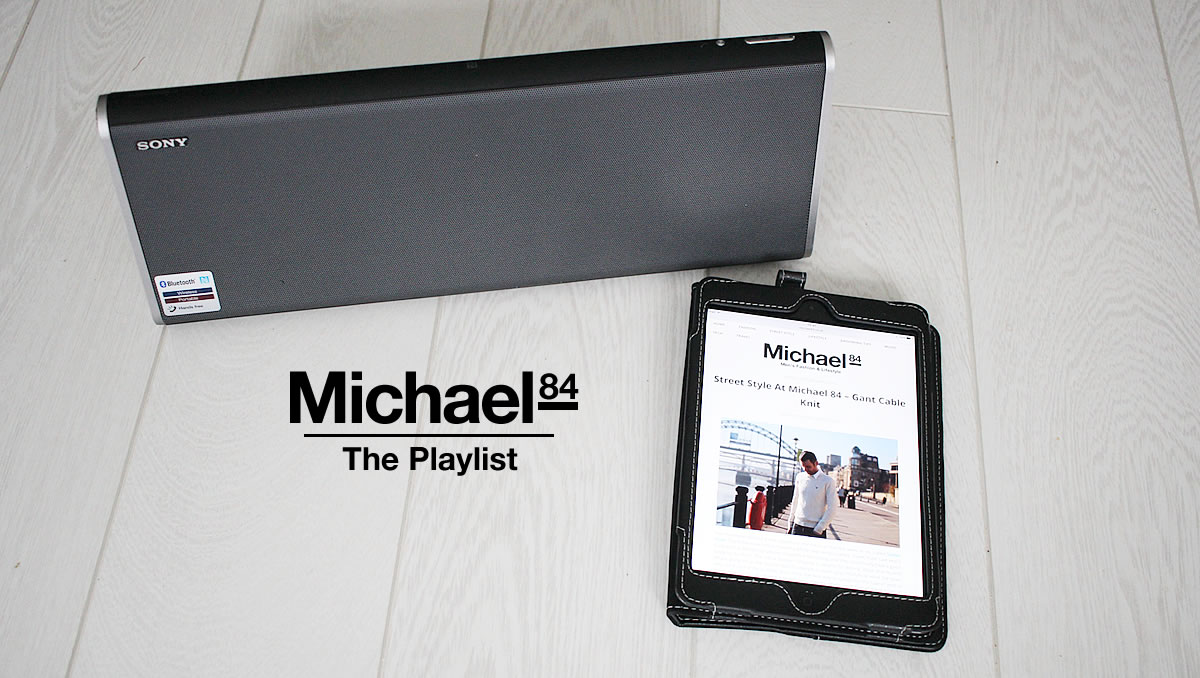 January is a bad month for music, I don't know why, it is almost always is. There used to be an old joke that you should release a song in January, because you'll probably get to number one, partly because it was true. I have not listened to much new music, but Ed Sheeran has an album released with two songs sitting at #1 and #2, with my favourite of the two being Shape Of You, which I think is a grower for me. Zayn and Taylor Swift also have a song which features in the 50 Shades sequal, 50 Shades Darker called I Don't Wanna Live Forever, I've only listened to it once and I didn't like it too much.
With that said, here is my playlist for January. Not too much that's new, since I have not listened to much new music.
Ed Sheeran – Shape Of You
Sia – Move Your Body
Sean Paul F/ Dua Lipa – No Lie
Dua Lipa – Be The One
Machine Gun Kelly x Camila Cabello – Bad Things
Naughty Boy F/ Kyla & Popcaan) – Should've Been Me
Tinie Tempah F/ Tinashe – Text From Your Ex
Clean Bandit & Anne Marie F/ Sean Paul – Rockabye
The Weekend F/ Daft Punk – Starboy
Bruno Mars – 24k Magic