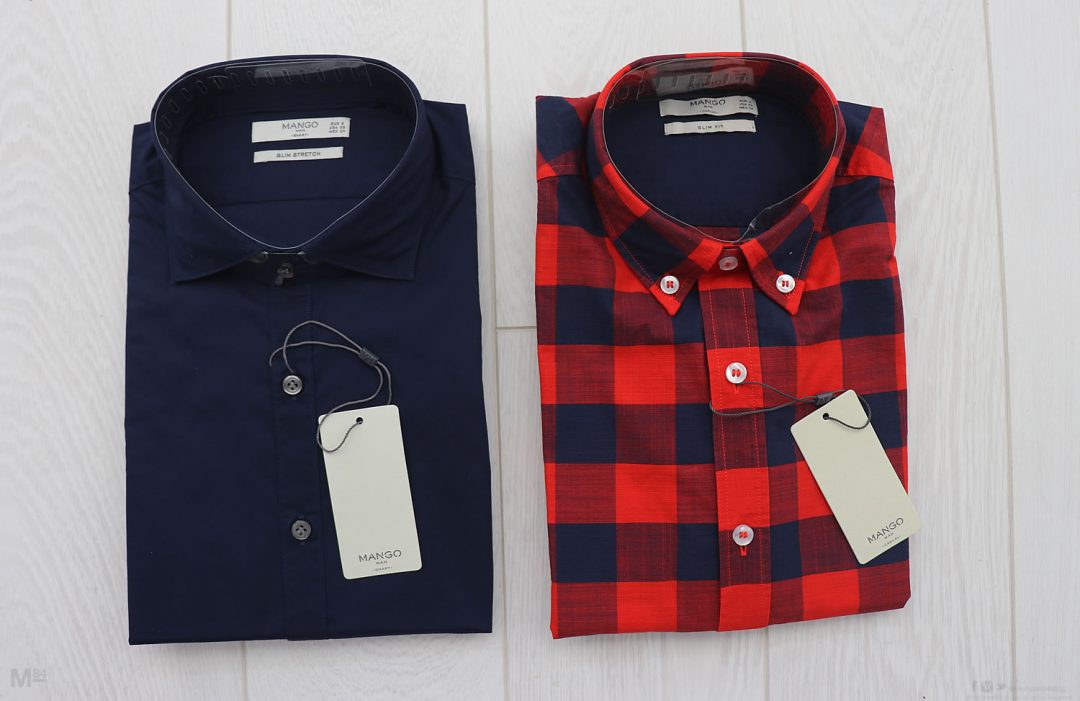 Hey guys!
I hope you had a good weekend, it was another hot one! There's been a ton of Summer sales on over the past month or so, have you bought anything from them? They're so hard to resist, so I got a couple of shirts from Mango. I probably have far too many shirts, but I couldn't resist, and got these two; One a dark navy shirt, the other a more casual buffalo check shirt.
Let me tell you about them…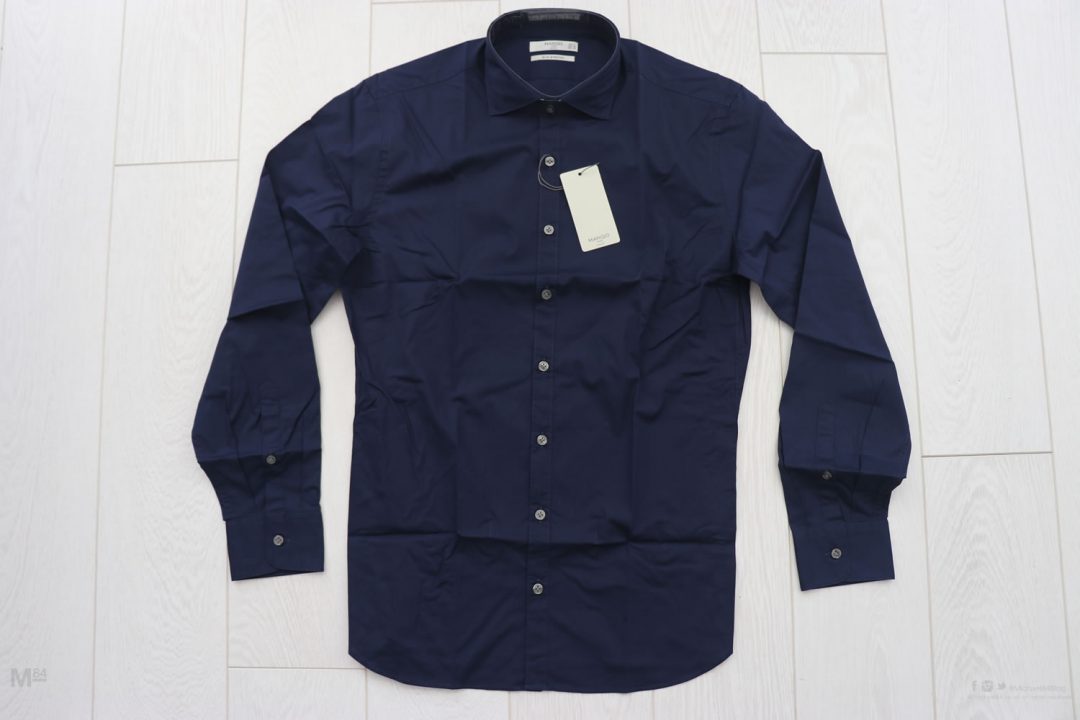 I was looking for a dark navy shirt. I love the colour, and I think it's pretty underrated and not worn too much; There's so many light or mid blue colour shirts, as well as white, but as for a smart navy shirt, they seem to be in short supply. I checked out a few I liked, and then noticed there was a sale on at Mango, so had to try theirs out.
I've had shirts from Mango before, but there's such a huge range of fits, fabrics and collections, it's hard to figure out if it's going to be a good one or not.
It's a nice cotton feel shirt which is a slim fit, both were the requirements of what I was looking for. But what about the quality?
I can honestly say that it's good. Sometimes it can be hit and miss when it comes to high street fashion, many brands to a few different "levels" of quality, and I've got a few Mango shirts which I like, so it wasn't much of a risk.
The fit is a slim fit with stretch which works well and I really like it. I prefer this style of fit these days, but as always different brands version of 'slim' is different; It could have ended up being too small, but it wasn't. I got my usual size, and it works well.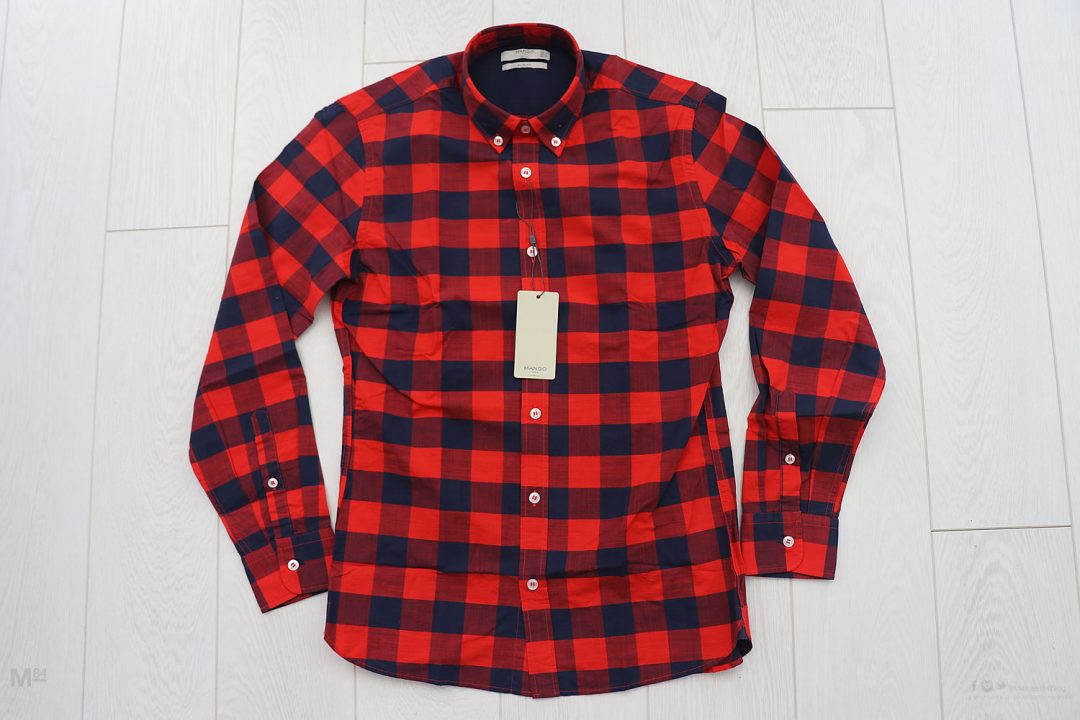 While looking at the navy shirt I came across the Buffalo printed shirt, and since it was also on sale, had to have it. Once again it was a slim fit, and fits well. I really like checks in the warmer months, they work well as a stand alone shirt, as well as for layering too.
Have you bought anything from the sales yet?
Thanks For Reading...Want More? 🙌
Hi, I'm Michael 👋 I'd love you to subscribe to my newsletter for exclusive content & updates on my blog straight to your inbox. (No spam, I promise!)