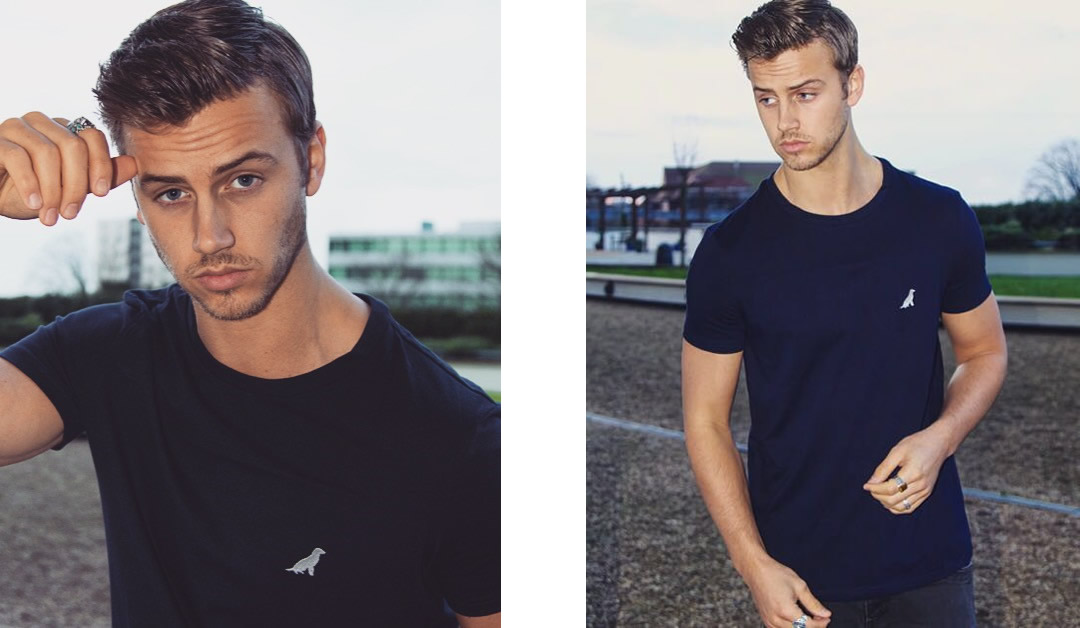 They want to produce the best fitting T-shirts which you'll ever wear. That is the story of brand new UK brand, Micawber. As you'll know if you're a regular reader of Michael 84, I love T-shirts, and as I and everyone in the fashion industry will tell you, when it comes to clothing, the fit is everything.
If you're wondering where the name of the brand comes from, it's to represent the perpetually optimistic view on life shared by the brand's namesake in David Copperfield. Micawber was founded by Thomas Elliott, and was born out of frustration when he finally wore out his favourite T-shirt, and could not find a suitable replacement which had the same quality and fit. Micawber was born with these two core principles in mind; To produce the best fitting T-shirts made from luxurious cotton for a premium look and feel. The guys have taken time and gone to considerable lengths to create the best fitting tees possible, measuring hundreds of men to work out their fit portfolio for the different cuts they'll be offering.
The first cut from the line is the Finch, named after Atticus Finch, hero of To Kill a Mockingbird, a man who stood up for the rights and freedoms of minorities in fictional Maycomb County. It's available in three staple colours, blue, white and grey, and is cut with slightly wider shoulders, mid-bicep sleeves and a slightly longer cut, which gives a slim silhouette. The design is finished with a small embroidered branding logo to the front breast. These are available in sizes Small to Large, and cost £30.
Coming soon to the line are "The Buchanan" and "The Steerforth", which will add different cuts to the Micawber range.
Get yours from their online shop here.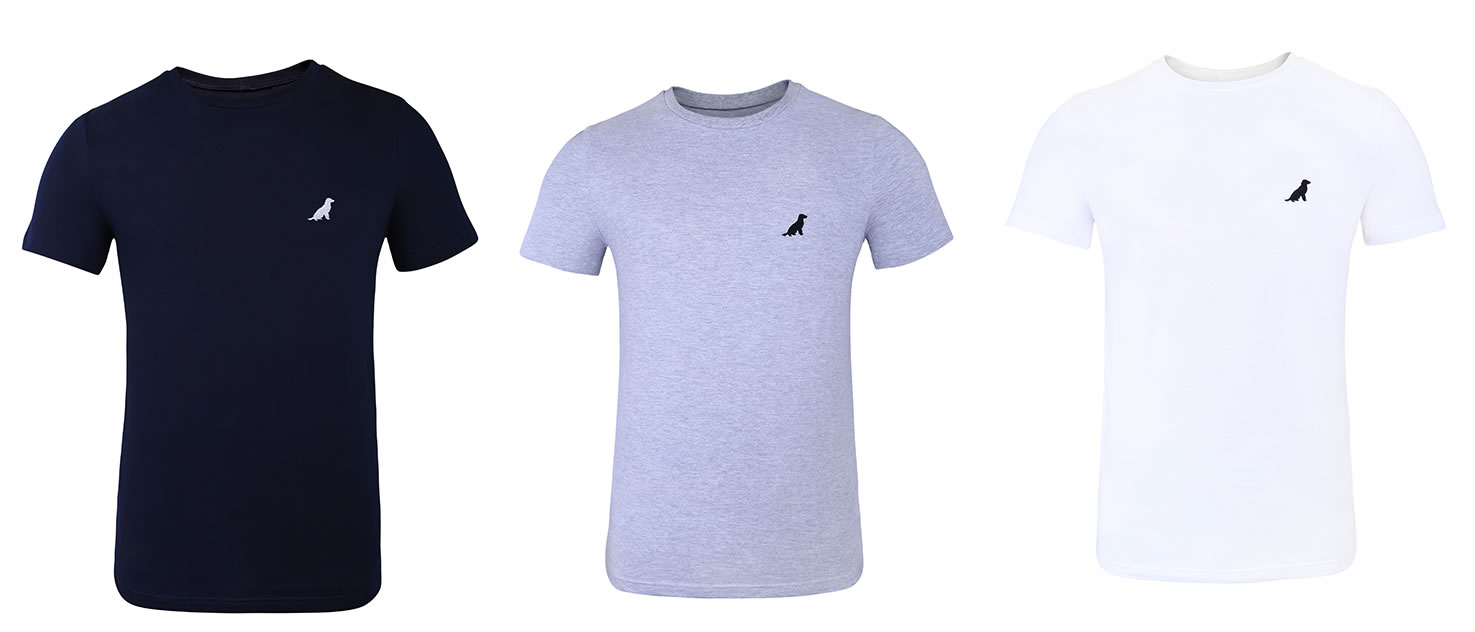 This post was written in collaboration with Micawber
Thanks For Reading...Want More? 🙌
Hi, I'm Michael 👋 I'd love you to subscribe to my newsletter for exclusive content & updates on my blog straight to your inbox. (No spam, I promise!)