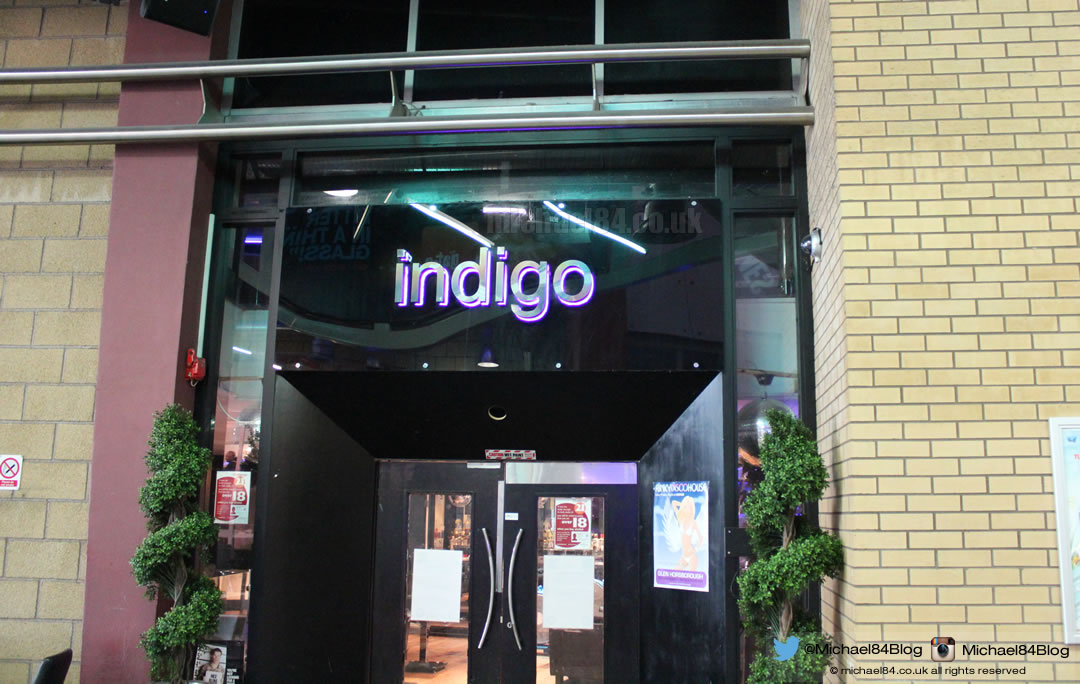 Indigo…Indi-gone. Indigo Bar in The Gate is the latest in the long line of bars to close in Newcastle, as they're told to make way for a more "Family Friendly" place. Owners of The Gate complex (Crown Estates) have called time on the bar, citing it is to "Rebalance the occupier mix to cater for a wider cross section of consumers, including families". The popular and much missed Mood Bar and nightclub closed down quite a while back, and turned into a restaurant. The Gate still houses bars such as Keel Row, Opera, Beyond, and Players, with the latter not being very family friendly. It leaves you wondering if Indigo will be the first of many of the bars to go.
We used to go to The Gate a fair bit, especially in the early days. It was pretty fun, but we always referred to it as the shopping centre, because it does have that sort of feel. In fact, whenever we were planning on going, the line was always, "Are we going shopping?!"

The owners want a more "Family friendly" place, However I am not so sure what kind of families are out at 11pm and later; Not to mention that other bars such as Tiger Tiger, Sinners and Sam Jacks are within spitting distance.
Indigo was always the loudest bar in The Gate when it opened, you did not have to go in or in fact near the door to hear the music blasting out the doors, but was a decent place in the gate if you happened to be in that area.
What's the best bar in Newcastle? Check out the Best Bars In Newcastle
Thanks For Reading...Want More? 🙌
Hi, I'm Michael 👋 I'd love you to subscribe to my newsletter for exclusive content & updates on my blog straight to your inbox. (No spam, I promise!)