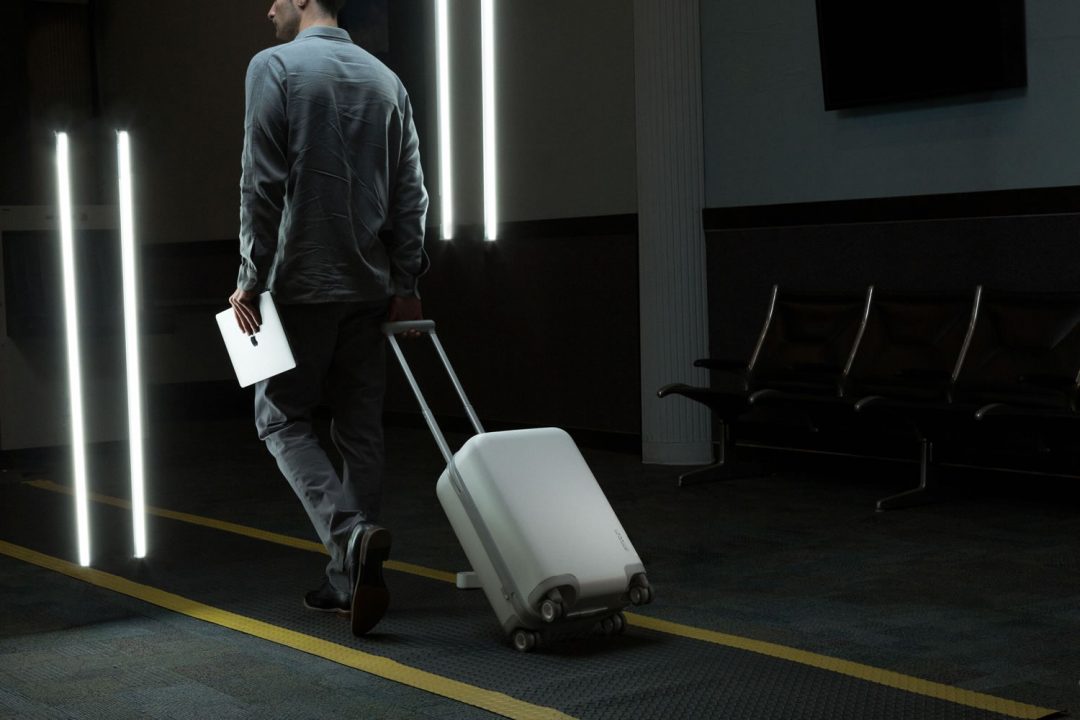 We all need a bag or some accessories to carry our things around today; Whether it's for day to day activities for work, going away for the weekend or going on holiday, we need something to carry our goods and technology around. Incase has the answer, with a large selection of products to enable us to carry our essential things.
Incase designs are simplistic but stylish, and offer intuitive functionality to provide users with a fully integrated mobile experience, and promise a better experience though good design. The products which they have cover every aspect of modern life, with a range of bags including back packs, active bags and camera bags, to travel luggage and protective cases for Macbooks, iPhones and iPads.
The ICON collection are backpacks designed to organise and protect your Macbook and other essentials on the go. They come in three variants, the ICON Pack, ICON Slim Pack and ICON Lite, in seven colours. Made from a durable abrasion-resistant nylon construction, it has a plush faux-fur padded sleeve to store a Macbook, with plenty of space for all your other items, and quick access top pocket which is ideal for smaller items.
The City Collection is made from environmentally friendly Ecoya fabric, and has been expanded to include a larger lineup including the City Commuter Backpack, City Backpack, City Compact Backpack, City Duffel City General Tote, City Market Tote and the City Accessory Pouch. With such a large selection of tech-optimised bags there's a size for every occasion.
The Compass Collection comes in five different variants, including the Compass Backpack, Compass Duffel, Compass Messenger, Compass Brief 15″ and Compass Brief 13″. Protect your Macbook and organise your other essentials in these options, with quick access pockets for your iPhone and other small tech accessories.
The Capture Collection is built for the most innovative tech for creatives, including specially designed storage products for DSLR Cameras and Drones. The DSLR Pro Pack is a bag which can provide protection for a DSLR camera with attached lens, four additional lenses and multiple flashes. There's two zipped mesh pockets for small items such as cables and adaptors, with pockets to hold a Macbook, iPhone and iPad, as well as having adjustable straps on the side to house a monopod or tripod. This is a must have carry for the ultimate creative.
The Diamond Wire Collection is made from weather resistant Diamond Wire rip-stop nylon, and has leather trim details throughout. In this collection options include a Duffel bag, backpack, travel accessory kit and Macbook sleeves.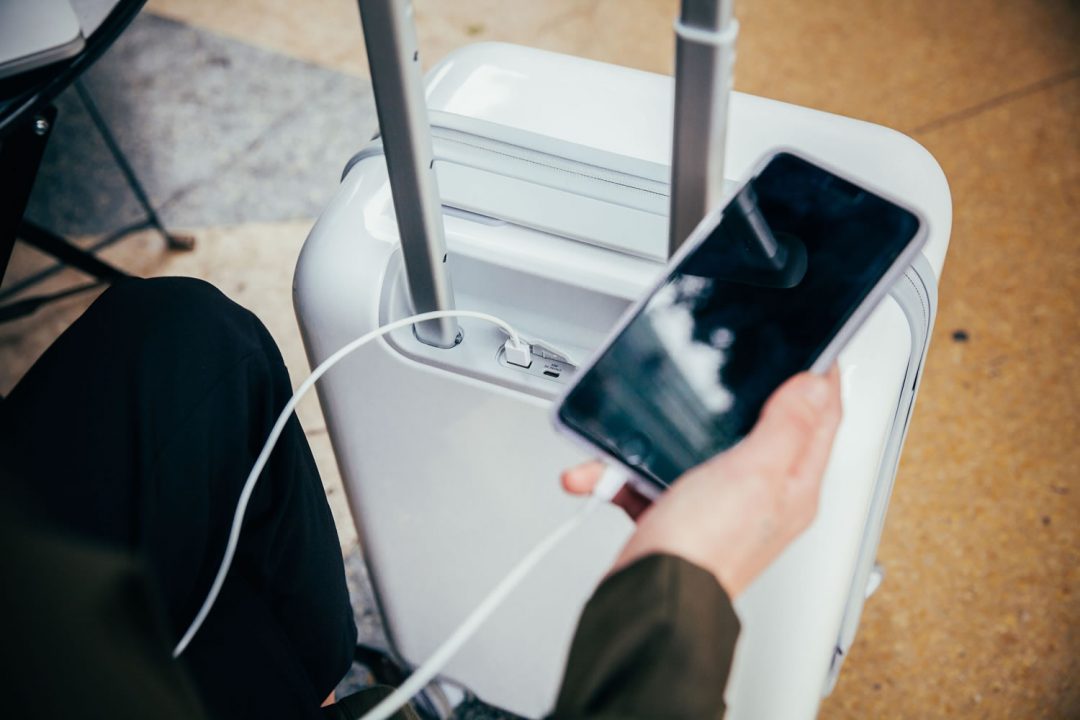 My favourite piece from Incase is their travel luggage, the NoviConnected Luggage. This is smart luggage, which is a must have for any technology enthusiast who's going away for a couple of days or more. One of the problems we all know about is the thought of losing battery power while travelling, with so much tech and gadgets, it can happen. The NoviConnected 22 features Bluetooth and USB, with a 10050mAh integrated battery which means you can connect and charge devices on the go. You can track your luggage with the app and unlock it remotely, with the body of the case made from Class-A Makrolon® polycarbonate.
If you're looking to get a bag whether it's a new one or just an upgrade to your current bag, you take a look at the Incase website here.
Written in collaboration with Incase