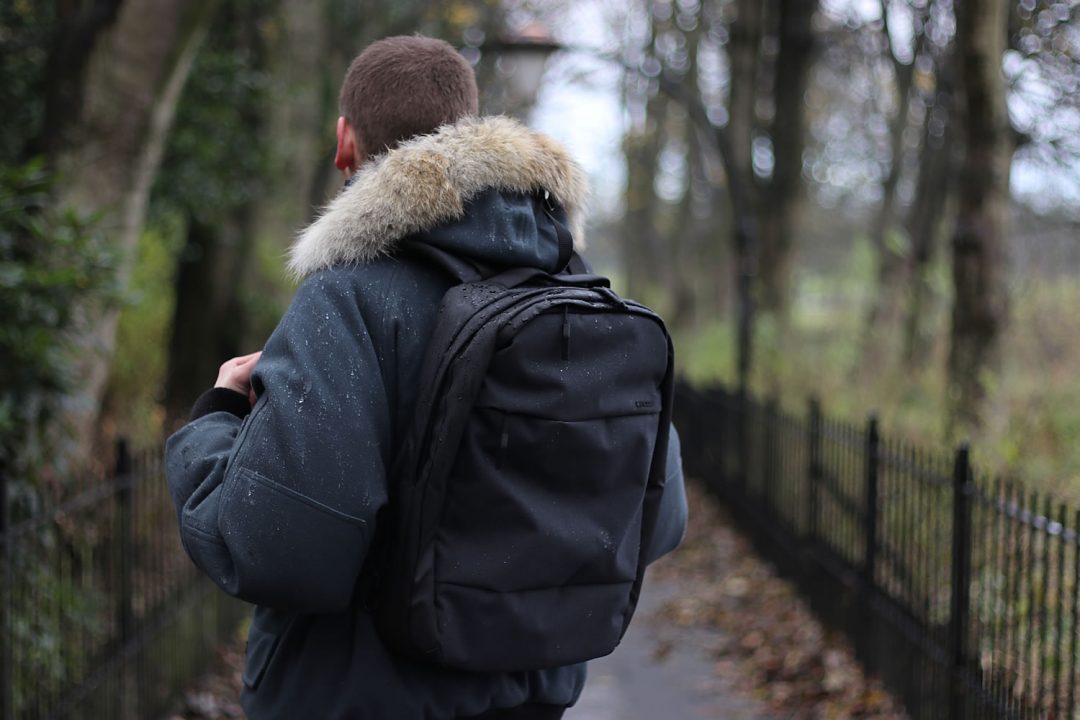 At one time or another we all need a bag for modern life today. Whether it's something for travel, or something you're going to be using daily, with modern tech these days a bag is almost certainly a must have item for guys. I recently featured Incase on the blog, and I've had the chance to have a better look at one of their pieces, this is the Incase City Backpack.
First of all I really like the size. It looks quite compact, but it's big enough to fit a 15″ laptop, by today's standards where most people (including myself) use ultrabooks and small laptops of around 13″, that gives plenty of room for not only a laptop, but plenty of other essentials, and I'll talk more about the interior below. However as I mentioned it feels quite compact and small, so it's not intrusive, and is easy to carry around or to store by your side.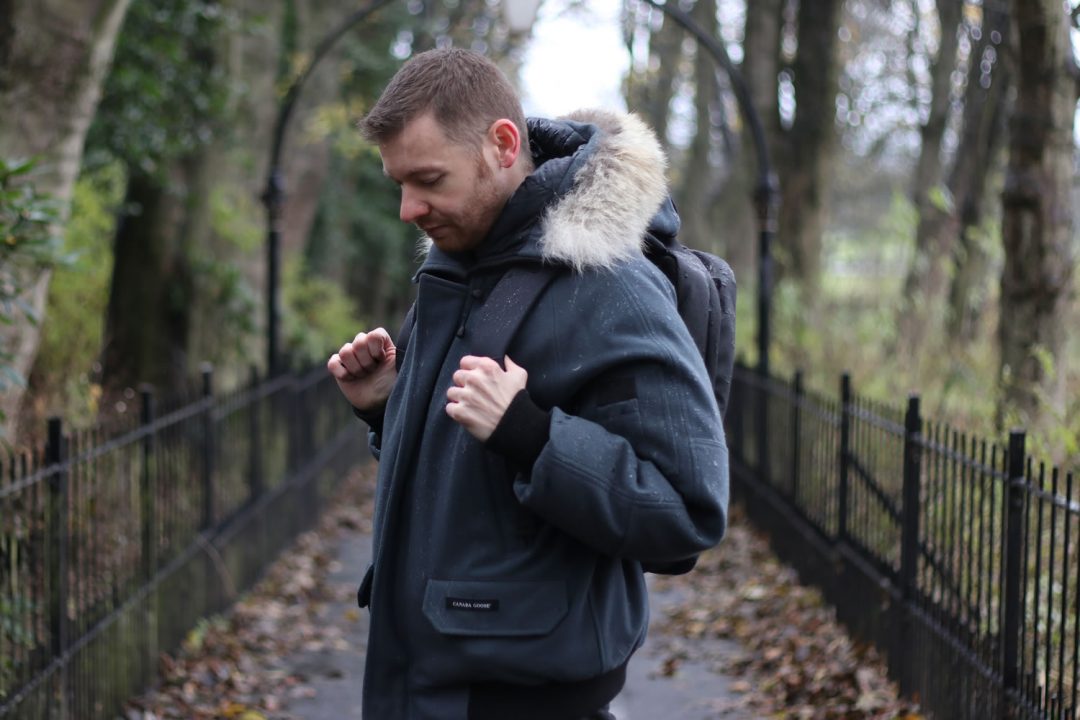 It's made from polyester, which feels really durable and tough, but is still soft. I like the black-grey colour, it's very sleek and the minimalist design keeps things simple and elegant. The material construction means that it will easily wipe clean should it get dirty, and keeps it lightweight.
As far as the external storage goes there's two pockets to the front of the bag. The top pocket being smaller, plush lined which is great for storing smaller items or things which may need that extra soft protection. The 2nd pocket to the front is larger, so can store larger items. The zips have pulls on them with the Incase branding, which makes for easier for opening. The straps are padded and have air mesh padding for comfort, as does the back of the backpack.
The main compartment has three sections; There's a small, mesh pocket which can be used for items you want to keep separate but not in an outside pocket; There's the large space which is the main part of the bag, which can contain almost everything you need to carry, and then there's a special, plush lined compartment which is perfect for a laptop, iPad or other delicate electronics like a camera.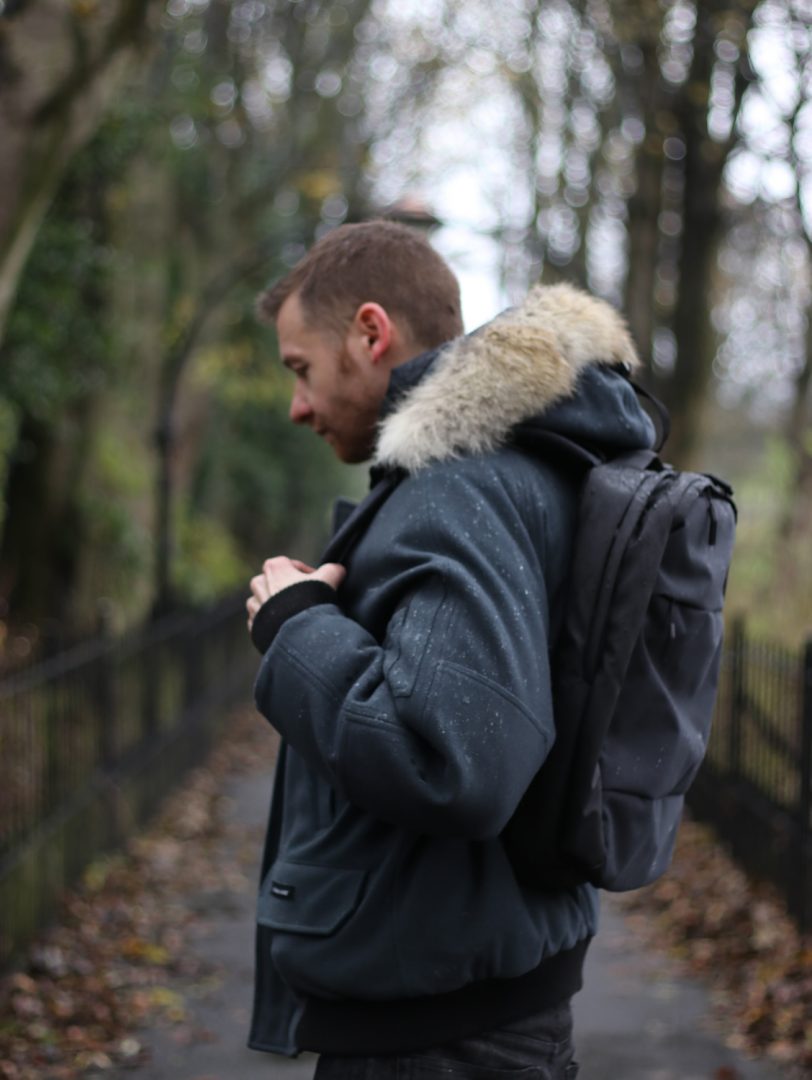 Overall I really like the bag, it's design is minimal which I like, and there's plenty of storage space and pockets for a variety of things, which makes keeping everything apart but organised at the same time a breeze.
You can check out the Incase City Backpack at John Lewis here, currently £94.95
Written in collaboration with Incase
Thanks For Reading...Want More? 🙌
Hi, I'm Michael 👋 I'd love you to subscribe to my newsletter for exclusive content & updates on my blog straight to your inbox. (No spam, I promise!)