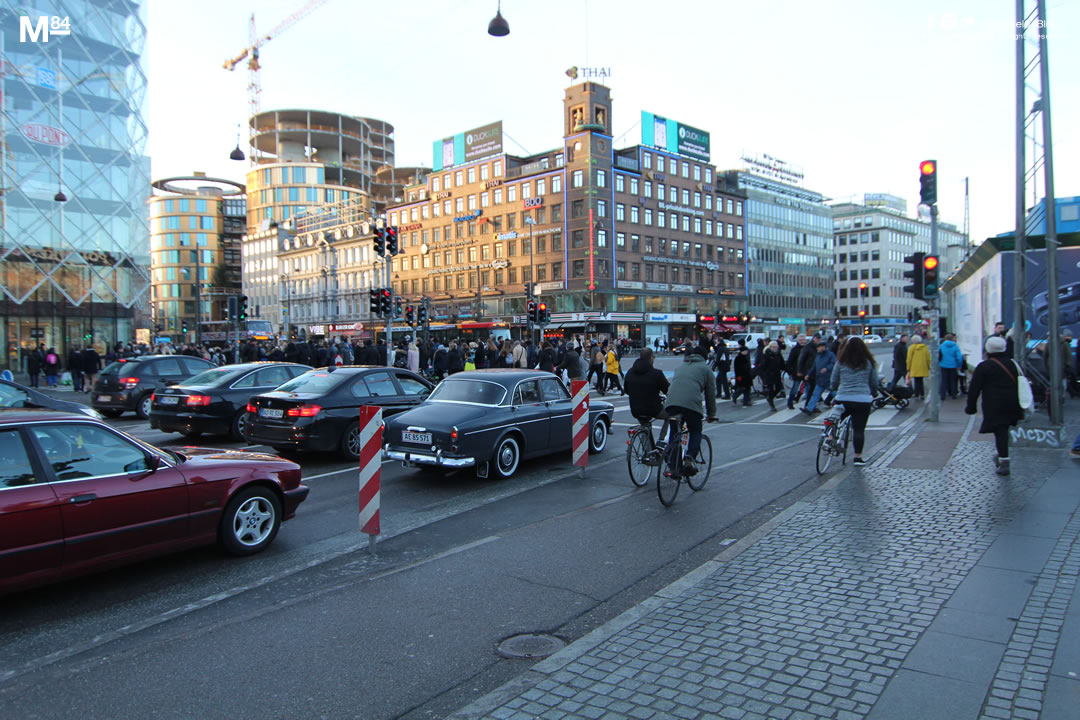 I am back from Copenhagen!
Actually, I did come back Sunday, but I have been busy with work, resting and of course having to edit a huge number of photos for the blog! 😛 I was unsure how to organise these blog posts so I am just going to dive in and separate them by day, night and the odd place I loved 🙂
First of all I will tell you how this all came about. I have always wanted to go to Copenhagen, I don't know why, I just always have, before I went to Stockholm which was the first Scandinavian country I went to I've always wanted to go to Copenhagen.
There were a few flights for the Christmas Markets leaving from Newcastle to a few places, Copenhagen was one of them, and I saw it a few months back. After contemplating for a long time I decided to go ahead and book, since I left it late the price went up (then annoyingly back down after I booked!) but I guess that's just the chance you take.
Then after booking the flight I had to have somewhere to stay, and I booked a hotel weeks after the flight, this was definitely the most hastily trip I've ever done!

Anyway, it all got sorted, I went, and had a blast, saw a lot of things and it's definitely one of the best places I have been to, probably made better because it really is a very Christmassy city at this time of year.
The Christmas markets were on, but even without that Copenhagen is a brilliant city, it lives up to what you'd expect for a capital city, with a huge number of shops, eateries, scenery, transport and everything else you'd expect to find.
As you'd imagine it was all decked out in Christmas decorations, the streets looked cool, and the Christmas markets were really good…I went to 3 on the first day, and then discovered two more the next day!
I also saw The Little Mermaid (Den lille Havfrue) which was pretty busy!
Enough of the talking, here's some pictures from the centre of the city by day.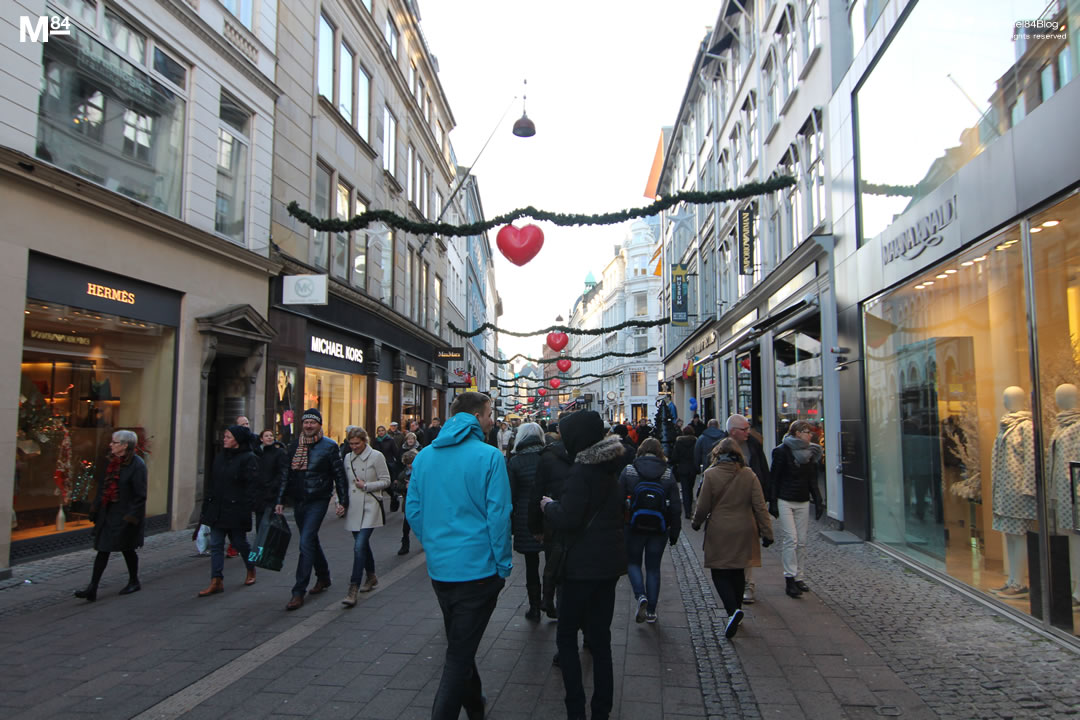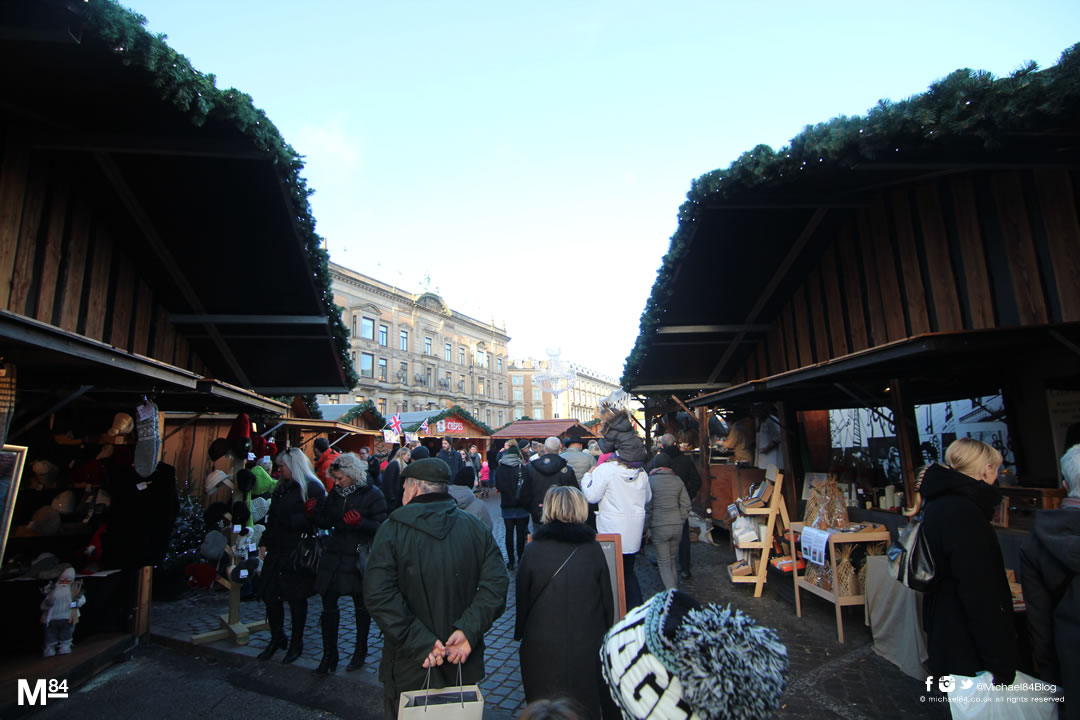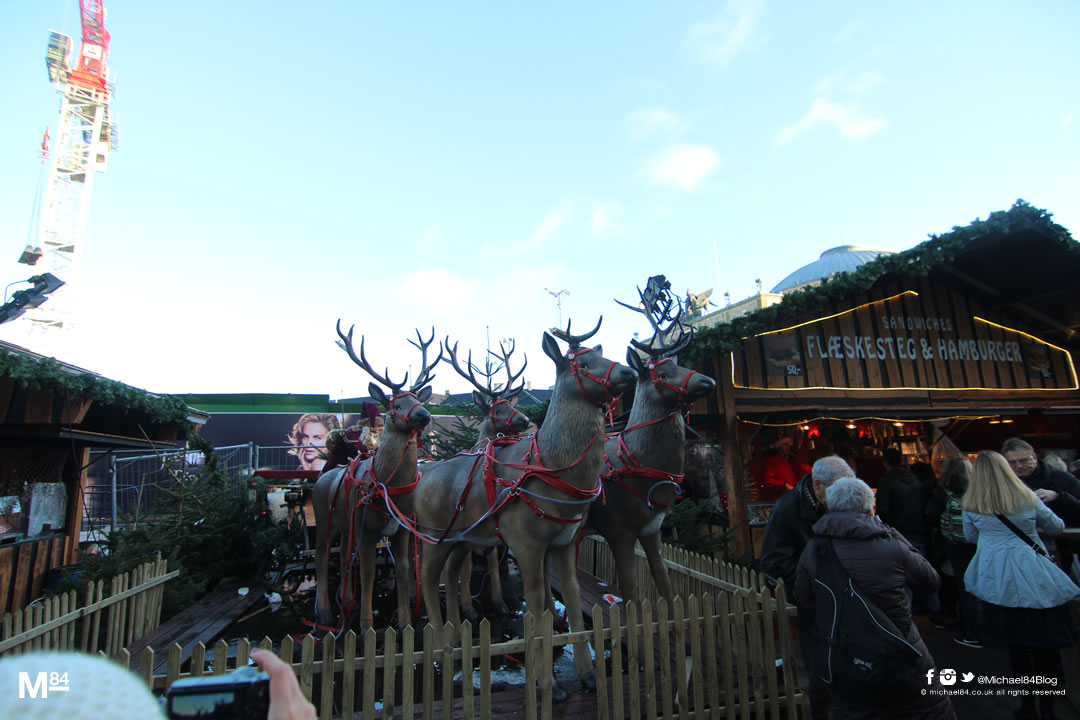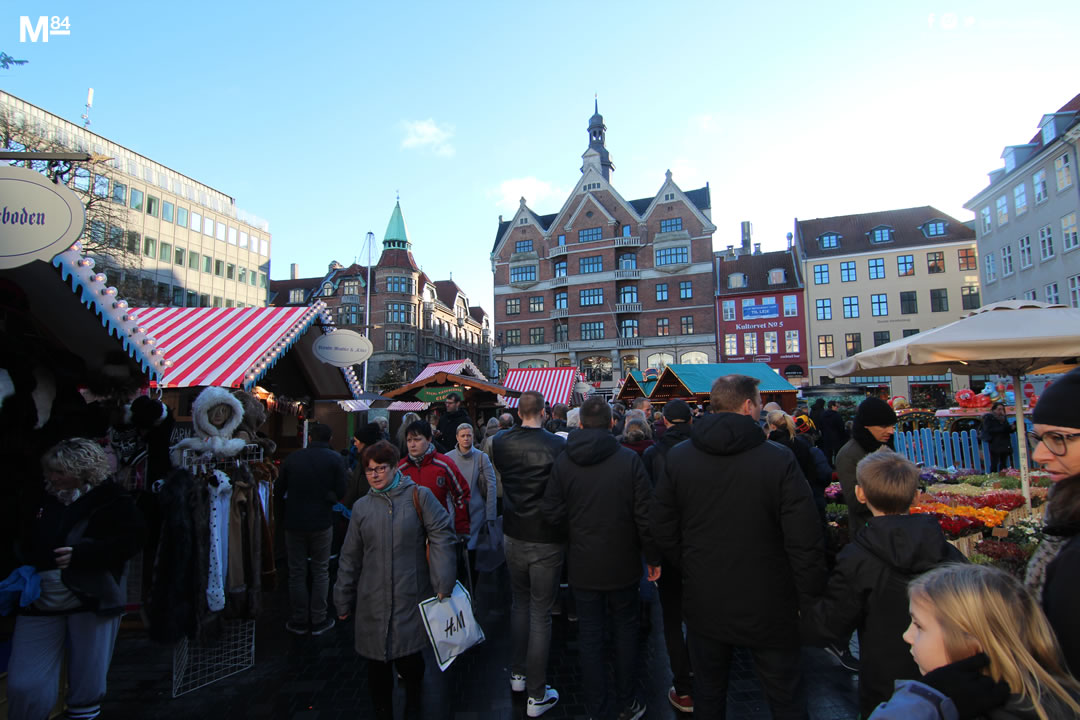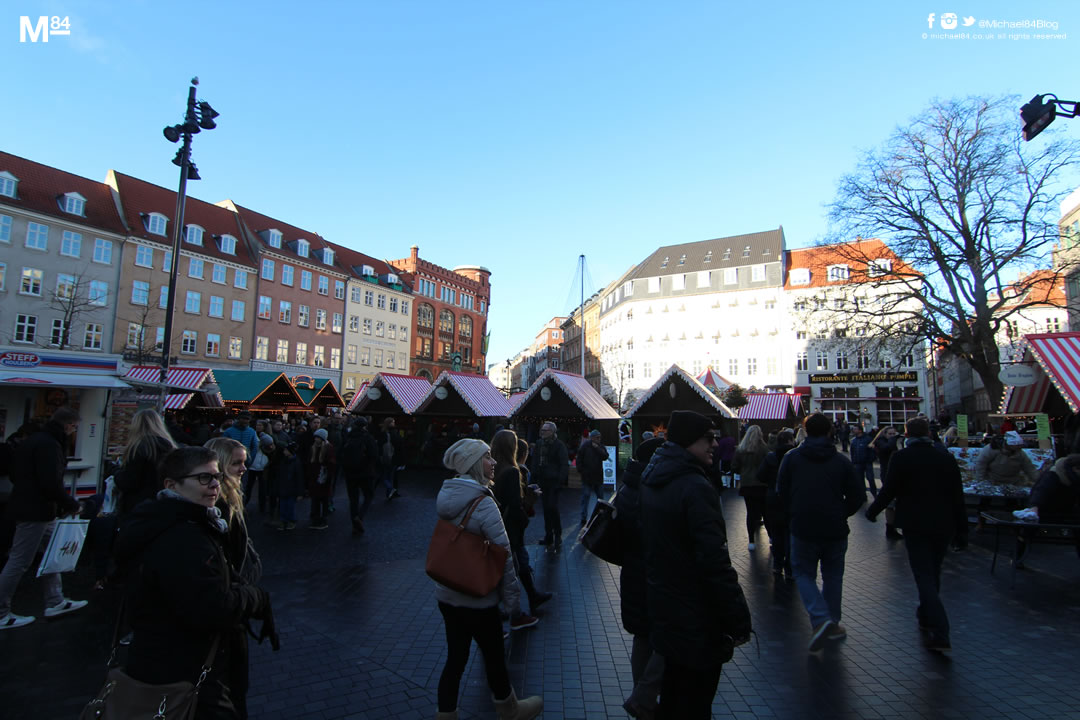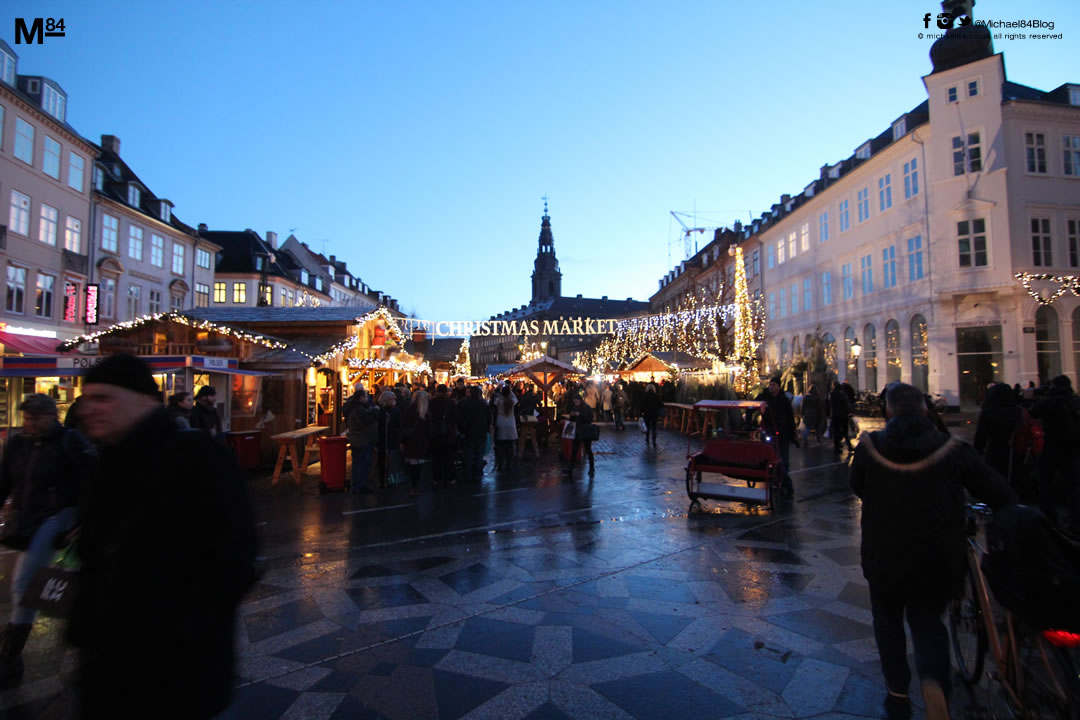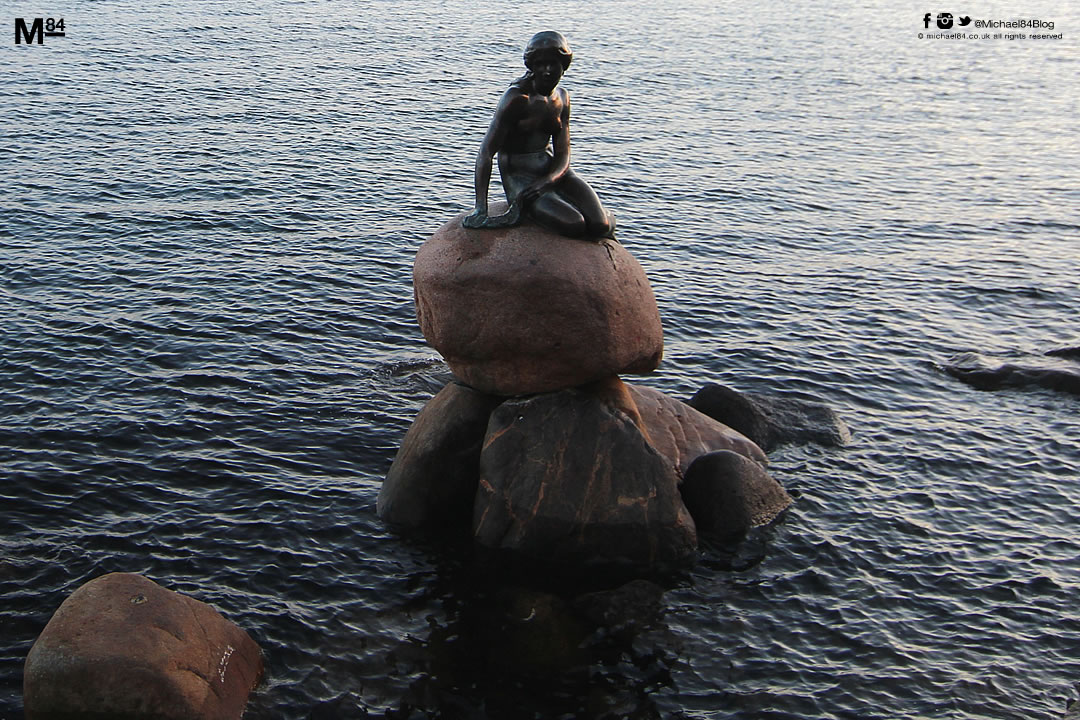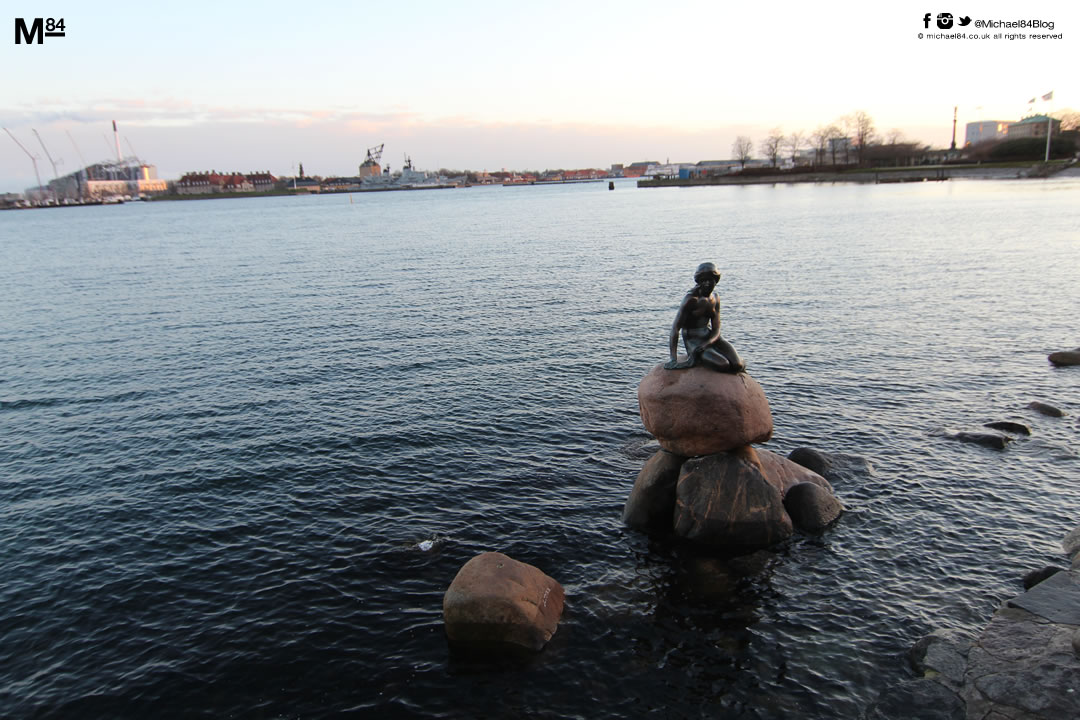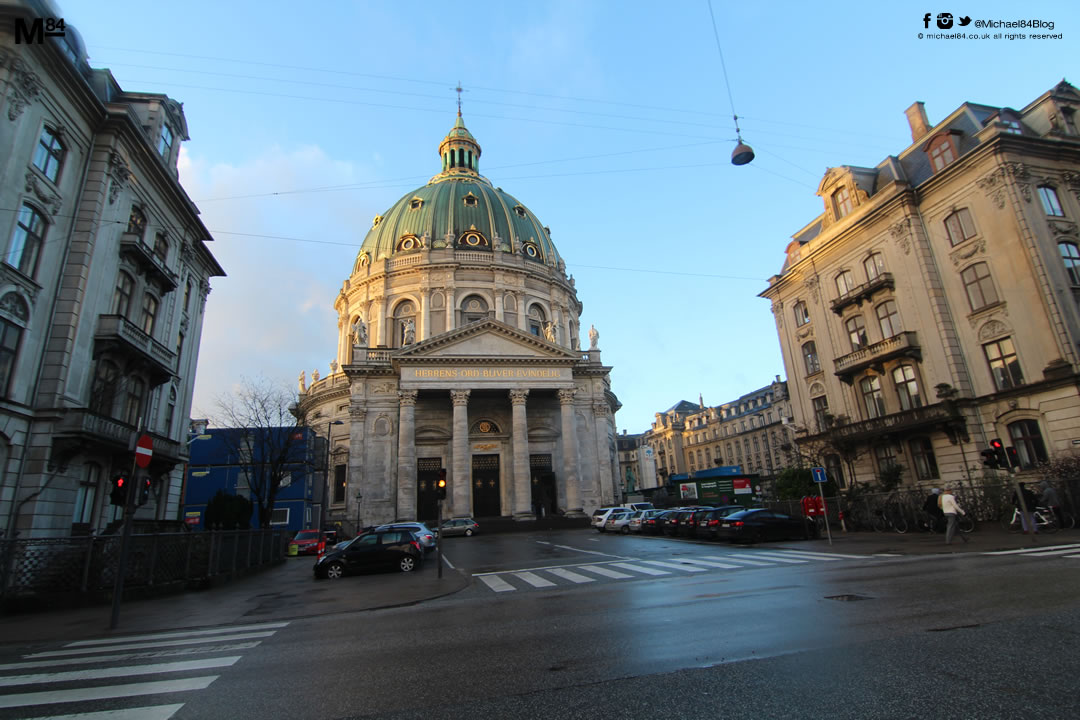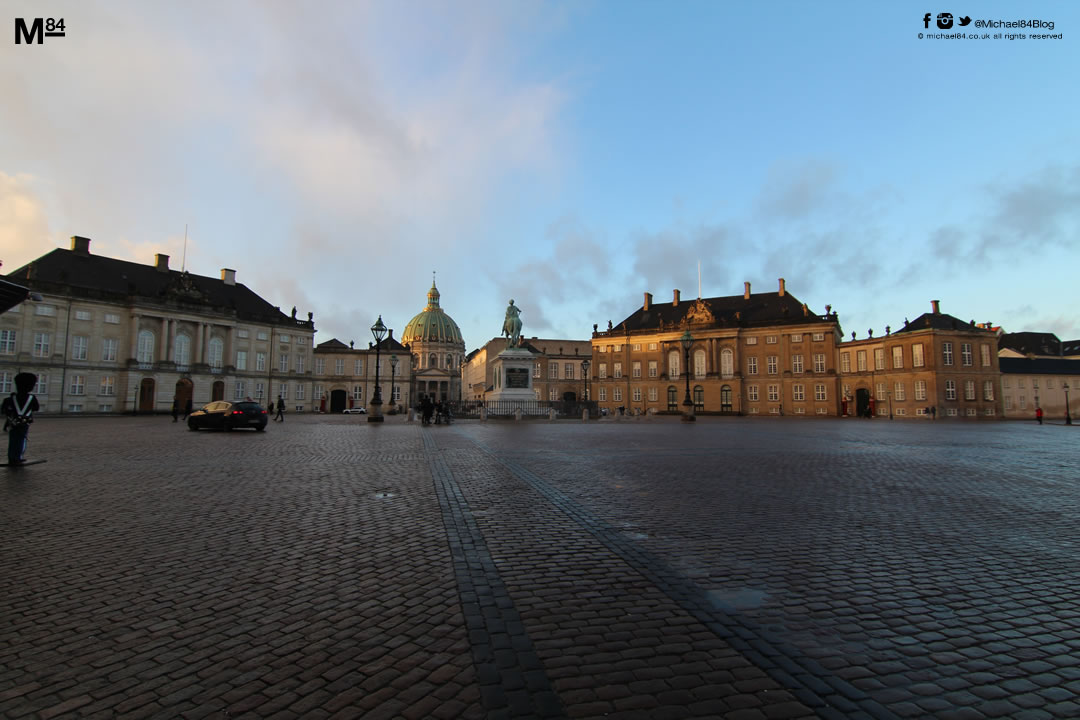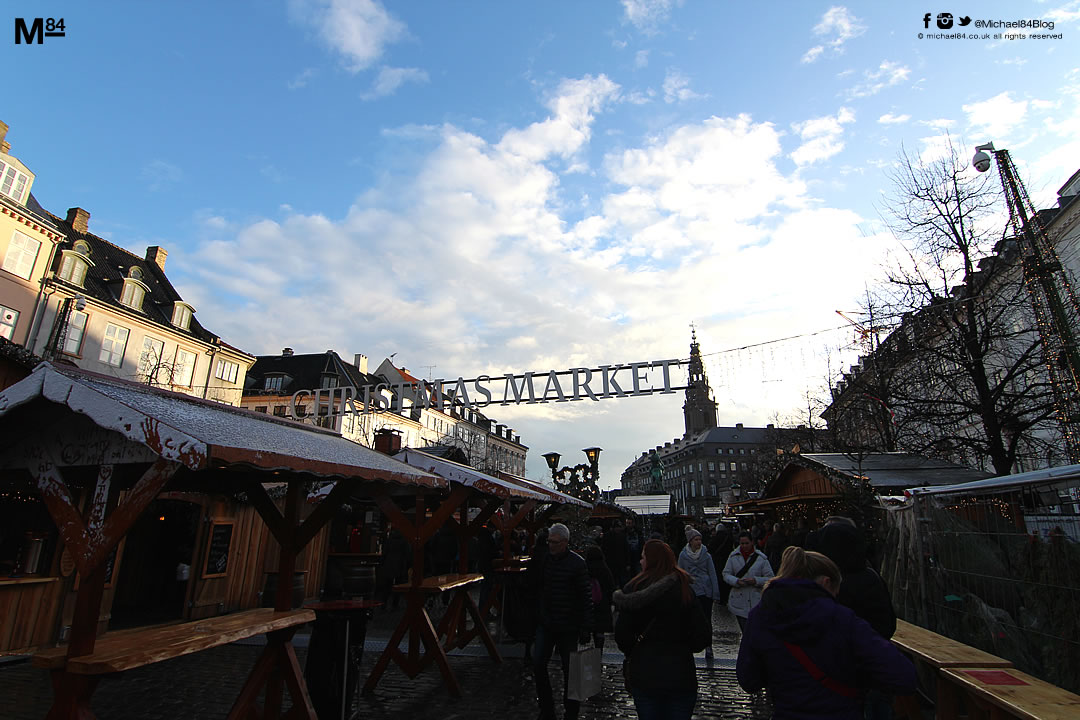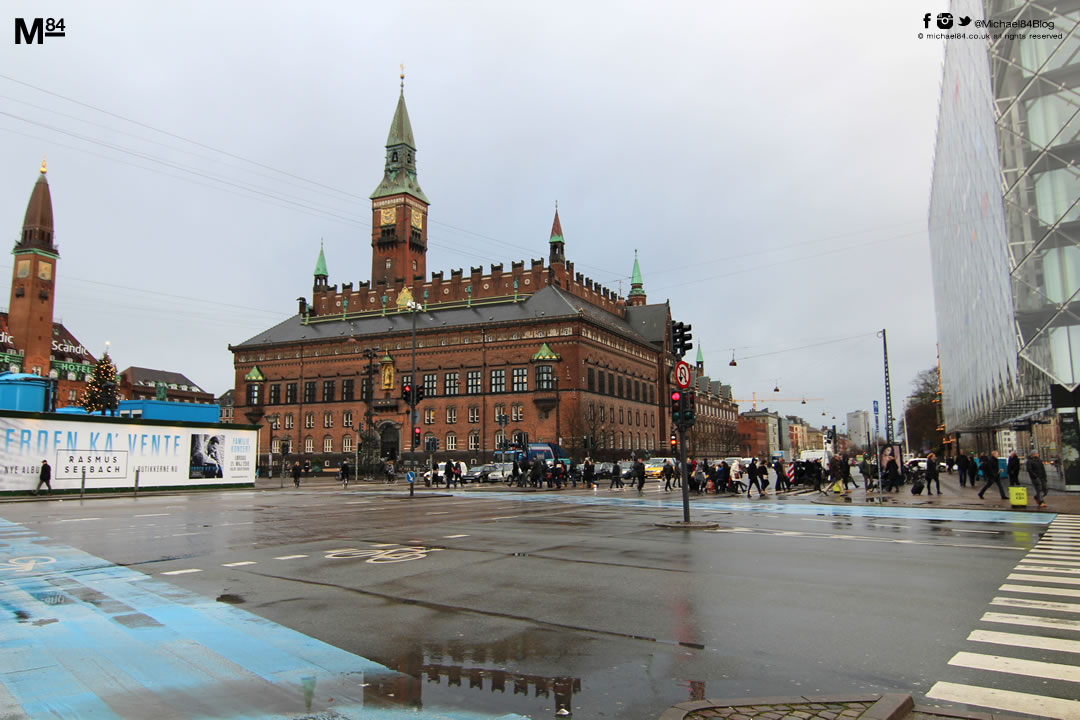 Thanks For Reading...Want More? 🙌
Hi, I'm Michael 👋 I'd love you to subscribe to my newsletter for exclusive content & updates on my blog straight to your inbox. (No spam, I promise!)