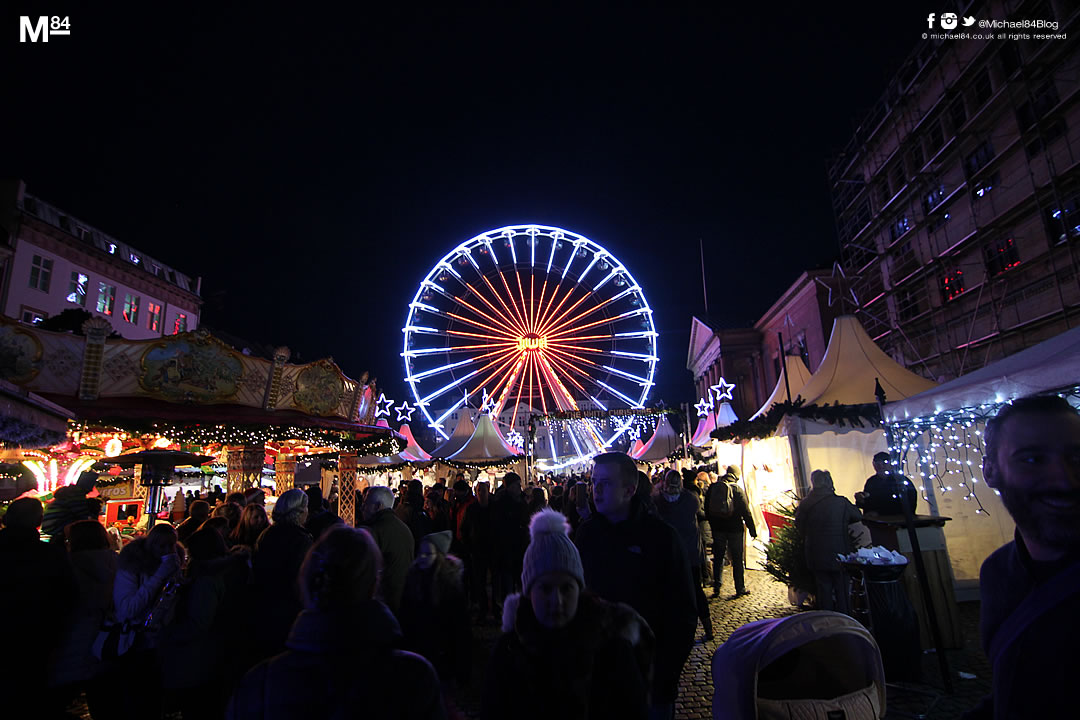 Copenhagen is a cool city in the day time, but at night it always looked beautiful. Since it's Christmas there's plenty of Christmas trees around, all lit up, which look nice and festive. One of the Christmas markets had a big wheel which really stood out on the evening and was all lit up. The building near my hotel has the entire outside lit up too, in really cool LED lights which change colour and also create patterns like heart shapes. It looks amazing in real life, I think the pictures do it justice 🙂
In the pictures there's Magasin, which is a huge department store and is pretty amazing, and I took a pic of the Hotel D'Angleterre, a 5-star hotel which has an epic exterior, if you want to stay there prices start at £450/night for a small room!
I'd probably say the main street is Strøget, it's really long and has everything from high street style shops to boutiques and higher end shops too. There's a couple of streets which come off this which are more about higher end brands, Købmagergade has brands like Valentino and Saint Laurent with boutiques there.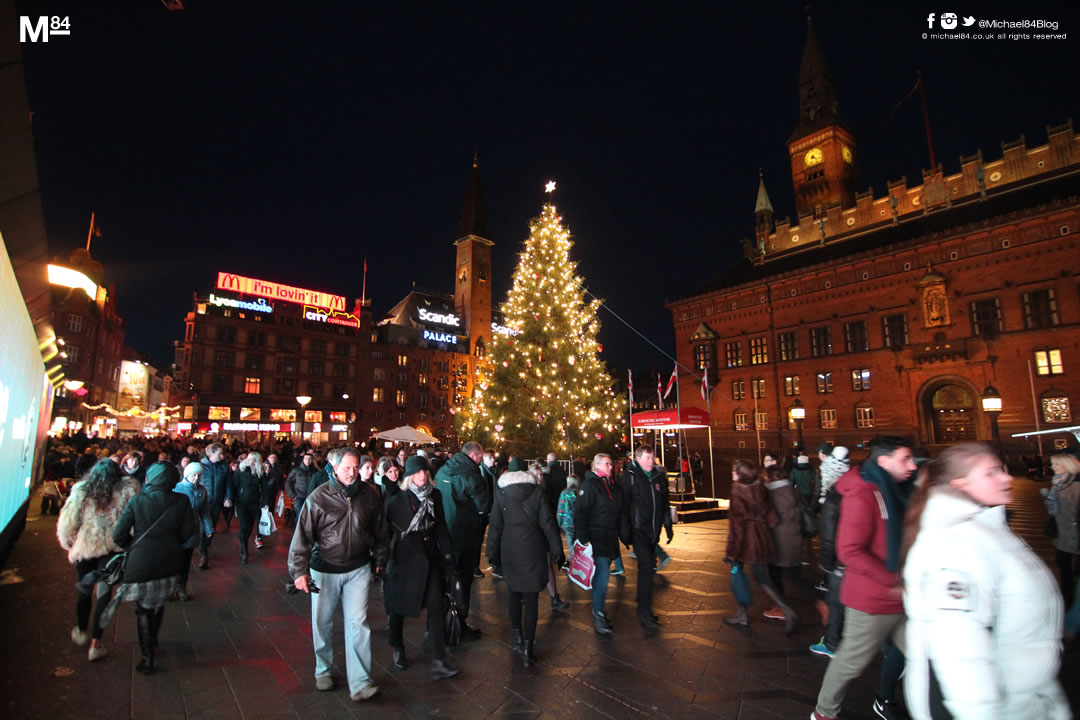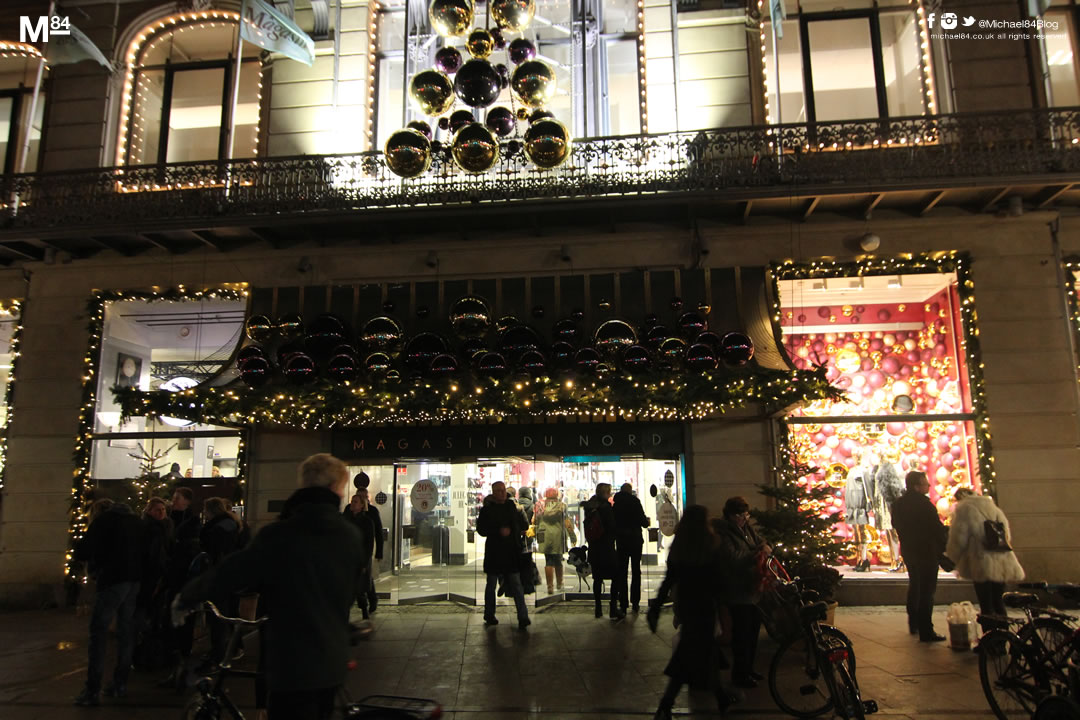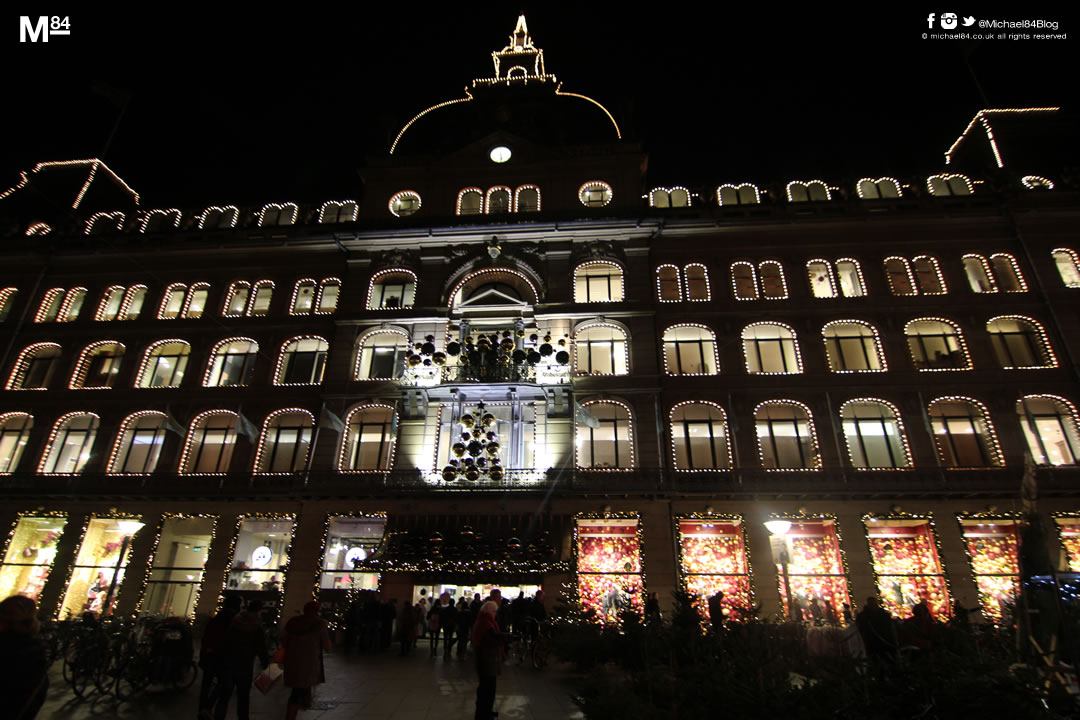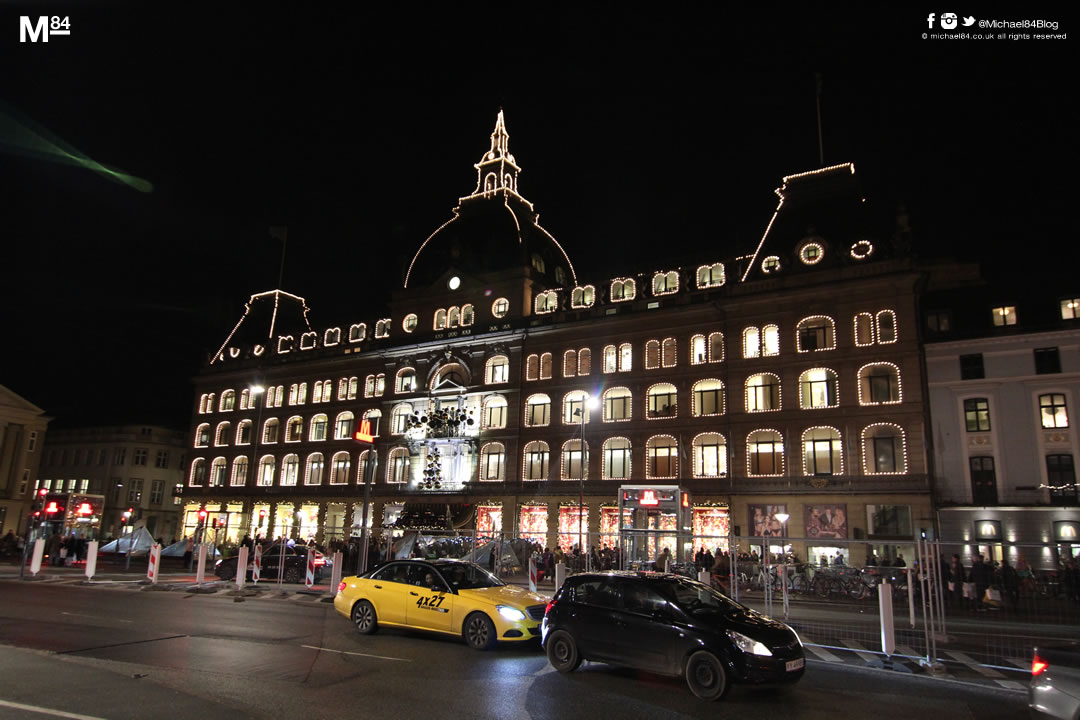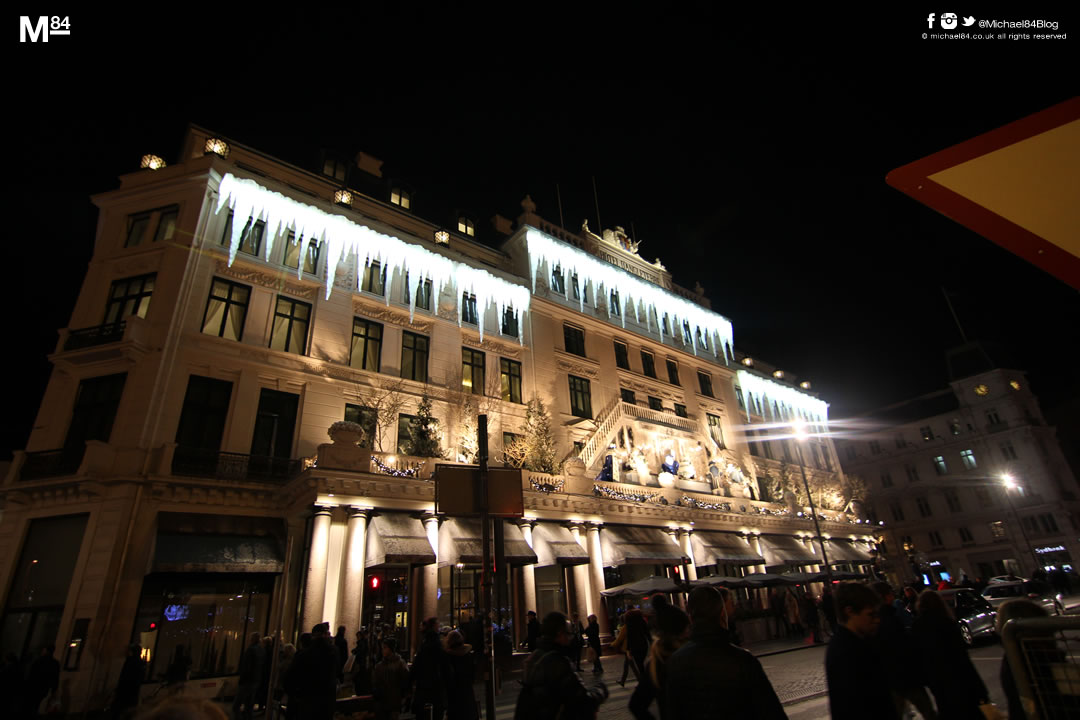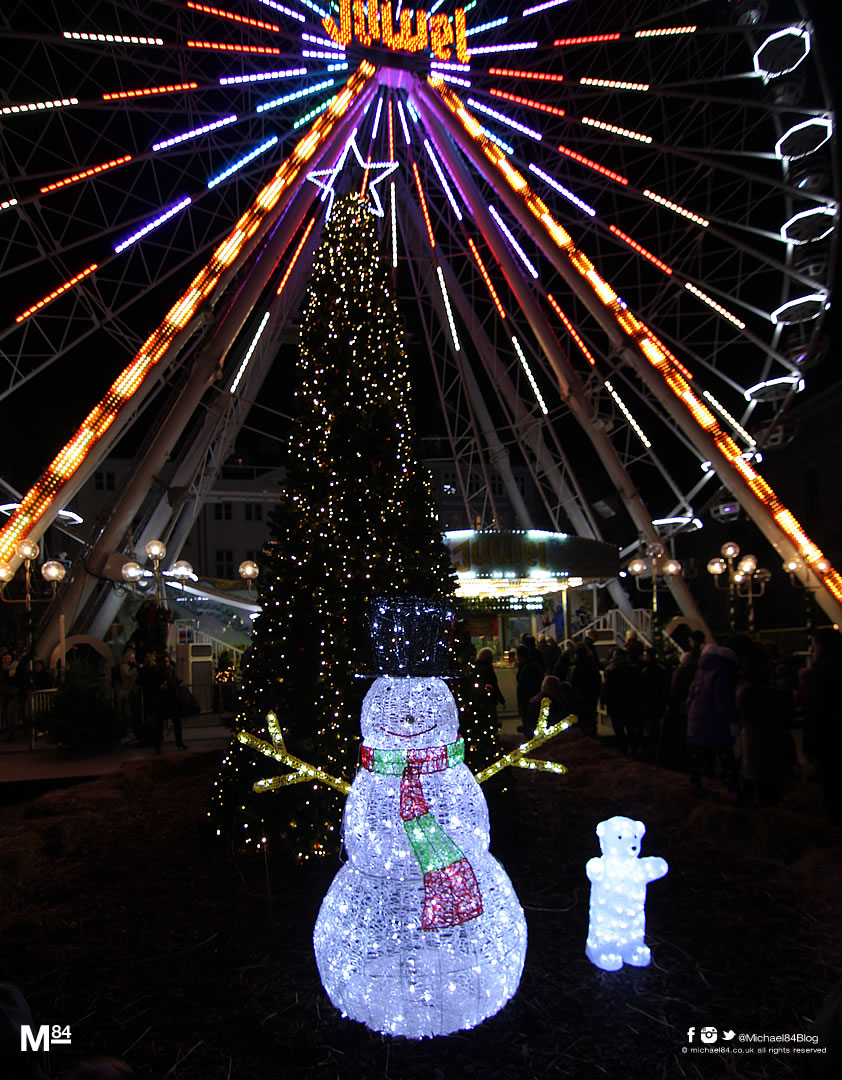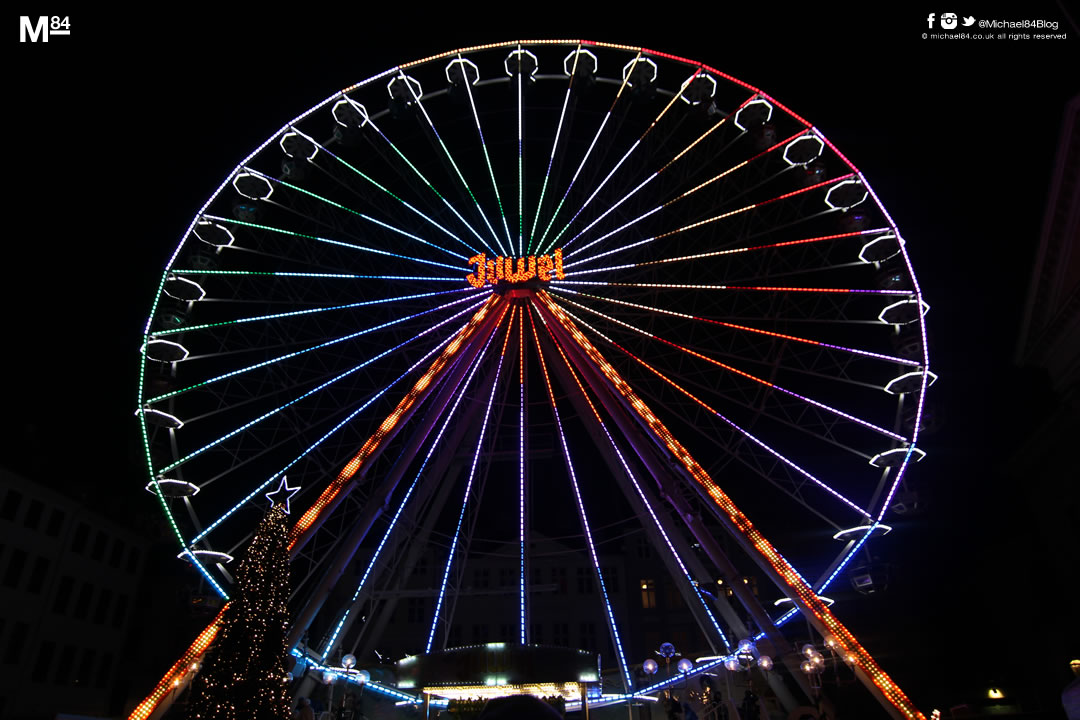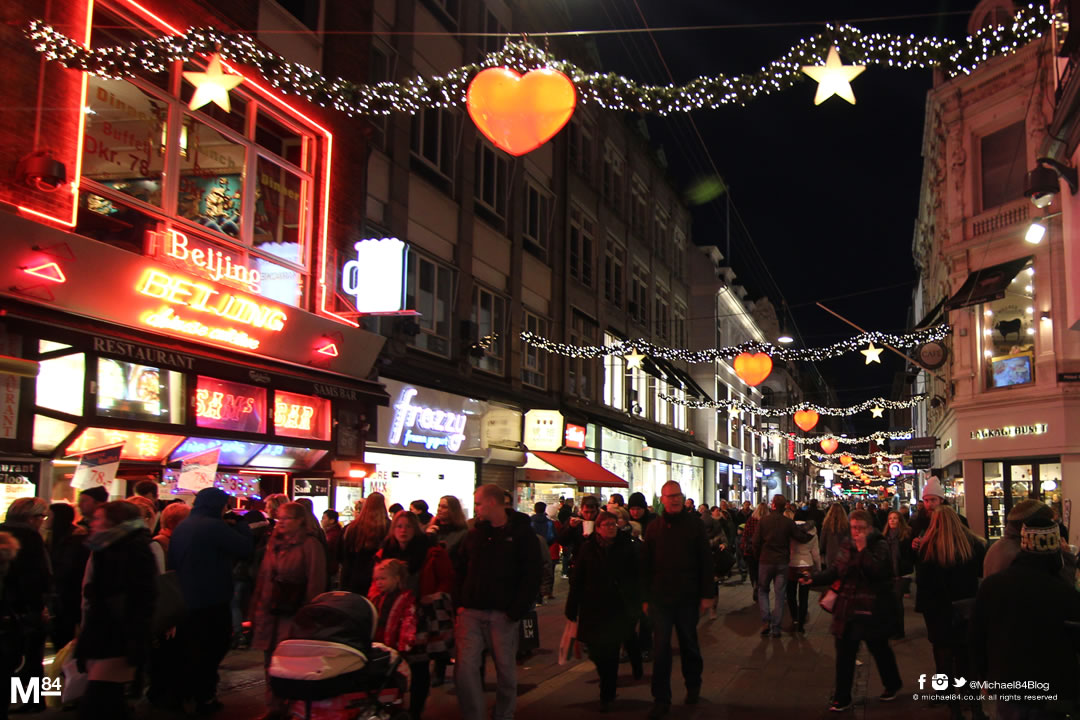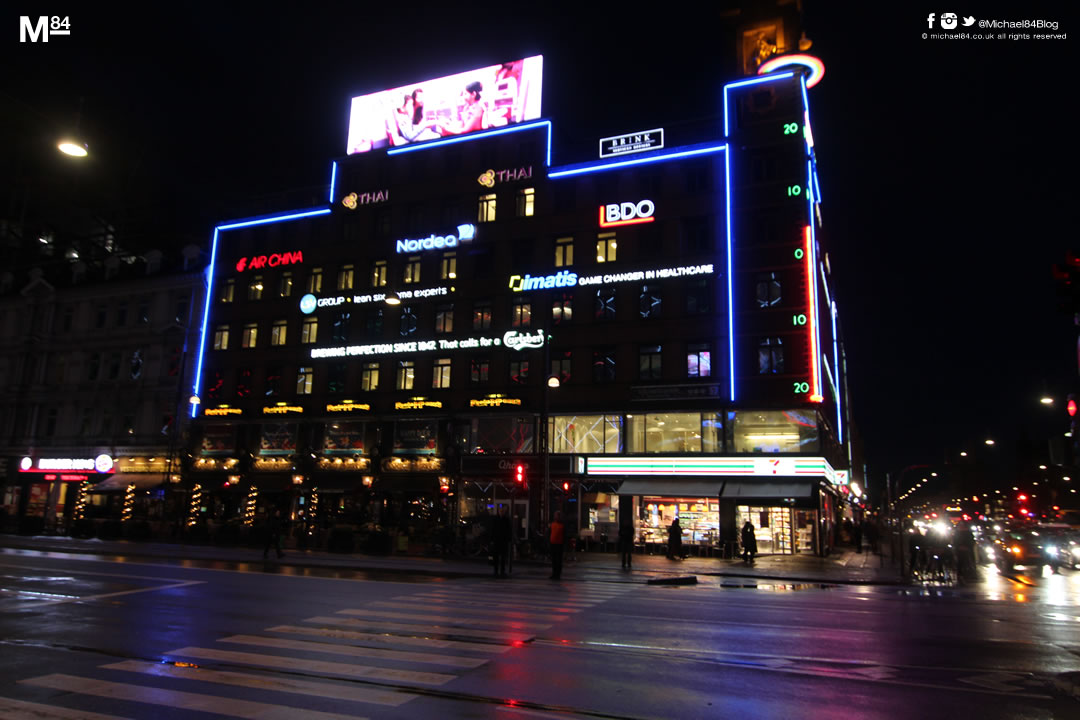 Thanks For Reading...Want More? 🙌
Hi, I'm Michael 👋 I'd love you to subscribe to my newsletter for exclusive content & updates on my blog straight to your inbox. (No spam, I promise!)