In the 2nd part of the day we went from the Cathedral down to Plaça de Catalunya which you could say is the main square of Barcelona, think of Trafalguar Square combined with a bit of Oxford Street. There is the big square with lots of shops around, El Triangle is there and El Corte Inglés, a huge department store.
The Hard Rock Café is also there, so I had to go in and get myself a t-shirt to add to my collection which I will blog about later. We went to Plaça de Catalunya a fair bit, since it's in the middle of most things.
We only spent a bit of time in Plaça de Catalunya on the first day, just for a little look around to get our bearings.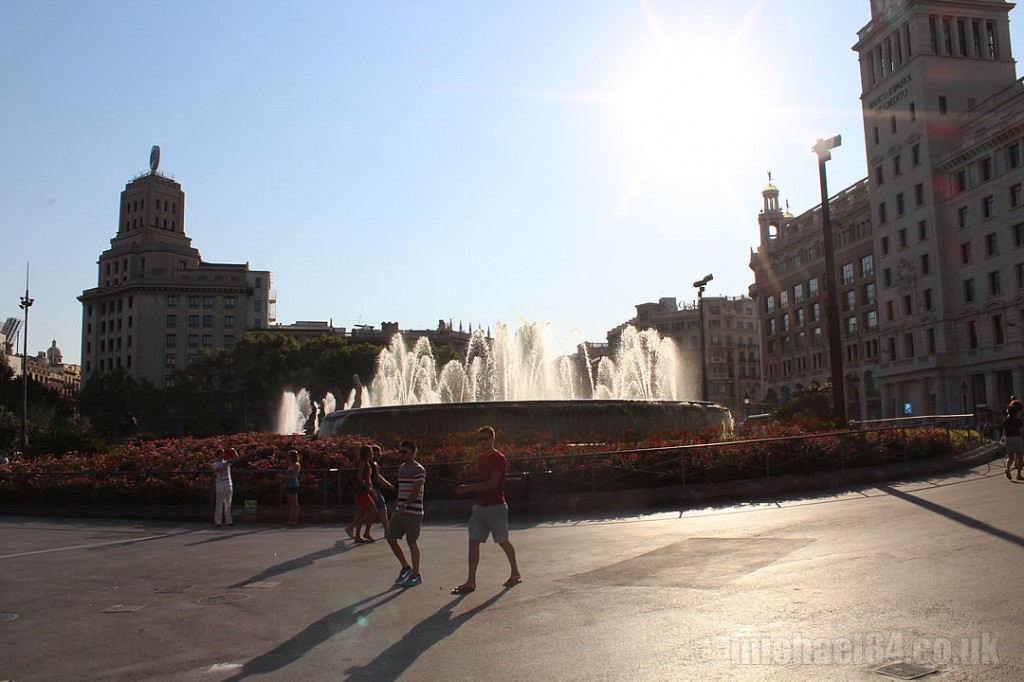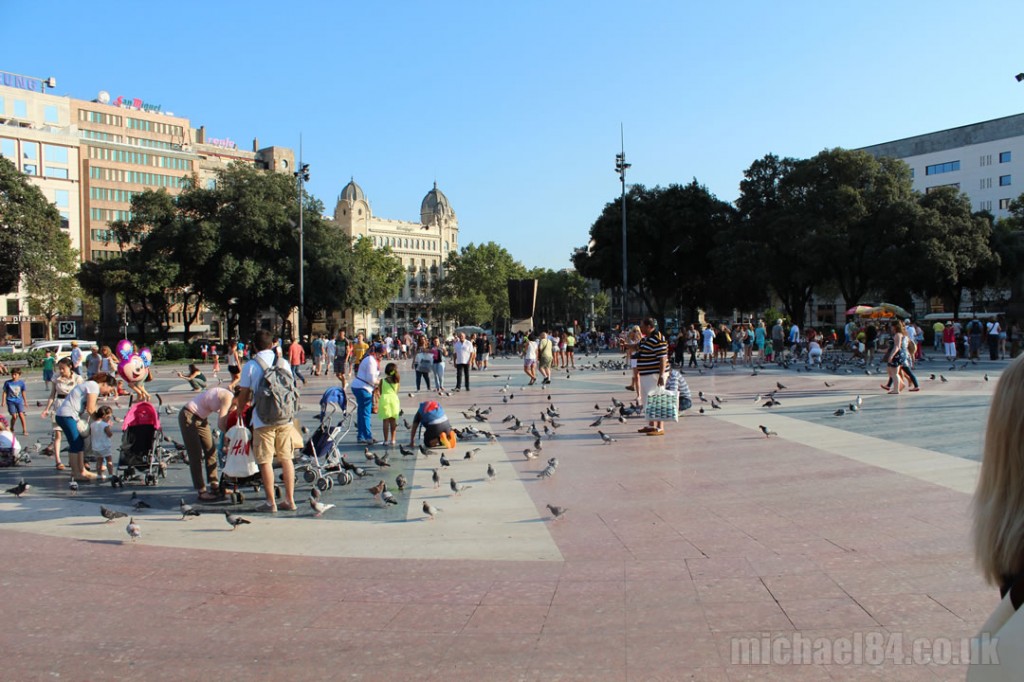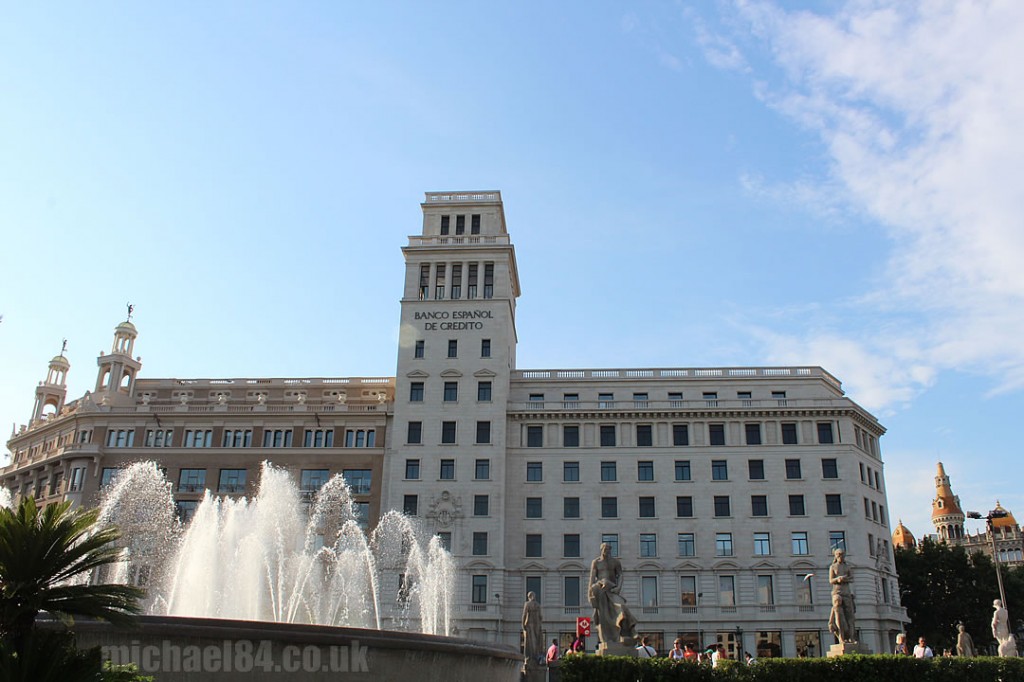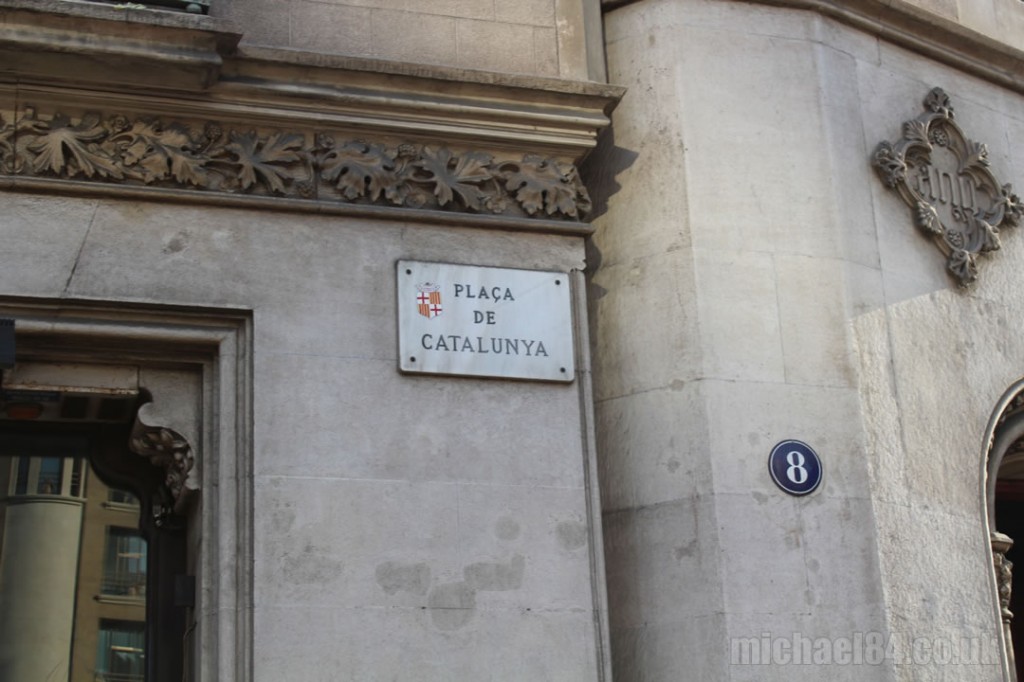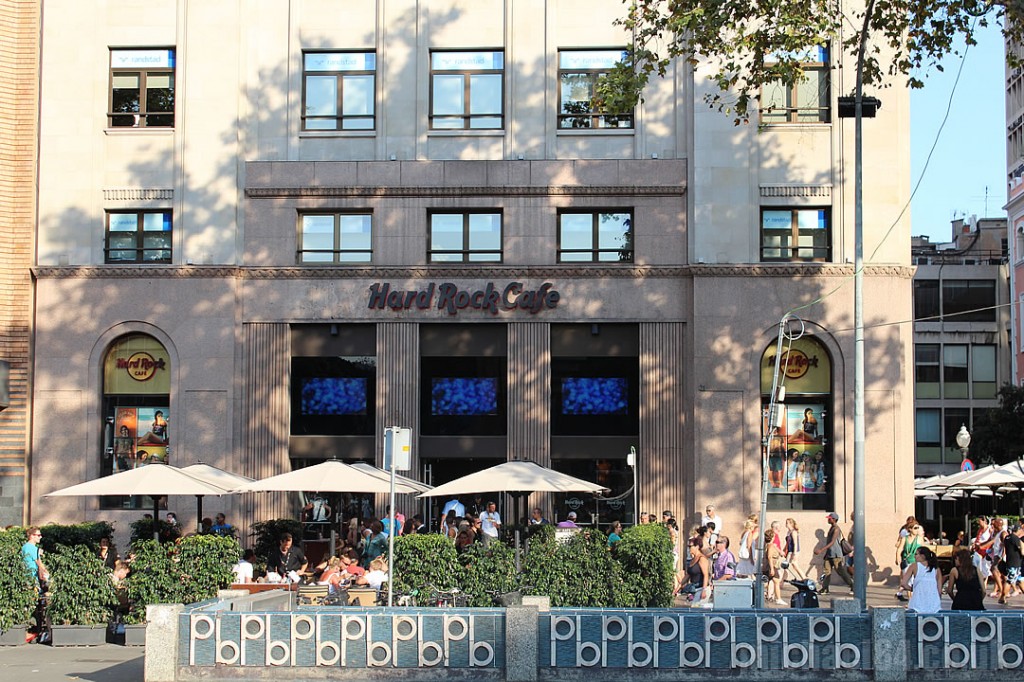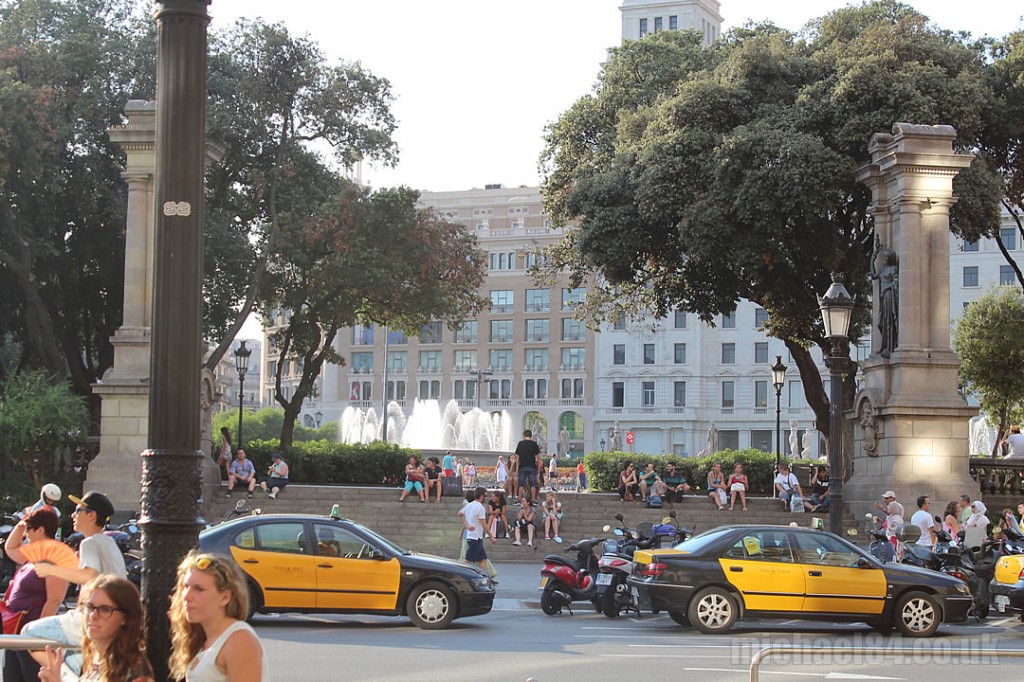 Thanks For Reading...Want More? 🙌
Hi, I'm Michael 👋 I'd love you to subscribe to my newsletter for exclusive content & updates on my blog straight to your inbox. (No spam, I promise!)