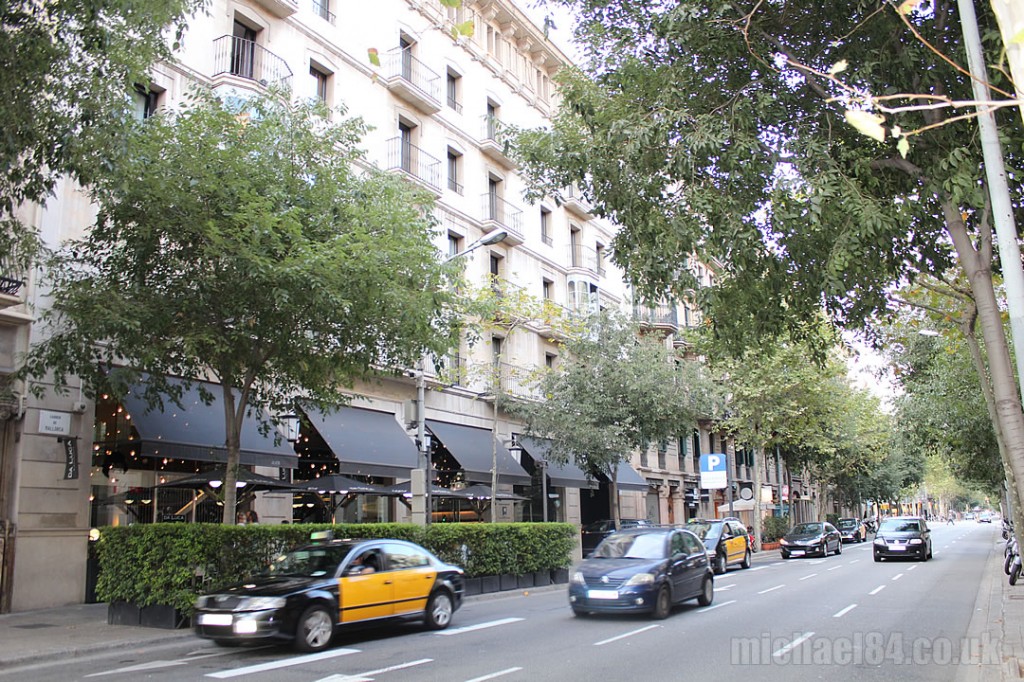 Day 1 of Barcelona. Arriving at the amazing, cool and posh like hotel, I love it! 😀 We stayed in L'Eixample and our hotel was just off Passeig de Gràcia, which is home to luxury brands like Dolce & Gabbana, Chanel, Louis Vuitton etc. and lots of high end jewelers.
We had a city view, which was cool, and could look out on to the street. The hotel had a Triumph bike in it, if you like bikes that may mean something :p
On the first day we went to Sagrada Familia, aka the famous Gaudi cathedral in Barcelona. I have been here before, but when I was just a kid, it is a must have place to go if you're going to Barcelona. We seen a couple of other buildings, cathedrals and churches too.
I was amazed by the streets, the roads are so big! That is why you'll see many photos of streets and roads, which were incredibly big! :p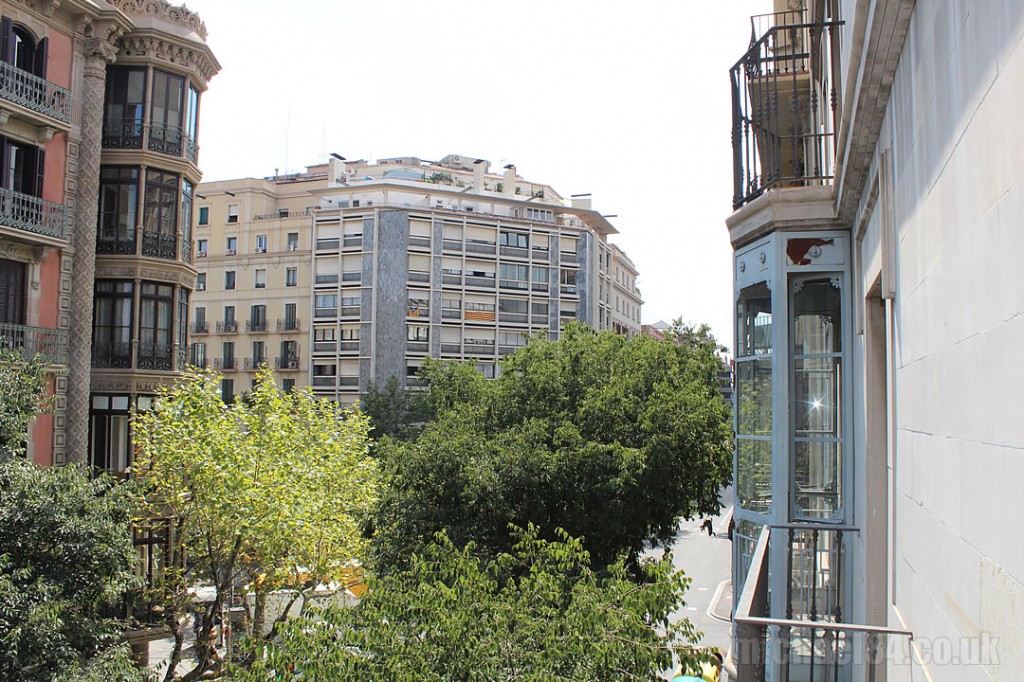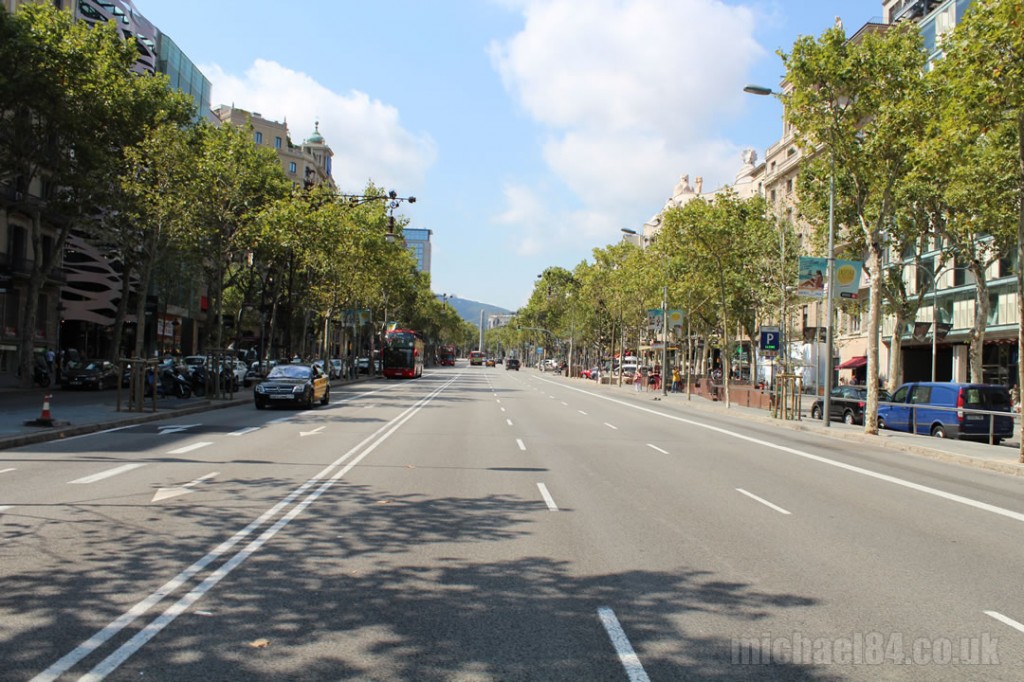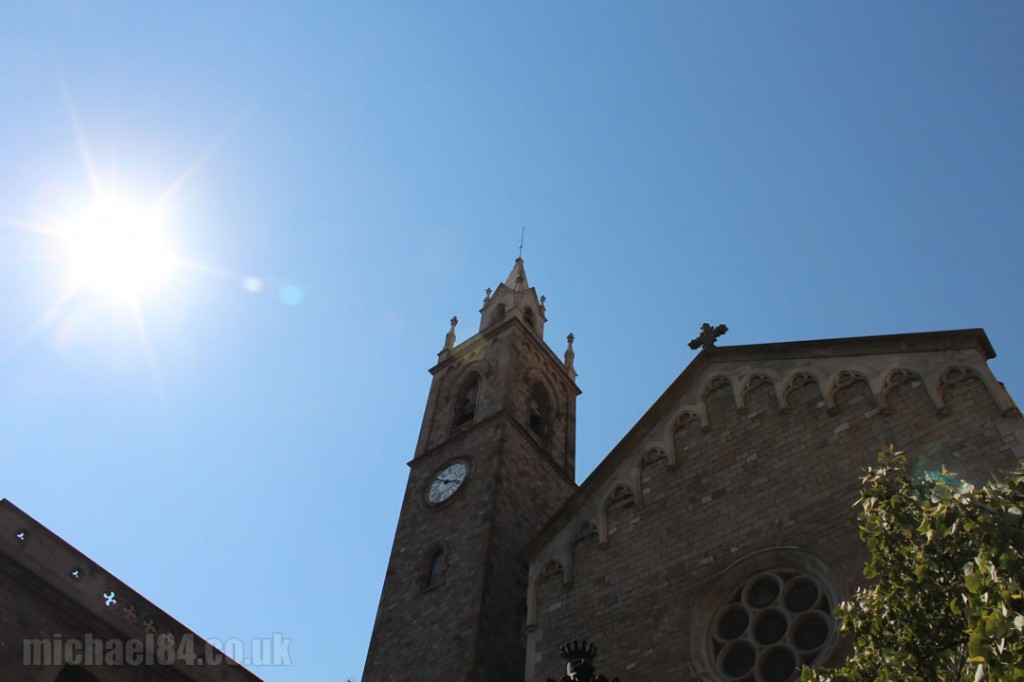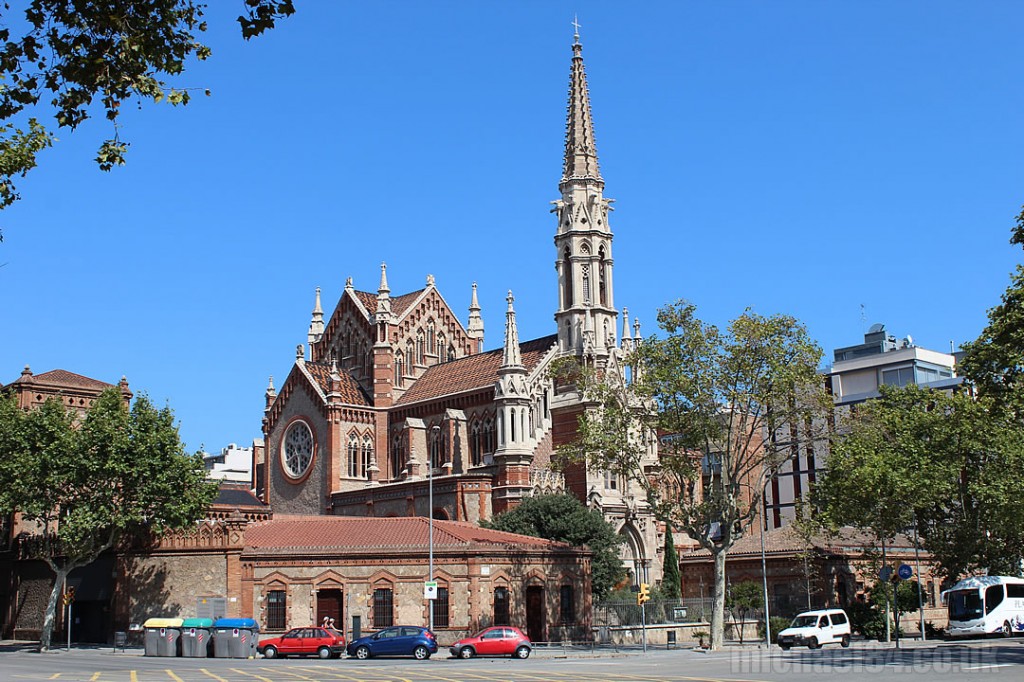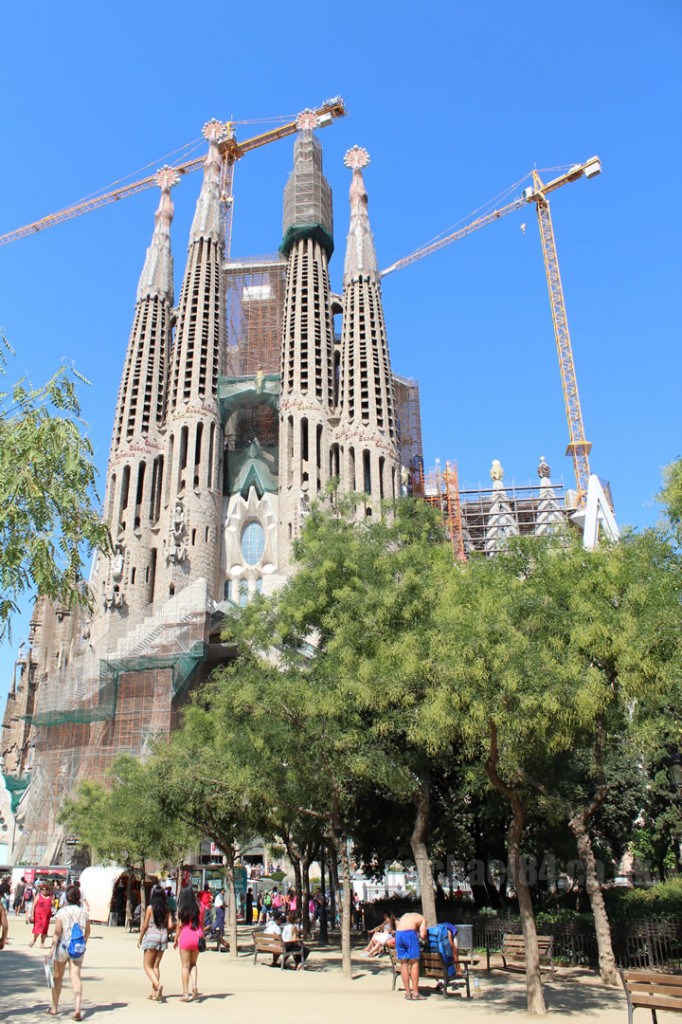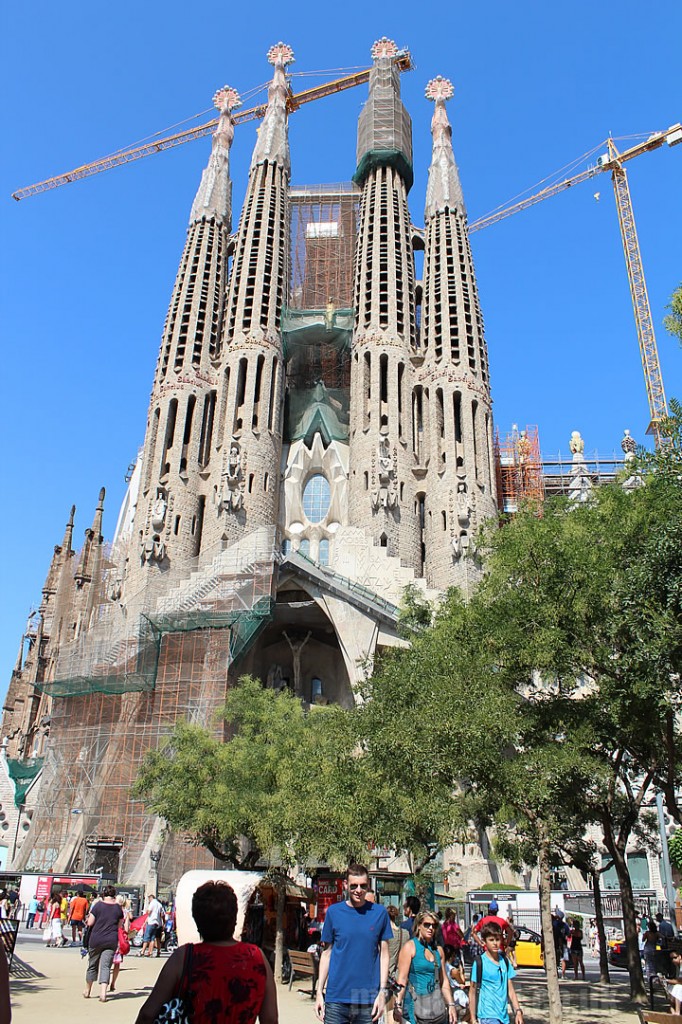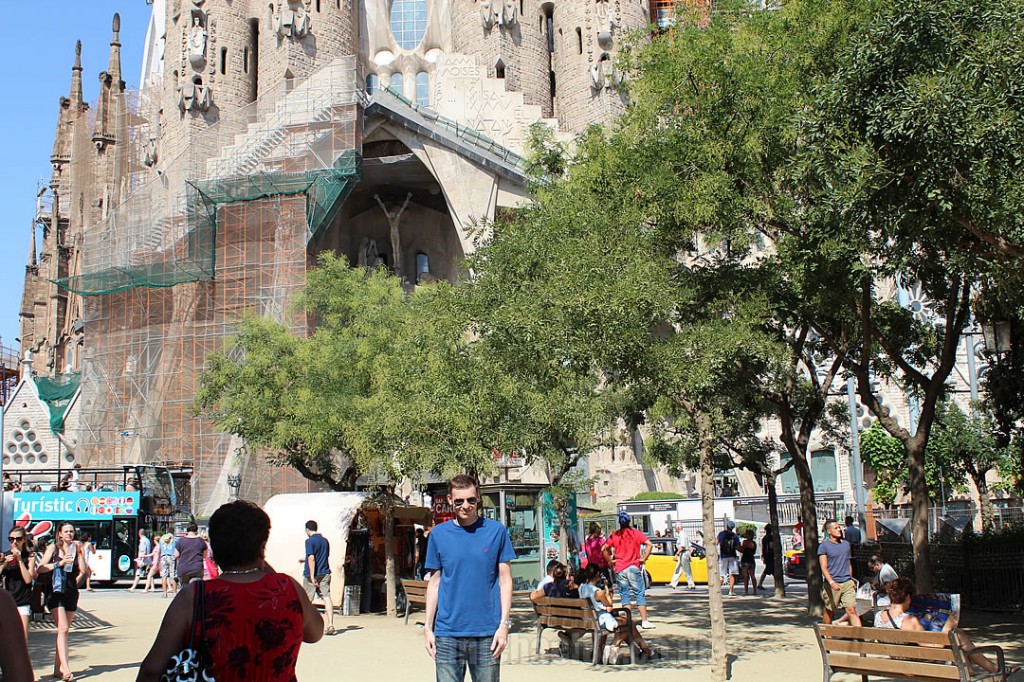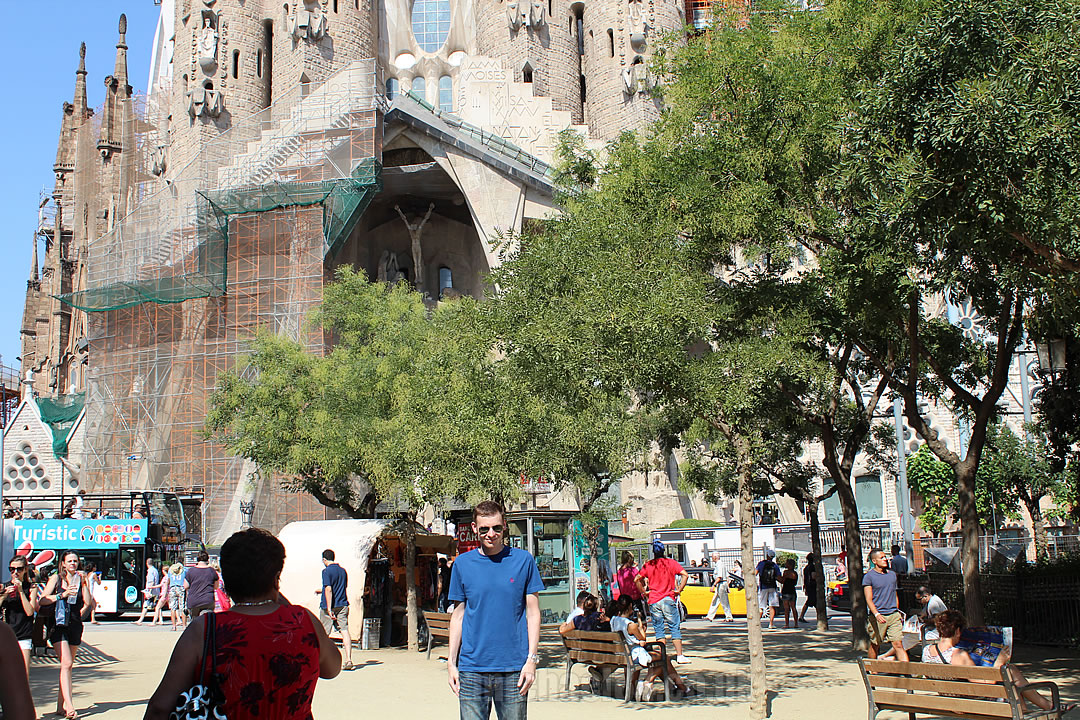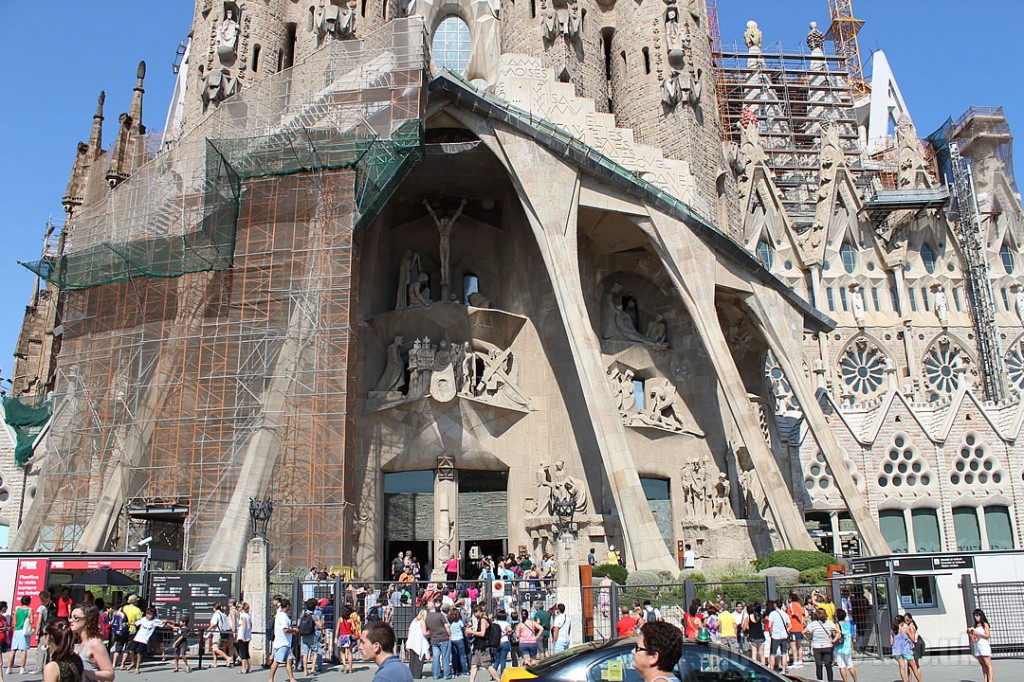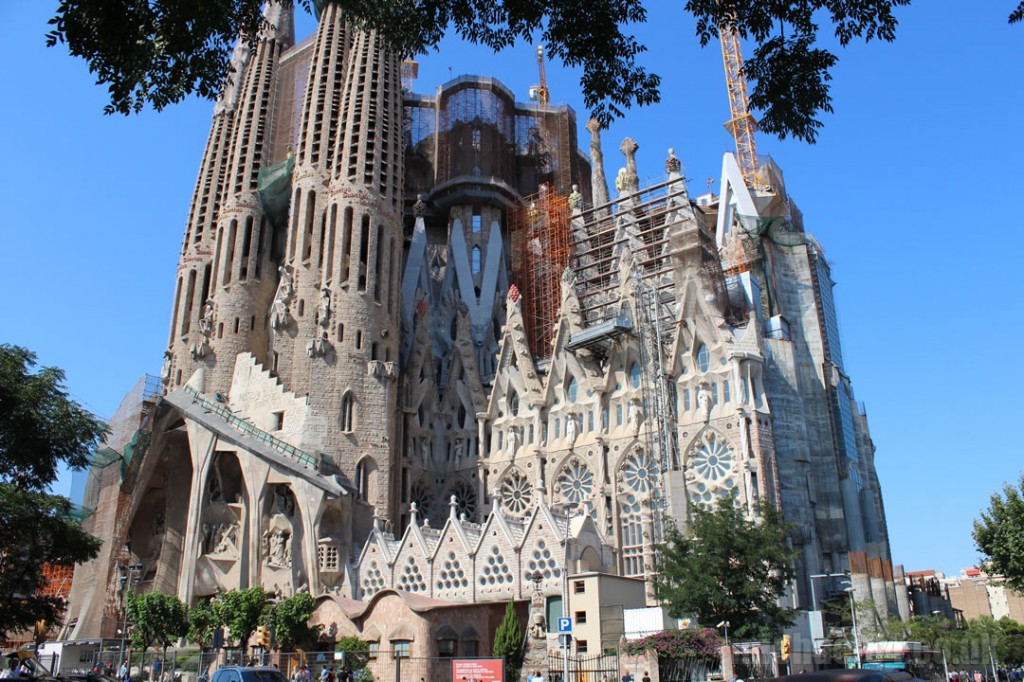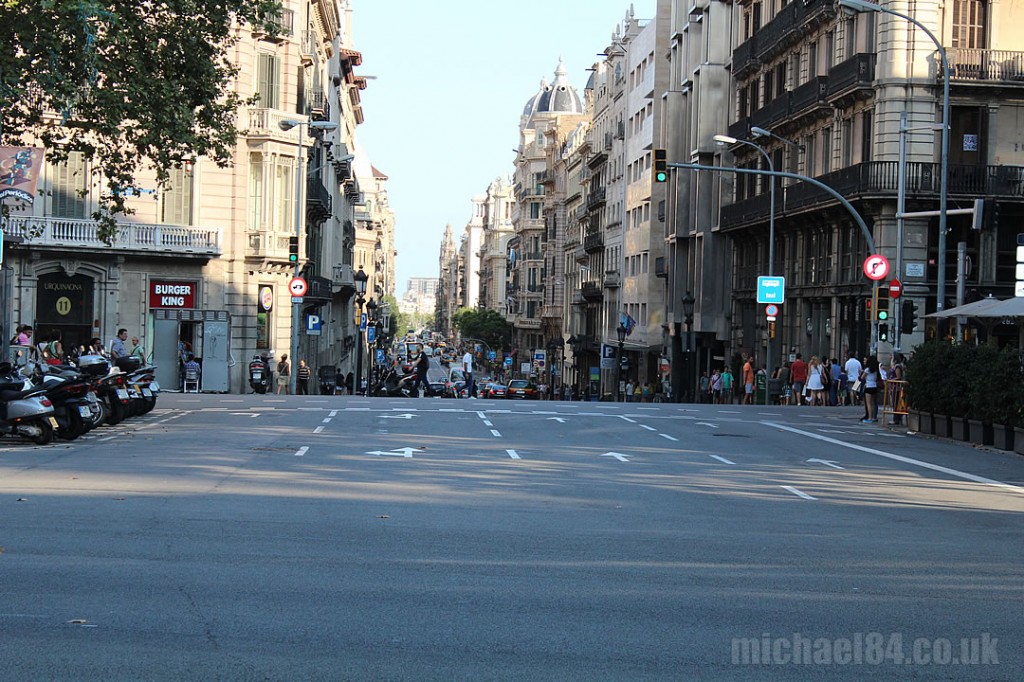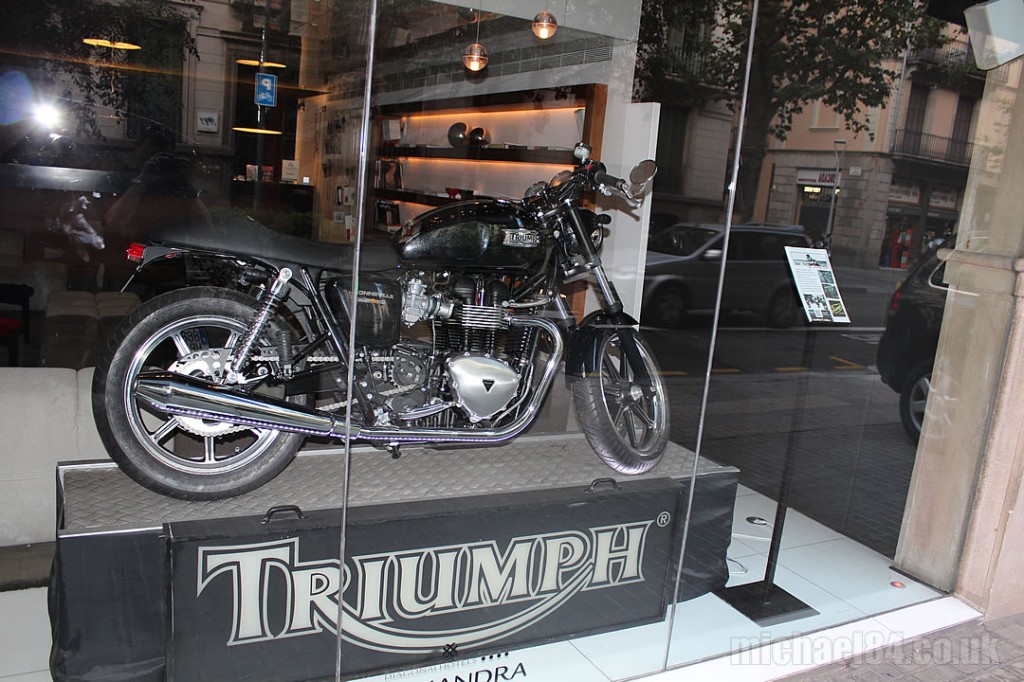 Thanks For Reading...Want More? 🙌
Hi, I'm Michael 👋 I'd love you to subscribe to my newsletter for exclusive content & updates on my blog straight to your inbox. (No spam, I promise!)