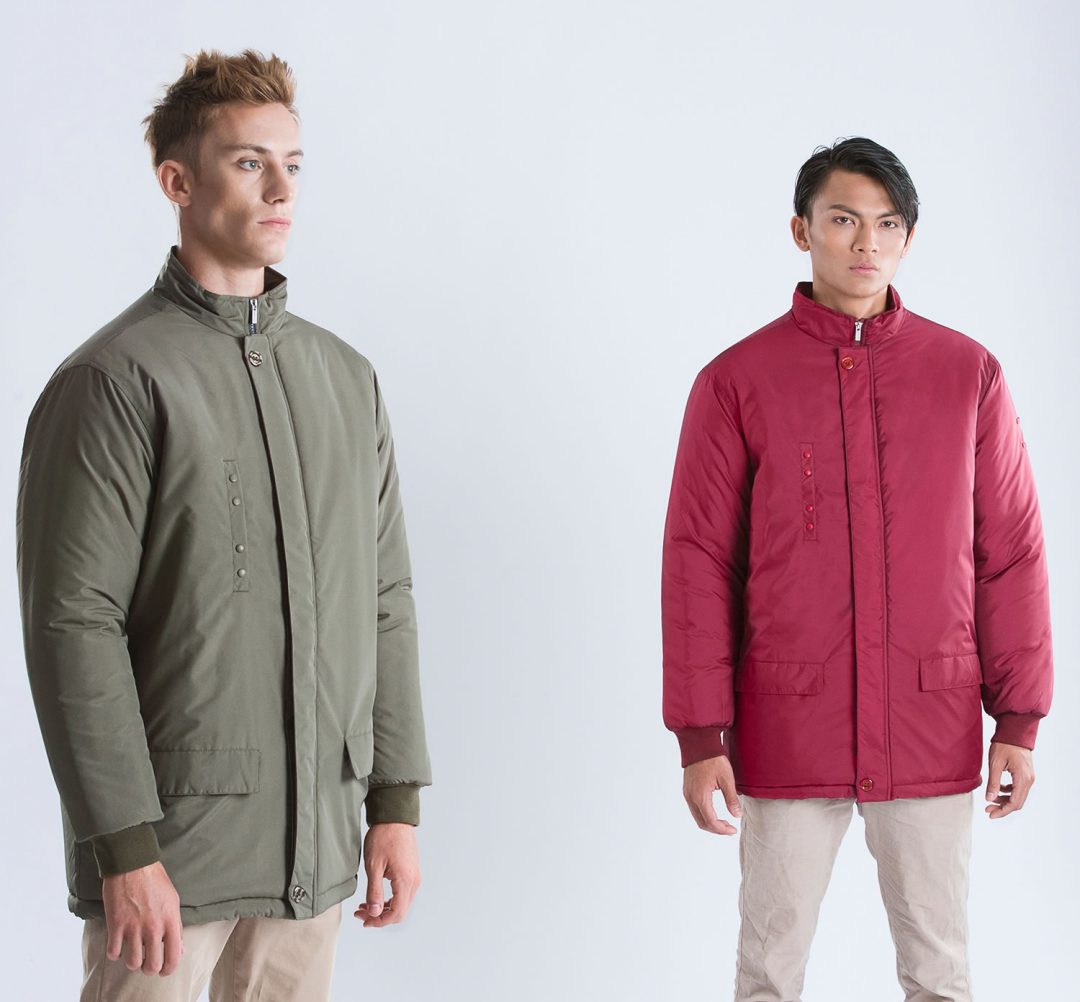 Spring is in the air and 1980 Voguish has unveiled pieces from their latest collection for Spring going into the Summer. The season is all about the change in climate and unpredictable weather, the collection has some great transitional pieces getting you from season to season.
Key pieces include lightweight and heavy padded jackets, polo shirts and short sleeve shirts for the upcoming season.
These waterproof jackets come in burgundy and green, and are heavy padded and come with a right side vertical pocket with studs and an inside coloured quilted lining. Great jackets for the cooler weather which we're seeing at the start of this Spring. Sleek minimal design, I love the concealed front placket.
Made from 100% polyester microfibre, it comes with branding to the inside and on the upper sleeve.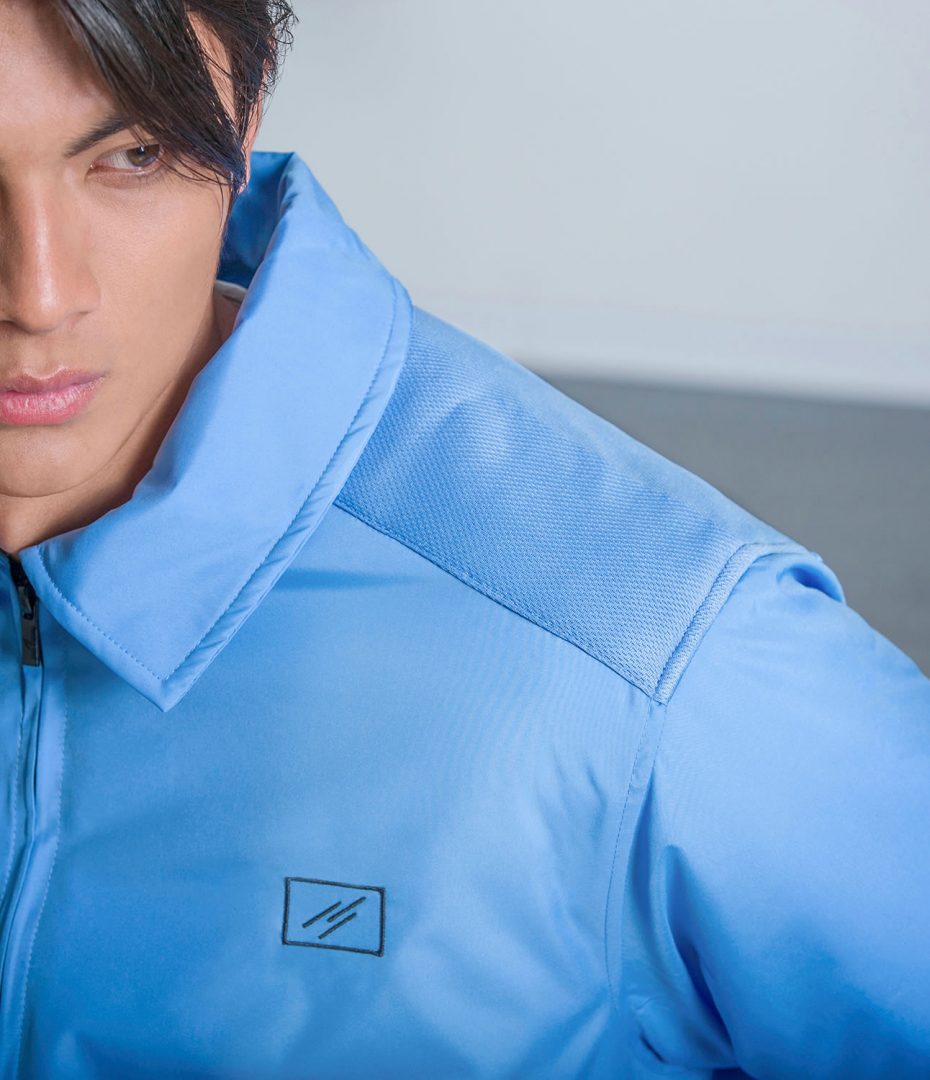 This lightweight jacket comes in pale blue, is made from 100% polyester microfibre. It comes with a retro-looking big collar, branding to the front left breast and perforated shoulder detailing.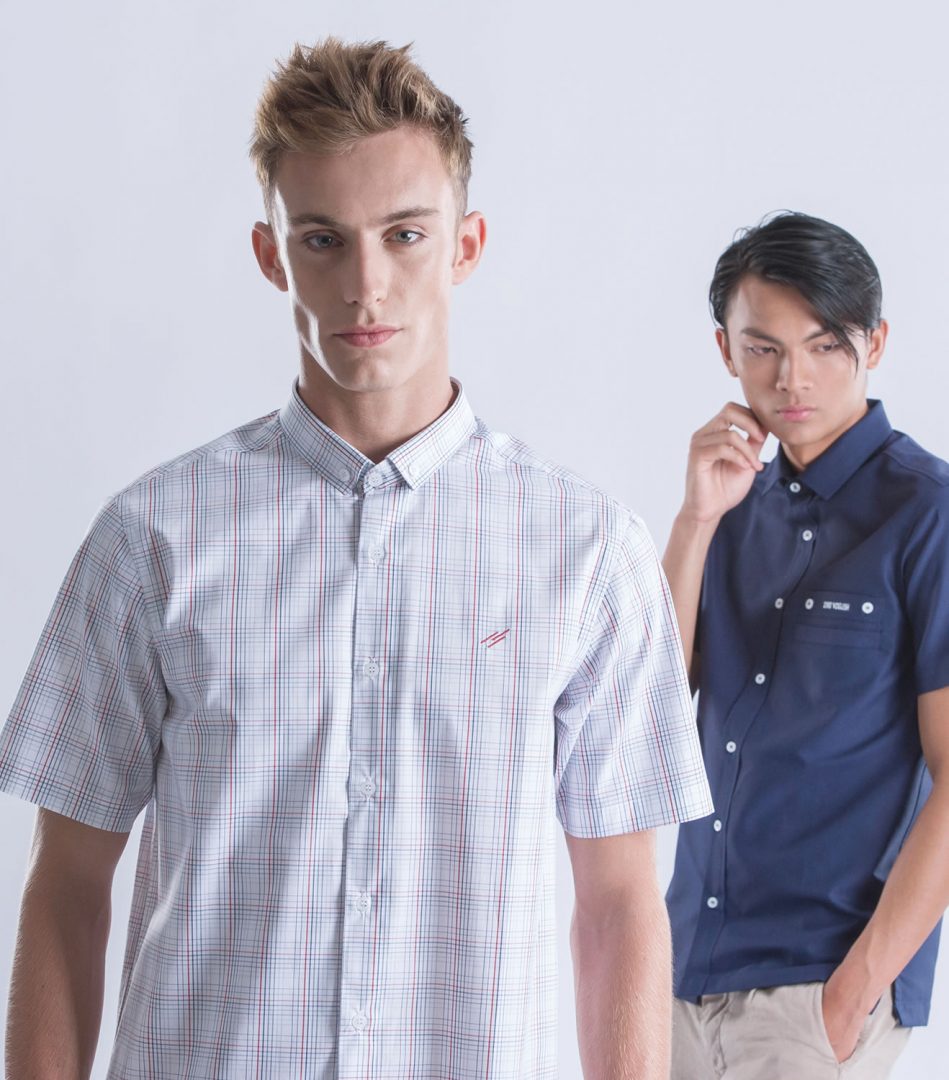 For the warmer months, short sleeve shirts are a great piece of clothing to have in your wardrobe. This plaid shirt is a 100% cotton button down and comes with simple branding to the front.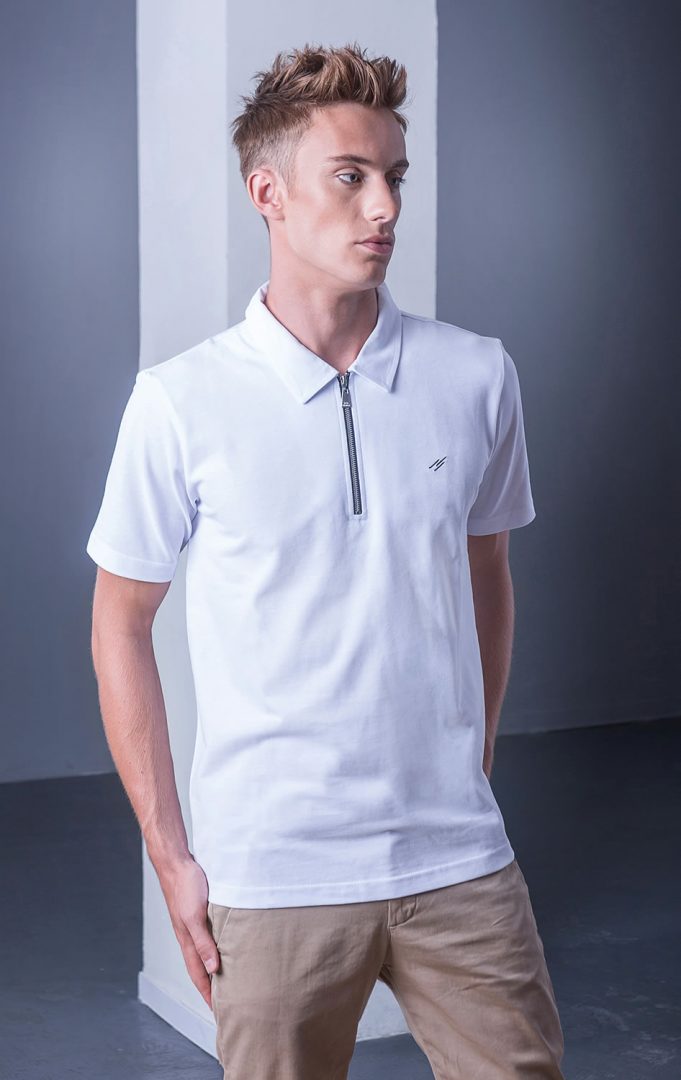 For something more casual but keeping with a smart edge, a polo shirt is always a good piece to consider. 1980 Voguish has this white polo shirt with retro zip, and comes in a soft pique style in white.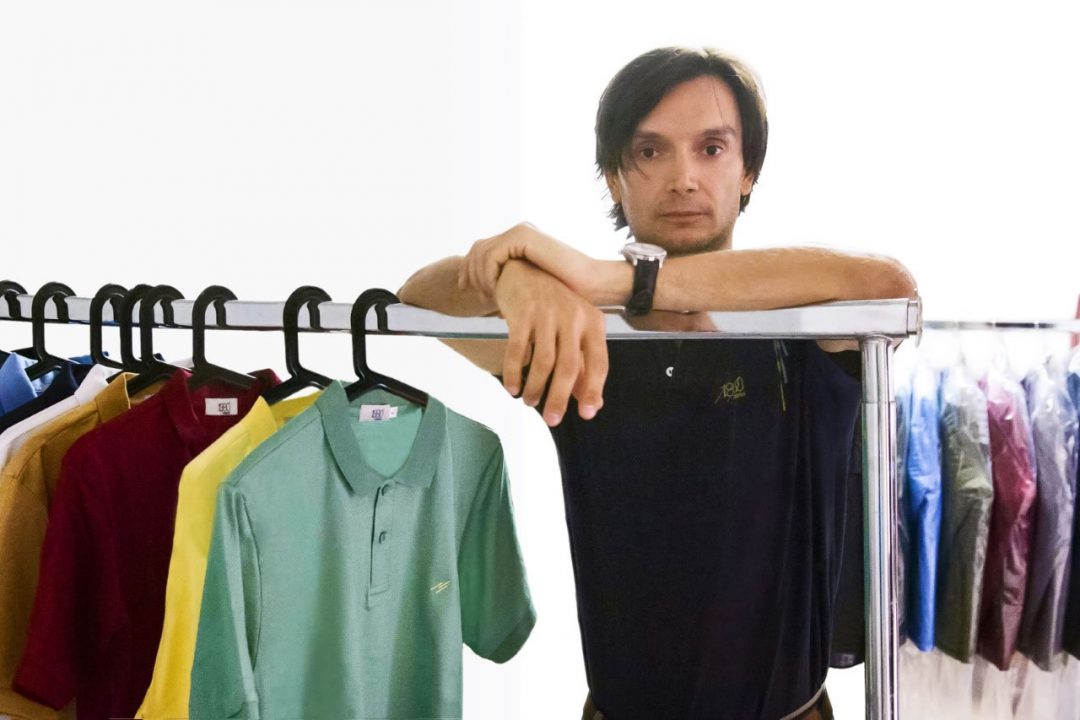 "With this collection we have taken on the challenge to extend the concept of 'Everyday Style' to 'Four Seasons Clothing', in a way to offer the right tools for the man of the modern urban jungles: being maverick from one hand, being practical from the other" says Simone Bonazzi, owner of the company.
You can view the entire collection over at 1980 Voguish here.
Written in collaboration with 1980 Voguish
Thanks For Reading...Want More? 🙌
Hi, I'm Michael 👋 I'd love you to subscribe to my newsletter for exclusive content & updates on my blog straight to your inbox. (No spam, I promise!)