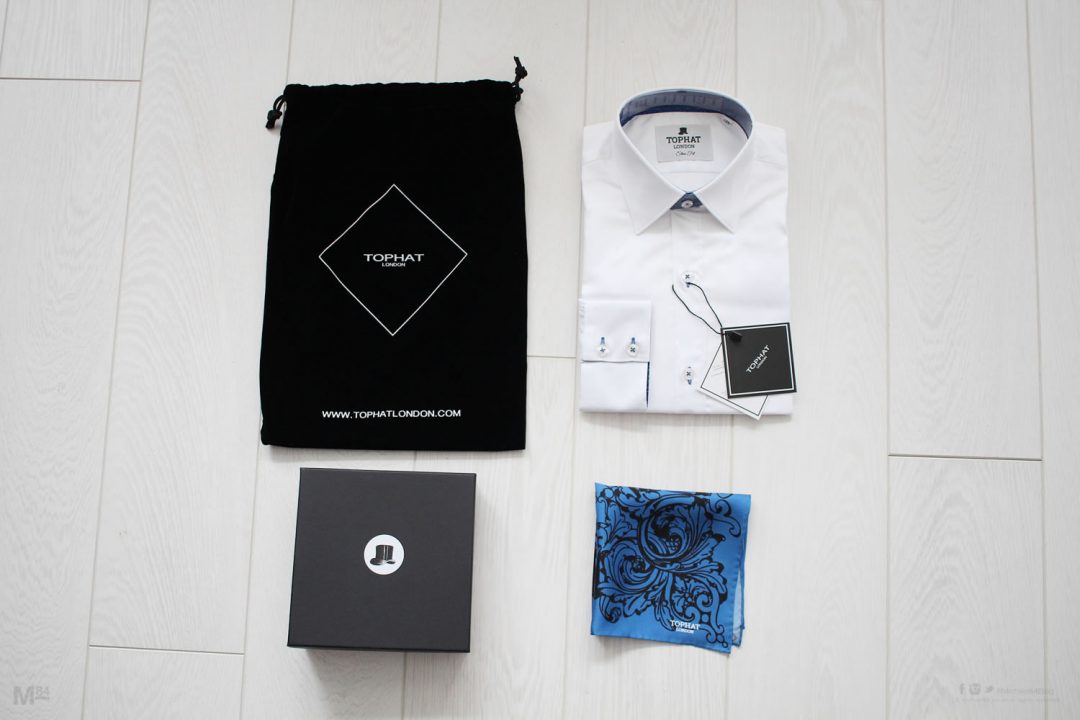 A white shirt is a staple in any man's wardrobe, no matter what the season or occasion, so when Tophat London got in touch to let me feature one from their range, I had to have a look.
Tophat London is an independent British brand on a mission to produce high quality shirting without the high price of other premium clothing labels.
They are calling their first collection the weekday wardrobe, and contains five brilliant white shirts all with their own unique styling. Regular readers of my blog will know that I love small details, and the shirts within the collection come with exactly that.
They come with collar and cuff detailing, all with their own unique and individual pattern and colours, which really add something to the shirt, keeping them classic but giving each one from the collection some individuality. The patterns from the shirts also have matching pocket squares to compliment the shirt, and are made from 100% silk.
I really love the Chaplin shirt, and that is the one I've got. First off I have to talk about the packaging because I really like it. The first impressions are always important, and the shirt comes in a branded box, and within that is a soft velvet shirt bag which is a really nice touch, and is in keeping with the ideal of luxury shirting.
As mentioned, the detailing of the collar and cuffs is what really makes the shirt stand out. The navy swirl pattern comes with a contrasting lighter blue, and if you look very closely you'll see red dots which are used within the pattern.
The blue colour is also used in the threads around the branded buttons, giving the shirt some attractive accents. It's a slim fit which I prefer, and fits well. The fabric is 100% cotton twill and is 2-ply with 100s thread count which gives it it's soft feel. When wearing the shirt you can really notice the difference in the thickness of the cotton in comparison to a standard cotton shirt.
The shirts come in at £65 each, and you can check out Tophat London shirts on their site
This post was written in collaboration with Tophat London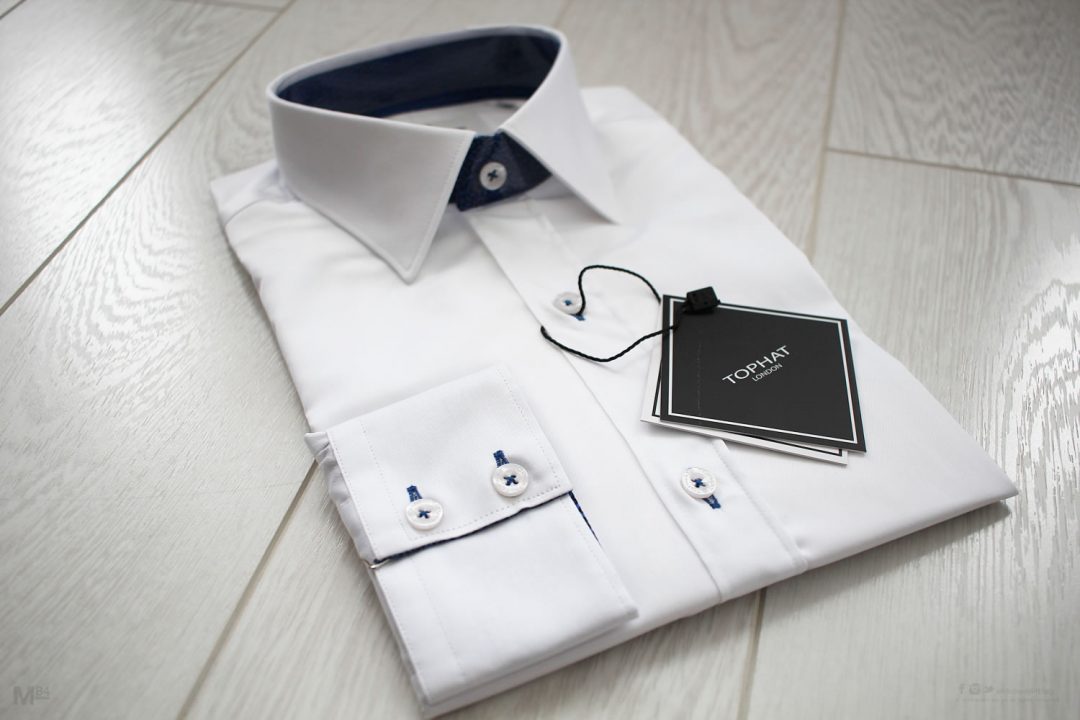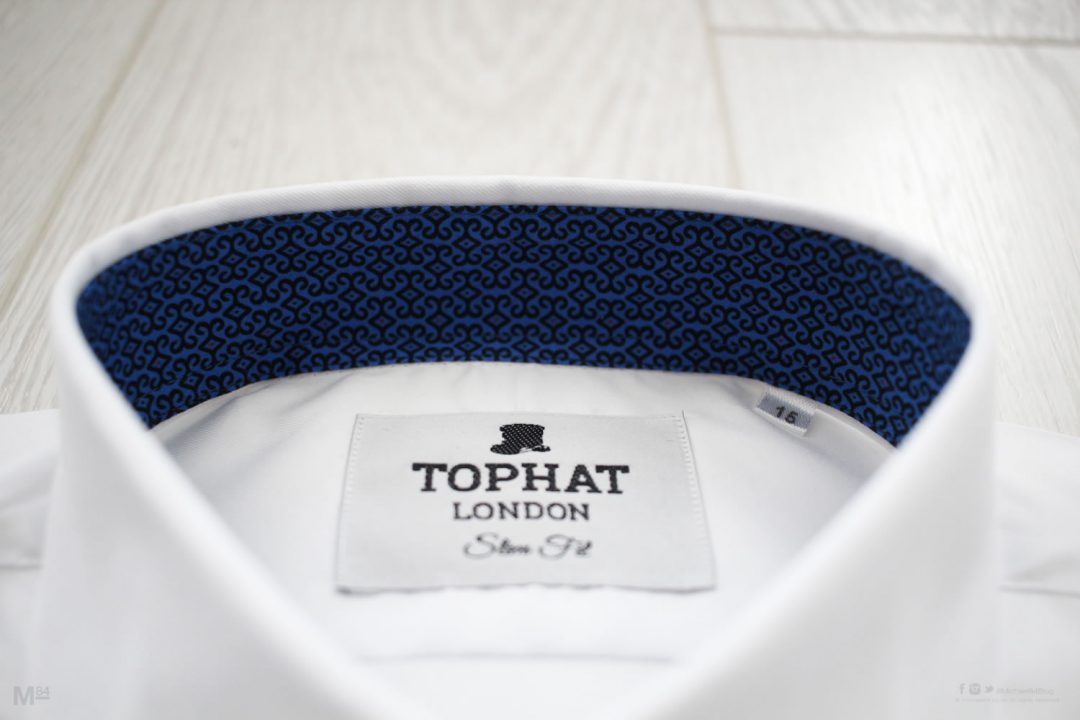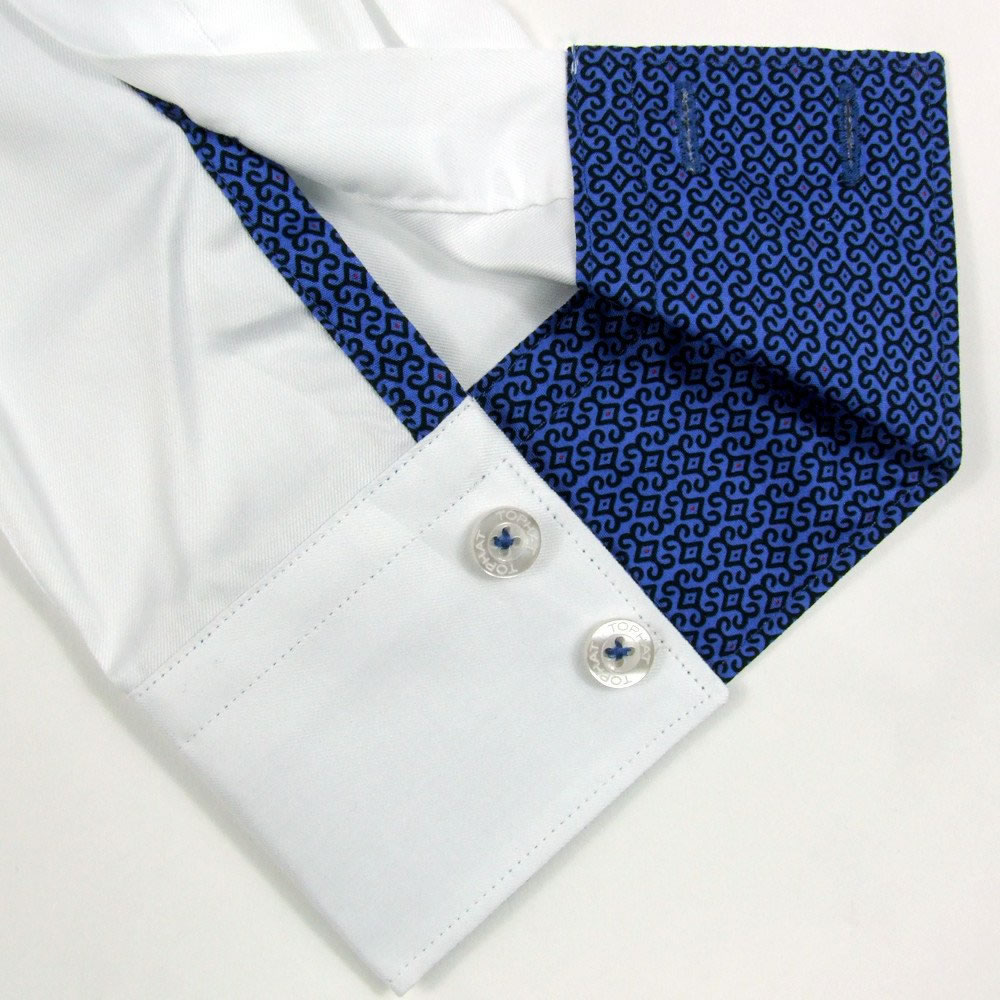 Thanks For Reading...Want More? 🙌
Hi, I'm Michael 👋 I'd love you to subscribe to my newsletter for exclusive content & updates on my blog straight to your inbox. (No spam, I promise!)