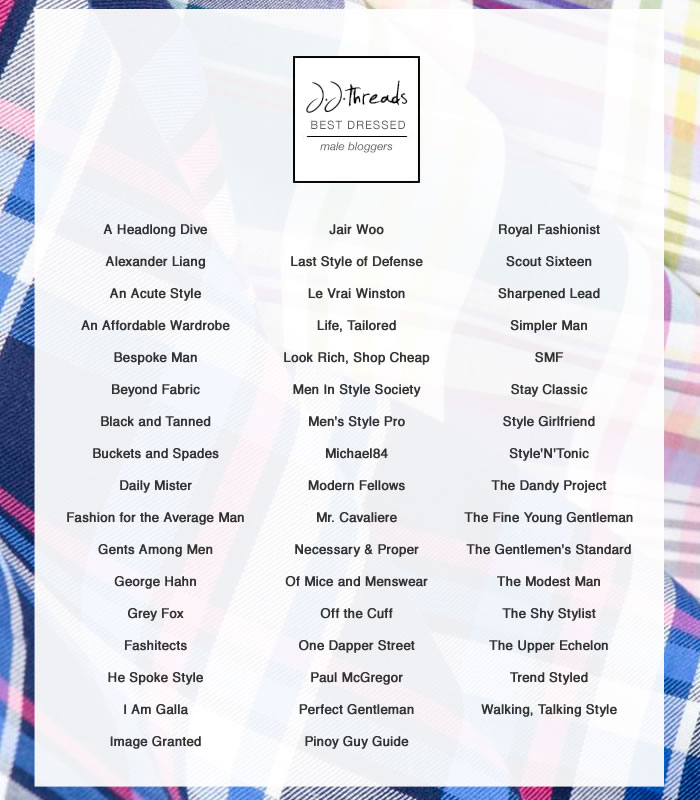 How amazing!
I got an email a couple of days ago from the lovely people at JJ Threads, informing me I had made their Top 50 Best Dressed Male Bloggers! 😀
Here's what they said about me:
Michael84 – Michael Adams is considered one of the most prominent men's fashion bloggers in the UK. He provides fashion & grooming advice, and highlights the latest style trends, tech products, and beyond.
Thank you JJ Threads 🙂
Thanks For Reading...Want More? 🙌
Hi, I'm Michael 👋 I'd love you to subscribe to my newsletter for exclusive content & updates on my blog straight to your inbox. (No spam, I promise!)