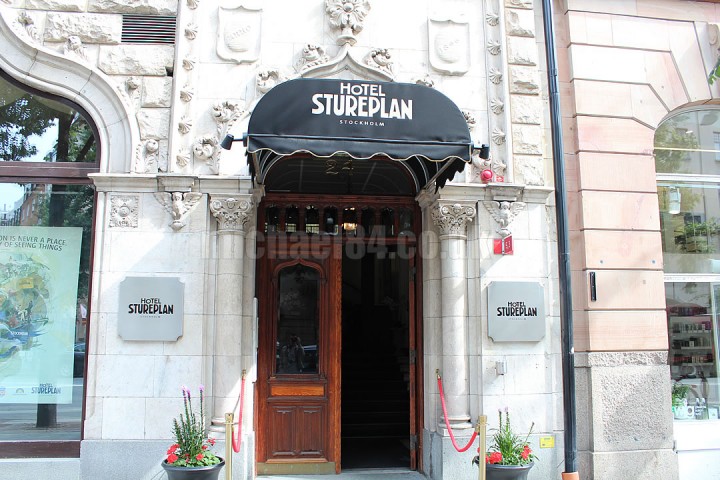 So I arrived in Stockholm, and got to my lovely hotel. I got a hotel in Stureplan, which is pretty central to stuff and is the "posh end" of Stockholm. There are many cool areas in Stockholm but I chose this and this hotel because it had good reviews on Trip Advisor, and was ranked 11th higher than big names like the Hilton. These days I like this style of hotel, a boutique hotel, they are small but not tiny, and usually their attention to detail is better, as was this one.
They have a cool American style old lift with a cage, it looks pretty good. The room I booked was a Superior room which was great, 4m high ceilings, nice big bed, good size LCD TV on the wall, complementary WIFI in my room, and the bathroom which I loved. The only bad part was the view; The superior rooms have either a view to the street (a good view) or a view of the back which is pretty much no view, and that is the view I had. I wanted a street view, but I was not in my room much to enjoy a view anyway. I also had a nice little mini bar, and chandelier above my bed.
So the bathroom, the coolest part; I loved the massive shower head and really large shower, the sink with the coolest tap in the world, and large long mirror.
I got into my room at around 19:00 and since I had been up since 03:30 I had a quiet night. I had a little look around the hotel, went to the hotel bar and had a couple of beers. The hotel bar was nice, and faced on to the street, so you could look out at Stureplan and watch the world go by.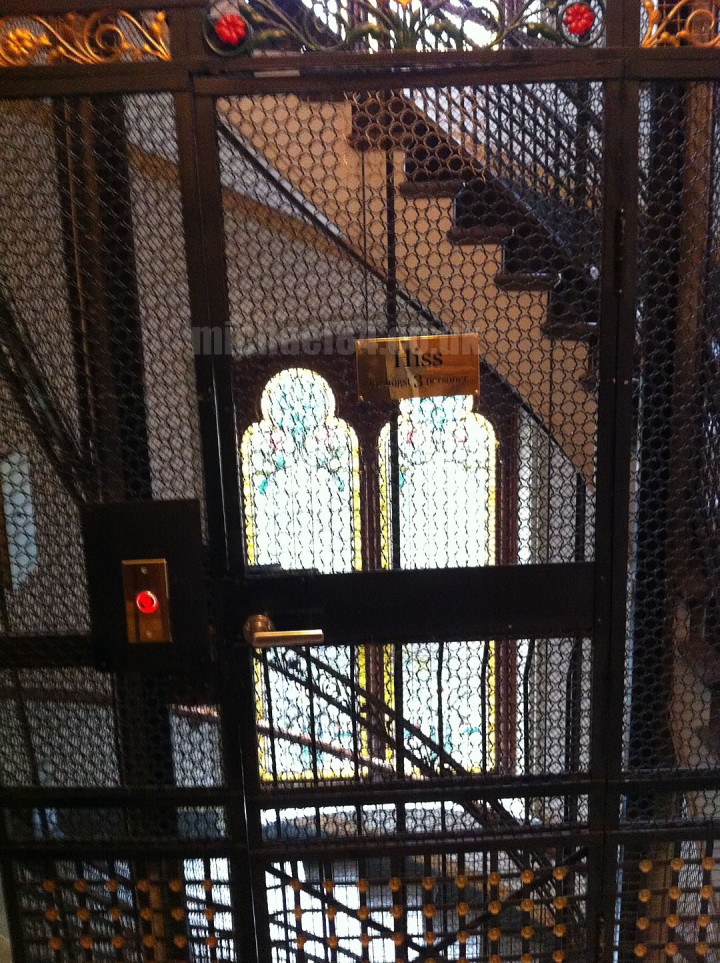 Hiss aka Lift. I thought this was cool.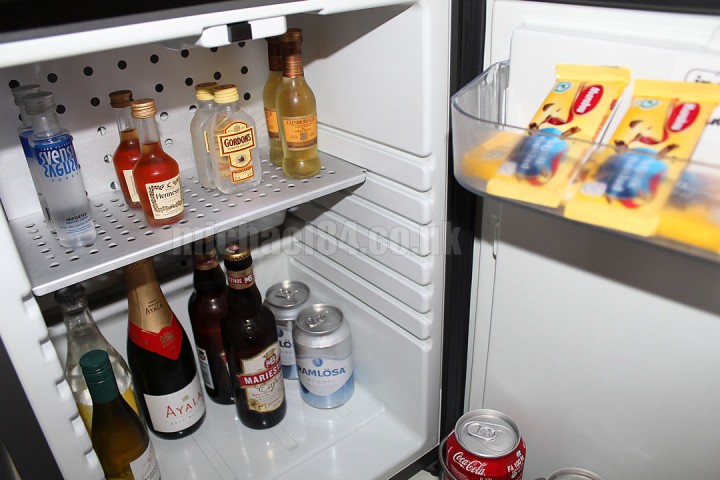 My mini bar…A little space to put a few of my own things in.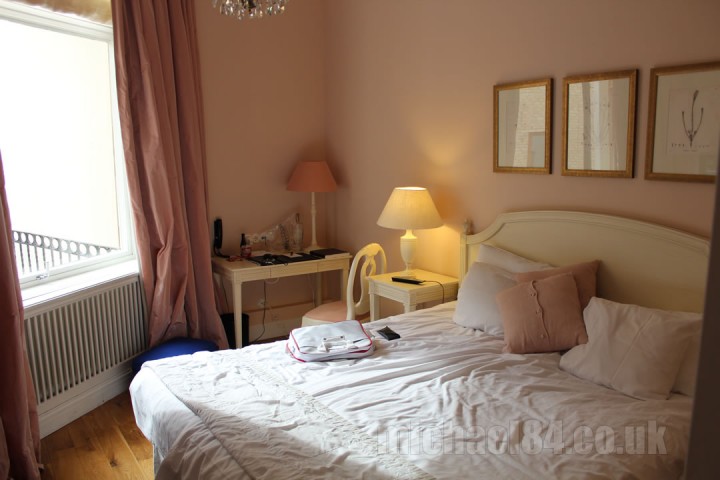 My room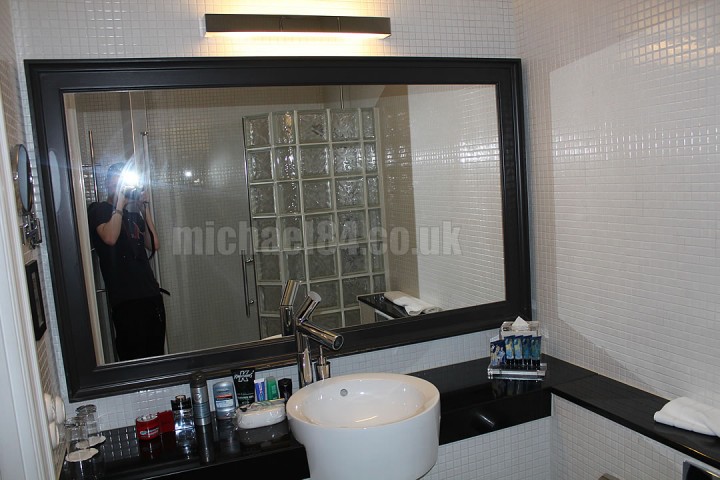 My bathroom, I loved it, quite swish 😛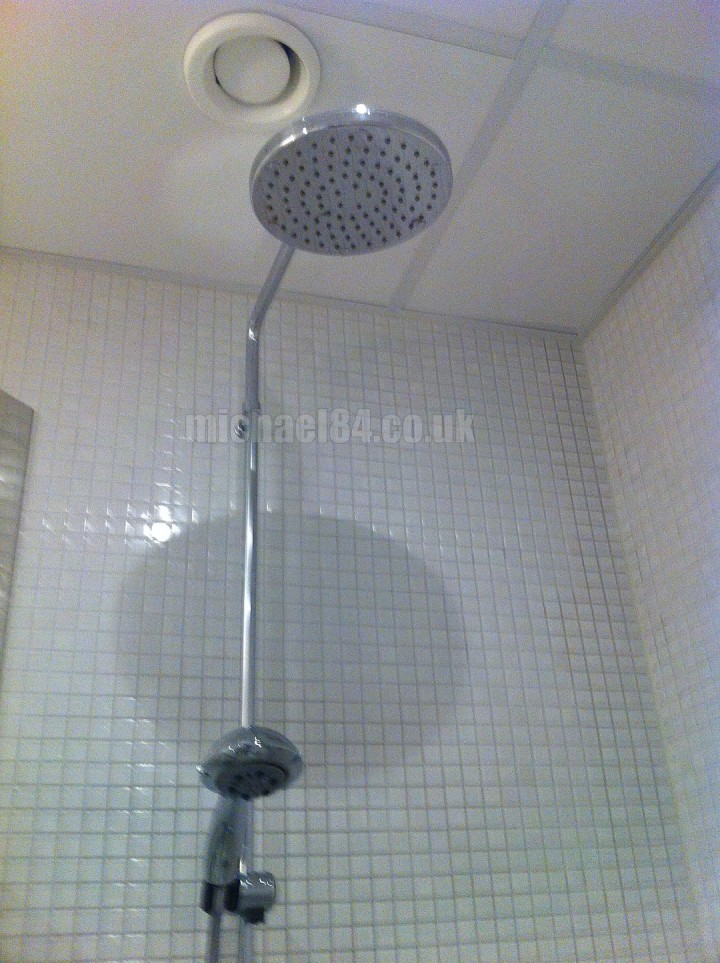 Shower…I spent a long time under this, so nice and hot, the best showers ever 😀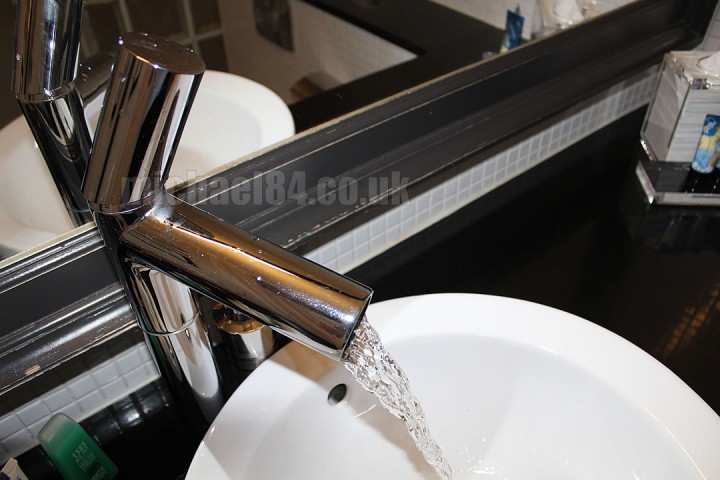 The coolest tap ever? It's like a really thick chunky chrome pipe, and water can come out really quickly.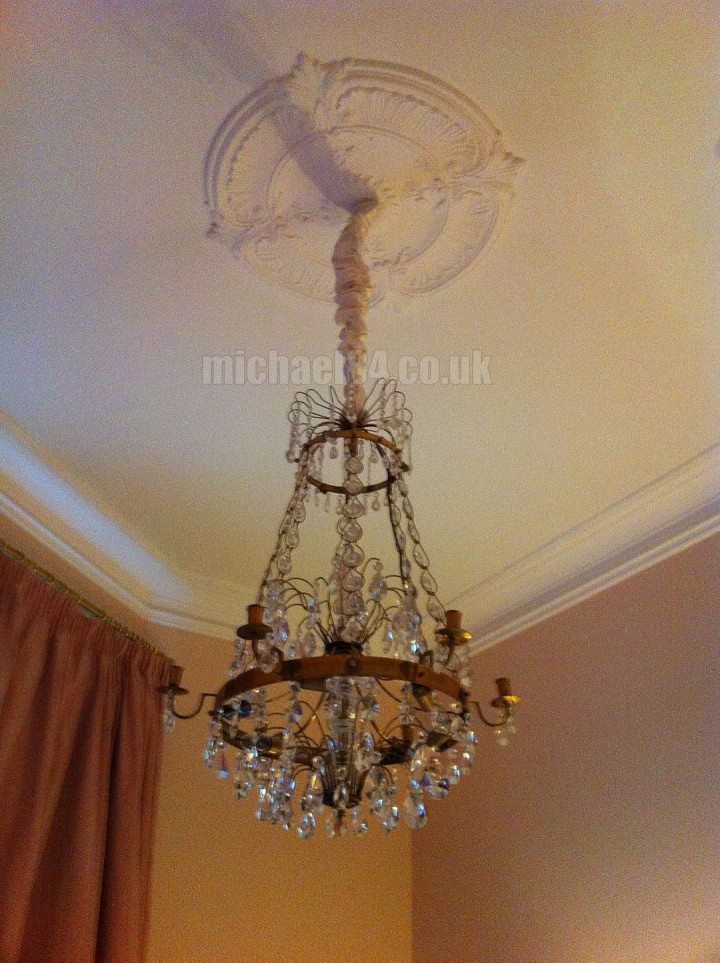 Chandelier above the bed. I turned it on once just to see, I never really used it, I just used the lamps 🙂
Thanks For Reading...Want More? 🙌
Hi, I'm Michael 👋 I'd love you to subscribe to my newsletter for exclusive content & updates on my blog straight to your inbox. (No spam, I promise!)