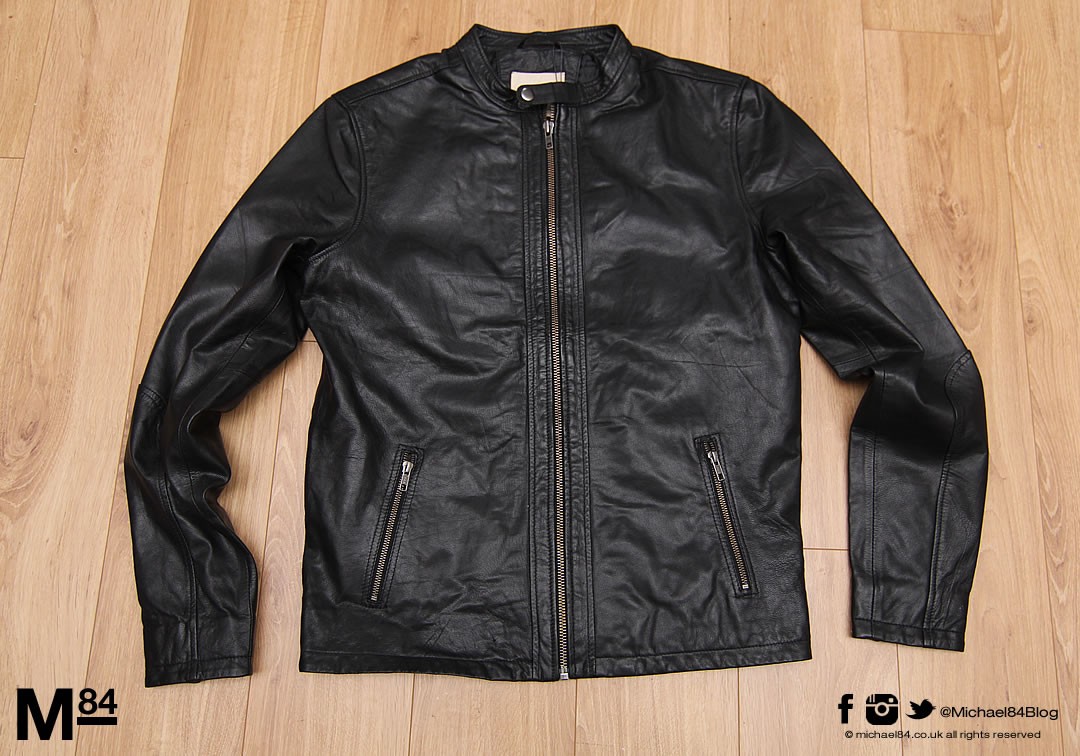 A few weeks ago I got one of the bargains of the sales, This Selected Homme Leather jacket. It's a biker style, and is a really nice, light weight leather jacket. I have been getting into leather jackets more and more in the past few years, they are a real investment piece and although most of the time they cost a lot of money, they are usually worth it. I can see myself getting another really nice leather jacket, I think they are cool and are just timeless, but for the time being I will stick with this one, another FCUK which I have, and my two suede jackets from Mango and JOFAMA.
Anyway; Why is this jacket so special? The price! It was in the sale and since it's genuine leather and a brand name, Selected Homme, you're probably thinking a few hundred. I believe the retail was around £300, so maybe half price? That would be a good deal right? Well this cost me a little under £90!
It's a black biker style so is not something which will go out of fashion any time in a hurry, which makes it a really good purchase.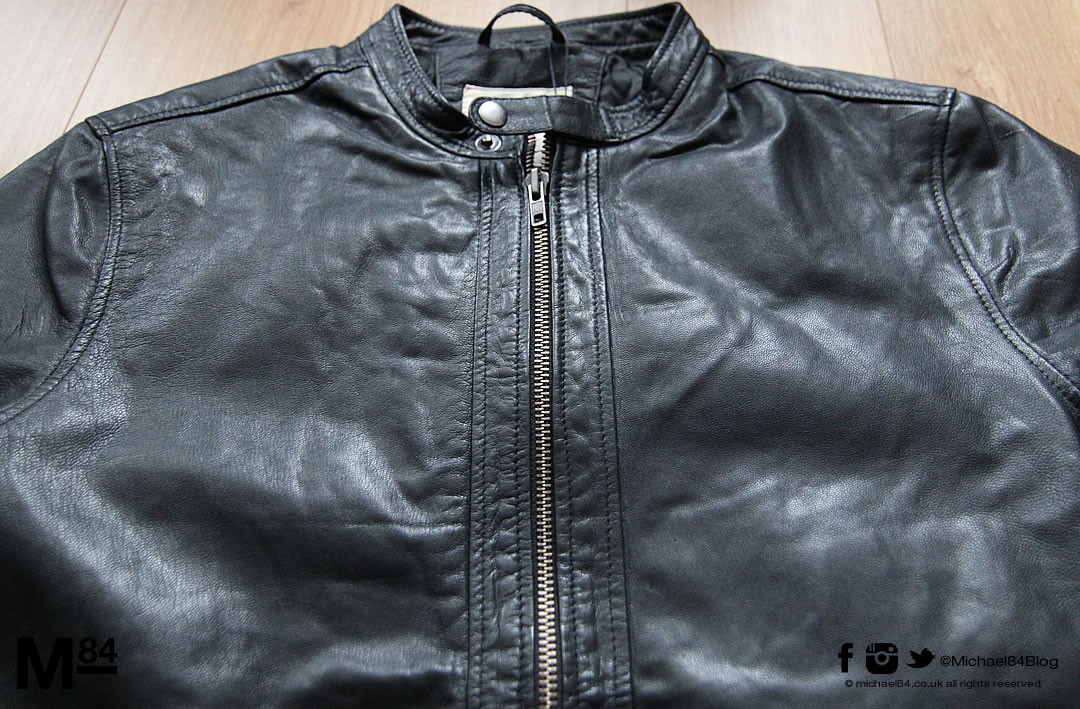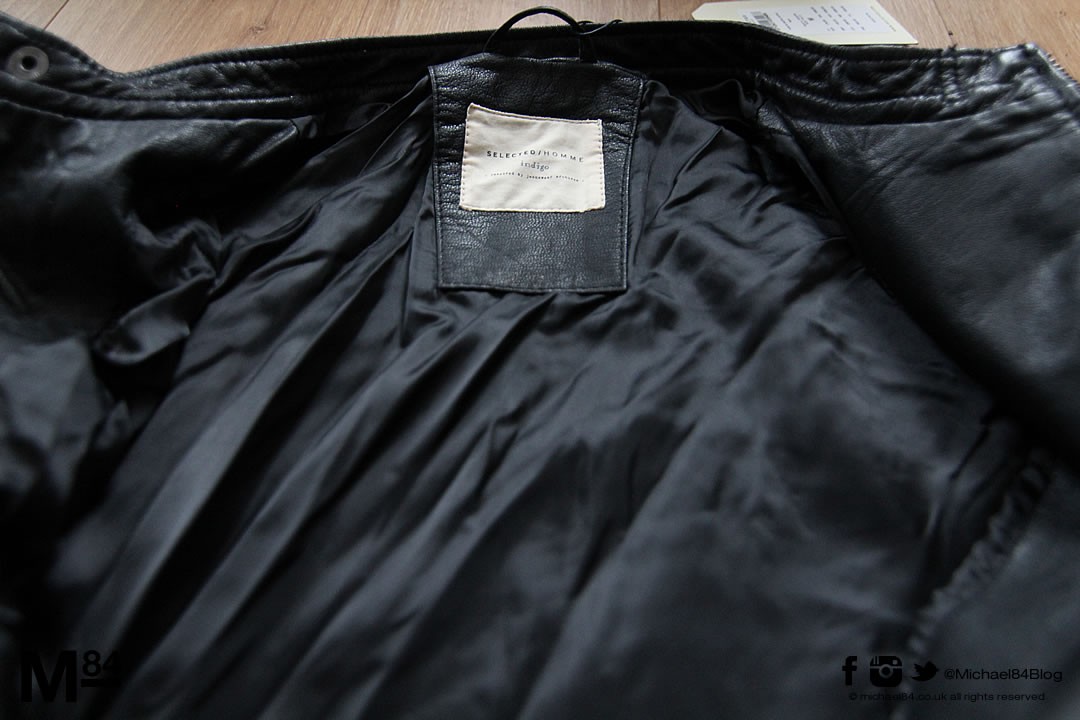 I am a 90's MTV lover, and have been getting a couple of logo T-Shirts like my 90's Calvin Klein T-Shirt which I love. I am reprising my 90's style, so this MTV logo shirt with the summer setting will look great in a few months time when the weather picks up. It's from the brand !Solid which I really like, I have a pair of jeans and denim jacket from them, the quality is always good.