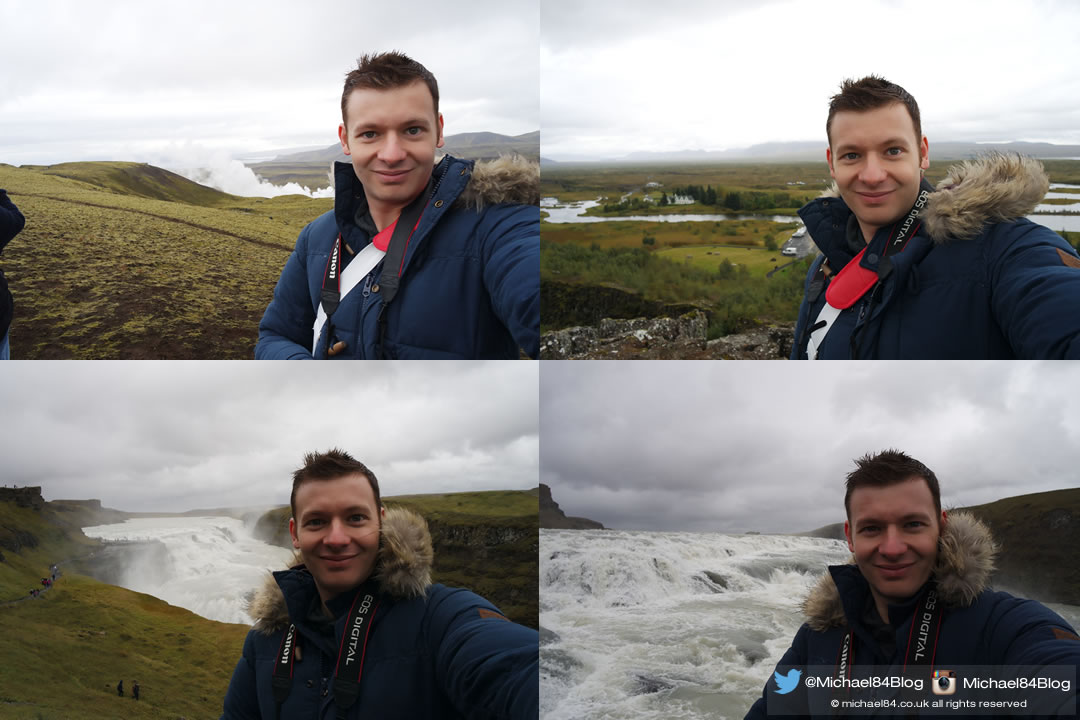 So on the second full day in Reykjavik it was Saturday and we had planned on doing the Golden Circle Tour out in the Icelandic country. It was a long day, getting up at around 8AM and the tour lasts around 8 hours, so it is a full day, but worth doing.
This included going around the countryside of Iceland, and seeing Gullfoss aka The Golden Waterfall, Þingvellir National Park, the Geysir hot spring area, a church and the geothermal power station.
The waterfall was really good, you get sprayed so much when going past, luckily I bought a cover which was just like a plastic bag to go over my camera, but it still got a bit wet.
I tried my best to get the Geysir when it went up, and took some pics. It goes up between 1 and 8 minutes, and you don't really know until it starts to bubble. The second attempt was decent, however I was far too close and got absolutely drenched!

I have to mention our tour guide who was also the bus driver, he was so knowledgeable and amazing, driving the bus all day and talking more of less all the time for the whole trip! He was really good! 🙂
Check out all the pics below…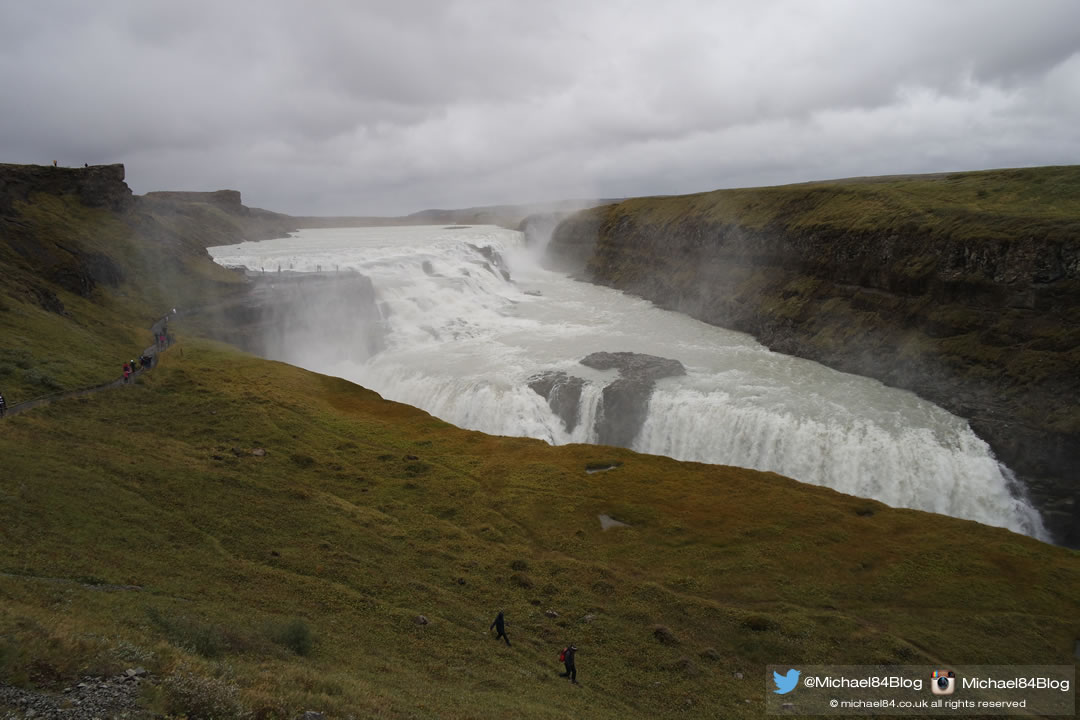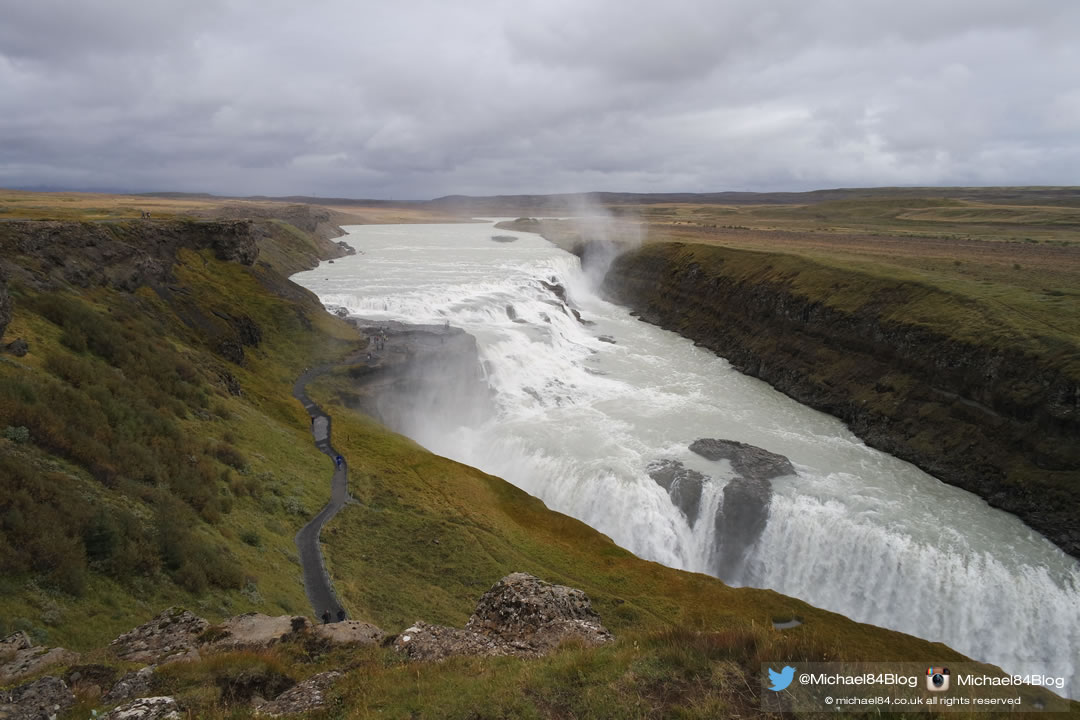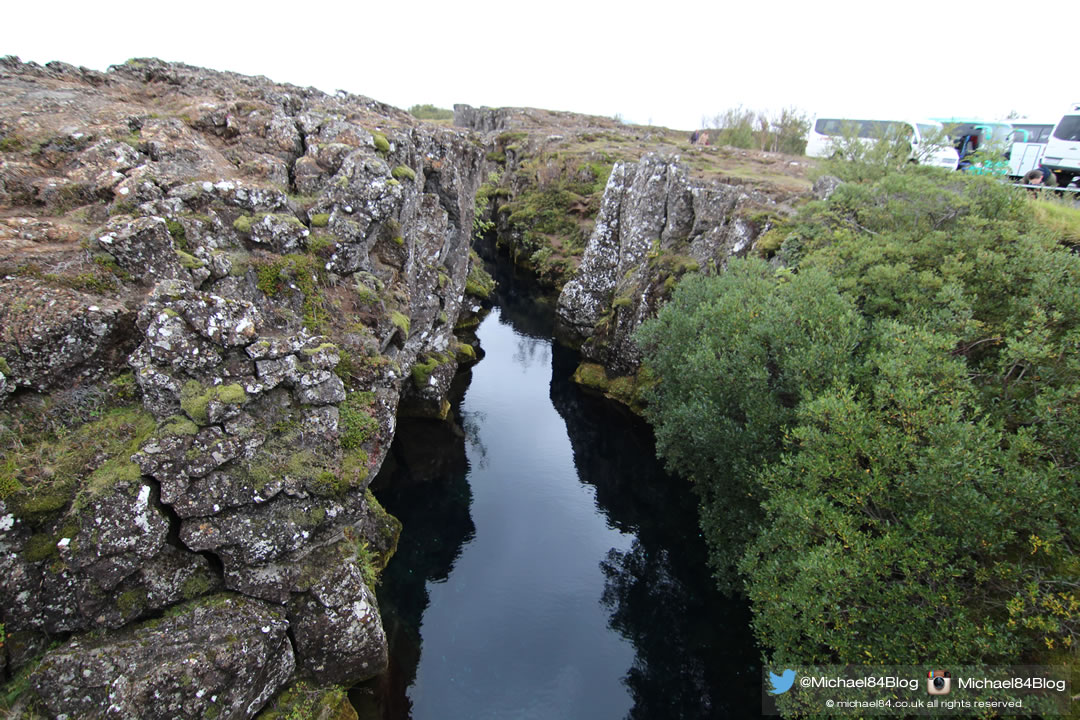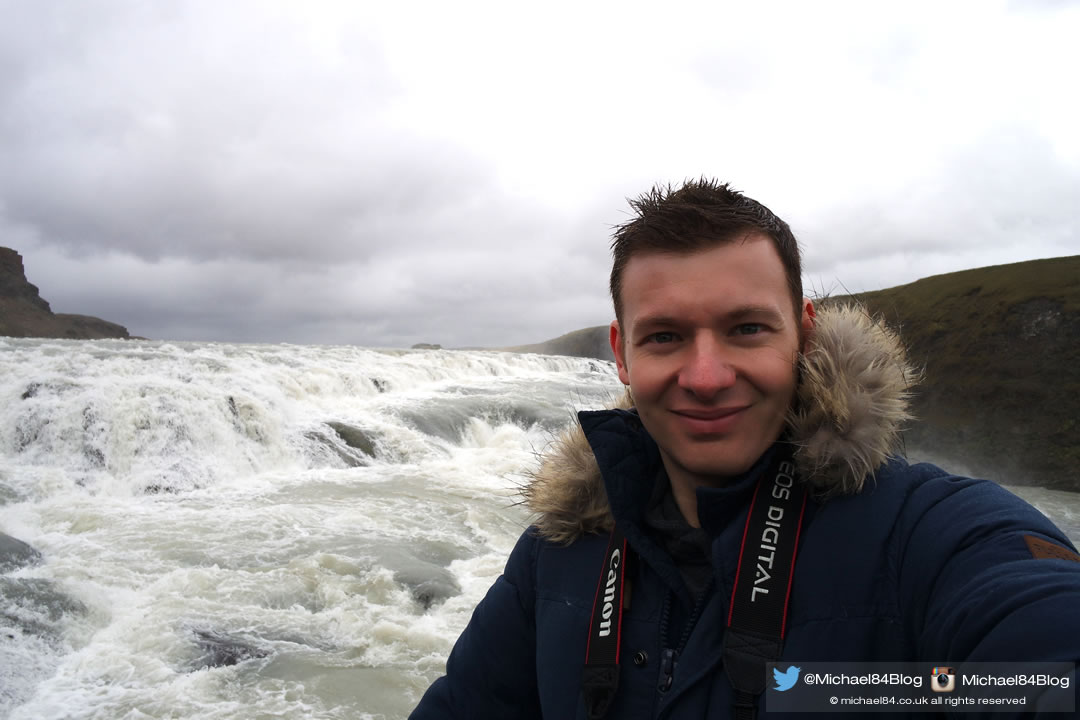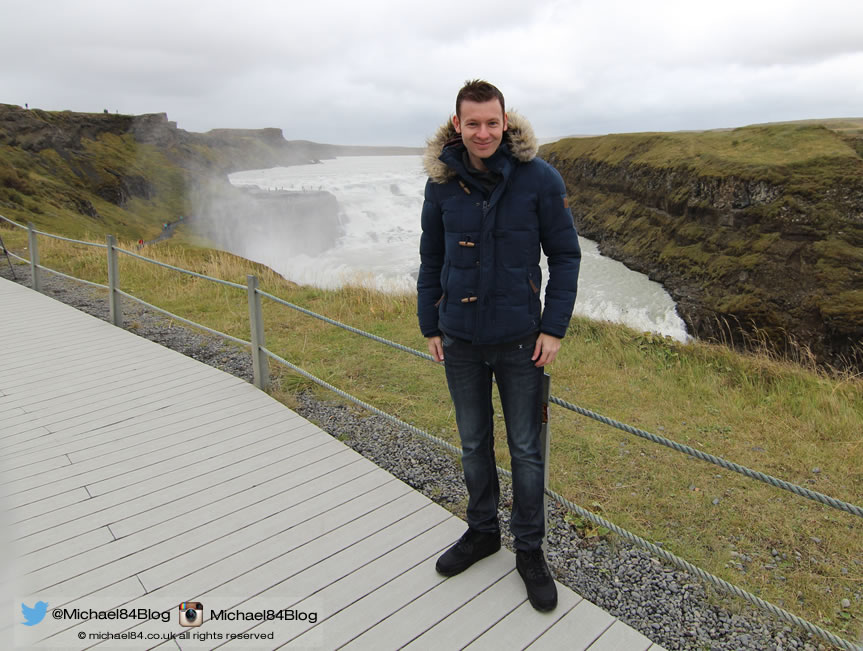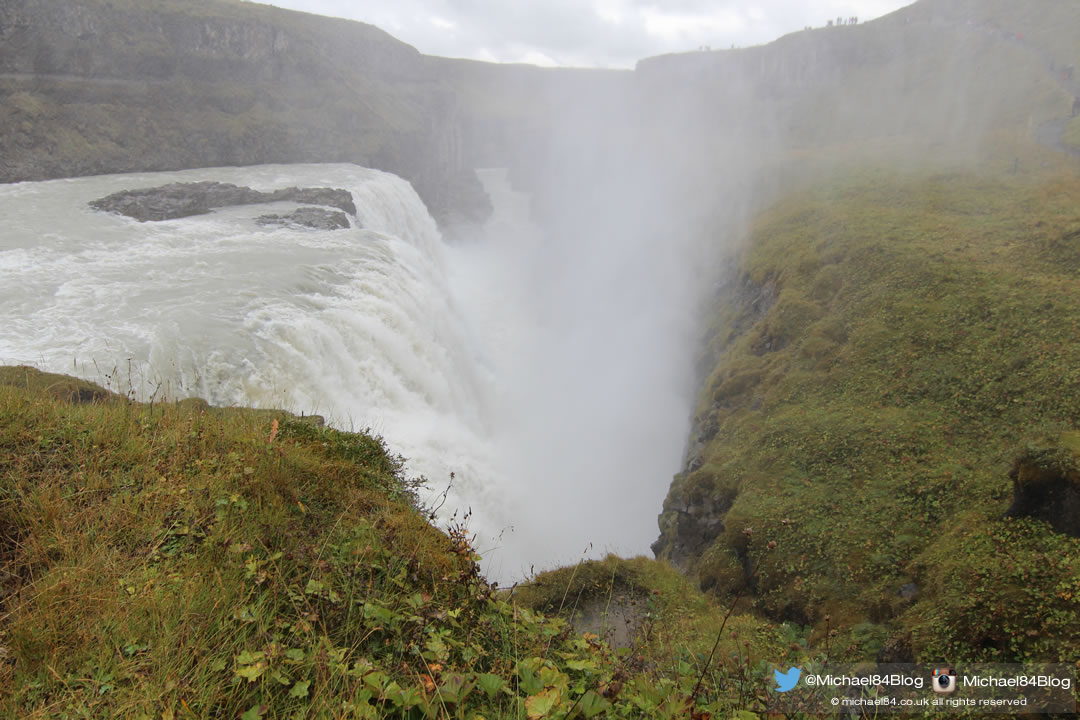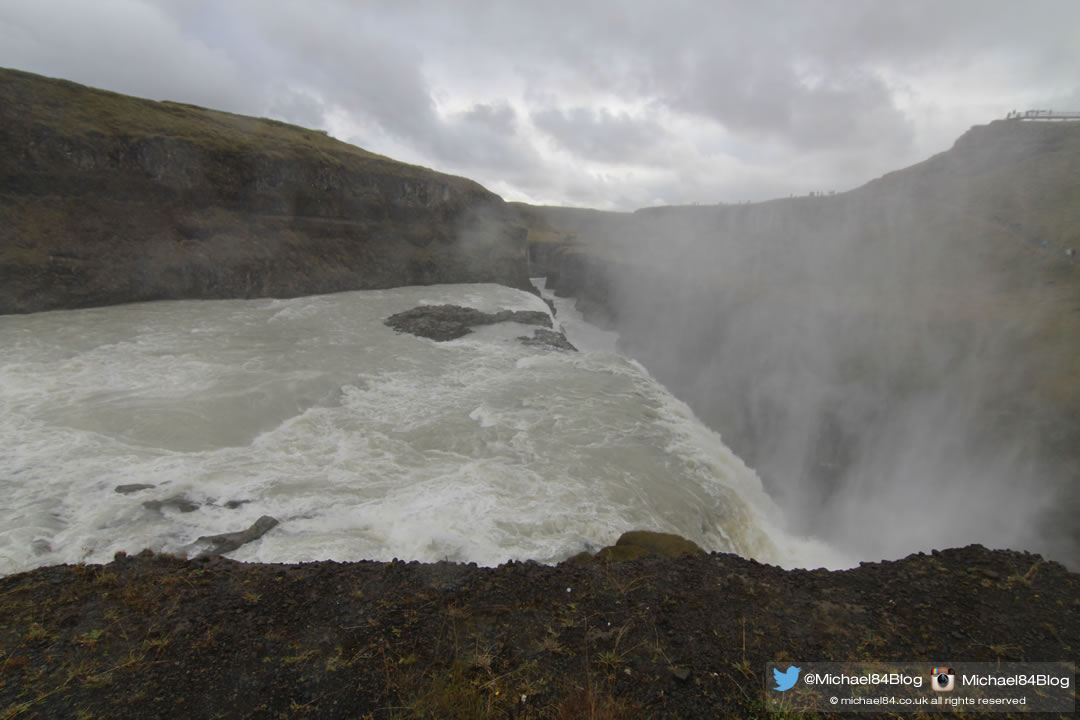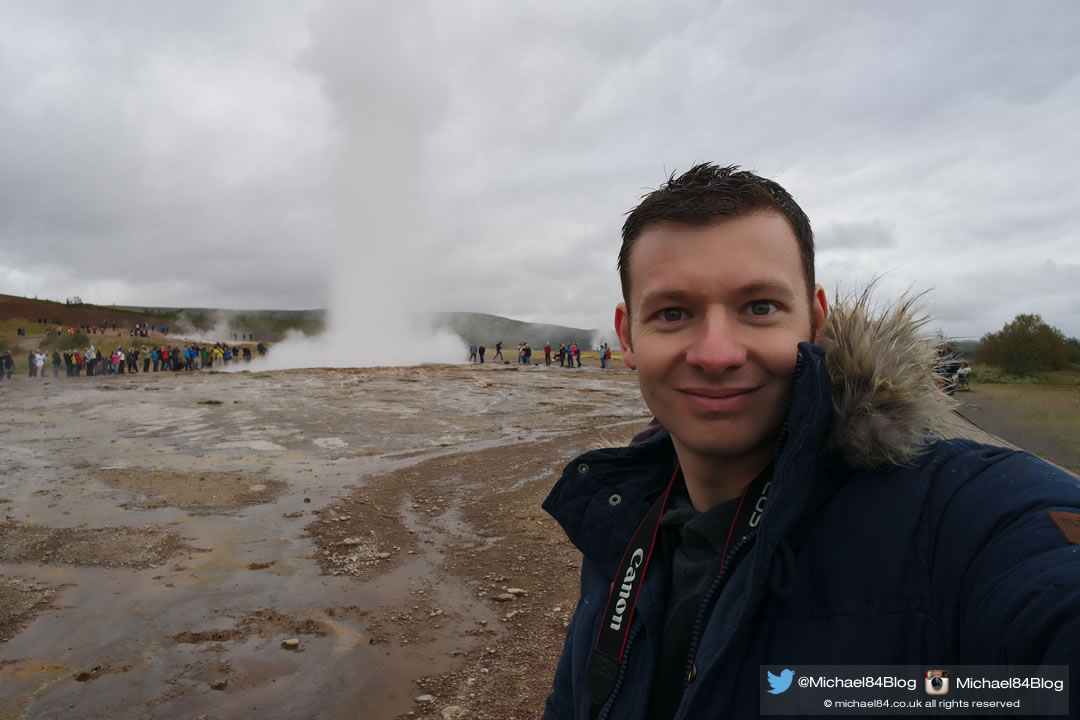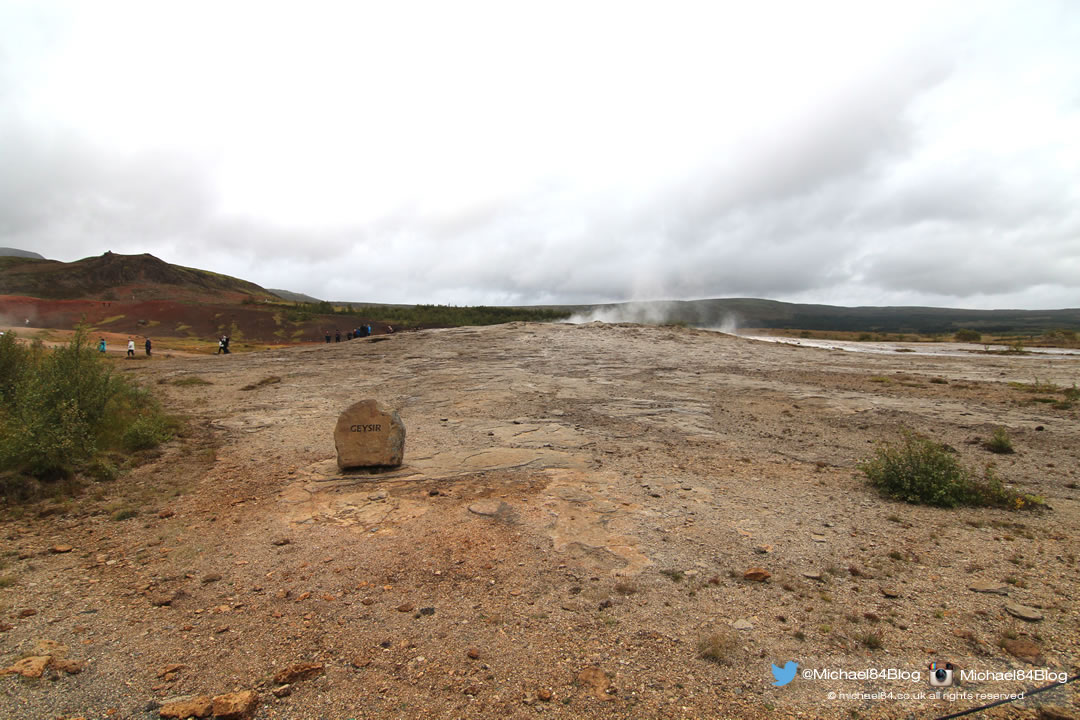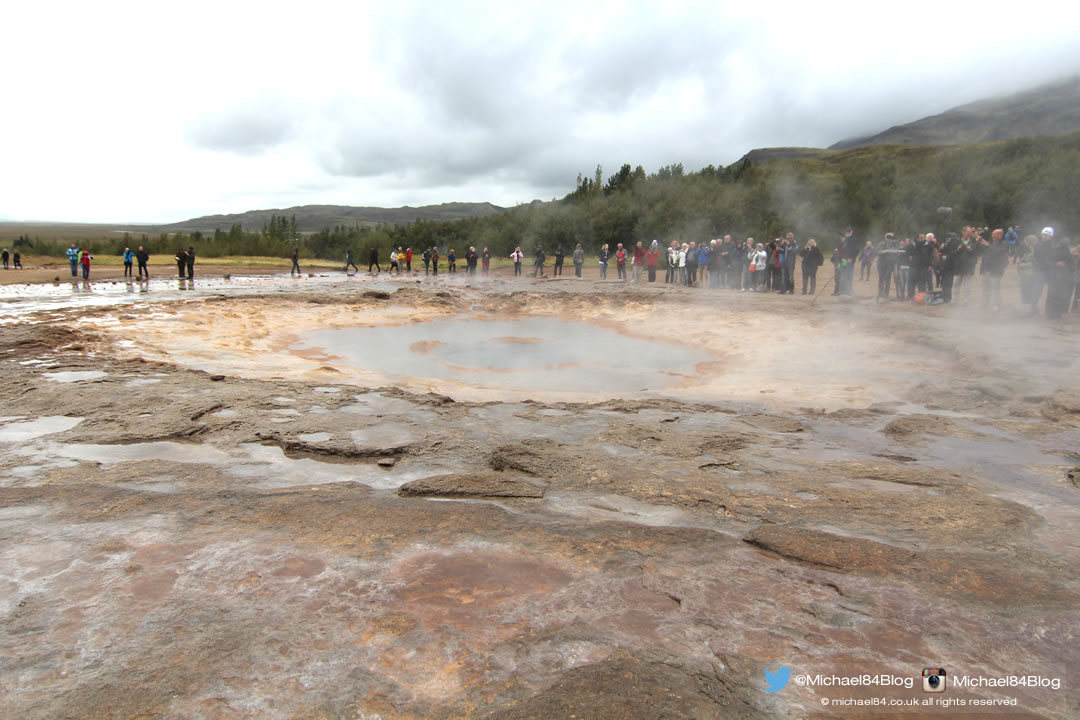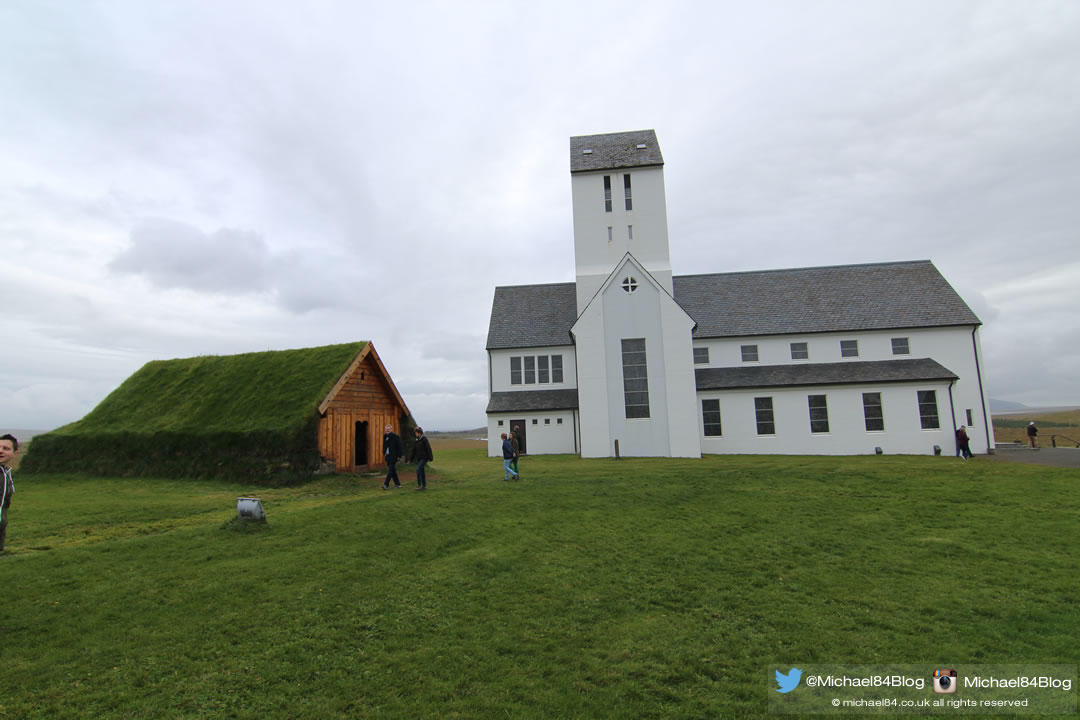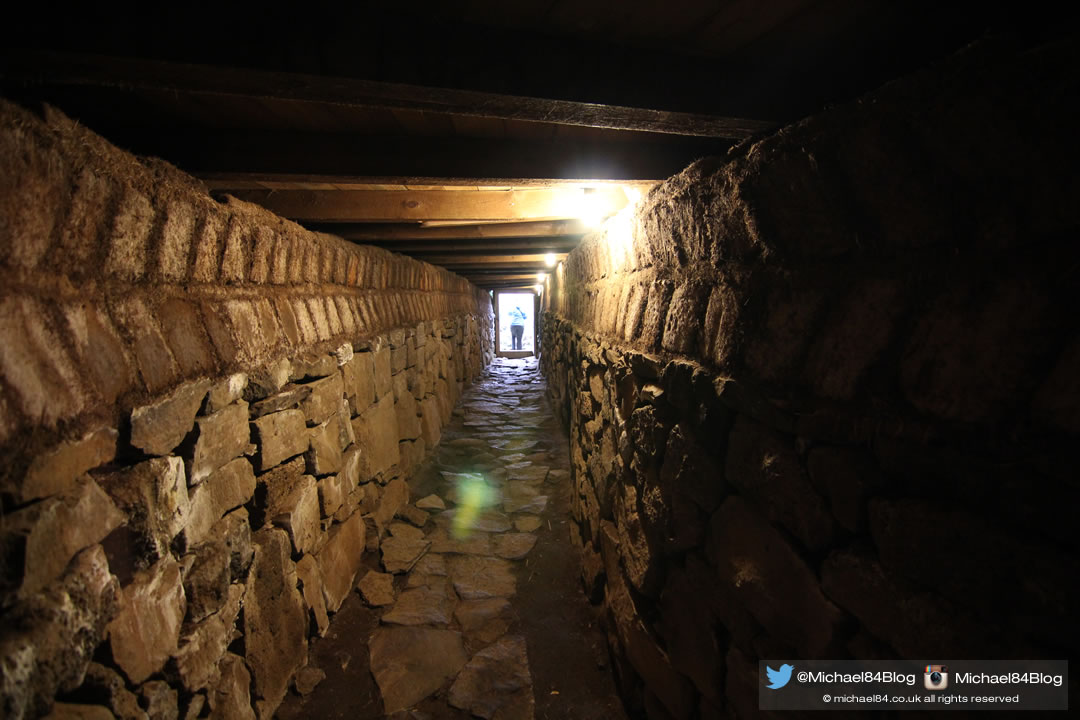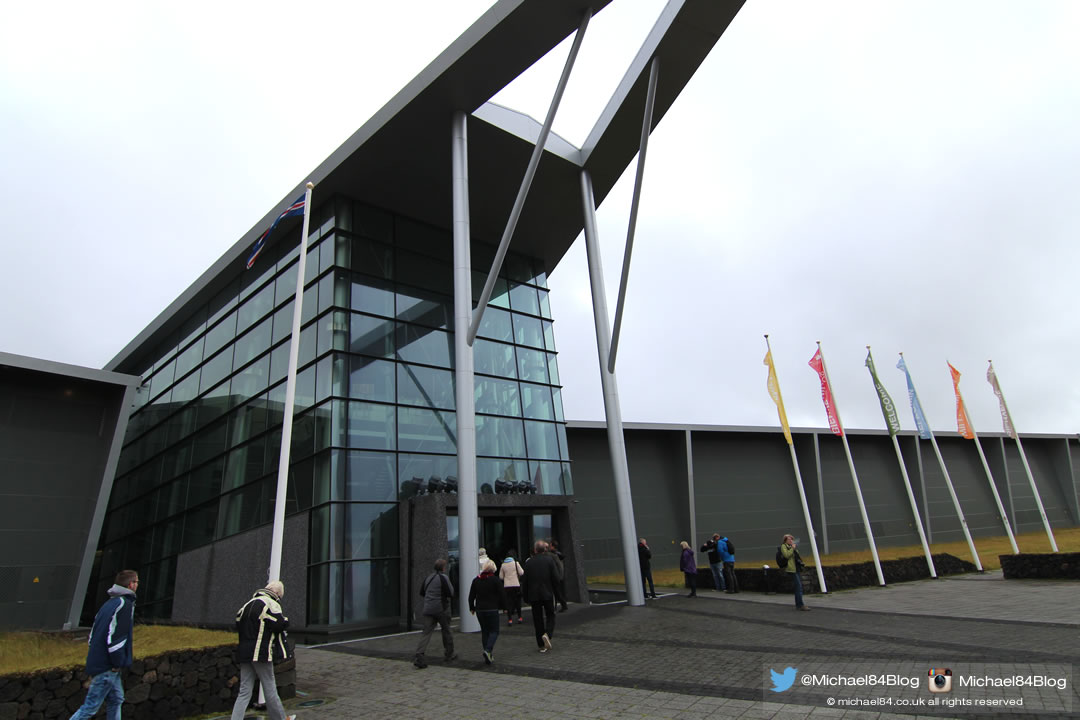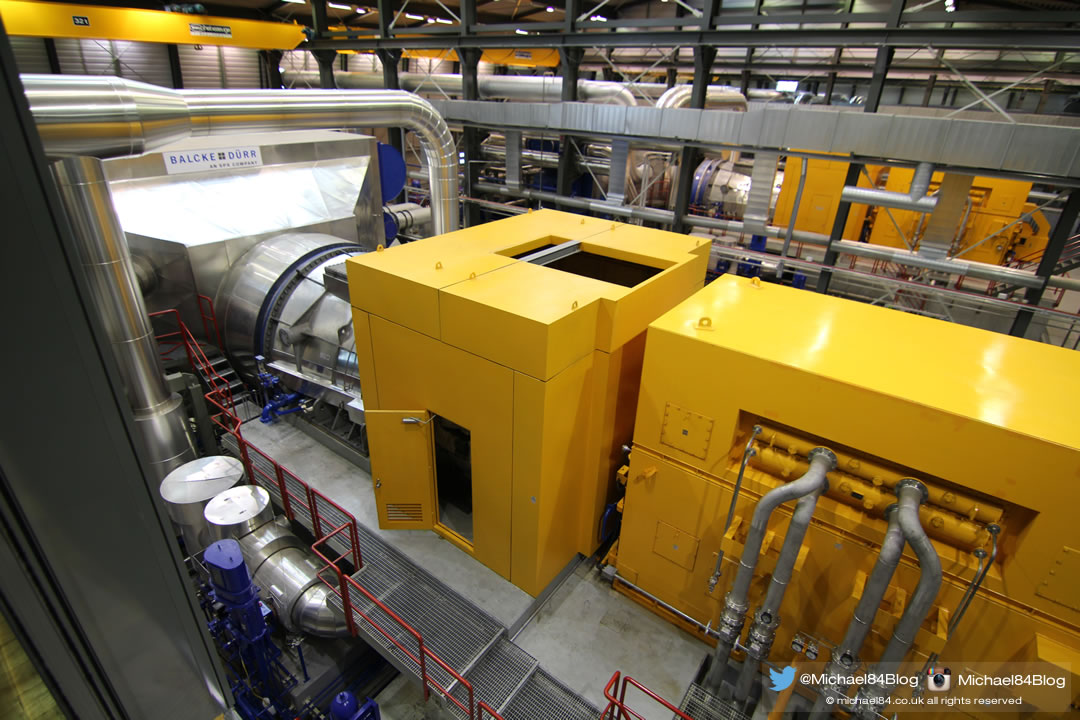 Thanks For Reading...Want More? 🙌
Hi, I'm Michael 👋 I'd love you to subscribe to my newsletter for exclusive content & updates on my blog straight to your inbox. (No spam, I promise!)