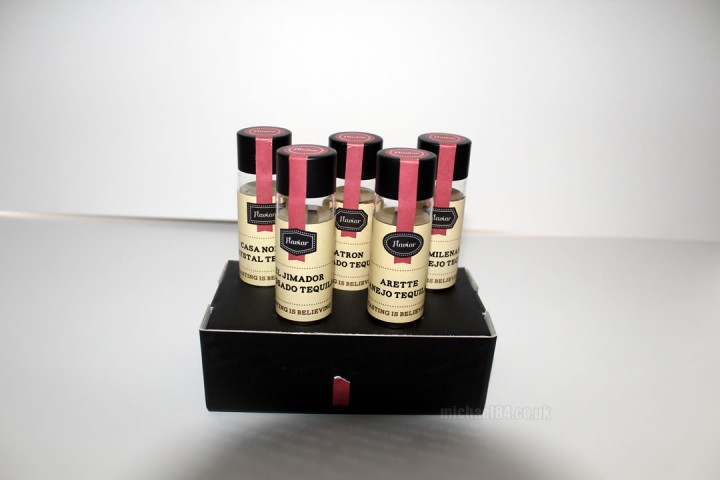 Have you ever wanted to try some premium spirits, but don't know where to start or want to go to the expense of buying full size bottles? Flaviar is the answer to that. You can discover different and exciting premium flavours of a number of spirits, which are sold in tasting packs.
I got the Señor Tequila, Por Favor tasting pack which as you can guess, is a tequila tasting pack. The pack itself is very well presented in a nice rack-style box with the bottles neatly packaged up, you get 5 45ml bottles which is enough for 3 friends to have a good taste of the various tequilas. This pack contains Casa Noble Crystal, El Jimador Reposado, Patron Reposado, Arette Añejo, and Sierra Milenario Extra Añejo.
If tequila is not your thing you don't have to worry, they have a great selection of packs including whisky, scotch, rum, gin, cognac and more. Tasting packs start at £19.99 with the tequila one costing £24.99. They have two options to purchase; A one off for yourself or as a gift, and a subscription for £24.99/month where you're sent a tasting pack each month with free shipping.
For a tasting pack for your party or just to try yourself, check out Flaviar here.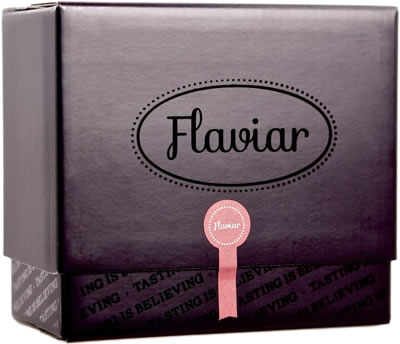 Thanks For Reading...Want More? 🙌
Hi, I'm Michael 👋 I'd love you to subscribe to my newsletter for exclusive content & updates on my blog straight to your inbox. (No spam, I promise!)