Finally bought, and finally on my blog, my Barbour jacket! 😀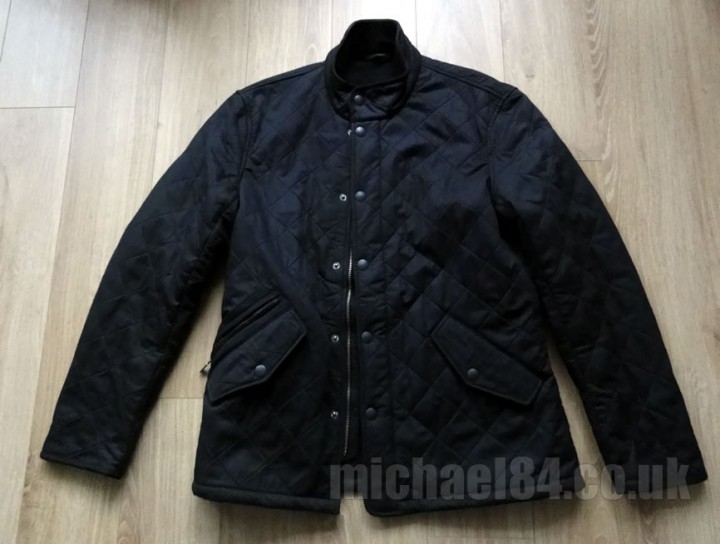 When I went to look at the jackets I was going to go for the Powell jacket in black, it was the one I wanted and liked. Unfortunately they did not have it in a Medium, and after trying on the large and a medium of a couple of other style Barbours, I wanted to get the medium.
The one I went for was the Chelsea Polar Quilt. Like the Powell it has a fleece lining which was one of the things I wanted to go for, this is a jacket I will wear mostly in the winter and want it to be warm as well as stylish, so this was perfect for me. It is really smart, simple and sleek with no big logos or patches, the other thing I was looking for as I will be wearing this as a smart but warm jacket for a night out.
The main difference I could tell from this to the Powell was the outer shell. This one has a more cotton feel rather than a silky polyester feel, but it still feels very nice. It has some extra little touches too, such as the suede collar and cuff detailing, which is a nice finish.
I did not know that Barbour was from South Shields when I was gonna buy one, which makes it even cooler, since I am supporting the North East, where I am from 😀
The Barbour Chelsea Quilt cost £150 and I got it from Fenwicks. Is a Barbour Jacket worth it? Last year everyone was buying a Barbour, it looks like this winter is no different.
More pics….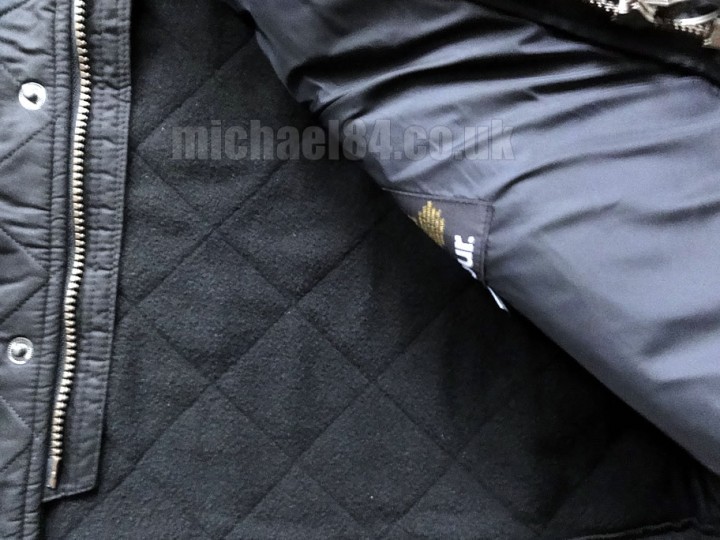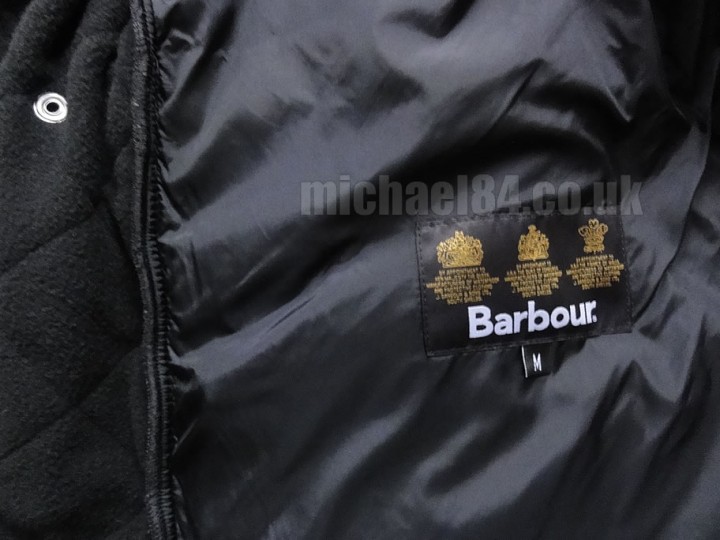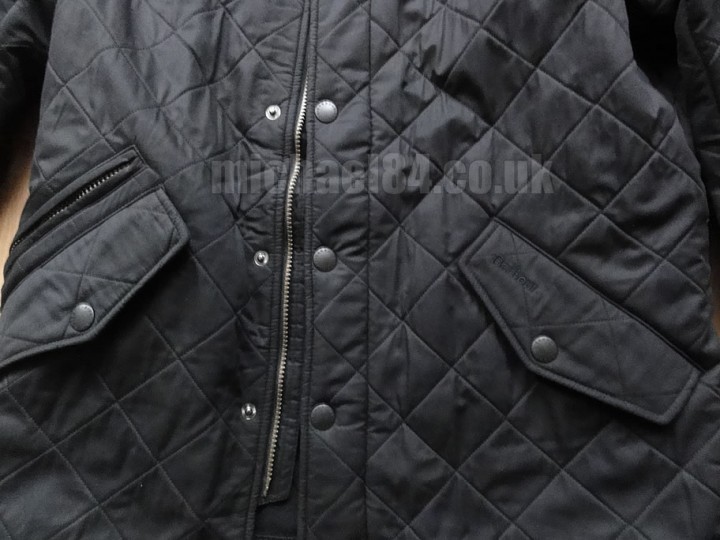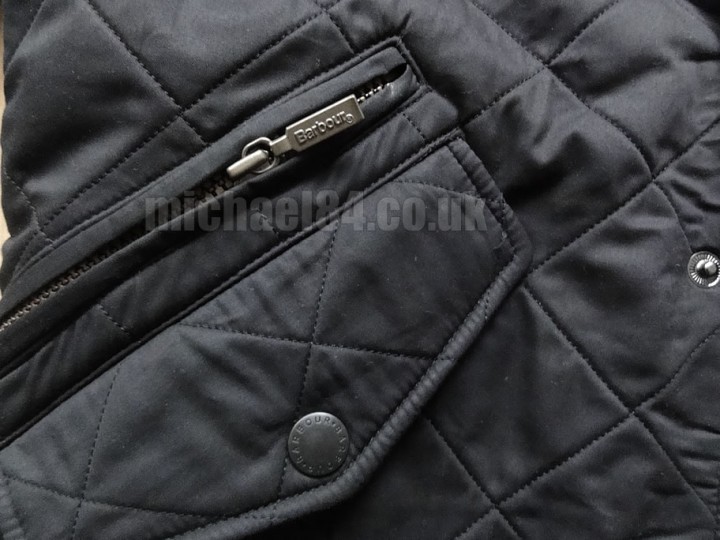 Check out how many jackets do men need to own for a complete wardrobe all year round.
Thanks For Reading...Want More? 🙌
Hi, I'm Michael 👋 I'd love you to subscribe to my newsletter for exclusive content & updates on my blog straight to your inbox. (No spam, I promise!)