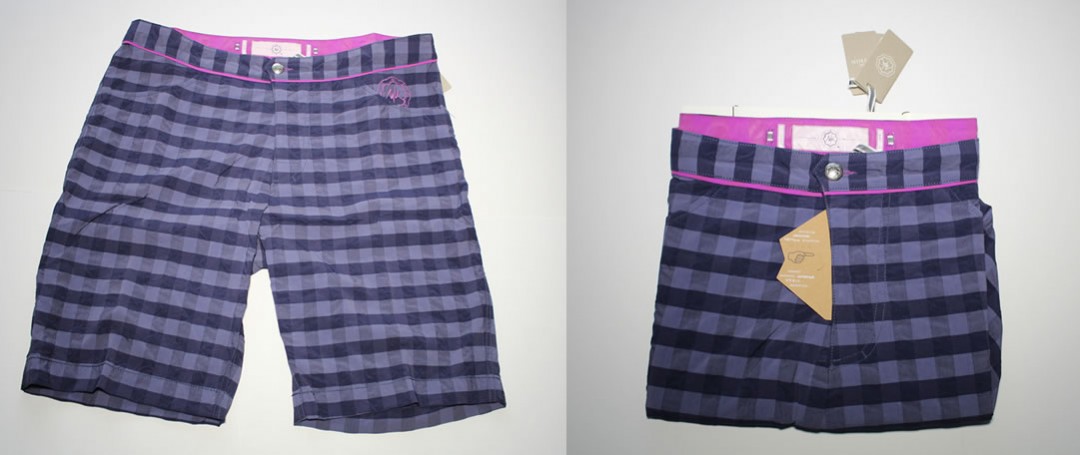 The summer season is on the way, and you're probably thinking of booking yourself a holiday if you haven't already. One thing you have to get right is your wardrobe, and an essential part of your summer holiday wardrobe are a pair of shorts. M A C K E E N E have a range of premium swimwear ready for you to take them to the beach into the ocean.
About M A C K E E N E
M A C K E E N E was founded in 2006 by Rodolphe and Harold, two French brothers with Scottish roots and linked to Saint Barth by their ancestor, an aviation pioneer, passionate about nature and technological innovation. Their swimshorts blend quality materials and craftsmanship with a passion for water and extreme sports. They're designed for a freedom of movement, with luxury comfort, lifestyle and innovation are the principle keys to the brand.
M A C K E E N E  Swimshorts – Versatile and Innovation
Made in Europe with quality craftsmanship and technical materials, the collection is a versatile, with four different styles and three lengths. The lengths, V.Short, Short and Long, ensure you'll find the exact fit and style you are looking for. The shorts are treated with Teflon, for an ultra fast drying, and a high resistant stretch fabric for ultimate comfort in motion.
The most impressive and stand out feature of these shorts is the magnetic closure. M A C K E E N E are the only premium swim brand to feature a magnetic closure. The magnetic technology is made in France, and is a patented design.
Final Thought
If you are in the market for some premium swim wear for your holiday this year, M A C K E E N E has to be in your list. The high quality materials, a variety of short length and the number of designs makes them an excellent choice, owning one pair will have you looking stylish by the pool or at the beach.
You can buy these from M A C K E E N E online and selected boutiques and high end stores.