I got these t shirts and I think they are really great. I love these kinds of retro t shirts now, I think they are really cool and more and more labels are producing great graphics now and many people are wearing them.
I picked up a Johnny Bravo T Shirt and a Speedy Gonzales Arriba Arriba tee.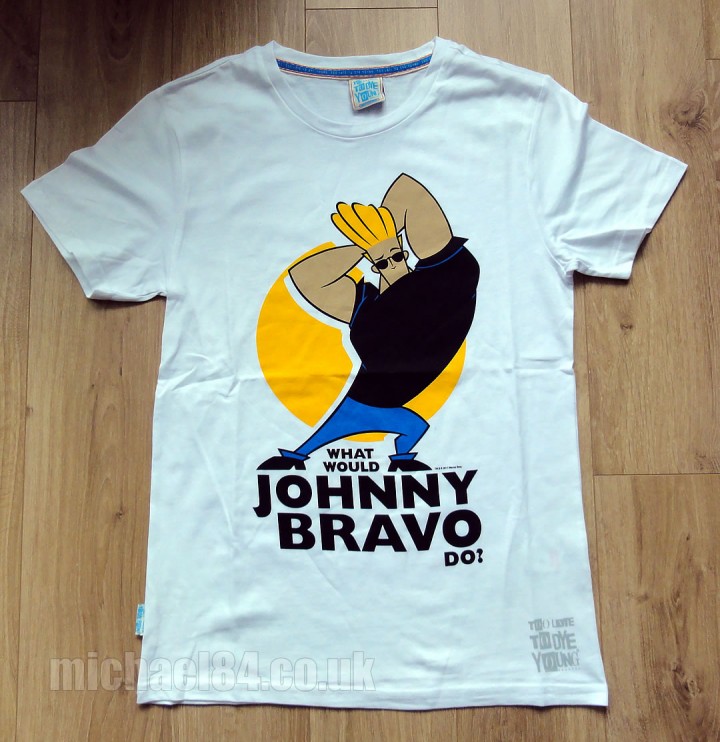 Johnny Bravo, such a legend and such a hero. JB will always stand for Johnny Bravo. What Would Johnny Braavo Do? That is the question we should all ask ourselves before doing pretty much anything 😛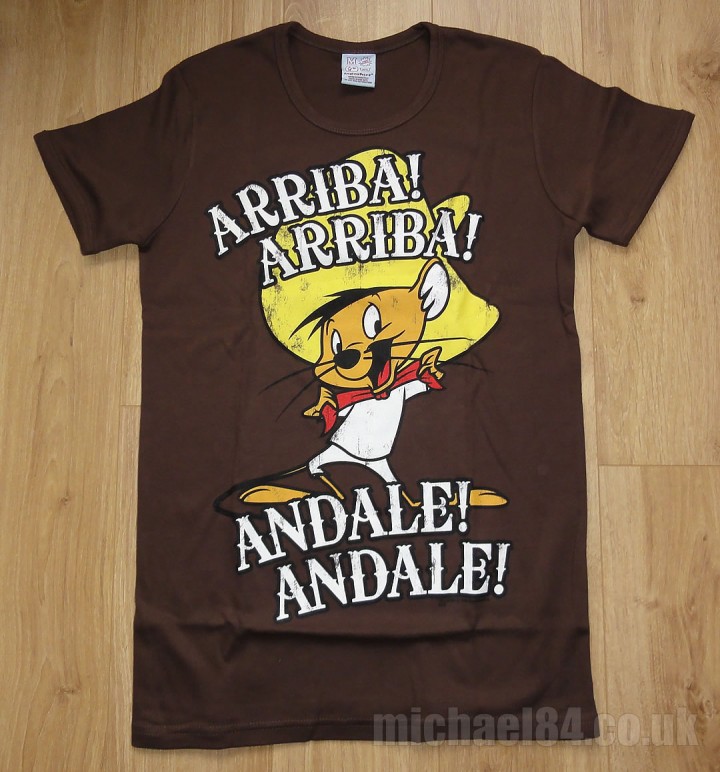 I love this print, it is so good and is done in a retro style. The character is familiar of course, Speedy Gonzales, with his trademark phrase "Arriba Arriba Andale Andale!". This t-shirt is such great quality, and is a longer length and a more fitted style than your standard tee which I love.
What do you think of retro/cartoon/tv style printed graphic t-shirts? Like I have said I really do like them. I think it brings out the personality of people, you have to not take yourself so seriously to wear something like this which is always a good thing. The characters are important too, things like Johnny Bravo and Speedy Gonzales brings back good memories for me, and probably others of my age.
I like having cult characters, not necessarily the most popular of the time, but memorable. I have seen a Doug (the cartoon from Nickelodeon) T Shirt which I have been thinking of buying for a long time. Not a big name cartoon, but those who remember it would love it 😀 I used to watch it all the time!
I have a few more tees coming soon, if you like these you may like them, stay tuned 😉