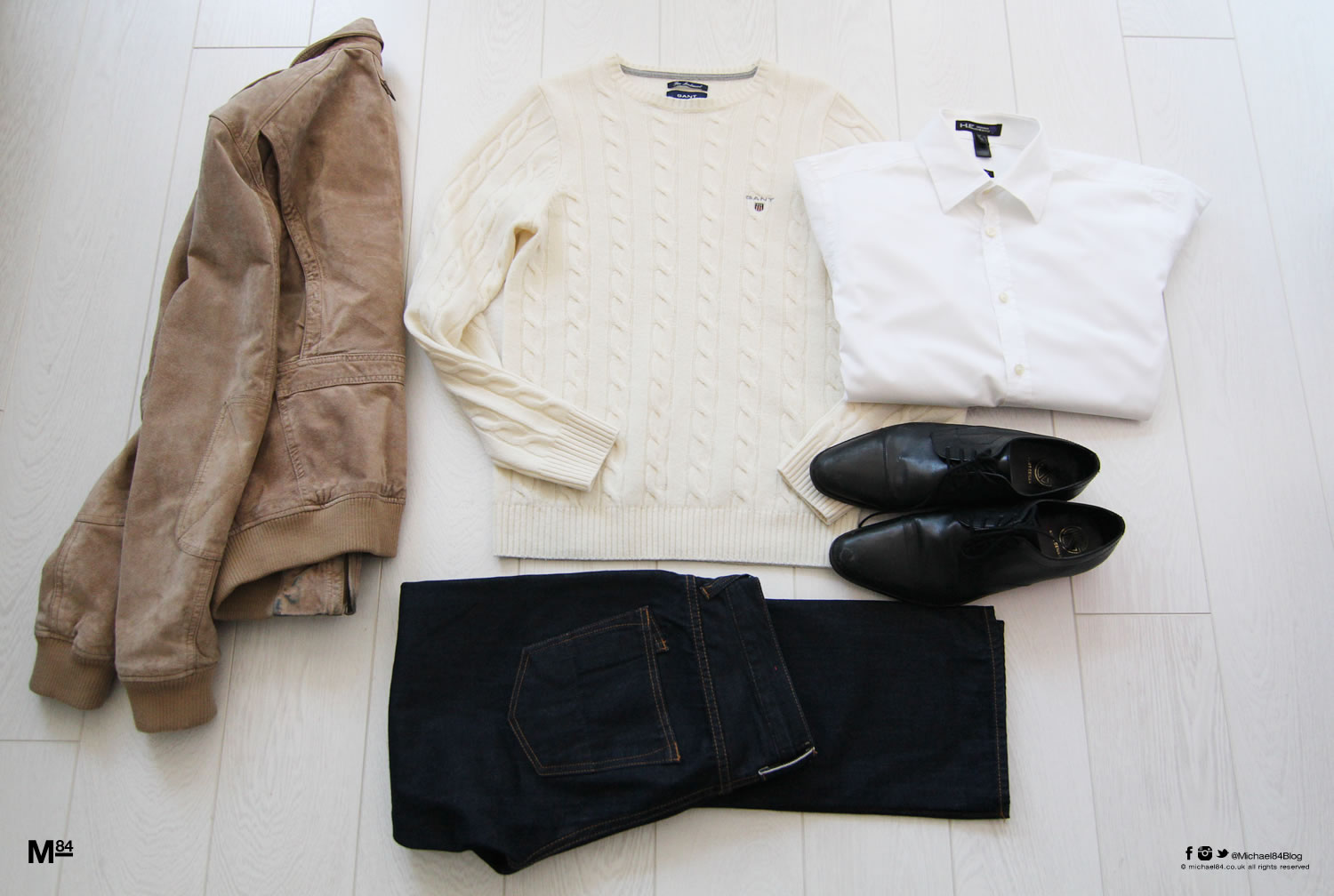 Hey!
How's you weekend been? Mine has been a pretty good one!
It was the Grand National yesterday, did you have a bet? I'm not really a betting man, I know that betting has been getting really popular in the last year or two because of apps and cash out etc. but I have never really been interested in betting. I always say I only bet 3 times a year; The Soccer AM Dance Off (which was not on this year!), The Grand National and Eurovision. It's became my tradition to have bets on these three events, ever since I was a kid we always bet on the Grand National, it's pretty much a tradition for so many people, if you ever have a bet, it's going to be on that. I always bet on a couple of horses, it makes it more interesting when you're watching the race, there's nothing worse than it being boring and never hearing your horse's name, or it falling at the first fence. This year I won! I usually do well, but one of the horses I backed was the winner, Rule The World, obviously named after me ruling the world 😉 It was a massive 50/1 so I have been on cloud 9 since yesterday when I won, it's true what they say, money won is twice as sweet as money earned 😛
Last night I went out in Newcastle with my friends, and it was a good night. We hit the usual spots including Browns and Alvinos, and watched the boxing in The Monkey Bar which was really good. I managed to watch the George Groves fight which he won, then straight after the main event, Anthony Joshua who won in a knockout in the 2nd round.
Last night I wore some Spring suede style, one of my favourite jumpers from GANT, a cable knit, my suede jacket from Mango, PRPS Selvedge denim jeans, Kurt Geiger shoes, and a white Mango shirt.
I still have loads of Rekorderlig left, so I might have to have one or two of them tonight, and watch a film later on. But first, football 😛
Have a great Sunday 🙂
Thanks For Reading...Want More? 🙌
Hi, I'm Michael 👋 I'd love you to subscribe to my newsletter for exclusive content & updates on my blog straight to your inbox. (No spam, I promise!)