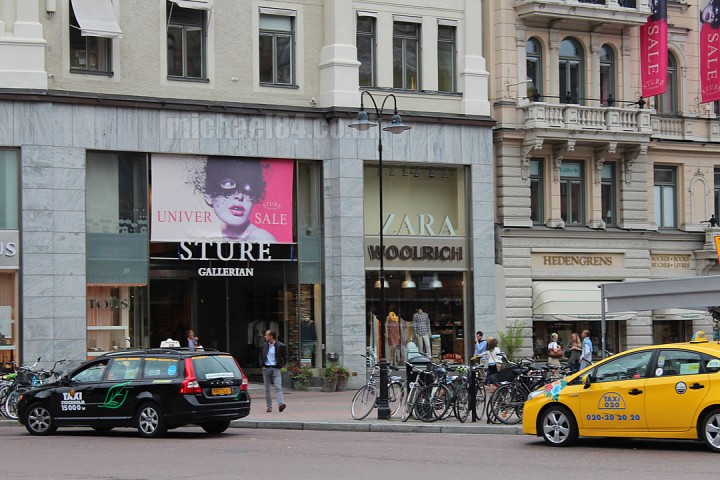 I was so busy sight-seeing and walking around Stockholm that I actually did no real shopping at all! I went to a little shop in Gamla Stan to buy a couple of souvenirs, but other than that I did not buy anything such as high end fashion, although Stockholm does have a lot to offer.
It was both strange and cool to be within a 10 minute walk from my place to Louis Vuitton, Gucci, Mulberry and others.
I was right next to Sture gallerian which is home to many cool places, but I did not have any time to go in. I did however take a couple of pics.
Something which Stockholm has a LOT of which we do not have in the UK are 7Elevens. They are everywhere, and I did go to a couple to pick up a few things like snacks and drinks.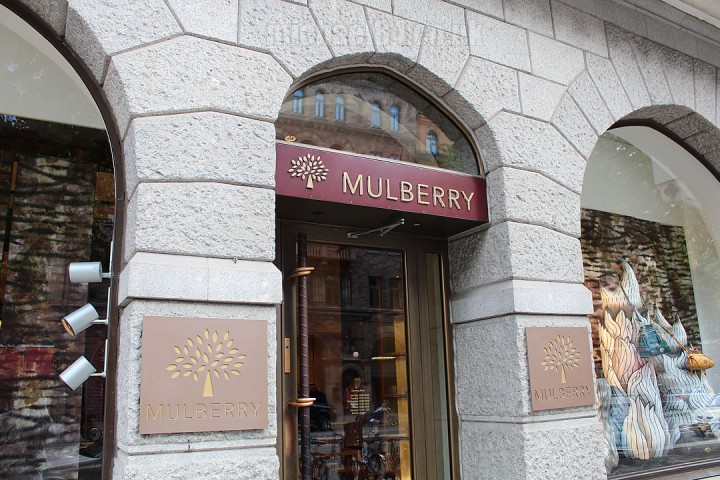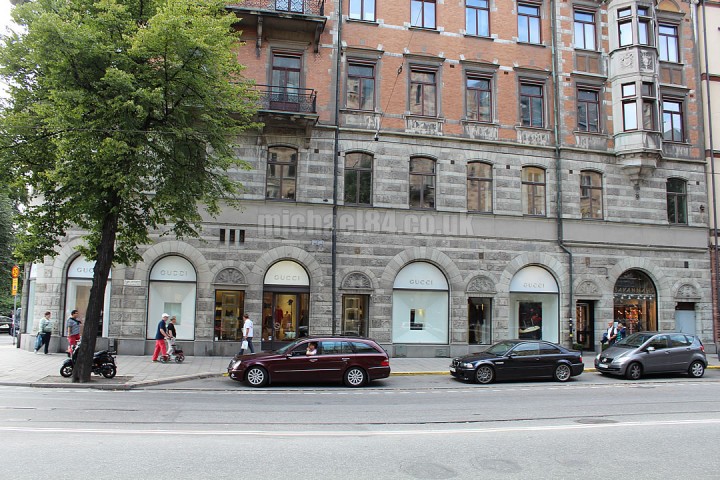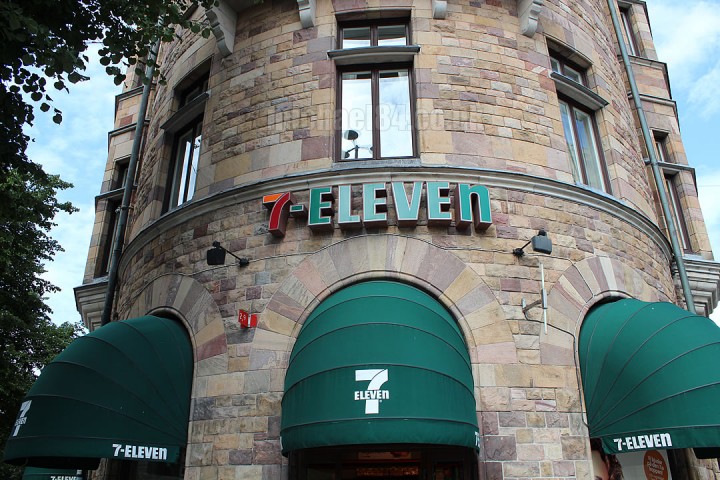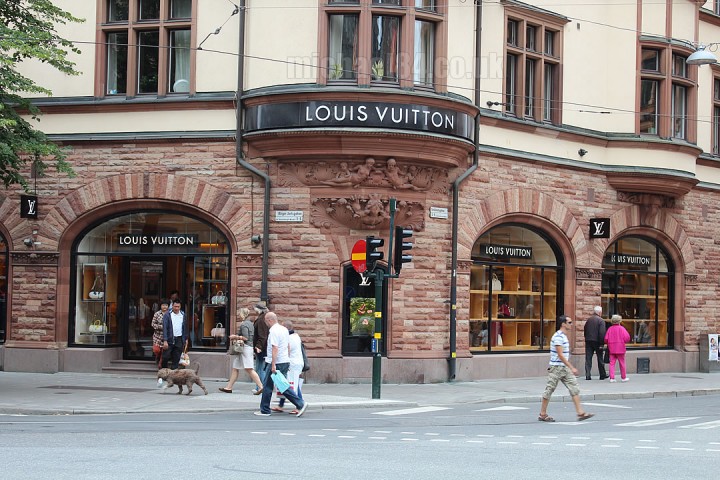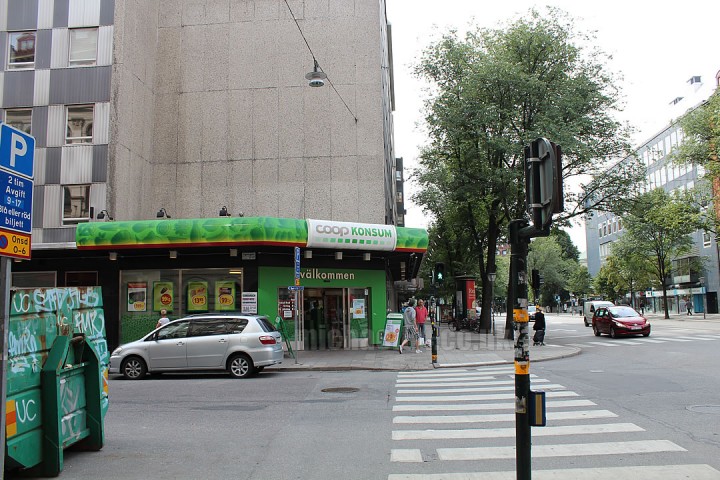 Thanks For Reading...Want More? 🙌
Hi, I'm Michael 👋 I'd love you to subscribe to my newsletter for exclusive content & updates on my blog straight to your inbox. (No spam, I promise!)