It's Valentines Day Michael Day on Tuesday, and I don't have any idea on what food to eat! It's become some tradition that on this day I make food, which started out as just Spaghetti Bolognese which I love, to then making gyros with kebabs and chips, and of course plenty chocolates, red wine and champagne.
I was going to buy some Aberdeen Angus Fillet Steak, but I am not really in a "steak mood", so it would be pretty much. So what should I eat? I am the most fussy eater in the World, so maybe I will have gyros once again, or I might just keep it nice and simple and have the traditional Northern dish which is Pie & Chips!

On the night I have champagne, chocolate and truffles at the ready, and I am really ready for those! 😀
If you have ideas on something which I can make (or buy) feel free to let me know in the comments. Here's some pics of what I've had in the last couple of years.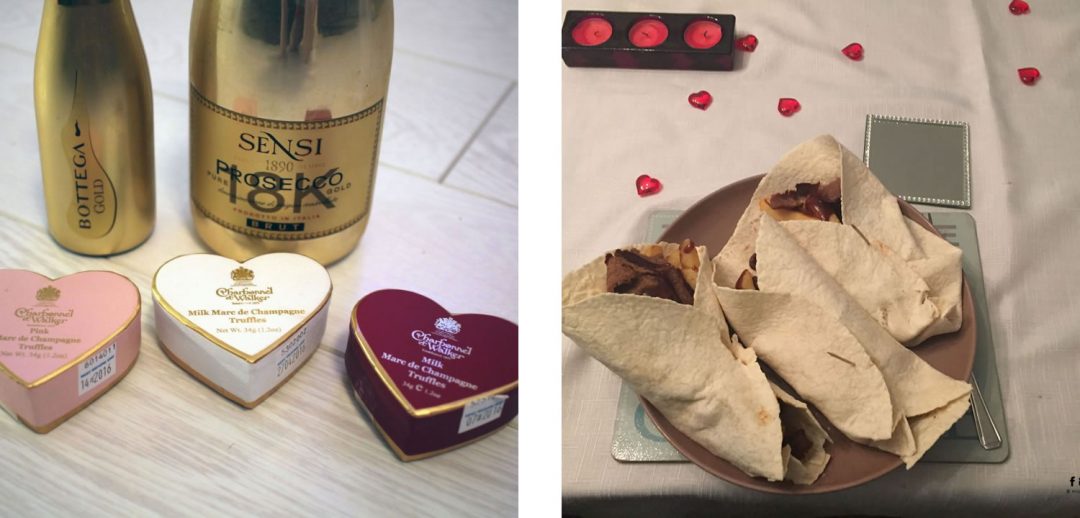 2016 Michael Day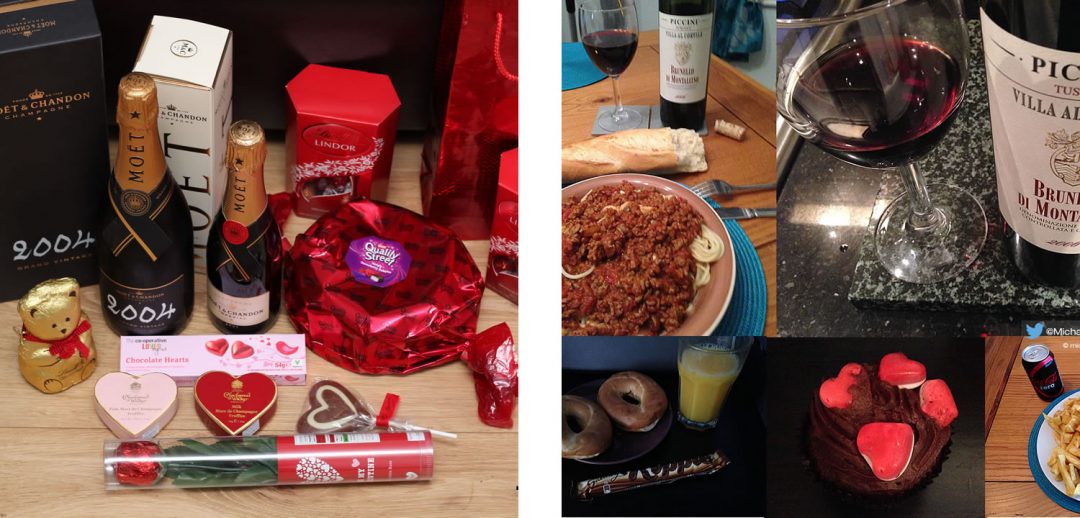 2015 and 2014 Michael Day
Thanks For Reading...Want More? 🙌
Hi, I'm Michael 👋 I'd love you to subscribe to my newsletter for exclusive content & updates on my blog straight to your inbox. (No spam, I promise!)