Hello sunshine!
Today is another amazingly hot and sunny day, and I have been enjoying it in between work 😛 It is once again hotter in Newcastle than it is in London (at the moment, according to my iPhone) but apparently it is going to get cooler by the weekend; Typical 🙁
Yesterday I went on 2 runs, quite unusual for me to do 2 in a day, but the weather was so good! The first one was quite a long run/power walk, I did around an hours worth, and the second later in the evening was the usual 20-30 minutes. I am suffering today, my legs are killing me, it hurts to stand up! 😛
Here is what I wore today: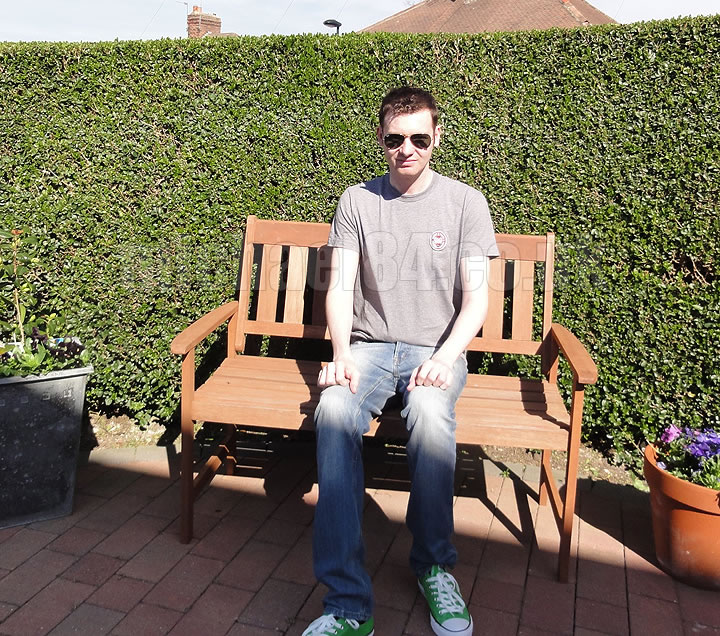 D&G Sport T Shirt
Cheap Monday Jeans
Converse Trainers
Ray Ban Aviators
What do you think about the petrol scare? That the tanker drivers are going to strike and there will be no petrol at the stations? I do not think they will strike, but today I still went to get some petrol even though I didn't really need any….I say that, but I will have needed some eventually obviously, my car doesn't run on air!

I don't really see this as stockpiling for that reason, it's not like I am buying something which will go to waste, I will use it up! 😛 The people who go round saying "don't panic buy" can say it all they want, but they won't be there to give me a lift to work if I ran out! 😉
Today I also made a very special t-shirt, more on that later 😉
Tonight is AC Milan vs Barcelona, what a great game it should be! I will be watching of course 🙂
(today I wore my new "classic" green Converse, you can see them below.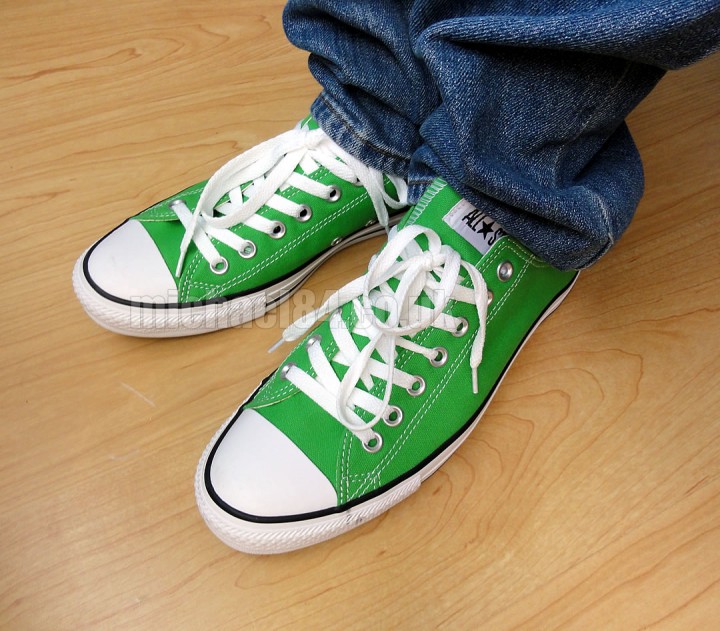 Thanks For Reading...Want More? 🙌
Hi, I'm Michael 👋 I'd love you to subscribe to my newsletter for exclusive content & updates on my blog straight to your inbox. (No spam, I promise!)