Hey blog 🙂
So today I have had a busy old day. They said the other week that it was "the busiest online shopping day" but today was my busiest at work 😛 Lots of work, web work, emails etc. But only a week or so to go and that is that for the year 😀
Today I got some things from H&M, 3 pieces for under £50, how amaing, I love H&M 😉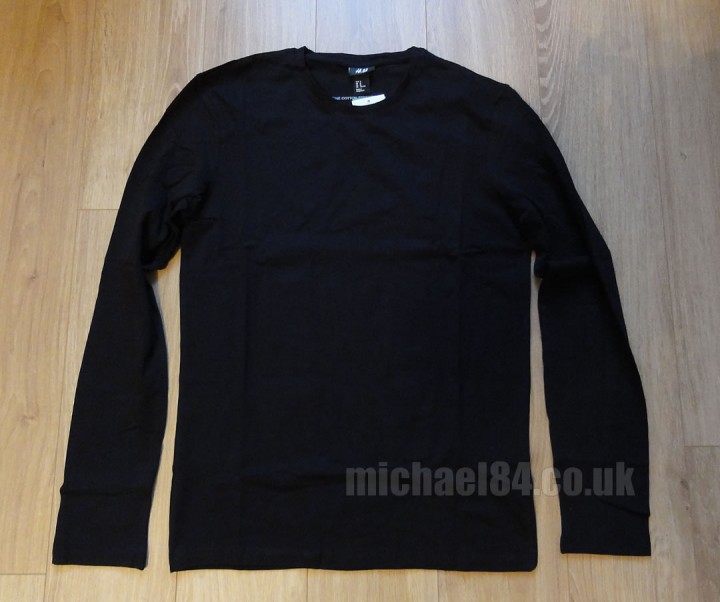 A long sleeve black t shirt. This is made of strech cotton so it really nice and comfortable.
A red cardigan. This is really cool, knit cardigan with black buttons which add contrast.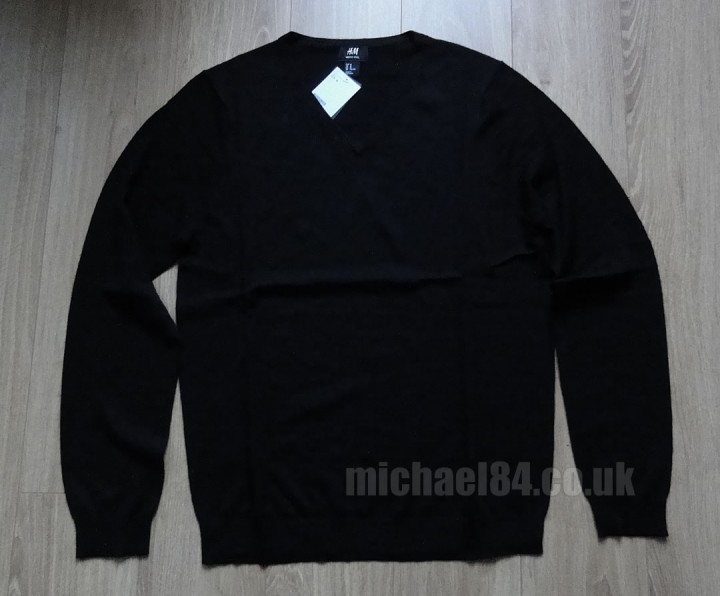 Black V Neck knit. This is once again really nice, and made from Merino wool. It will look good with a shirt underneath 🙂
I have just updated the blog software and this is the first post, so I will have to make sure everything is working properly. I am also going to be adding a few things "behind the scenes" to the blog, which should make it faster and more optimised.
Thanks For Reading...Want More? 🙌
Hi, I'm Michael 👋 I'd love you to subscribe to my newsletter for exclusive content & updates on my blog straight to your inbox. (No spam, I promise!)