Since I eat and drink far too much on Friday, I had to leave my Moet champagne and drink it over the weekend, so I had it last night with Chambord. I have not had Chambord before, so did not know what to expect. I got it for Christmas, and it's being advertised as being a great addition to champagne. I have a couple of glasses of champagne with the Chambord, and I have to say it was pretty nice. It made the champagne lighter and added a fruity taste, but not too overpowering and the champagne taste still came through. I only added a little, maybe half a shot, but I think that was enough to get a good taste without spoiling the champers.
The champagne on it's own is so good, and I more or less finished the bottle. The film for the night was Dazed And Confused, which I had not seen all the way through before, but the little I saw a while back I liked. It was a good choice, and the film is amazing. If you like coming of age style films retro style, this is a good one.
To go with the champagne I had a couple of chocolates, including my £12.50 (I'll never forget!) Charbonnel Et Walker chocolates, I accidently bought instead of the truffles. They were nice actually, but no way worth £12.50 for 8 chocolates, I can't recommend them for that price.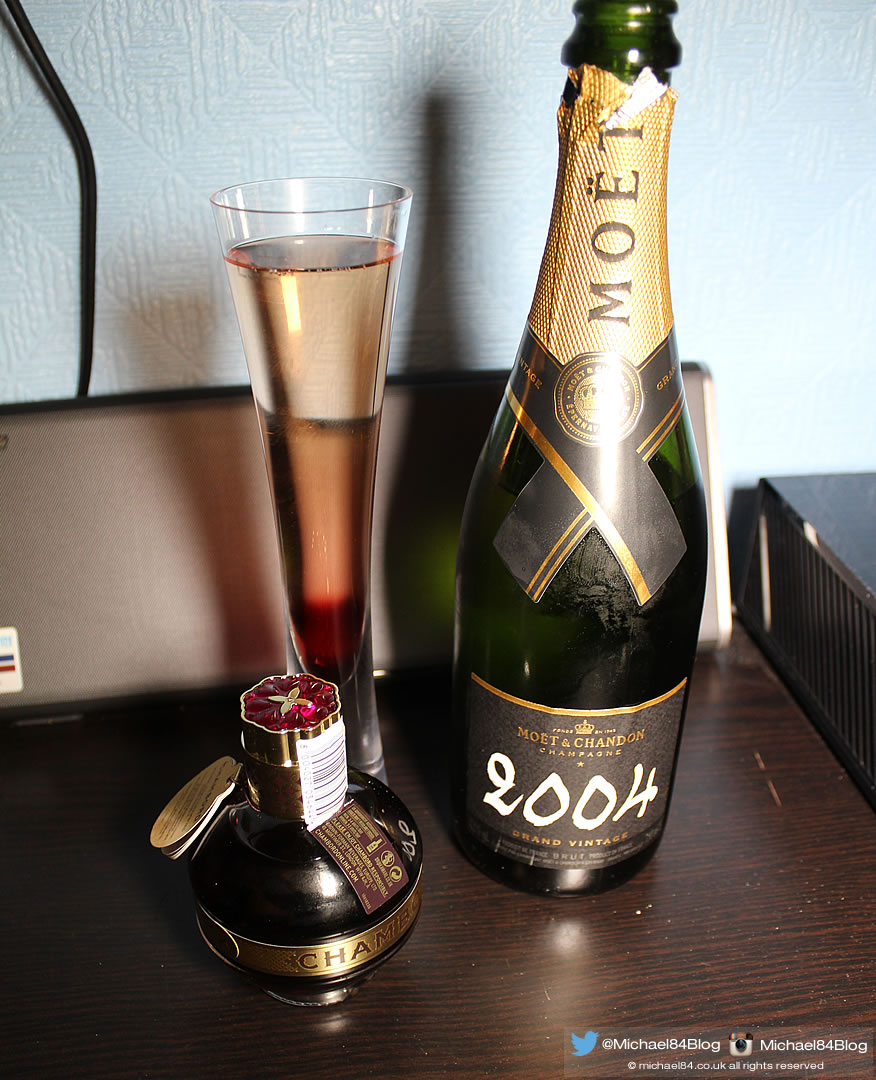 Thanks For Reading...Want More? 🙌
Hi, I'm Michael 👋 I'd love you to subscribe to my newsletter for exclusive content & updates on my blog straight to your inbox. (No spam, I promise!)