So I got my order from Urban Outfitters, and picked up a couple of things. I got myself a new cricket jumper for spring, a t-shirt and they had some Love heart stampers, so I bought some on impulse 😛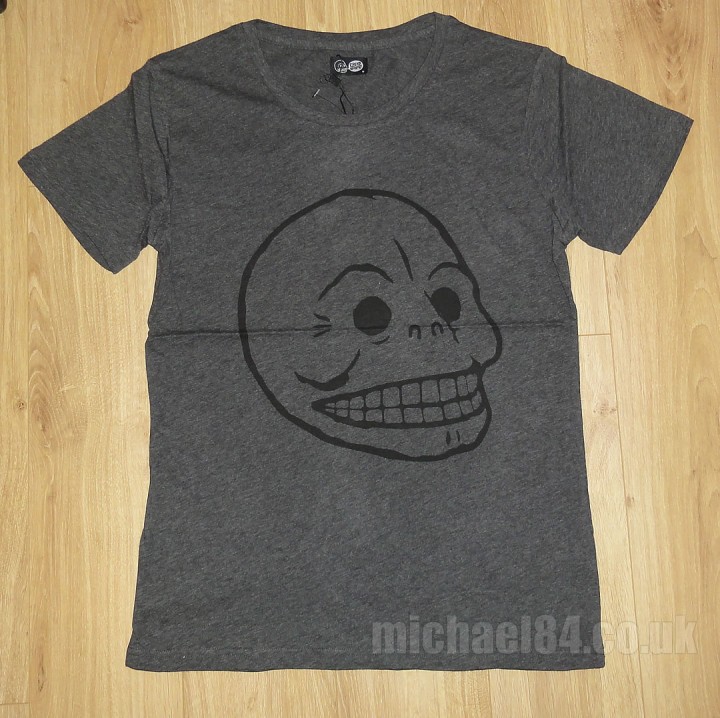 A Dark grey t shirt from Cheap Monday, with a black skull logo. This is a nice soft feeling t-shirt, and is quite a timeless Cheap Monday design, since it uses their skull trademark logo.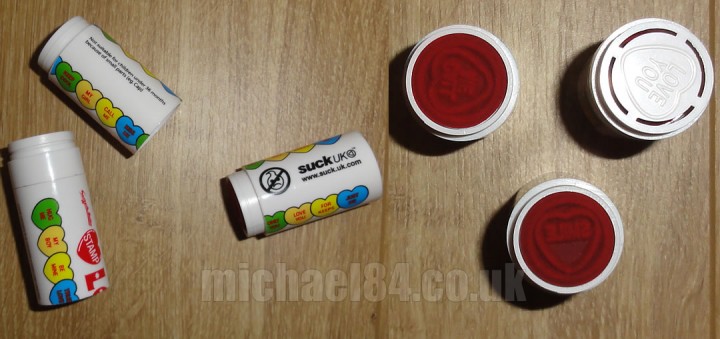 Some love heart stamps. I am not really sure why I bought these, they are not very boy-ish. They would be a cool thing for a night out I think. They say "Call Me", "Smile" and "Love You".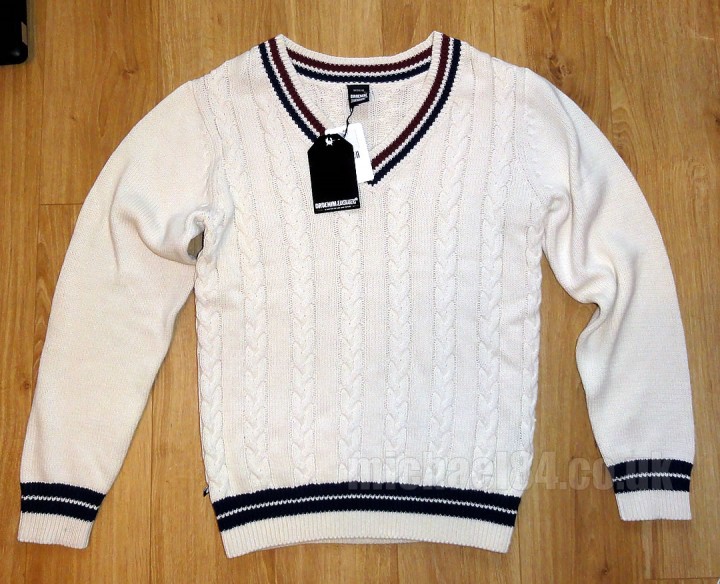 A Cricket jumper from DR Denim. This is my 2nd cricket jumper, my original one is just a generic cricket jumper, and this is a more fashion fitted one. It is really good quality, and was a great price since it was on sale. I was reluctant to pay the huge amounts which people like Ralph Lauren were charging last year, this was a good price at £40.
Thanks For Reading...Want More? 🙌
Hi, I'm Michael 👋 I'd love you to subscribe to my newsletter for exclusive content & updates on my blog straight to your inbox. (No spam, I promise!)