Hey blog 🙂
So today it has been a bit of a relaxing work day, I did not do too much 😛 I did work on my blog for work, as well as blogging here, and also did a few designs too.
This is what I wore today: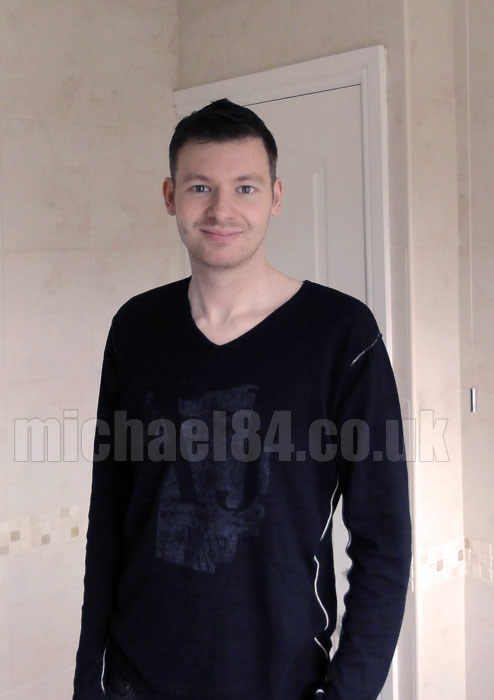 So today I got a label printer, I got a Dymo label writer. I used to think that label printers used ink, so never bothered to get one; It would be too expensive to keep buying ink and labels, so I never every bothered to even look into it. But I realised that it was thermal, so all you need to do is buy labels. This will save me so much time, so I got myself a printer and here it is:
So I have been busy setting that up and having a play and test with it. It doesnt work exactly how I would like, but it does a good job and will save me some time, as well as looking a bit more professional. The labels are quite small, I have ordered some larger ones which will come soon, and see if they are any better.
I also got The Big Bang Theory box set. I do like this show a lot, I would not say that I like it as much as Entourage for example, but it is a good watch, and now I can finally watch it in order instead of just watching it every now and then when its on.
I got a couple of new t shirts too, so I will show them in the next post 😉
Thanks For Reading...Want More? 🙌
Hi, I'm Michael 👋 I'd love you to subscribe to my newsletter for exclusive content & updates on my blog straight to your inbox. (No spam, I promise!)