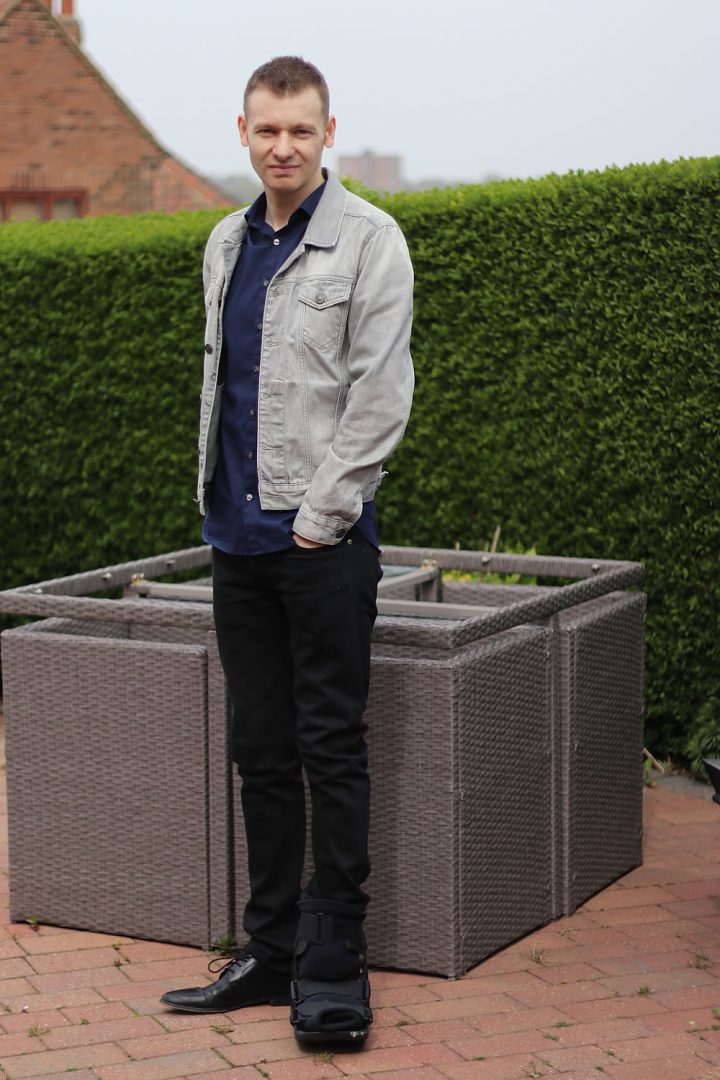 Hey guys!
Who's been enjoying the weather, then?
I hope you are well and had a good Easter. Mine was pretty good. A combination of doing absolutely nothing for most days, chilling out and doing some gaming, and going out in Newcastle on Saturday night…Yes, with my moon boot on 😀
Here's how I spent the past few days…
So Maundy Thursday I had to do a little bit of work, and one of the things was getting my fashion Friday post done, so I done that. But from there on, it was time to switch off. I am always doing something, whether it's work or blogging here or whatever, it seems like I always have something to do. Usually over Easter I try to do nothing…We all get 4 days off, so it's as good a time as any to have some proper down time, not blog or do anything, and that's what I did! 🙂
On Saturday night we went out in Newcastle, and it was great. The fact that the weather was amazing made it so much better, and we went to a couple of roof tops including at The Forth and Tokyo. The Forth has such a cool little rooftop area, I definitely need to go more often. It's small which is kind of good when it's quiet, but if it gets busy you can't really get on it.
Of course you know I have my moon boot, and I did wear it. It was the first time I wore it on a night out, and it's around 2 1/2 weeks since I've first had it on. I am still not quite sure if it's actually going to help, but it's still early days.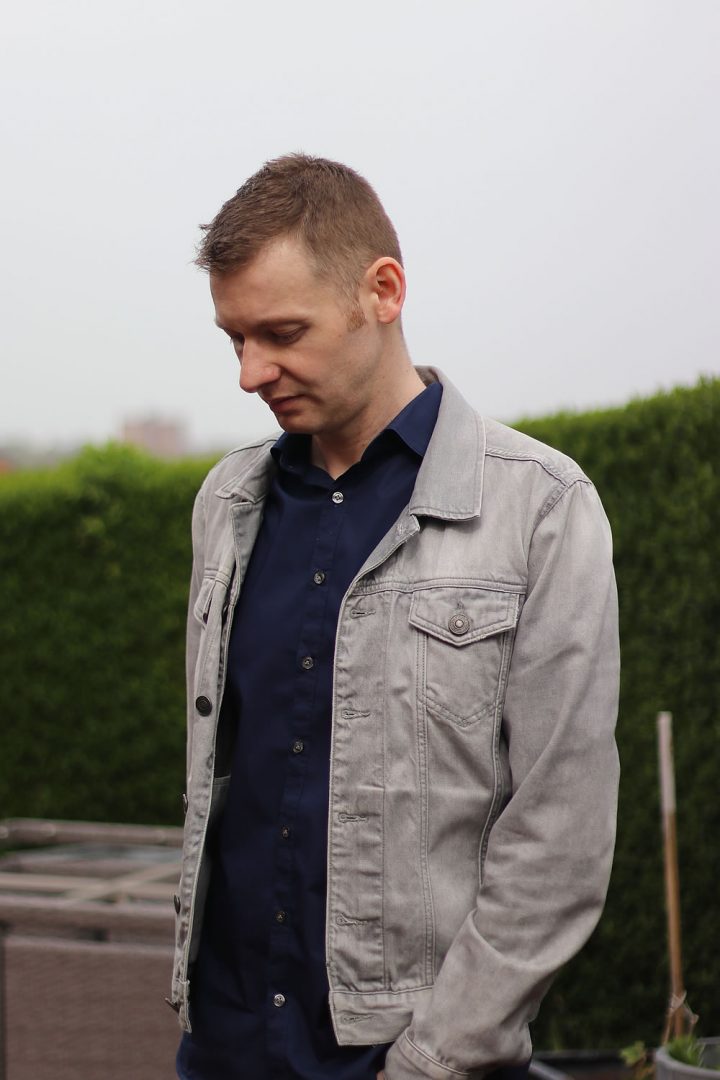 As for what I wore, I was contemplating not wearing a jacket, but decided on one of my denim jackets from Allsaints. There was no need for it, I was pretty hot in the bars, especially at the start of the night. I thought it would get a lot colder than it did as the night went on, but it was pretty pleasant.
I wore it with one of my nice navy shirts which I got from Mango Man. I really love this shirt, the feel and the stretch it has, it makes it a really nice fit. When it comes to jeans I wore my black Nudie Jeans, just so that it would make my moon boot blend in better. It was also pretty odd wearing one dress shoe 😀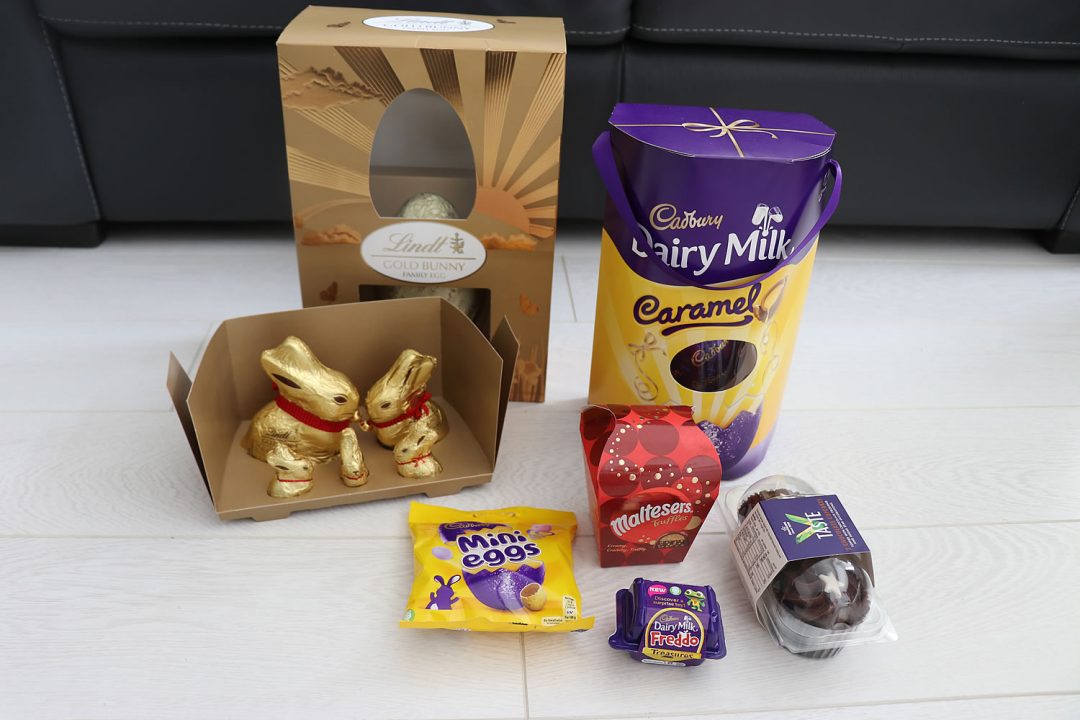 Then Easter Sunday, the day for chocolate. I have been trying to eat less chocolate, and only eating "treats" at the weekend, so I have no idea how long it will take me to get through these. I got myself a Lindor Lindt golden bunny egg – You get a little family of bunnies 😀 I also had to get some mini-eggs too, and then have a few more. I've only ate 2 of the little bunnies so far and had a handful of mini eggs, so it will likely take me a couple of weeks to eat the rest.
As you might have read I also got a new Xbox One game, Snooker 19. I love snooker, the World Championship is on right now, and we haven't had a proper snooker game for consoles/computers for so long. It is a really good game, I have been enjoying playing it, although it does have a few flaws.
So for the rest of the weekend I have just been doing some gaming, and chilling out. I like gaming, but hardly get any time to do it, so maybe I should dedicate some time to it? Maybe I should write more on gaming on the blog?
Just under 2 weeks to go until we get another Bank Holiday! Sadly it's just the Monday.
Thanks For Reading...Want More? 🙌
Hi, I'm Michael 👋 I'd love you to subscribe to my newsletter for exclusive content & updates on my blog straight to your inbox. (No spam, I promise!)