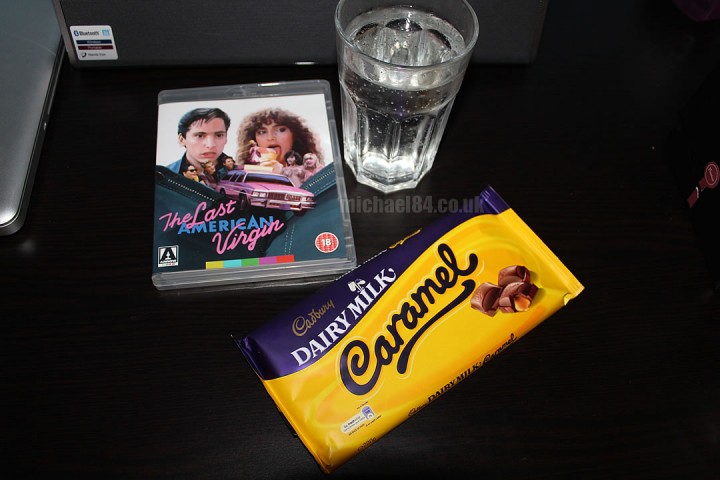 Hello blog 🙂
So the clocks went back in the early hours of this morning, British Summer Time is officially over, and winter and the dark nights are here 🙁 I really hate that, the real winter is on the way. We even have a storm, St. Jude coming tomorrow, however it's supposed to miss the North East.
This morning started early for me, I got up and watched the F1, and predictably Vettel won the race and the Championship, and Red Bull won the constructors title too. It's a shame, because now there is not much left to race for. Congrats to him, he's won 4 titles in a row and is only 26, he could win more than the record 7 titles which is held by Michael Schumacher.
The day of sport went on, it was the derby, Sunderland vs Newcastle. Yesterday it was el Clasico and Barcelona beat Real Madrid 2-1 in a good match. Today's was not so good, Newcastle got off to the worst start, 1-0 down after 5 minutes. Newcastle were terrible in the first half, a little better in the second, got a goal back but then Borini of all people scored for Sunderland in the 85th minute and Sunderland went on to win 2-1.
And tonight it was film night, I have just watched The Last American Virgin. I had not even heard of this film, I bought it on the off chance a few weeks ago with a couple of other films. It's an 80s film, you don't need me to tell you the outline of the story, the title sort of does that. I have to say it is a really good watch, it has a good story and ends really well. I recommend you watch it, it's a sort of high school, party, coming of age type of film, with girls, laughs, drama, friends, heartbreak…It's good! 😛
Thanks For Reading...Want More? 🙌
Hi, I'm Michael 👋 I'd love you to subscribe to my newsletter for exclusive content & updates on my blog straight to your inbox. (No spam, I promise!)