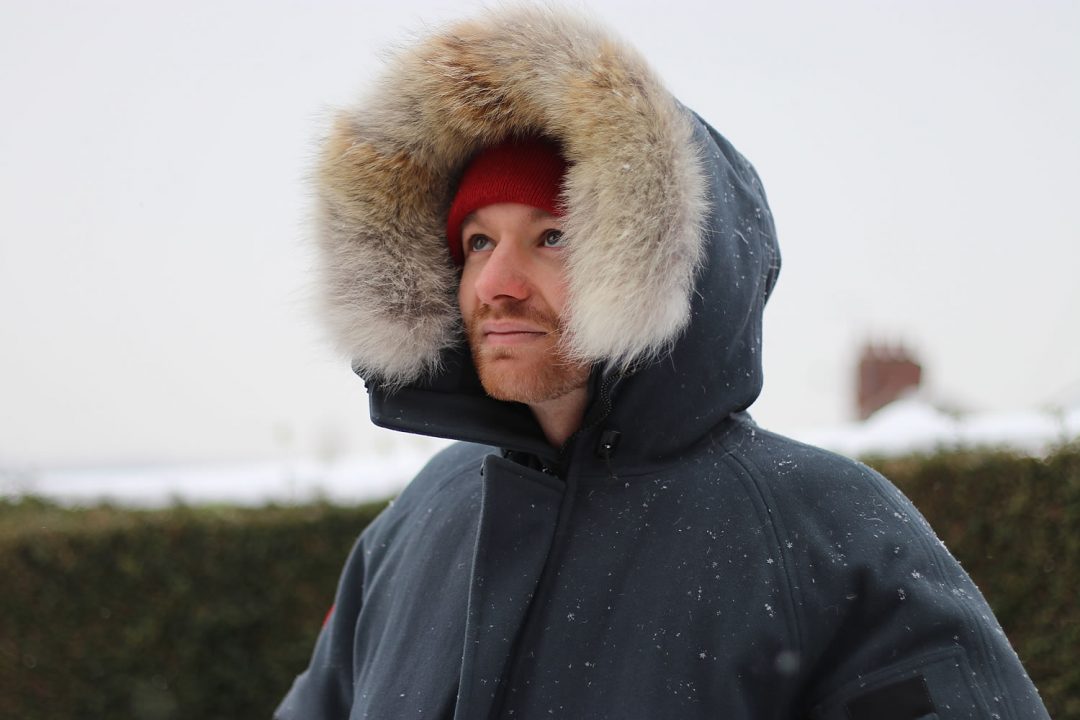 Hey guys!
It's Monday and the start of a new week! I hope you are all well and had fun in the snow, it was a pretty crazy last week. Everyone was taking days off work, schools were closed for snow days, but I am sure that this week things will be back to normal and life will resume.
I could not get my car out for a couple of days, so had a bit of a strange end to the week. Wednesday to Friday was so odd, basically being snowed in, and lots of people either finished work early, or just couldn't go. They said it was the worst snow we've had for a long time, but I remember 7 or 8 years ago it was bad, I think it was just as bad.
Do you think we're all too soft when it comes to snow these days? When I was a kid we had snow for most Winters, and I never had a day off from school for it, not one in 12 years! Now the entire country grinds to a halt, everyone is off work and it becomes a domino effect, so even if you want to work you can't, because someone in the supply chain can't do their job.
The one good thing I like about this weather is that I finally get to put my Canada Goose to some use. It's the best coat I've ever bought, and it's built for weather like this. Sure, I've been wearing it all Winter long, but it's a bit overkill for the usual cold weather in the UK. However in -10c which we had last week, the snow storm and general cold weather, it's perfect and stands up well.
The snow is now going / gone, and it was fun while it lasted, but I am glad it's gone, and hopefully that will be that for 2018. Other than my coat, I am lacking in Winter weather essential outerwear, with no Winter boots or cold weather trousers. However I do have my favourite hat which I bought in Reykjavik, aka my Iceland bobble hat. 😀 I am ready for the Summer, not long now hopefully! 😉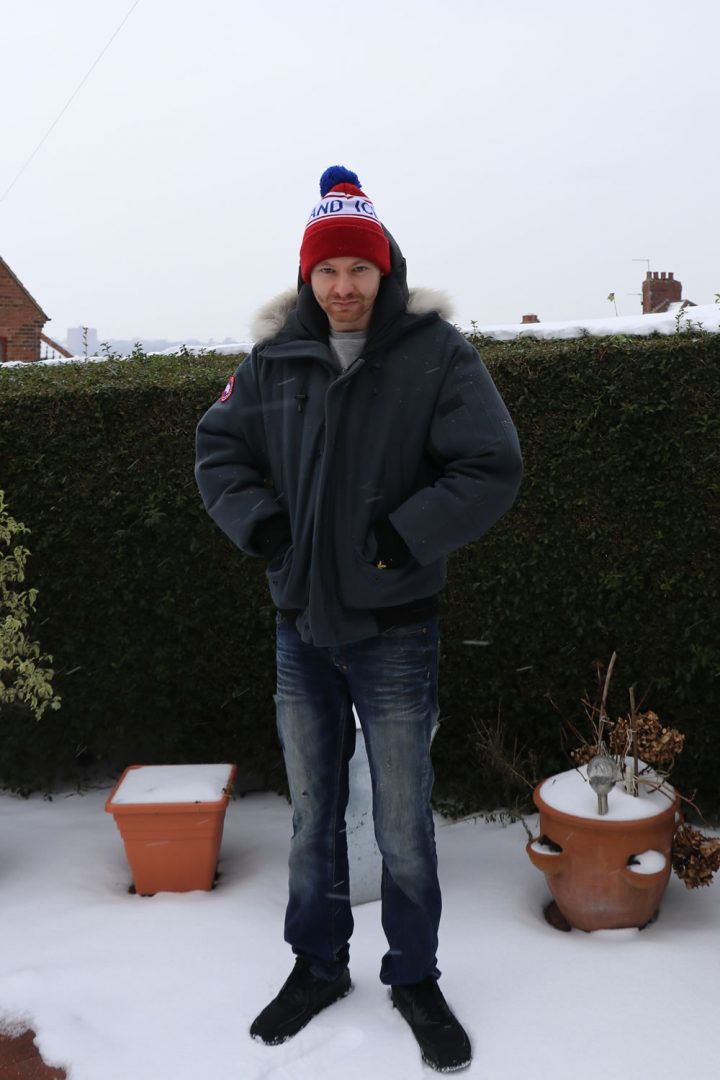 Thanks For Reading...Want More? 🙌
Hi, I'm Michael 👋 I'd love you to subscribe to my newsletter for exclusive content & updates on my blog straight to your inbox. (No spam, I promise!)