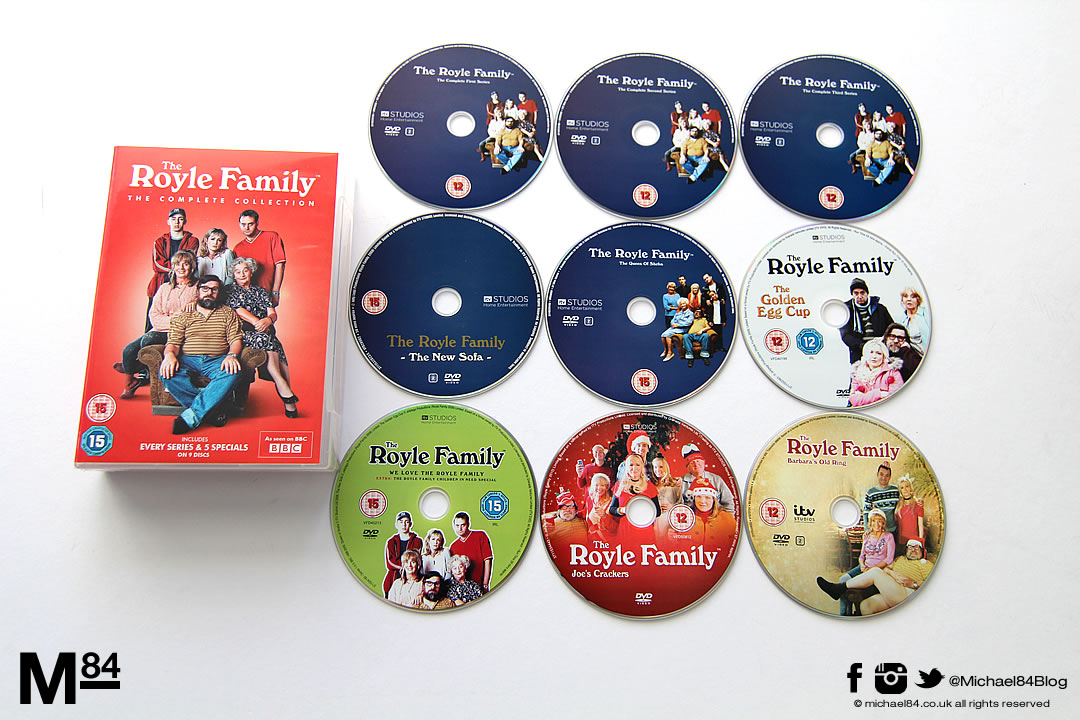 For my Throwback Thursdays I am going to step back into the amazing decade that was the 90s. It was an amazing time, the best decade in history, but since I grew up in it I would say that (But it is true!) 😉
In the late 90s we had The Royle Family, such an amazing comedy TV show. I used to love watching it so much, the last special was only a couple of years ago in 2012, but it takes me back to 1998, when I was still at school! I can't believe how time has flown.
I'm sure I don't have to give you a run down on the show and characters, the star is of course Jim Royle aka the dad played by Ricky Tomlinson, with Anthony (Ralf Little) playing such a brilliant role as his son who can do no right; Denise the daughter and Dave her husband/son-in-law, and of course Barbara, Jim's wife and the mother. There's also the hilarious supporting cast like Joe, Mary, Twiggy and of course Norma/nana.
It was one of my favourite shows and I would never miss an episode. Over Christmas I got thinking about it again, since they've done so many Christmas specials in the past, found that they've got the box set available so I bought it

I can't wait to start watching it, if you've never seen it I recommend watching a bit on YouTube, you'll love it and then buy the box set like me

Thanks For Reading...Want More? 🙌
Hi, I'm Michael 👋 I'd love you to subscribe to my newsletter for exclusive content & updates on my blog straight to your inbox. (No spam, I promise!)