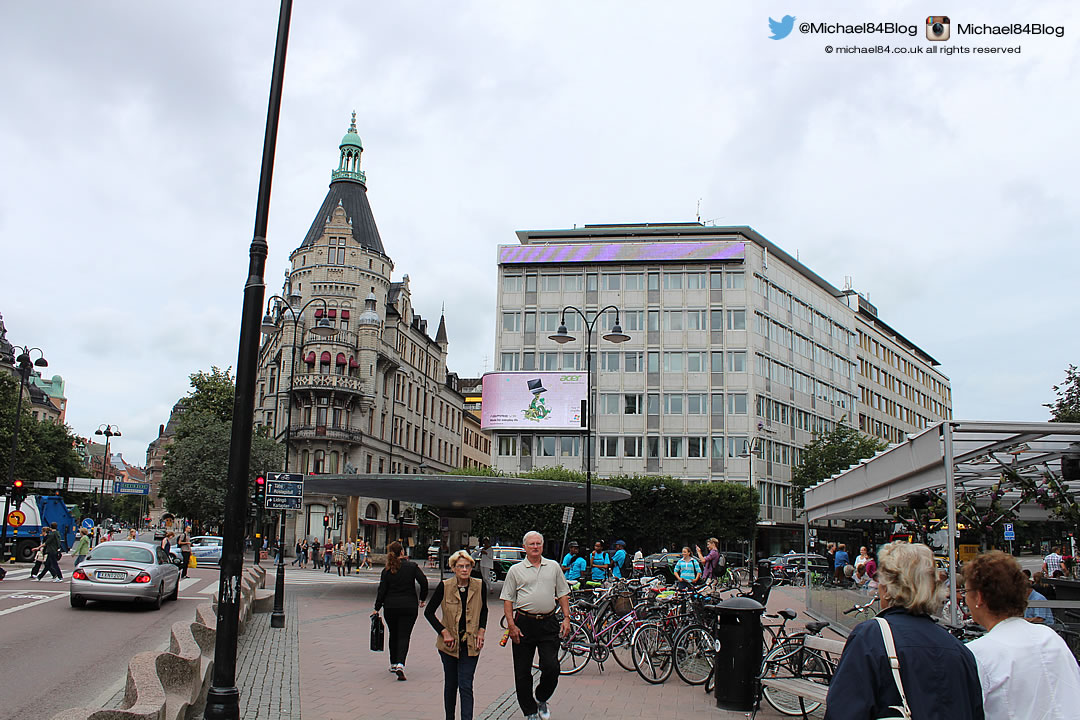 WOW!
I can't believe it's been 2 years since I was in Stockholm! Time has flown by 😀 It is such a cool city, very cultural and so many nice places and buildings, it's urbanised but has so much greenery and of course water.
I was lucky the weekend I was away the weather was so good, I do remember it raining on my last night but that was all. The above pic is in Stureplan, close to where my hotel was 🙂 If you are looking for somewhere to go for a city weekend break I can recommend it.
There's lots to do, from the upscale bars, shops and restaurants in the Stureplan area, to Gamla Stan (the Old Town) with it's many narrow streets and plenty of museums if that's your thing. You can see what I got up to in my Stockholm weekend here.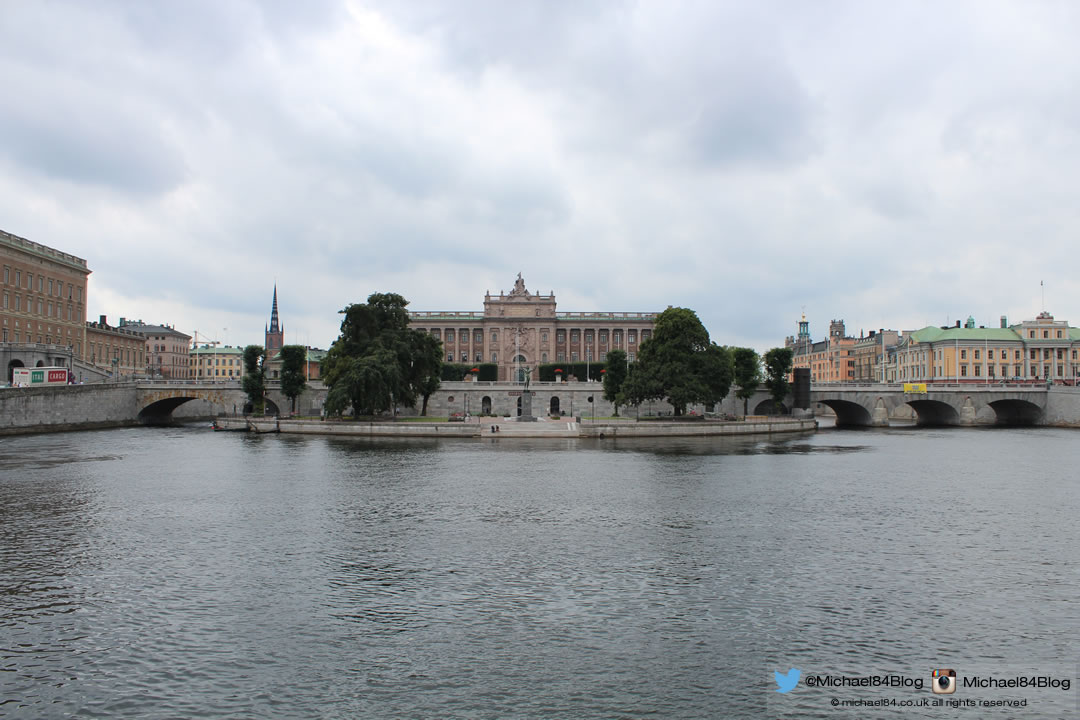 Thanks For Reading...Want More? 🙌
Hi, I'm Michael 👋 I'd love you to subscribe to my newsletter for exclusive content & updates on my blog straight to your inbox. (No spam, I promise!)