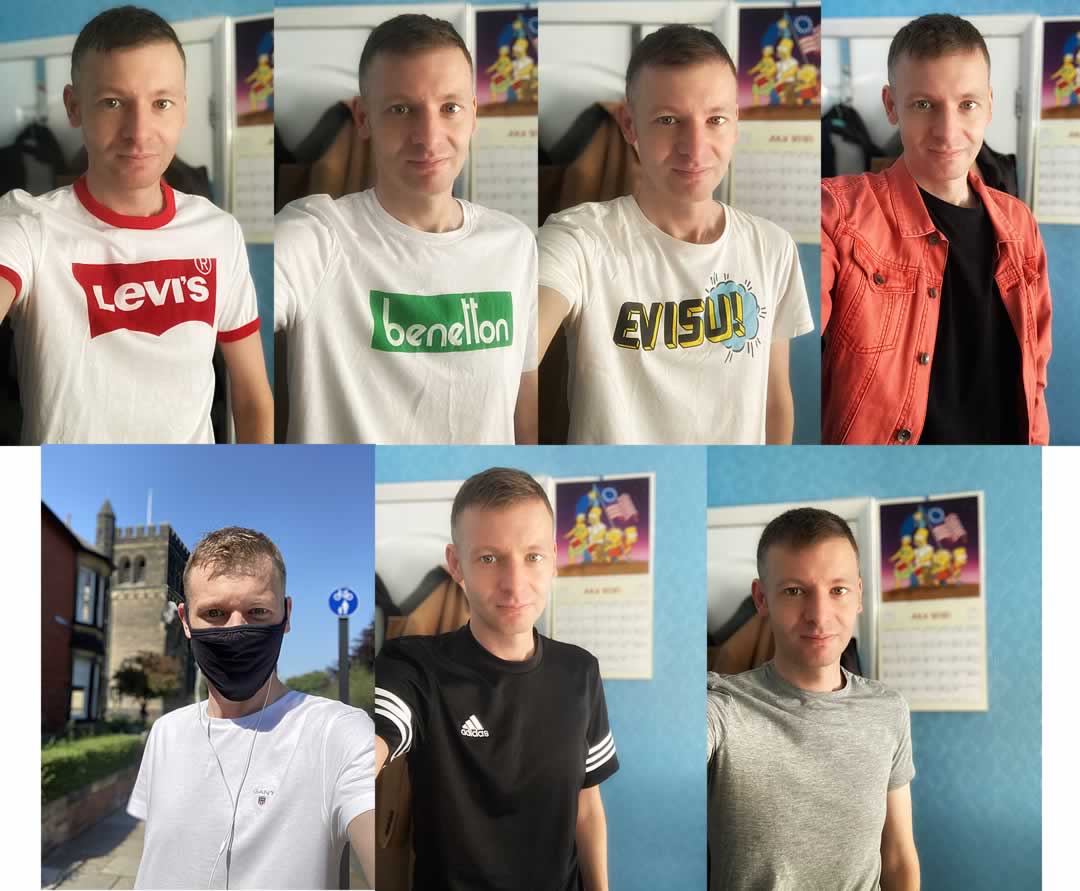 Hey guys! If you've been following me over on Instagram, you'll know I have been doing my T-shirt Of The Day, every day this summer. I thought I would give an update on the blog, so these are the t shirts which I have worn in the past week.
You can also view them in my blog stories for easy reading below.
In A Hurry? View This Post In Stories By Clicking Here (Best Viewed On Mobile).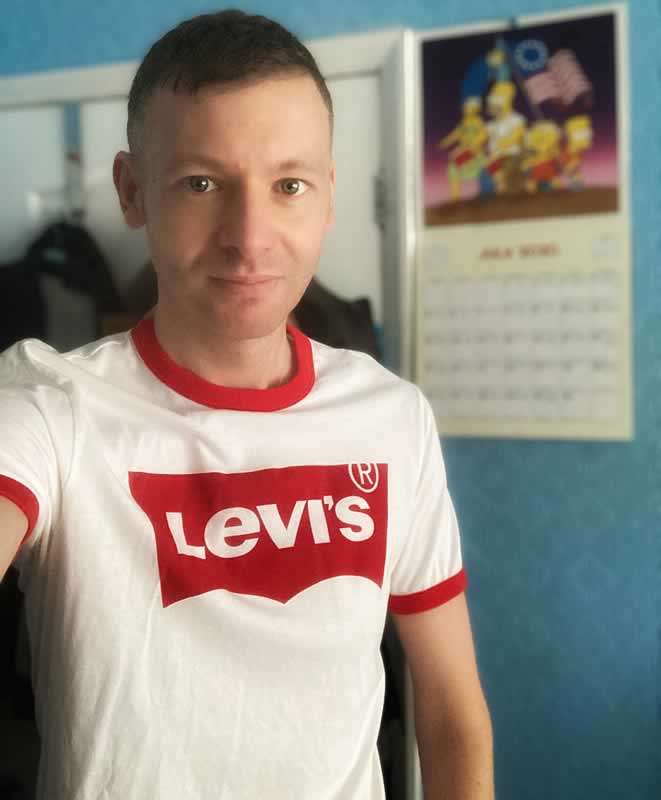 Monday
I kicked off this past week in a Levi's ringer T Shirt. I really love this tee, with the white base and red detailing, ringer's go back to 70s and 80s pop culture.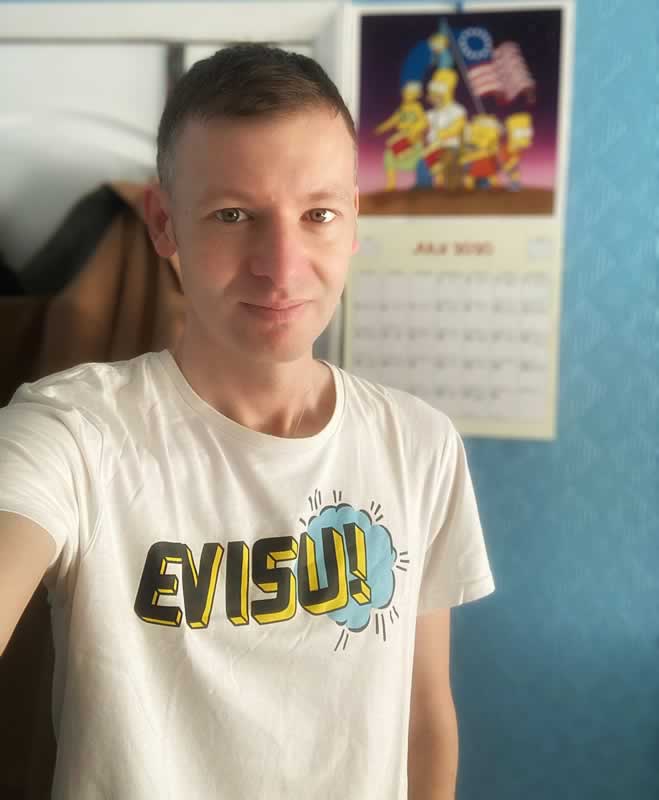 Tuesday
On Tuesday I went for one of my old Evisu T Shirts. It is white with the Evisu wording in a kind of graphic. Not one of my oldest Evisu T Shirts and is missing that trademark logo to the front, but there is a small one on the back of the shirt.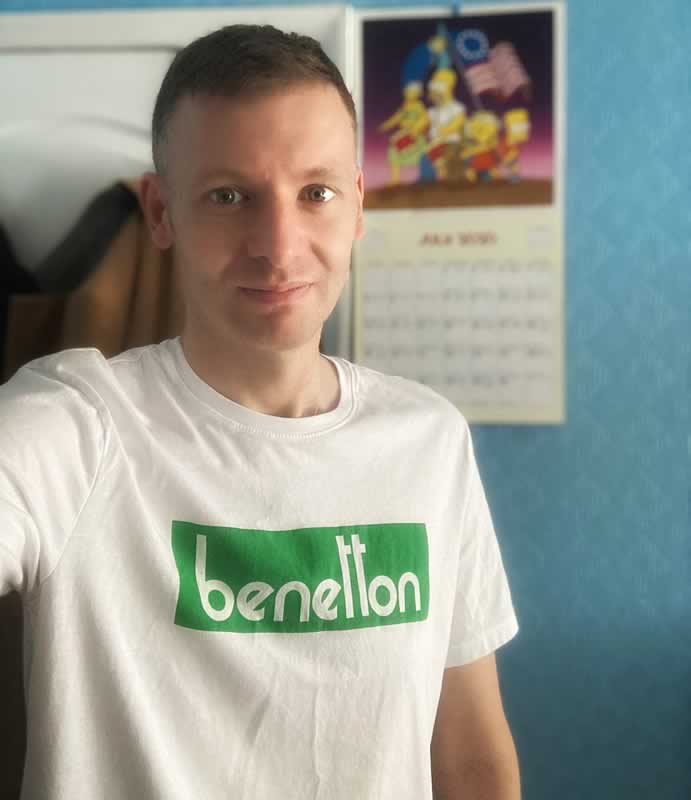 Wednesday
On Wednesday I went for another old look, this time going for a 90's vibe with my Benetton T Shirt. Once again this is white and comes with the Benetton logo in a green box.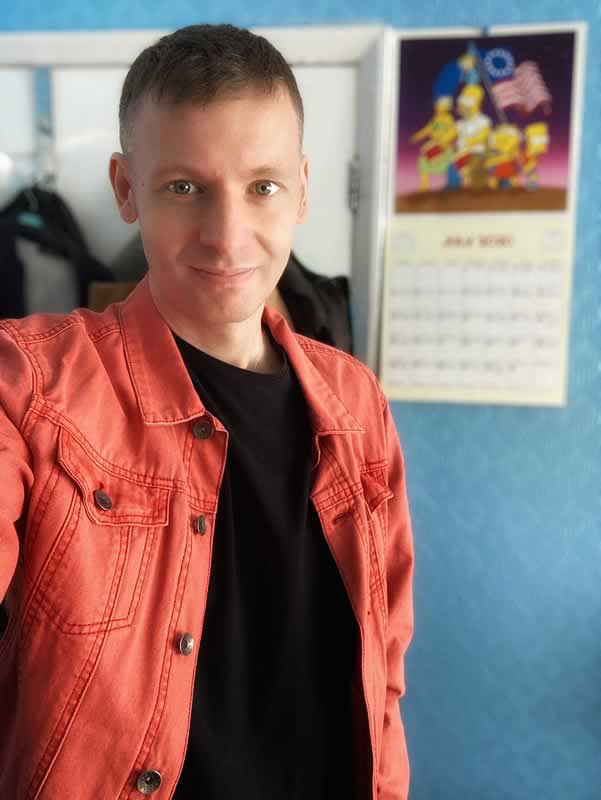 Thursday
Thursday saw me wear a simple black t shirt. I wore this with one of my favourite denim jackets, my rust orange jacket. The black T Shirt makes it stand out and look the part.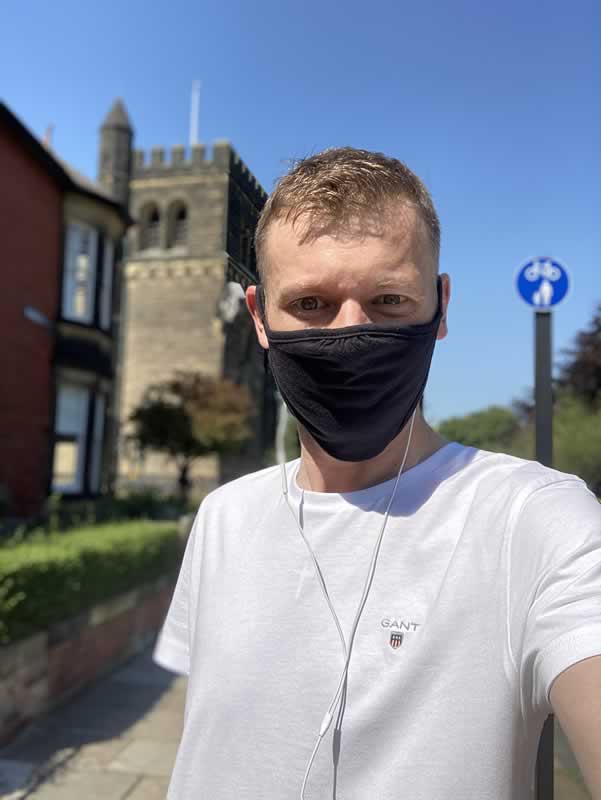 Friday
On Friday I went for another simple T Shirt, a classic white from Gant. It was lovely and warm and I wore this out on it's own…Wearing my mask too.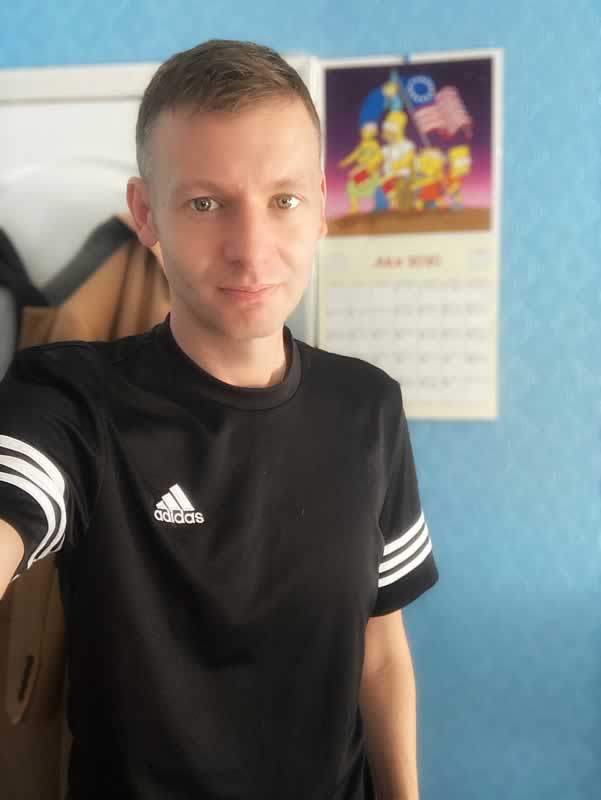 Saturday
Saturday was a hot day! To combat this I went for a sportswear tee, and went for non other than an Adidas T Shirt. Made from polyester, it's the best fabric when it's hot to keep you cool.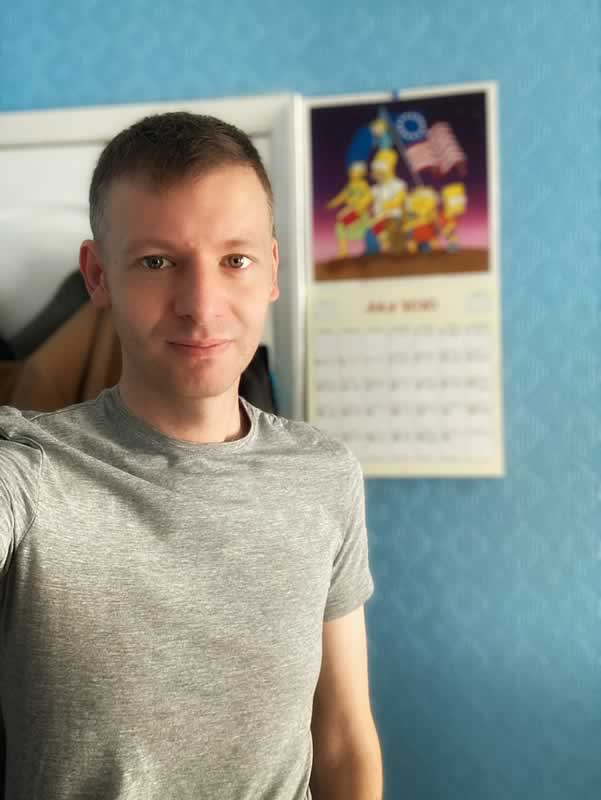 Sunday
Finally on Sunday (today) I've gone for a plain slim fit t shirt in grey. No nonsense and easy to wear, it's a good t shirt for a sunny summer's Sunday. And that was my week in T Shirts!
I have been doing this all summer, and I will be continuing throughout August. Sadly that means only 4 weeks to go, I can't believe the summer has gone by so fast.
You can see them in stories mode below…
Thanks For Reading...Want More? 🙌
Hi, I'm Michael 👋 I'd love you to subscribe to my newsletter for exclusive content & updates on my blog straight to your inbox. (No spam, I promise!)