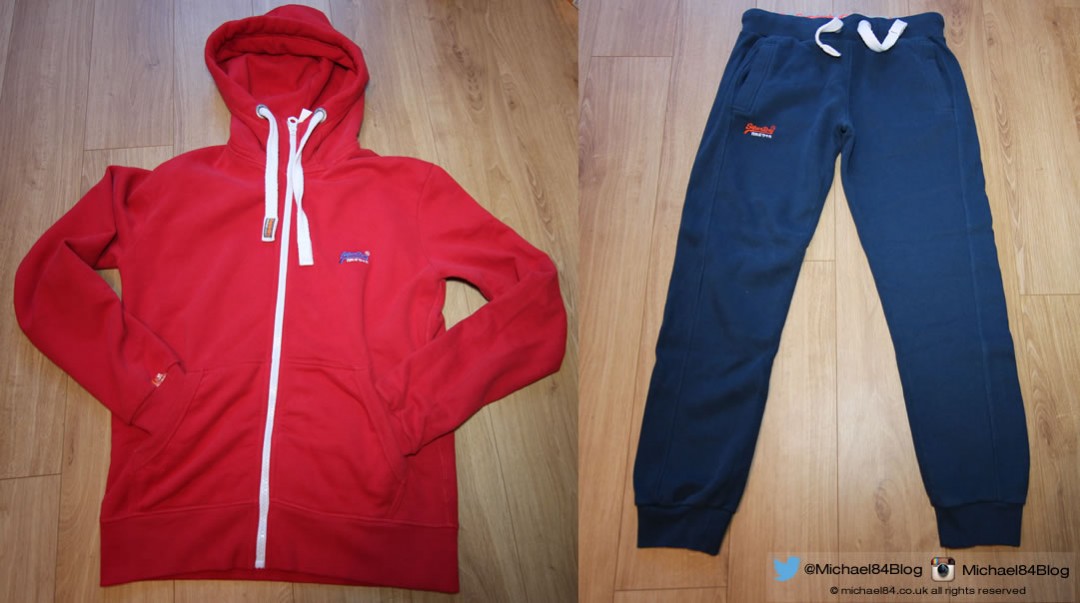 Sometimes you need to just sit back and chill, and the perfect way to do that is to just lounge around in some sweats. We all have one of those days, or at least we should, where will basically do nothing. Sunday Funday is my favourite, just laze around, do nothing for a couple of hours, watch a film or binge on TV shows like The Kardashians or Made In Chelsea.
Autumn is right around the corner, so some warm type of sweats are something we all need. I got a couple of things from Superdry from their Orange Label range, and they certainly fit the bill.
I got this red zip hoodie, and it feels really luxurious and is so soft. The fabric is very thick and rich, with a fleece type of lining which will certainly keep you warm. The zip fastening is all plastic which means you don't have to worry about the touch of cold metal and is more flexible than a stiff metal fastening. The zip itself is metal and has a premium feel, and goes quite high up to keep you warm at all times. The hood is oversize which I love in a hoodie, with white chunky draw strings which sets it off well. The design is minimal, with a small Superdry logo on the left breast, and small Superdry detailing on one of the sleeves.
The sweat pants are bottle blue in colour and come with cropped leg ends. Like the hoodie the fabric is thick and rich, with a fleece type of lining, chunky drawstrings along with two side pockets and a single pocket on the reverse.
The hoodie costs £54.99 and the sweat pants come in at £49.99, you can buy them both from Superdry from their site here, with a load of other colour options available in both items.
Check out some more pictures below…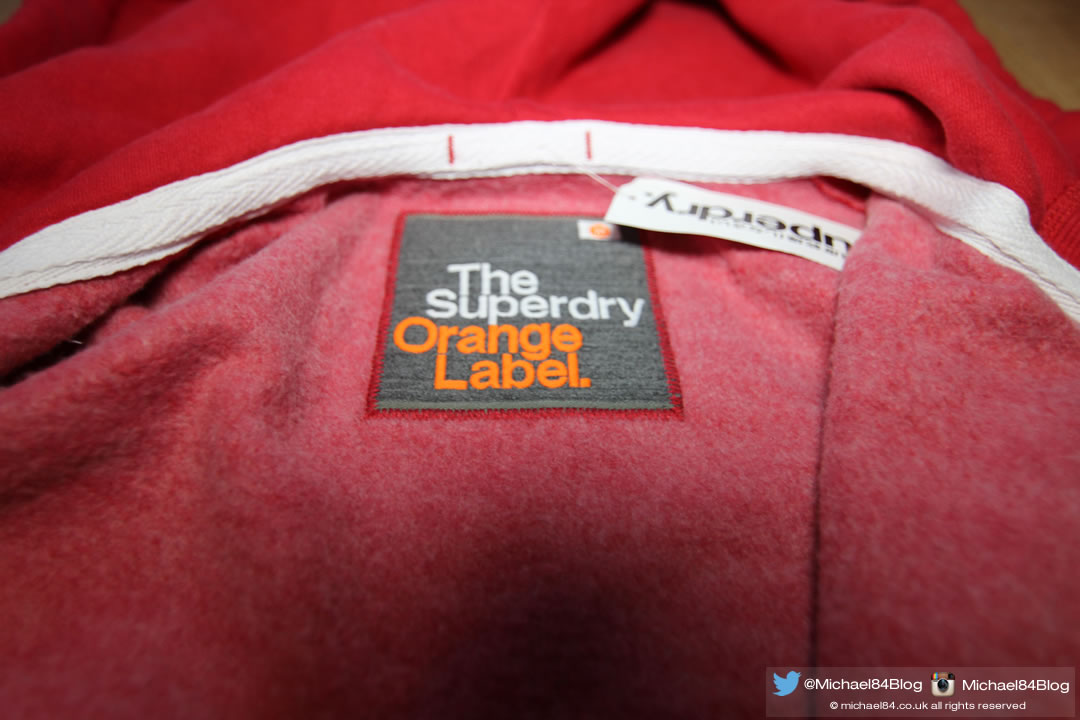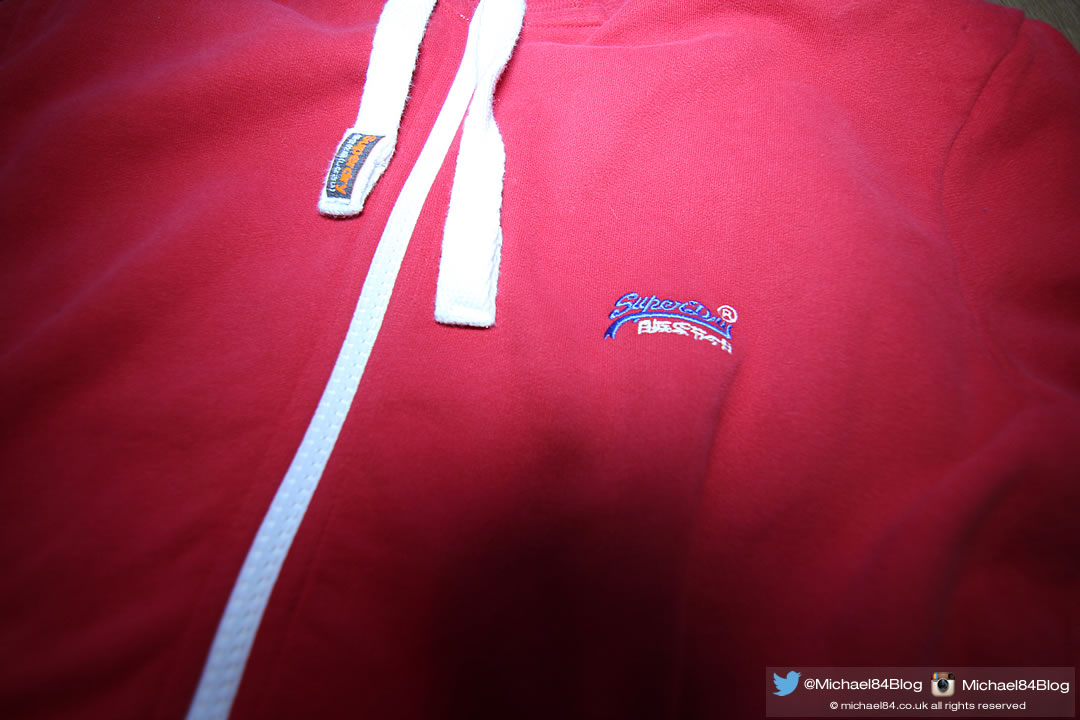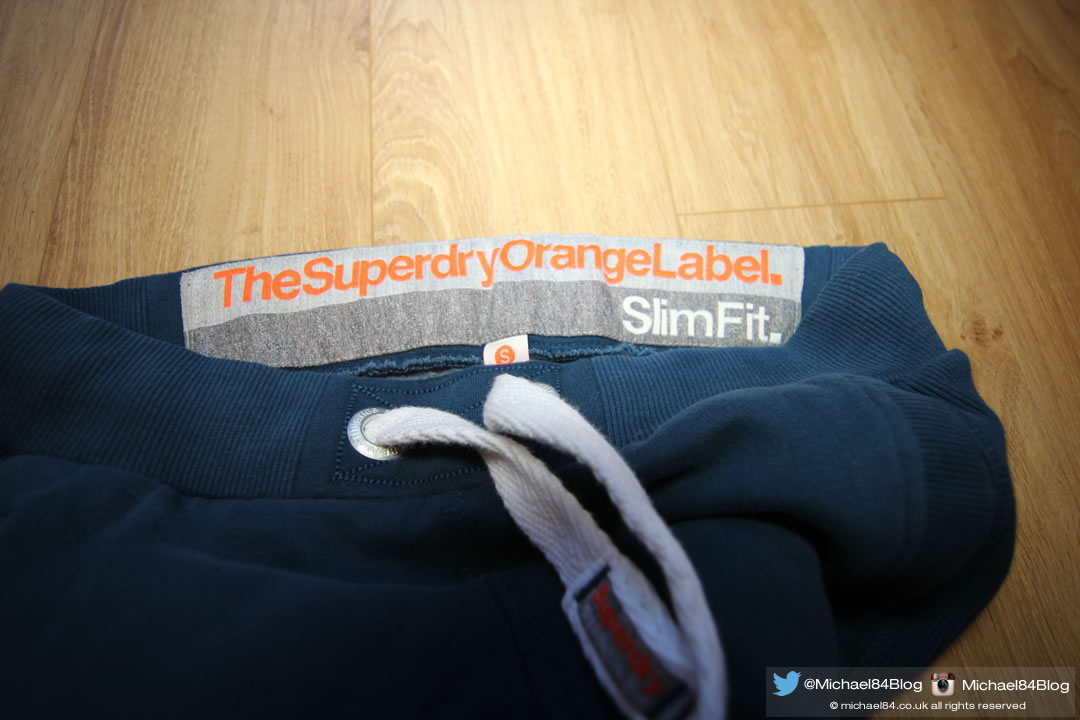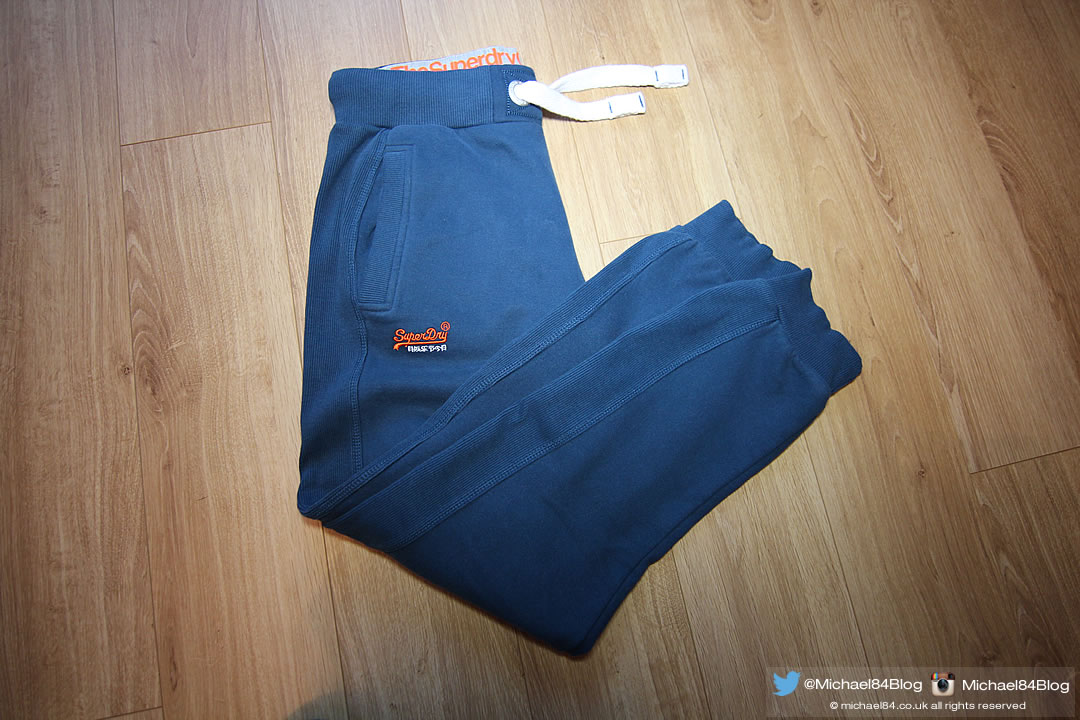 Thanks For Reading...Want More? 🙌
Hi, I'm Michael 👋 I'd love you to subscribe to my newsletter for exclusive content & updates on my blog straight to your inbox. (No spam, I promise!)