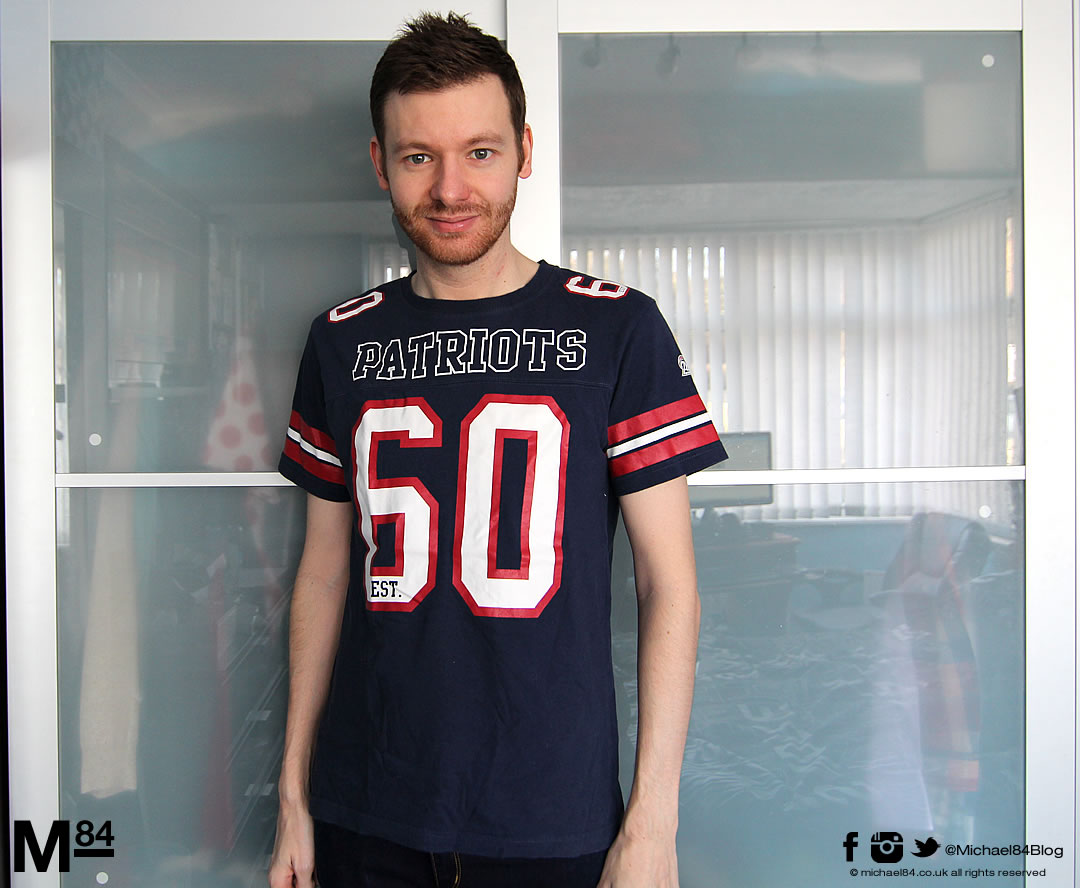 Happy Sunday 😀
Today it's Super Bowl Sunday, which is a huge day if you're an American, or a big fan of the NFL, of which, I am neither 😛 Having said that, for the past few years I have watched the Super Bowl, and got a little into it. If you've never saw a Super Bowl before it's pretty much an equivalent to the football World Cup final, it's a huge event which is more than a football game. There's the singing of the national anthem, this year by Idina Menzel (Let it go), the half-time show which this Katy Perry featuring Missy Elliott and Lenny Kravitz, and the infamous half time advertisments, which being in the UK we don't see.
This year the Super Bowl will be between the New England Patriots and Seattle Seahawks. I got a Patriots T-Shirt a couple of years ago, Tom Brady is one of the most famous NFL players and he plays for them, so I will be supporting them tonight 😀
It all starts tonight at 22:30 and goes on until 03:30! (UK Time).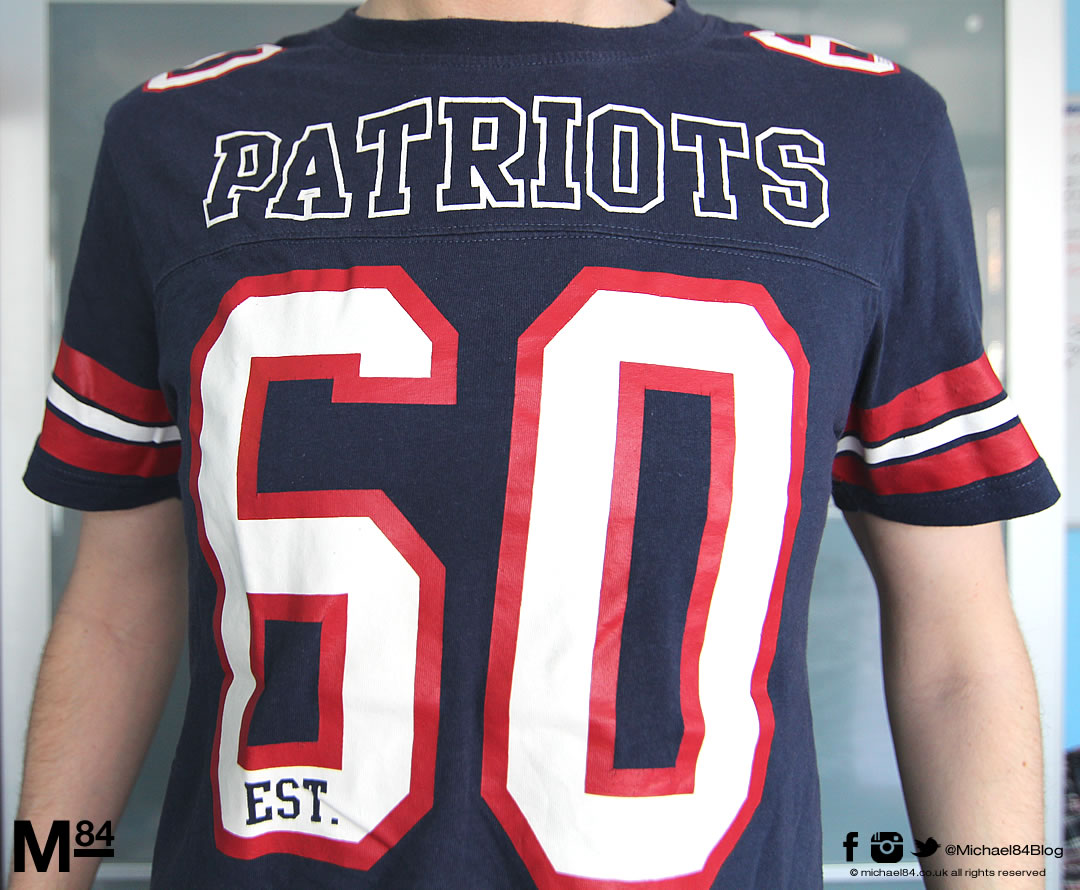 Thanks For Reading...Want More? 🙌
Hi, I'm Michael 👋 I'd love you to subscribe to my newsletter for exclusive content & updates on my blog straight to your inbox. (No spam, I promise!)