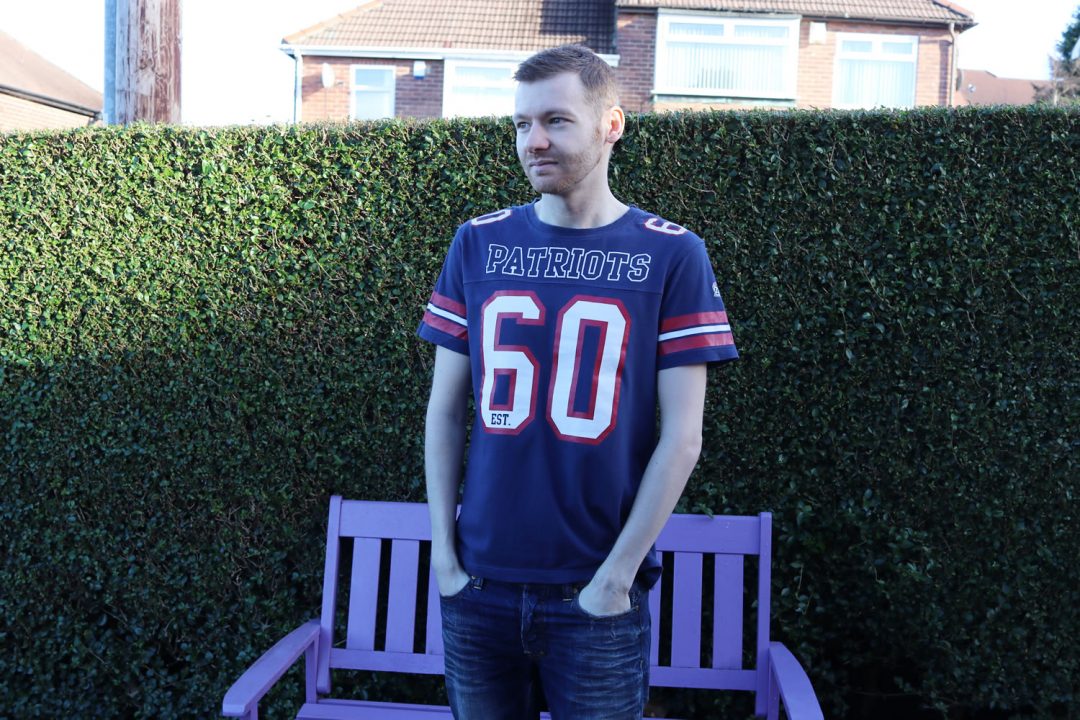 It's time for Superbowl LI! (51)
I am not a big fan of American Football, but like so many other people here in the UK and around the World, I have got into the Superbowl for a couple of years, and this year will be no different. It all kicks off tonight from 23:30 and comes from Houston, Texas. This year it's between the New England Patriots and Atlanta Falcons.
I bought this NFL Patriots T-shirt several years ago, and it's really come in! The New England Patriots won in 2015, were in the final in 2012 and are in the final again this year. They have one of the biggest names in NFL, and he must be since it's one I have heard of 😀 Tom Brady is their Quarterback.
I will be of course supporting the New England Patriots, and I am looking forward to the game. It's not all about the game, the half time show is always a spectacular, and this year it's headlined by Lady Gaga. The adverts are also a highlight if you're an American, sadly we don't get those over here.
I am going to buy some food and drink to keep my going, it's usually on until after 4AM, so tomorrow will be a long day!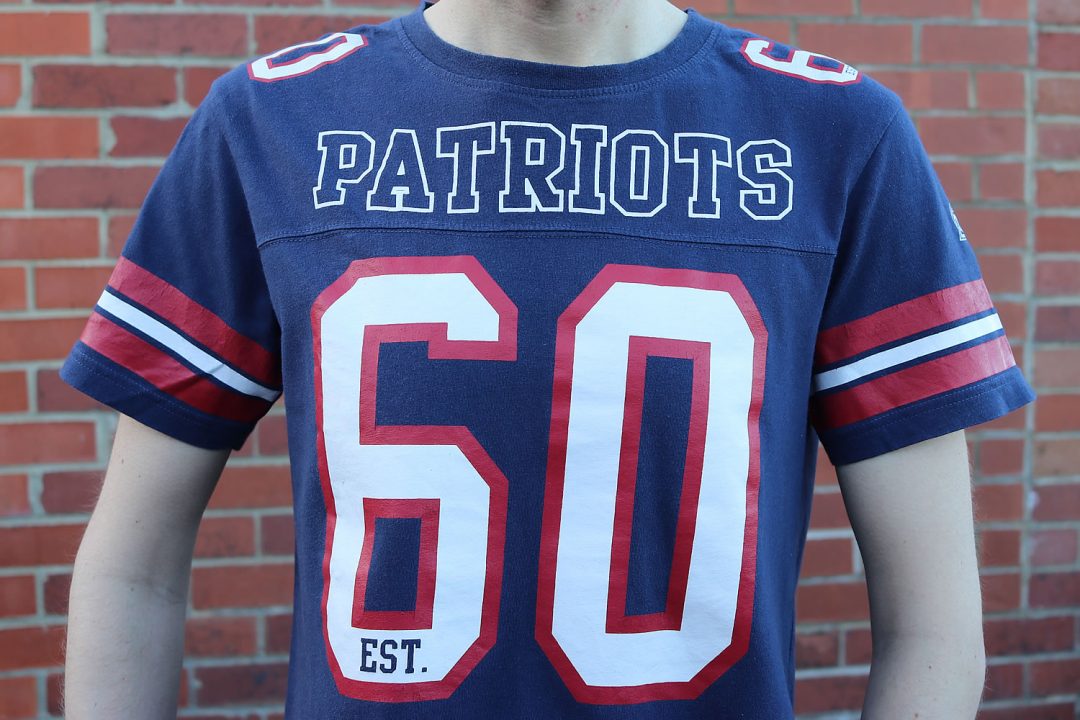 Thanks For Reading...Want More? 🙌
Hi, I'm Michael 👋 I'd love you to subscribe to my newsletter for exclusive content & updates on my blog straight to your inbox. (No spam, I promise!)