I saw these t-shirts and thought they were really cool. I think that geek fashion in general is a cool thing, it is not serious, and the best ones usually do make an impact.
I like the retro style t-shirts too, everyone loves retro things which take them back to their childhood, and these tees are no different.
They are recognisable, just like a brand the logo on these shirts mean something and are recognised.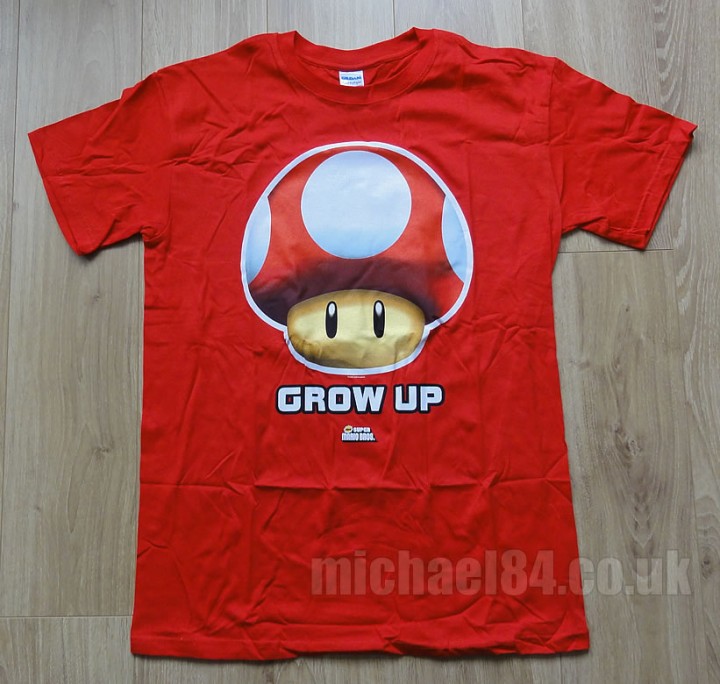 The first is a red grow up t-shirt. Obviously with a red mushroom.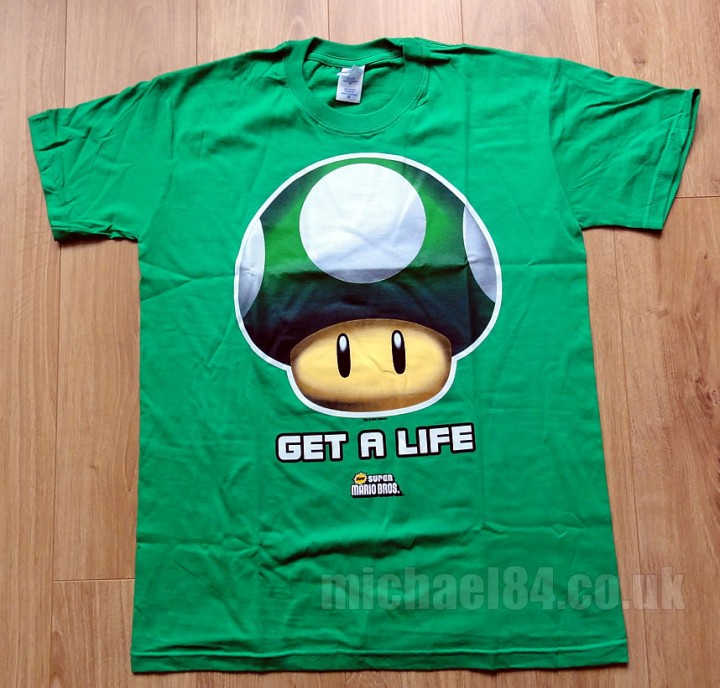 And second is the green t shirt, Get A Life.
The messages relate to the design, if you like Mario or played it as a kid you will know all about the green and red mushrooms, and these t-shirts will make a lot of sense. If not then I am sure just the mushrooms will look familiar, as they are an iconic part of Mario.
The t shirts themselves are printed on super soft cotton, they're a nice style to wear
Thanks For Reading...Want More? 🙌
Hi, I'm Michael 👋 I'd love you to subscribe to my newsletter for exclusive content & updates on my blog straight to your inbox. (No spam, I promise!)