Hello blog 🙂
How has your Sunday been so far? I have just had a lazy day, the usual Sunday really, nothing to do, nothing happens, and Monday comes. I watched the F1, yet another great race with Jenson Button winning. I really LOVE F1 at the moment, just like when I was a kid, but there is now a 4 week break, so the next race is the end of August, the end of summer 🙁 Tomorrow is August, so feels like the summer is winding down, I hate that feeling.
I had a few drinks last night, could not sleep since I had a few Redbulls, I havent had that much vodka and Redbull for a while.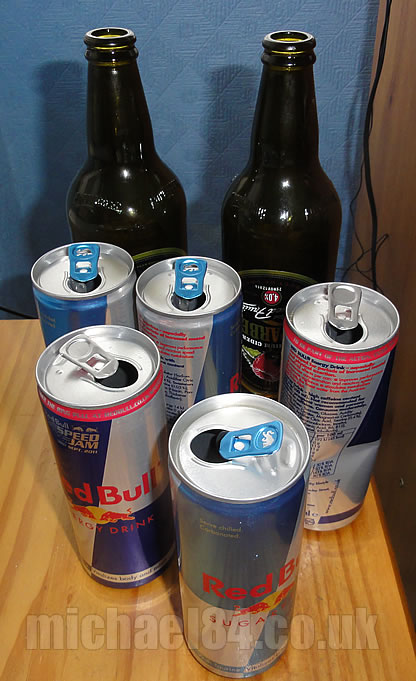 Tonight I will write my blog playlist, I have some new additions which I think you will like 🙂 I will also watch Top Gear soon, and make myself dinner, probably chicken, as usual 😛
I am also gonna start making a change on my blog…I am going to use the "read more" feature, so you can click this to read more about the most and see more pics; This is so that the Homepage of the blog loads faster. You will still see the main content, but I will try adding more pics to the posts, but you will have to "go into" the post to see, and click "CLICK TO SEE MORE"
So you will see "CLICK TO SEE MORE" on my posts now, only on the homepage. I am just trying it out, maybe I will keep it maybe I wont…..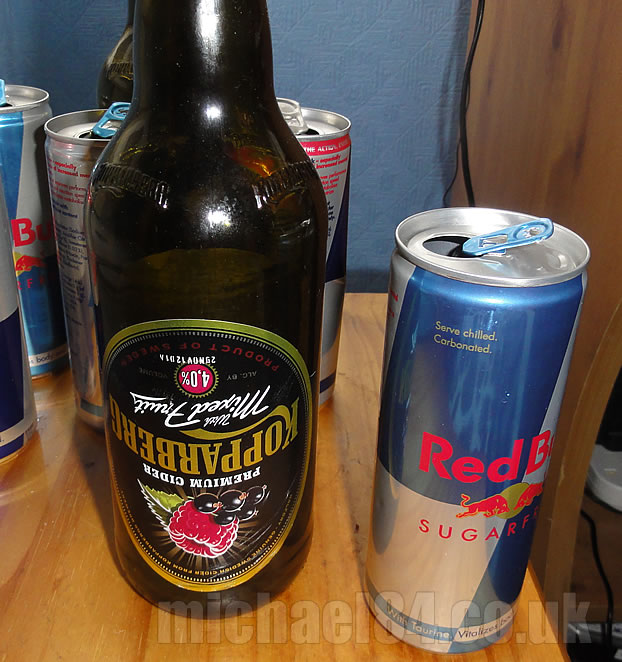 Upside down label…I like to do that, it looks better, when you drink the bottle the label faces the right way 😀 I used to do it in bars all the time. When I was in College I used to do it all the time, my friends told me that tearing the labels off was a sign of "sexual tension" LOL!

Thanks For Reading...Want More? 🙌
Hi, I'm Michael 👋 I'd love you to subscribe to my newsletter for exclusive content & updates on my blog straight to your inbox. (No spam, I promise!)