Hey guys and girls 🙂
I hope you all had a good weekend, it's been a blast and I am still feeling very tired so I will make this short and sweet 😛 Yesterday it was El Clásico, Real Madrid vs Barcelona, the biggest game in football. I predicted that there would be goals, and I thought a high scoring draw would be the state of play. I was right about the goals, however it was a Barcelona 4-0 win! They were brilliant, every Barca player lived up to their status and were world class; Sergi Roberto played with Suarez and Neymar and was amazing, setting up Suarez for the first goal. Barca were great, and everything Real weren't, who played poorly to a man, Kaylor Navas was probably their best player and it could have been more than 4-0.
After the match we went out and had some drinks, started off at The Keel Row in the Gate, Tiger Tiger and then went to a few other places such as Browns, Head Of Steam, and Alvinos who are have gone all Argos themed with their menus and things, so cool and funny!

Here's some pics from the weekend. I hope you had a good weekend 🙂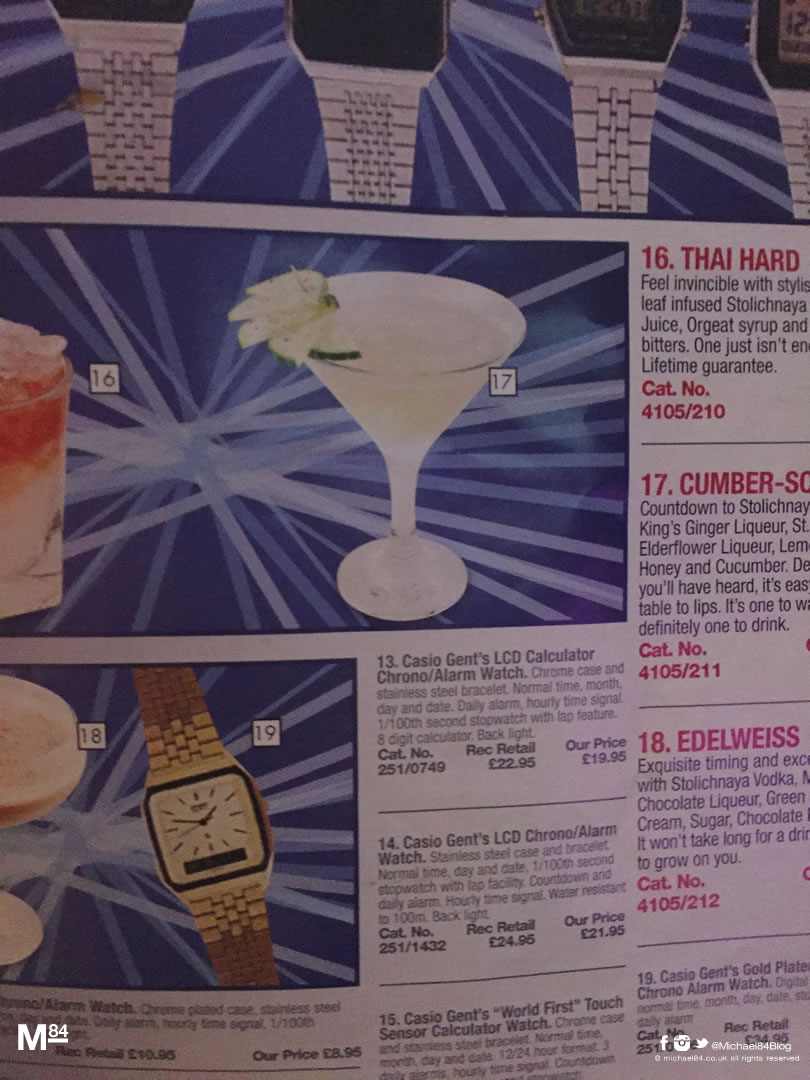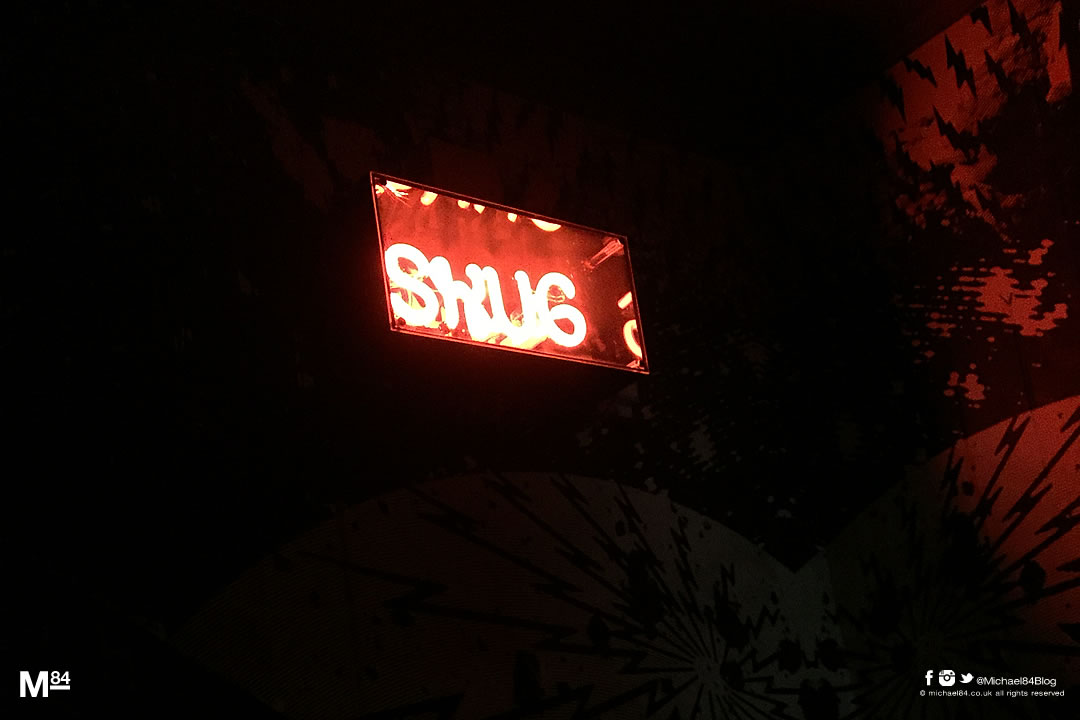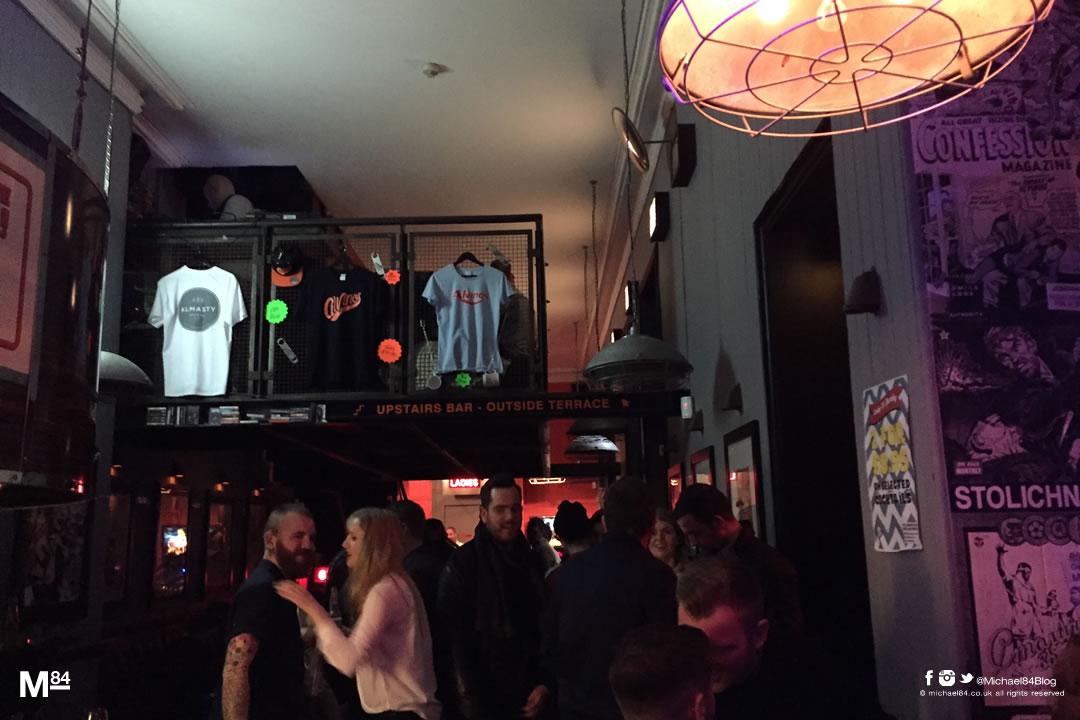 Thanks For Reading...Want More? 🙌
Hi, I'm Michael 👋 I'd love you to subscribe to my newsletter for exclusive content & updates on my blog straight to your inbox. (No spam, I promise!)