So I had a big clean up, I seem to be having these more and more. It is usually clothes, but this time I have packed up loads of old things I don't immediately need but still want to keep. So I came across lots of old stuff, some memorable and some not. Here is some stuff which I have picked out….
Un poco Beso! 😉
Mi Amor Raquel!

I found this photo, completely stumbled across it, forgot I even had it. It is when I was 18, in 2002 in Mallorca. A Spanish girl, Raquel, she used to call me "mi amor" hahaha! aaaah I love my memories 😀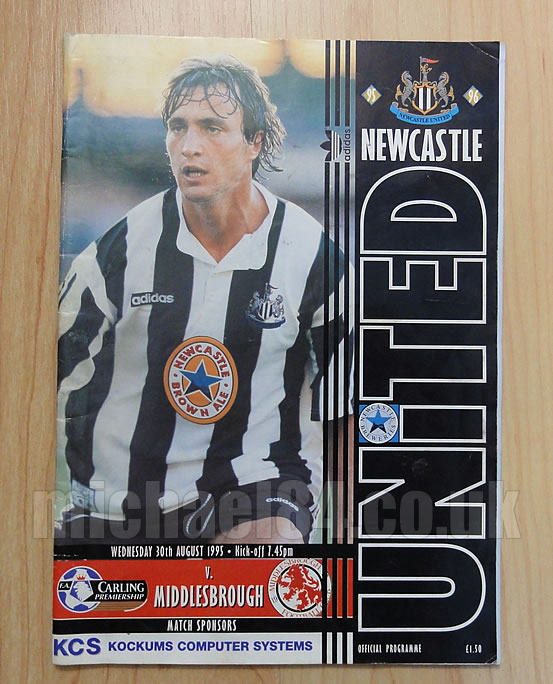 I found my old football programmes. I used to get these when going to the games. The first Newcastle game I ever went to was Newcastle vs Middlesbough, I remember it well. It was a Newcastle win, 1-0 and the first North East derby in the Premier League.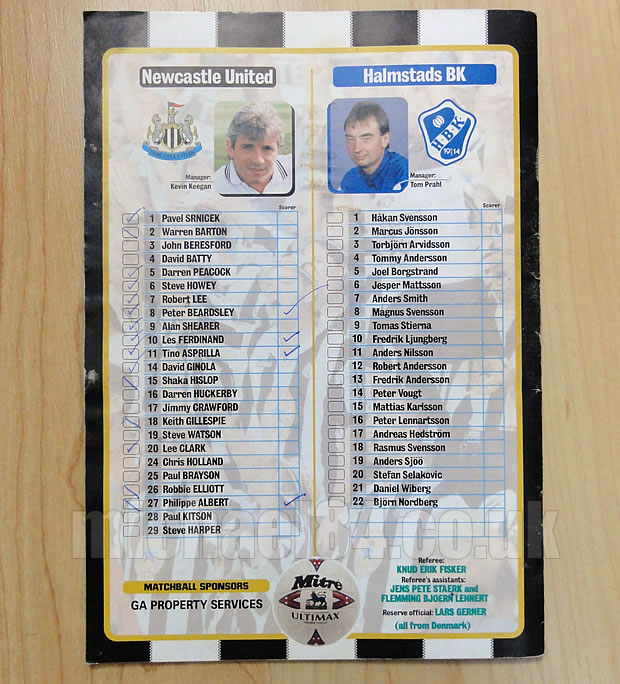 Maybe the first UEFA Cup game I went to was Newcastle vs Halmstads, it was a good game, Newcastle won 4-0 I believe, well if you look at my markings LOL! 😛 Just look at that team…All superstars! 😀 Steve Harper is still at the club, and was a member of the team if you look above. You will also see "Freddie Ljungberg" on the Halmstads list, we did not know him back then 😉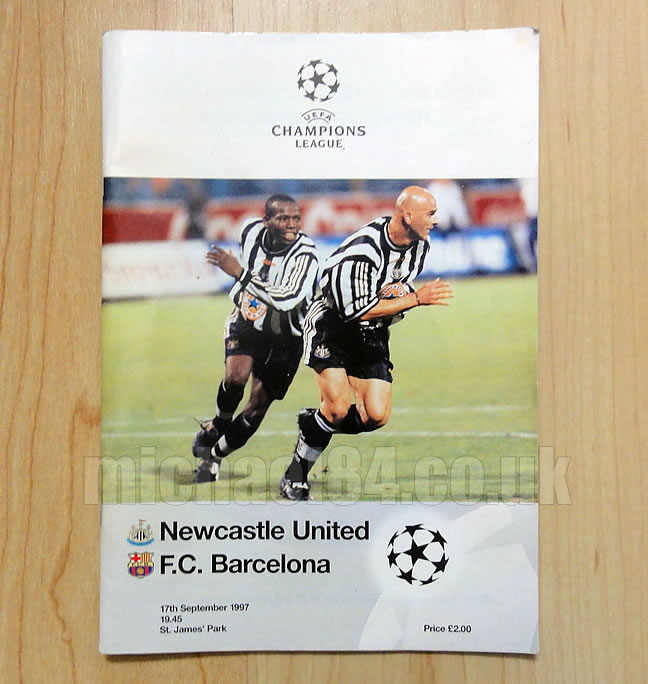 And Newcastle vs Barcelona, yeah this is the programme from THAT game…Newcastle 4-3 Barcelona. I actually did not go to this game, but a friend got me the programme. I really wish I had of gone obviously! 😛
I like F1, but I loved it when I was younger. I used to go to a few models shows, and got some die cast models. They were pretty expensive, well, expensive when you are 12 or 13 years old 😛 I wonder if they are worth anything? Probably not!
Thanks For Reading...Want More? 🙌
Hi, I'm Michael 👋 I'd love you to subscribe to my newsletter for exclusive content & updates on my blog straight to your inbox. (No spam, I promise!)