Stella Artois got in touch with me to tell me about their latest partnership with Water.org. Today, 750 million people around the world live without access to clean water. This crisis disproportionately affects women, many of whom walk for hours every day to collect water for their families.
You can support the Buy A Lady A Drink cause by purchasing a limited edition Stella Artois chalice for £4.50. Stella have specially designed three chalices for the cause, with each one costing £4.50. There's the Ethiopia which is inspired from hand woven baskets from Ethiopia, the Honduras which is inspired by a handmade Lencan vase from Honduras and the India chalice which is inspired by a traditional silk printed scarf from India. They are donating £4.50 for each Chalice sold, up to 5,000 chalices and are donating $1.2M to water.org to help change lives with safe water.
You can grab yourself a chalice at the online Stella Artois page here.
Here is Matt Damon explaining more about the campaign.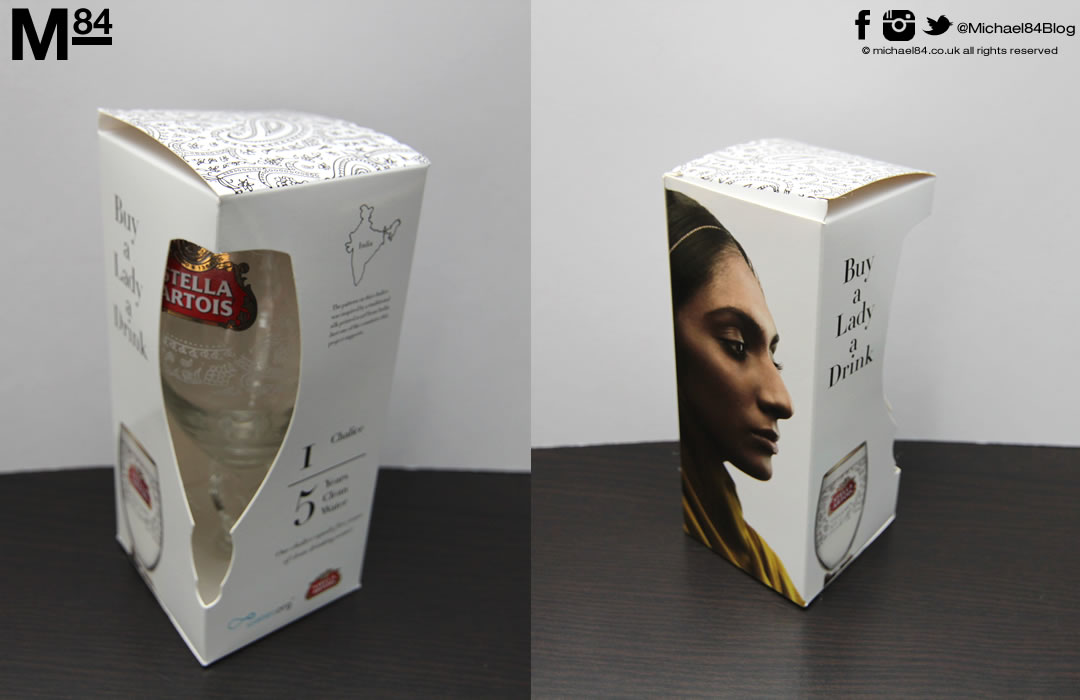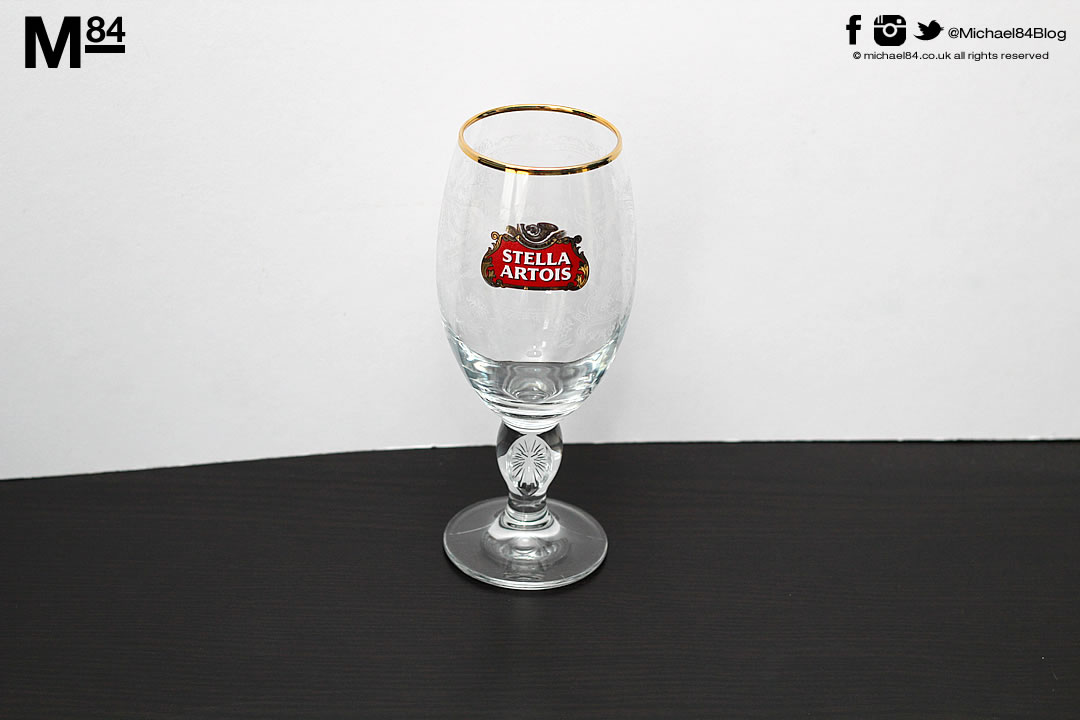 Thanks For Reading...Want More? 🙌
Hi, I'm Michael 👋 I'd love you to subscribe to my newsletter for exclusive content & updates on my blog straight to your inbox. (No spam, I promise!)