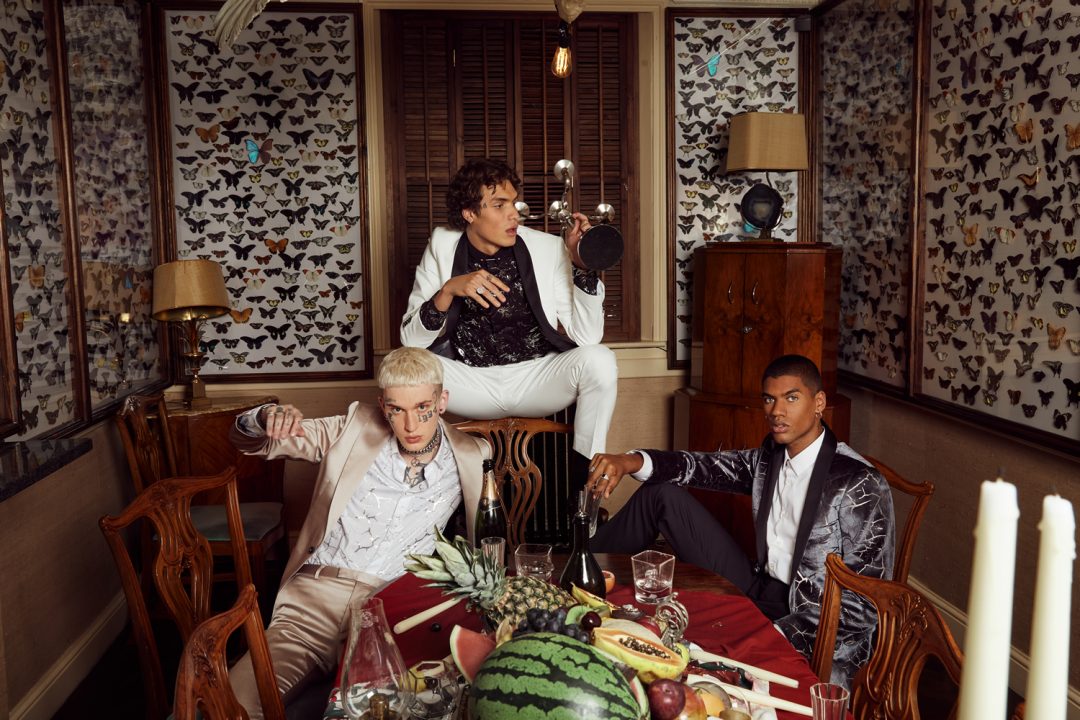 When it comes to tailoring and suits, there's two ways you can go: The classic and traditional route, or something which is going to turn heads.
If you want to stand out, Twisted Tailor is a brand you want to take a look at. Their designer suits are inspired from aspects of British culture & Influenced by the gritty, non-conformist attitude of the punk era.
They are not just stand out patterns without substance. The suits, shirts and accessories are designed in-house at their London studio, with carefully selected fabrics and eye catching prints.
Here's a closer look at some of the suits.
When it comes to suits, or any clothing for that matter, the number one rule is the fit is key. All of Twisted Tailor suits are skinny fit, which is perfect for myself, since I have a narrow frame. Getting the right fit is important, so if you have a slim or slender body type, there's a lot of suit designs on offer.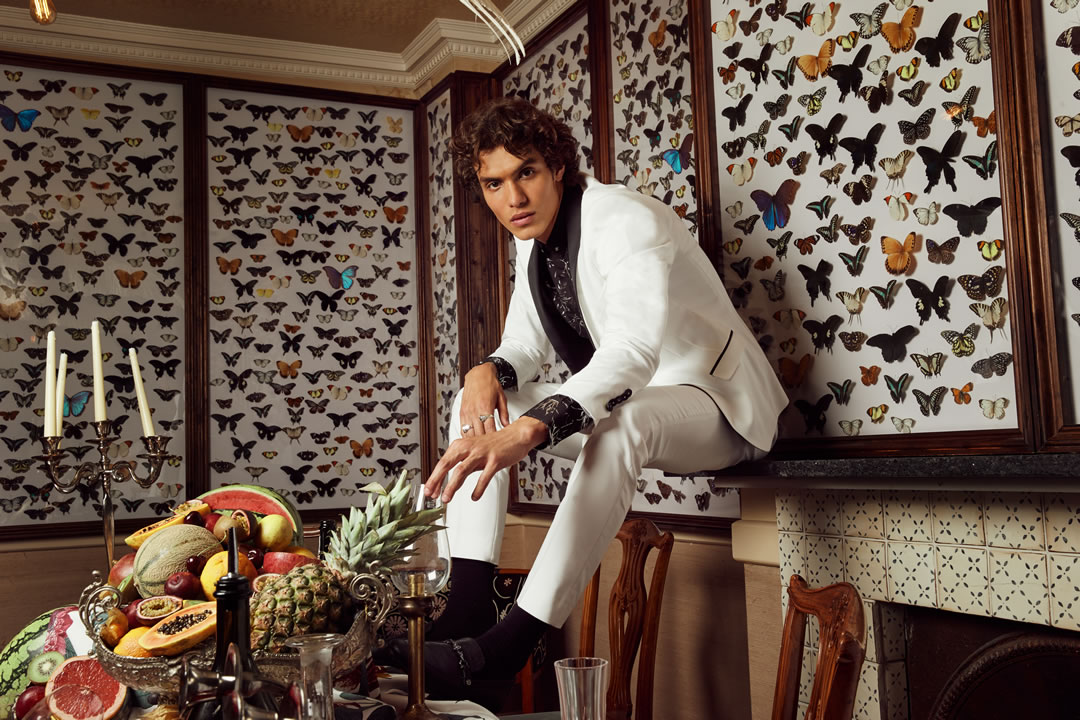 If patterns aren't to your liking but you still want to make an impact, a white suit is a way to go, and this one works well. With the plain suit you can pair this with a patterned shirt which will really stand out and give you that sense of individuality.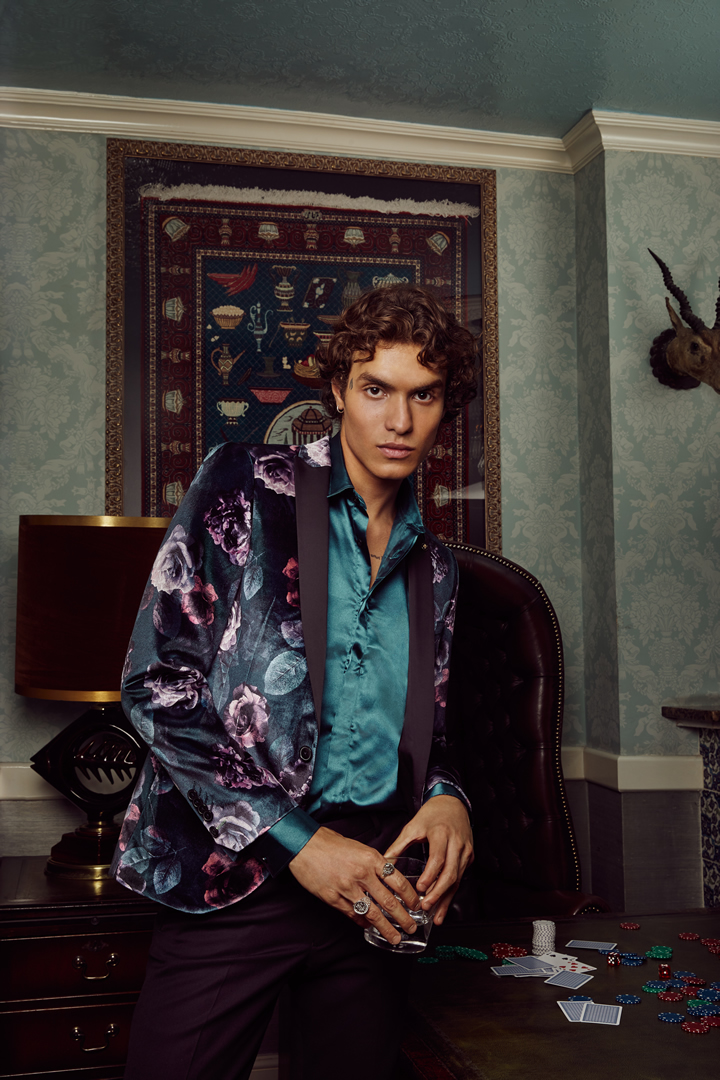 When it comes to Spring and summer, this jacket is going to ensure that nobody is wearing the same as you. The floral pattern is distinctive but is tastefully done, and can be paired with a range of different shirts.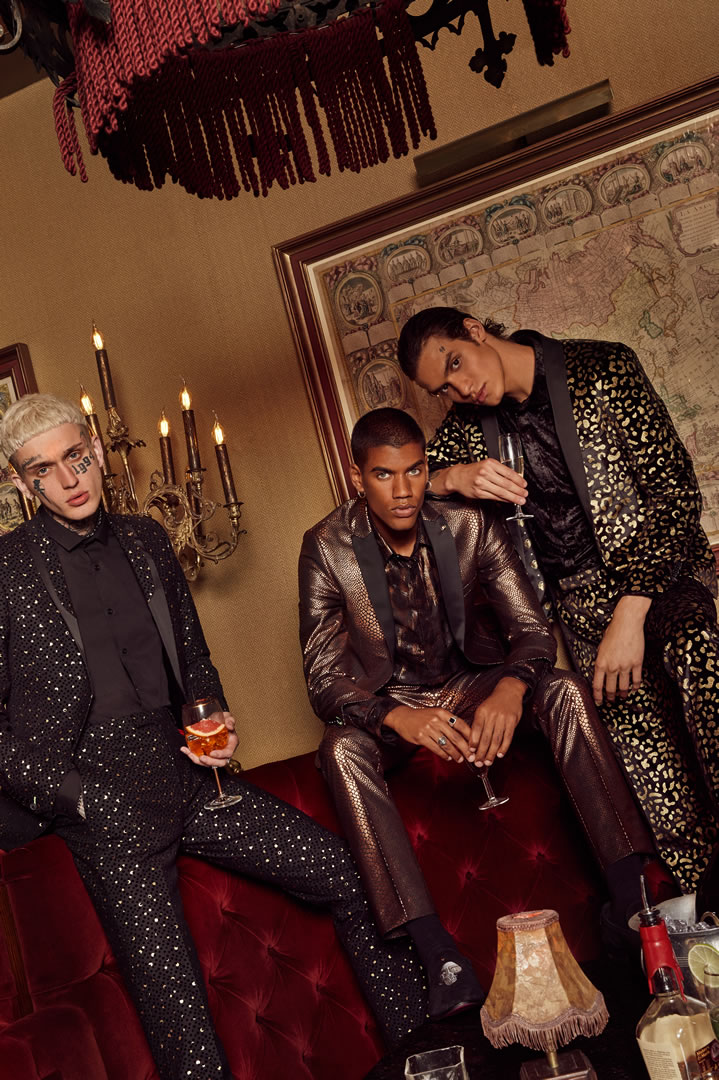 For shimmering style, there's plenty of options. These are perfect for an evening event, and I can see this being worn as occasional wear for New Year's Eve or a party. If you have an outgoing personality and want to be different from everyone else in the room, these are the suits to choose.
From snake print to leopard print along with a gold sparkle design, pair any of these suits with dark colour shirts to create an outfit for a memorable evening.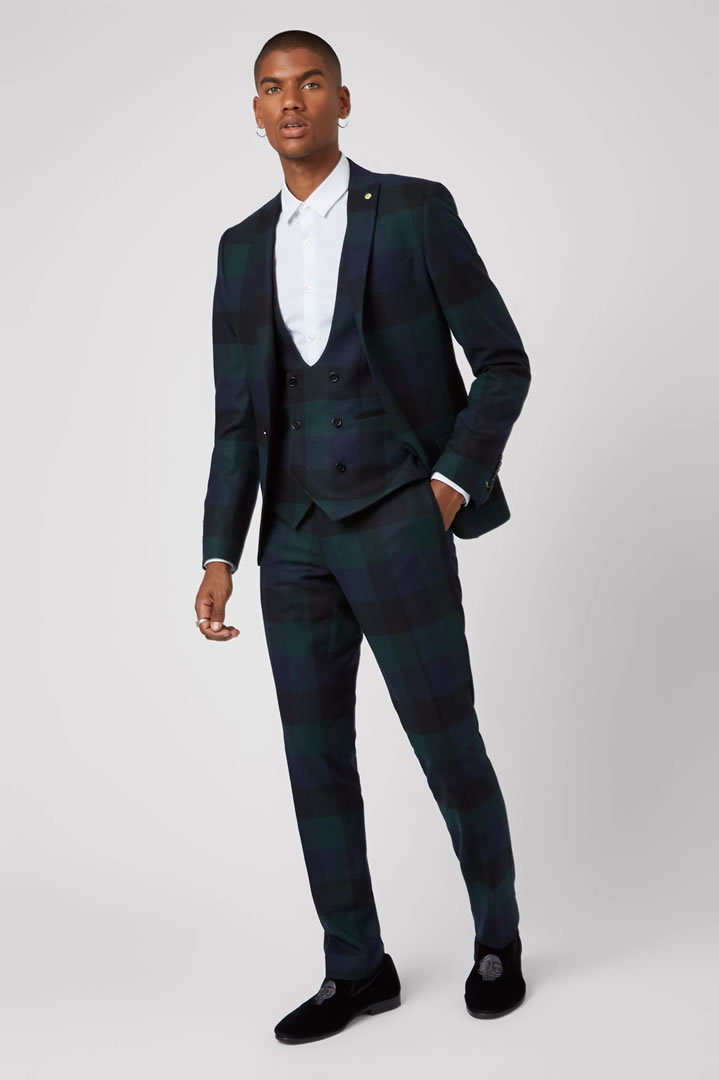 Fancy a more traditional toned down pattern that still stands out?
This is one of my favourite pieces from the collection.
The Ashby is a suit in green and navy checks which looks incredible. The pattern is clean and contemporary, but still has that stand out uniqueness which will set you apart. If you're looking to make an impact with more subtlety, this is the way to go.
Twisted Tailor is all about wearing your style, your way, and I think these suits really do that. You can check out these suits along with all of the collections on the Twisted Tailor website here.
Written in collaboration with Twisted Tailor
Thanks For Reading...Want More? 🙌
Hi, I'm Michael 👋 I'd love you to subscribe to my newsletter for exclusive content & updates on my blog straight to your inbox. (No spam, I promise!)