I can finally post up my Spain 2012 things! Yeah, more things 😛 If you read my blog you will know I already have the Spain home shirt, the techfit home shirt, and both the Spain goalkeeper shirts, and now I can post the other things I have.
There was a delay in me posting them because the jacket I originally ordered was a ladies!

I order these from Spain, and there was no indication that this was the women's version, so I had no idea until it came. I had to contact the company (in Spanish) and organise a return, then returned the jacket and bought the correct mens version.
So, here are the cool things which I got…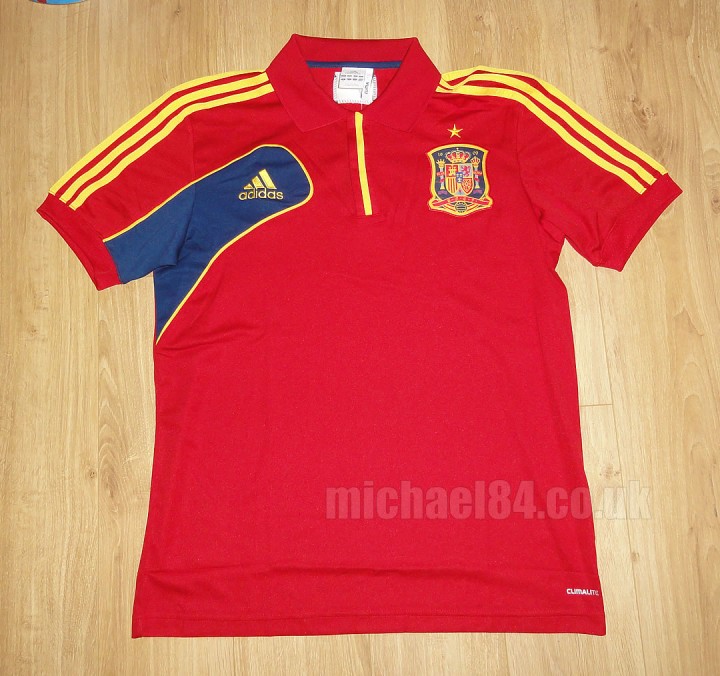 The official Spain polo shirt. I love this, and it is smart too, I will wear this, but probably not too much.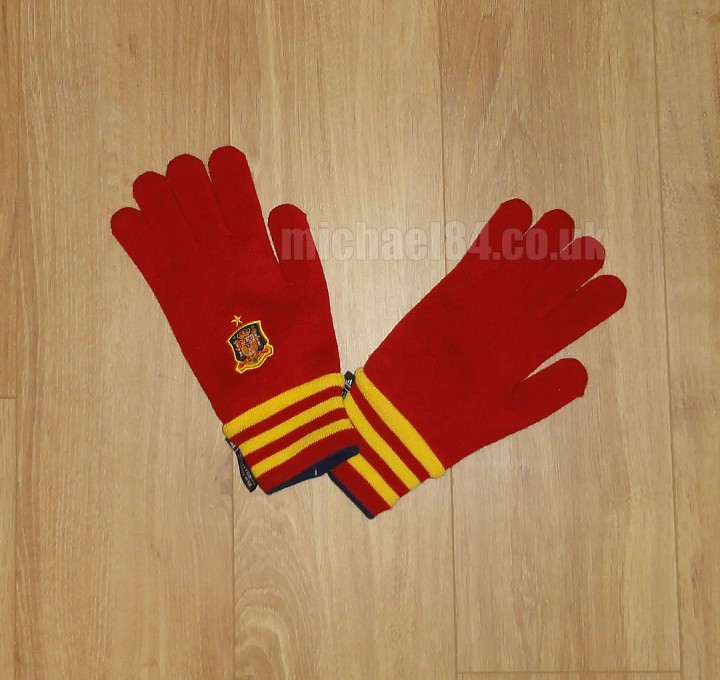 Official Spain and Adidas gloves. I wore these the other day, they are nice for the winter, but I probably won't wear these too much.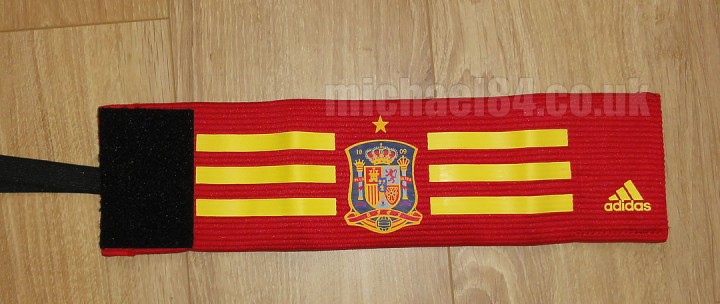 Spain captain's armband. This is just for the memorabilia, I doubt I will wear it, or maybe I will with my Spain Goalkeeper shirts, just like Iker 😉 You may remember I have the same armband but a Real Madrid one here.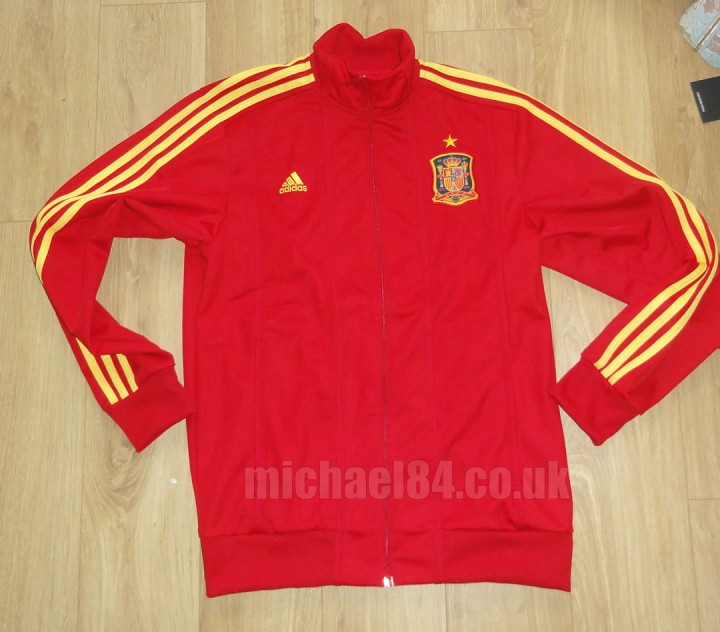 Finally my lovely, lovely jacket. I love this, and it was worth the wait. It actually cost me a LOT, because I basically had to pay the postage twice, so that was actually around €90. I do love it though, and I imagine I will wear it a fair bit for a long time, so it will be worth it. This jacket actually has a more polyester and waterproof feel to it, other than the womans version which I originally received, I think I actually liked that one better, but I couldn't wear it, it's for girls 😉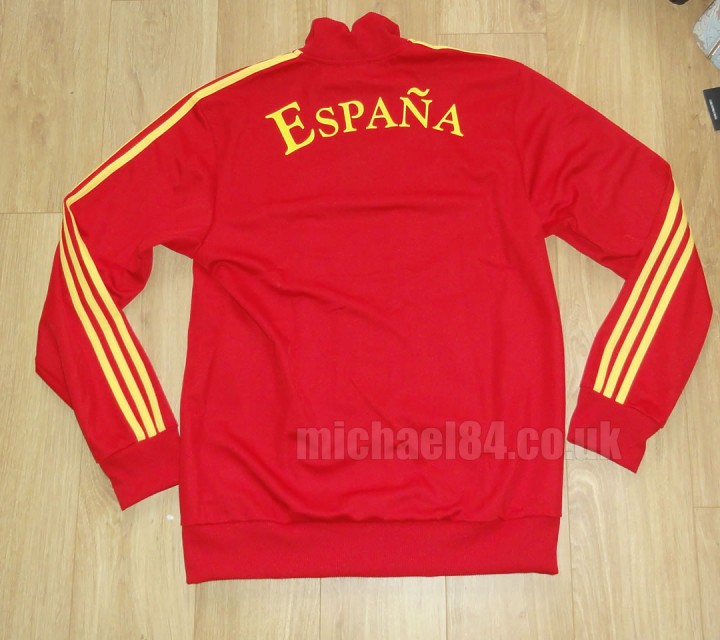 España printing on the back.
Thanks For Reading...Want More? 🙌
Hi, I'm Michael 👋 I'd love you to subscribe to my newsletter for exclusive content & updates on my blog straight to your inbox. (No spam, I promise!)