As I blogged a while ago, I got the Spain 2012 training shirt. I like it, and I wanted to experiment with printing, it was only £25 and is not the match shirt, so I decided to customise it and print my own name on it 😀
I decided to go with my first and last name, many Spanish players do similar things like Luis Enrique, David Villa and many more. I was gonna go with my initial and last name but decided to do it this way. I have to have the number 84 of course, just like the blog 😉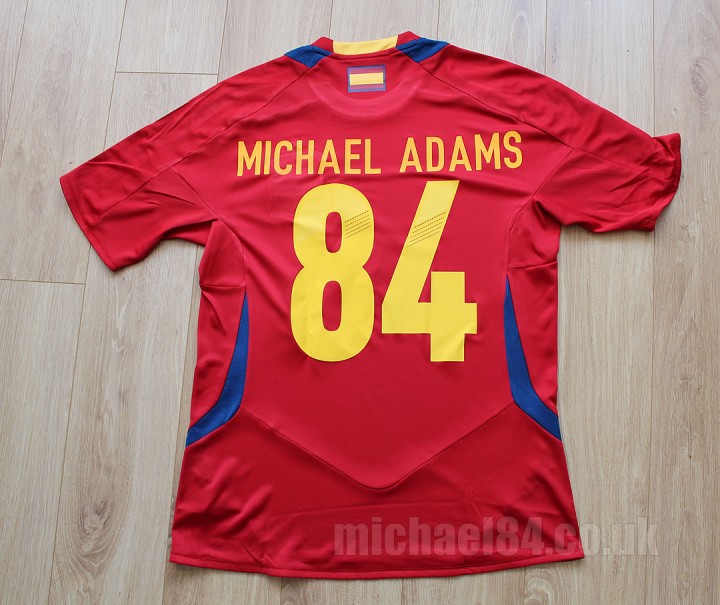 I am happy with the way it came out, although my name and the numbers are not the exact same shade of yellow, the name is a little more "golden" and the numbers are slightly brighter.
I finished it off with printing the numbers on the front too…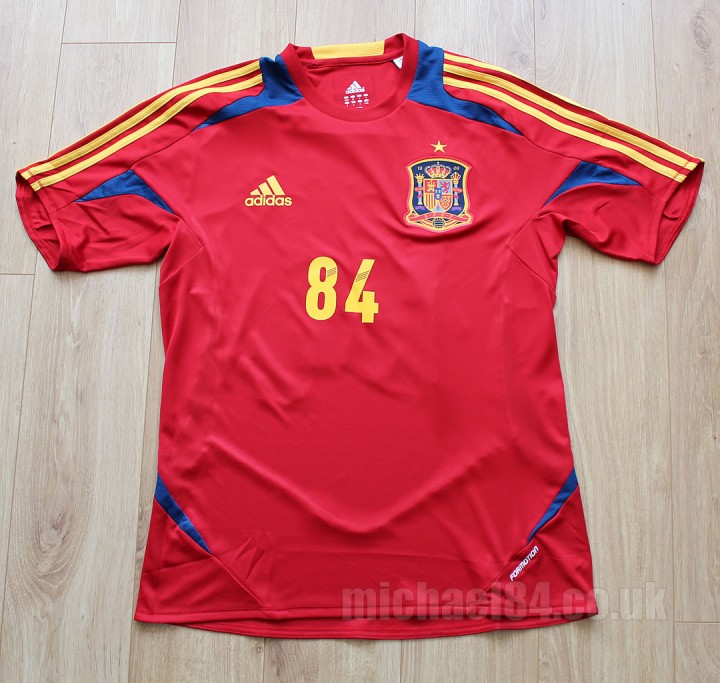 Truly unique! 😀
This will probably be my new running t-shirt, it is better material than a cotton shirt which I usually wear, this is more "breathable" and will keep me cooler, and I don't have to worry about wrecking it since it's not a proper match shirt 😛
What do you think?
See a close up shot below…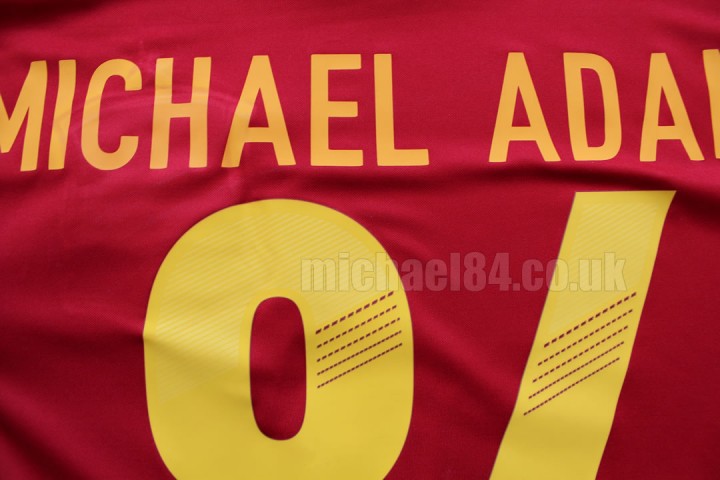 Thanks For Reading...Want More? 🙌
Hi, I'm Michael 👋 I'd love you to subscribe to my newsletter for exclusive content & updates on my blog straight to your inbox. (No spam, I promise!)