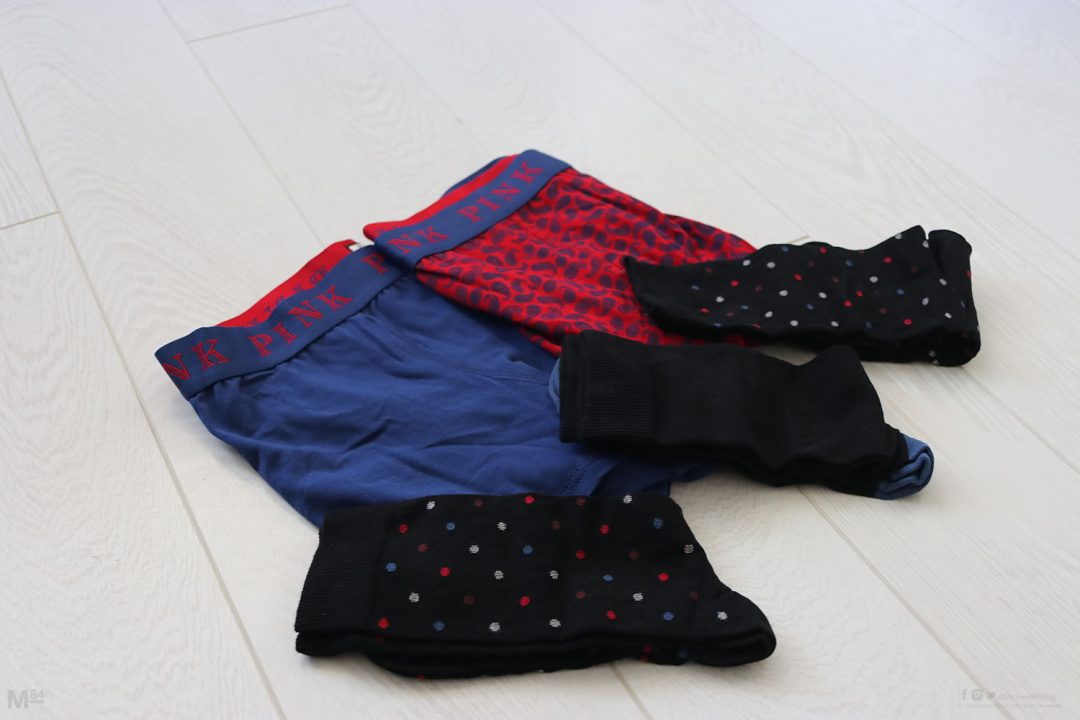 So I've already shared the obligatory men's products I got for Christmas, and along with those another typical manly thing to get for the festive period is stocks and underwear!
I have been partial to Happy Socks over the past year or two, so this year I got a couple of pairs from different brands, Jaeger which will be familiar to you if you've read my blog in the past since I have a lot of fashion from them, and Wolsey, a label I have to admit I know nothing about.
Apparently Wolsey is a name which has history since the 16th century, both those and the Jaeger socks are very soft and comfortable.
For the underwear, there's the familiar sights of PINK, Calvin Klein and Emporio Armani, along with William Hunt. I have quite a few pair of Thomas Pink underwear, it's very comfortable and I love the fit, and I don't need to tell you about Calvin Klein, the boxer briefs are always good.
What better way to kick off 2018 than with some new underwear! 😀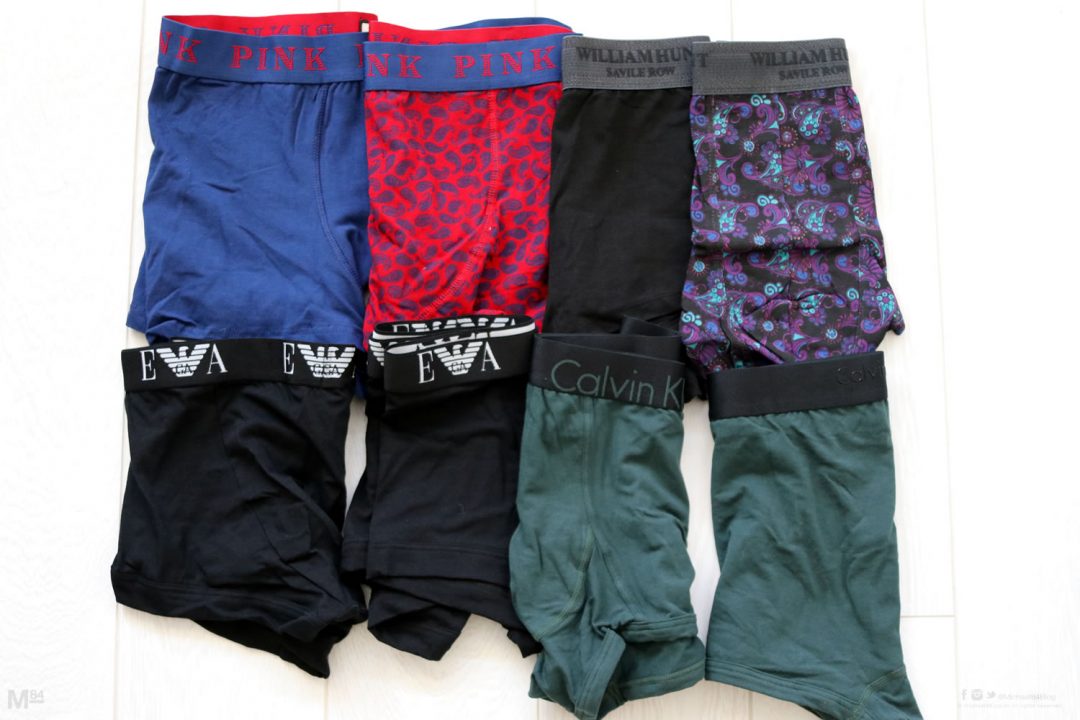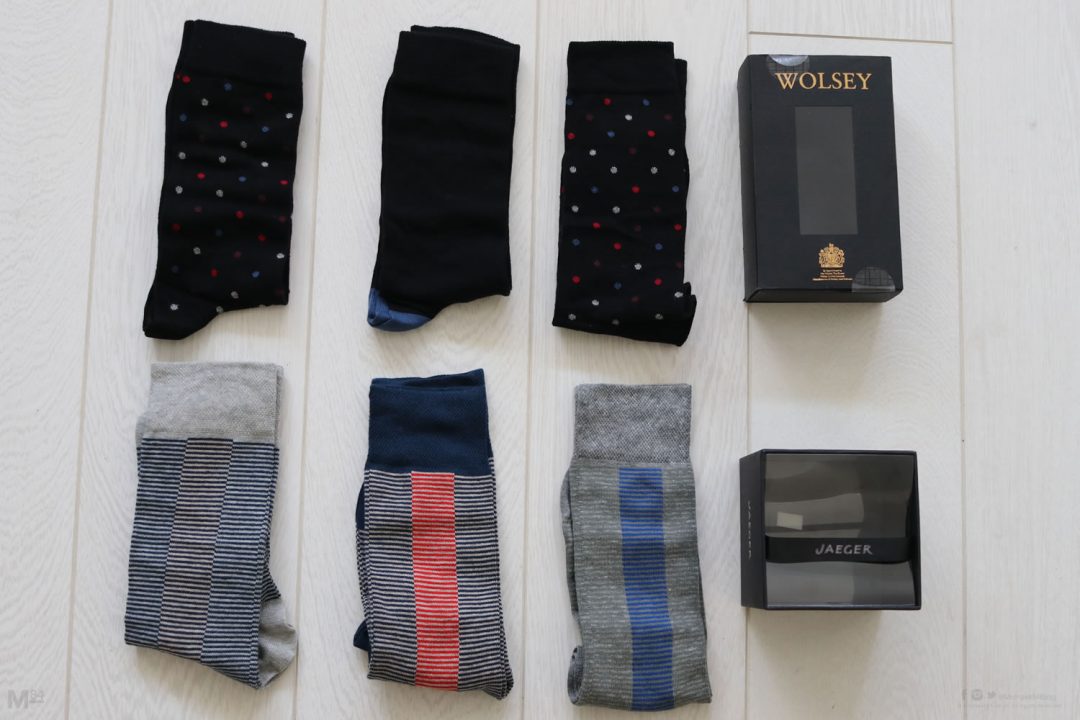 Thanks For Reading...Want More? 🙌
Hi, I'm Michael 👋 I'd love you to subscribe to my newsletter for exclusive content & updates on my blog straight to your inbox. (No spam, I promise!)