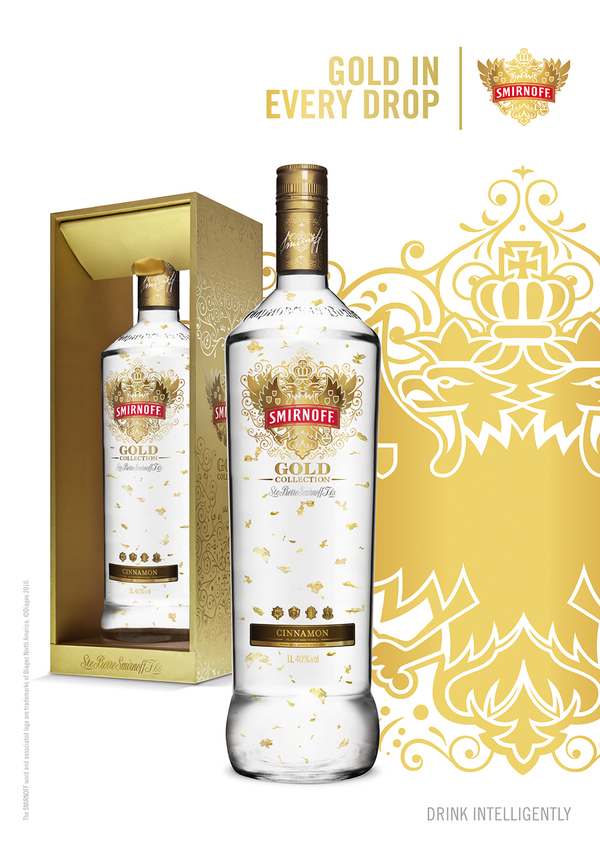 Smirnoff gold is finally available in UK Shops! If you are a regular reader of my blog, you'll know I was blogging about it last year, and in fact got a bottle of Smirnoff Gold last summer in the airport. It is quite nice, and comes with gold flakes so if you want your party to look nice and pretty this is something to get.
The drink which Smirnoff are championing is Smirnoff Gold and Apple juice; I did try this and it's not bad, but I was not a huge fan, I may have to give it another try 😉 This vodka is a cinnamon flavoured variety, and I usually drink it with Diet Coke which works well (what doesn't?!)
The shops seem to be selling the 70cl bottles whereas I got the 1L bottle which was the only one available at the time. Since it's officially being sold in the UK now you can get it for a sensible price to try, a 70CL bottle can be bought for around £16 from Morrisons, Tesco and other stores.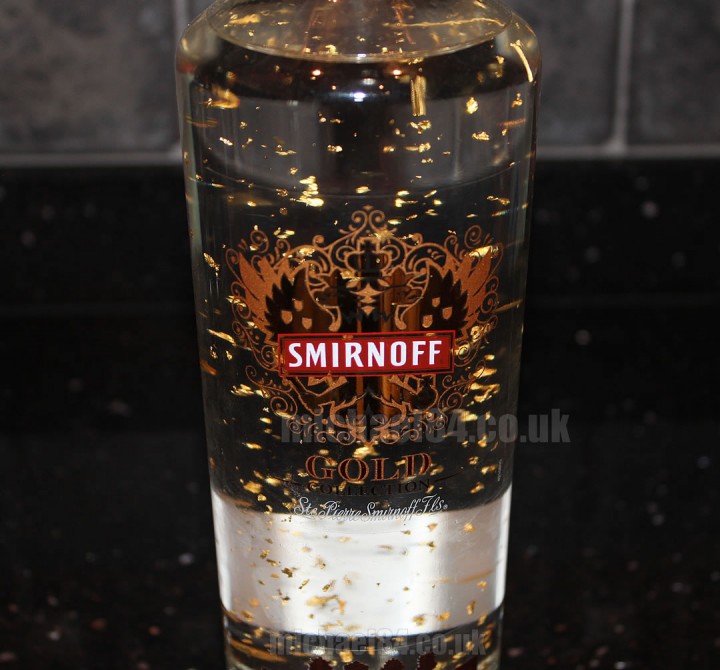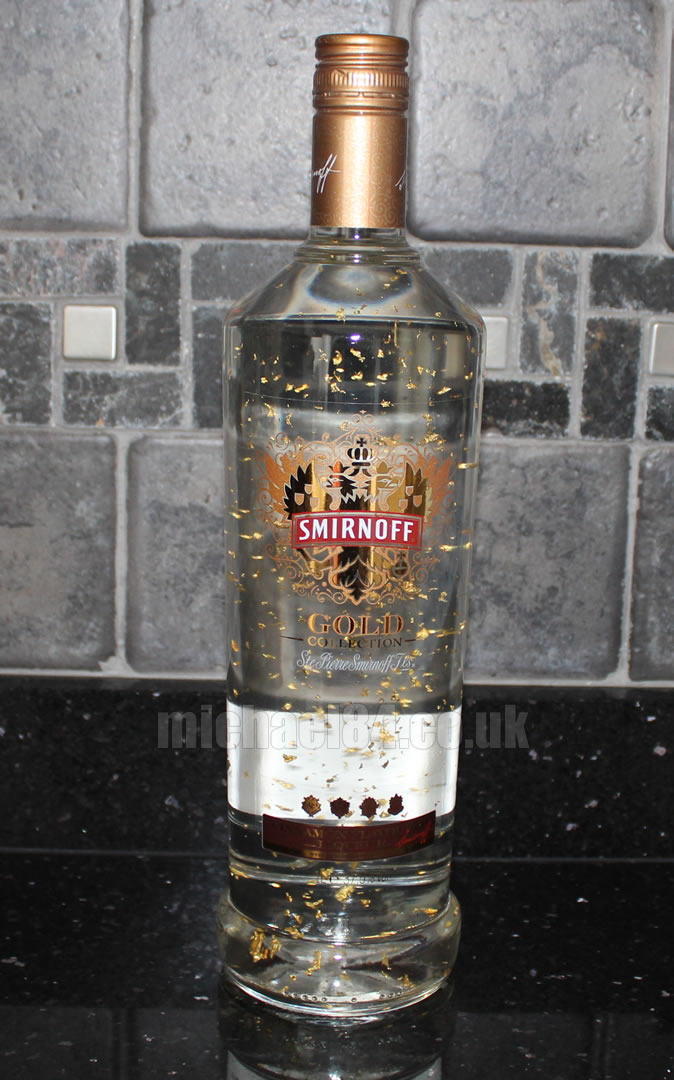 Thanks For Reading...Want More? 🙌
Hi, I'm Michael 👋 I'd love you to subscribe to my newsletter for exclusive content & updates on my blog straight to your inbox. (No spam, I promise!)