Yesterday I received the few things I ordered from He By Mango. I am still waiting for a jacket, these were from their sale. Some real bargains including these 2 belts, which I love.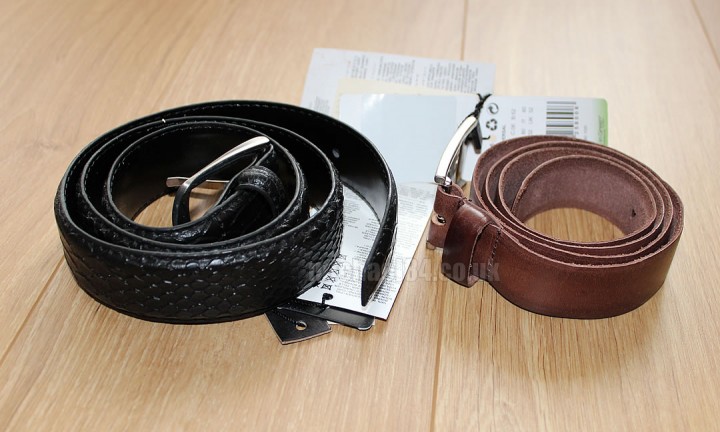 I am starting to wear a belt more and more, some of my jeans are quite loose so I need it, but other than that it's also cool to wear a nice belt. I got a brown leather one which is a very soft and light leather, and a black snake skin one which is very thick. They are both very small, they are 80cms and the one I use the most by Ted Baker is 81cms, so that's a 1cm difference right? Nope! These ones from Mango are much smaller, they do just about fit and are supposed to be for a 32″ (My waist is around 30″ and it just fits me, it's on the very first notch). Next time if I get one of these I will get a 90.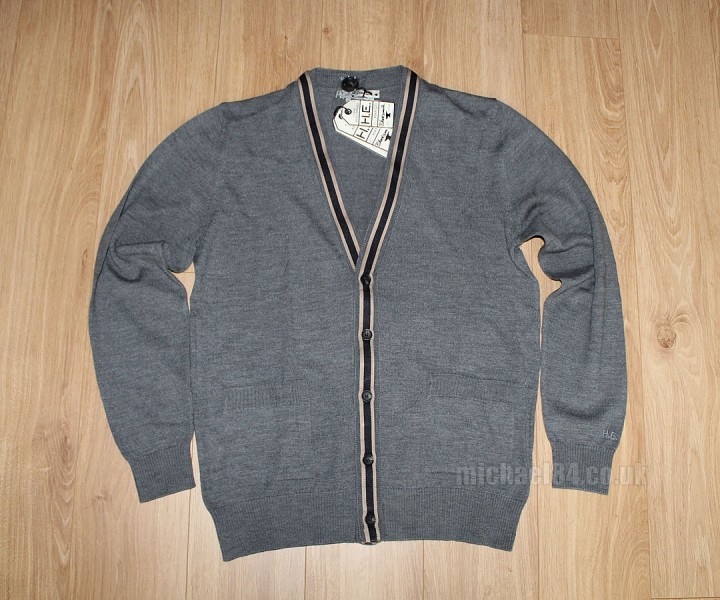 A cardigan, wow I have never bought one for several months! 😛 I have red, green, black, and blue cardigans, and now I have this grey one too. I like the detailing to the front which gives a contemporary look.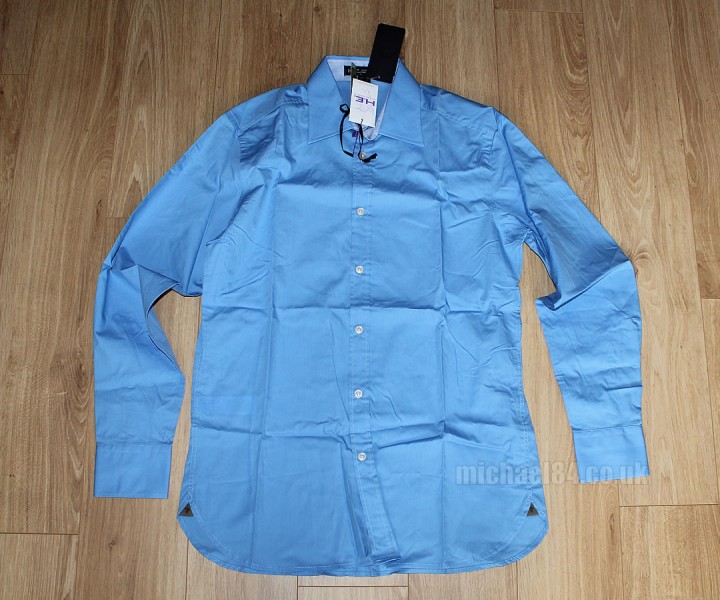 The shirt was a bargain at only £10 so I had to have it. I probably should not buy any more blue shirts, I have far too many in my wardrobe.
I am awaiting my Spring/Summer 13 jacket which will hopefully come next week and I will blog about that then 🙂
Thanks For Reading...Want More? 🙌
Hi, I'm Michael 👋 I'd love you to subscribe to my newsletter for exclusive content & updates on my blog straight to your inbox. (No spam, I promise!)